RESERVE ONLINE IN MINUTES
RESERVE ONLINE IN MINUTES
Save 50% see how
No Truck Needed see why
No Heavy Lifting we can help load or move
200+ 5-STAR
REVIEWS
A+ BBB
RATING
LOWEST PRICE
GUARANTEE
Box-n-Go Storage & Moving - as Easy as 1-2-3
1
We Deliver
2
We Pick Up
3
We Store or Move
Store on your driveway or inside our secure facility. Load/unload only once. Ground level access.
I want to:
Are you a student?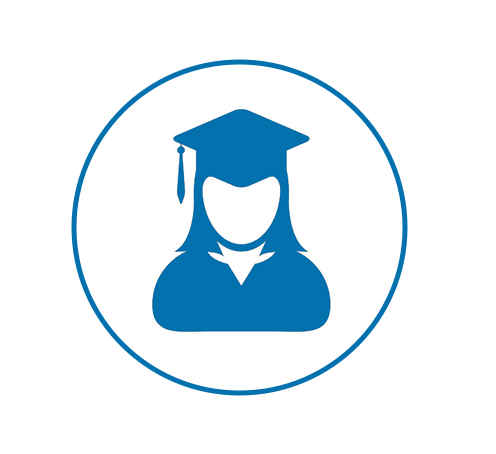 Available Sizes
Box-n-Go - XXL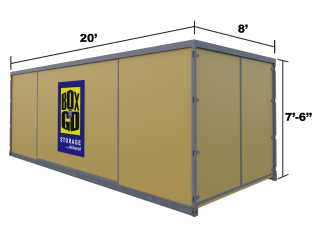 20' Container – all weather.
Perfect for 3-bedroom residence.
5-7 rooms, furniture, appliances, etc.
Learn More
Box-n-Go - XL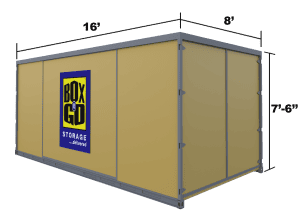 16' Container – all weather.
Perfect for 2-bedroom residence.
3-5 rooms, furniture, appliances, etc.
Learn More
Box-n-Go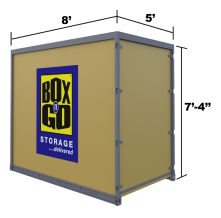 8' Container – all weather.
Modular – works for any need.
Each fits 1-1.5 rooms.
Learn More
I want to:
Are you a student?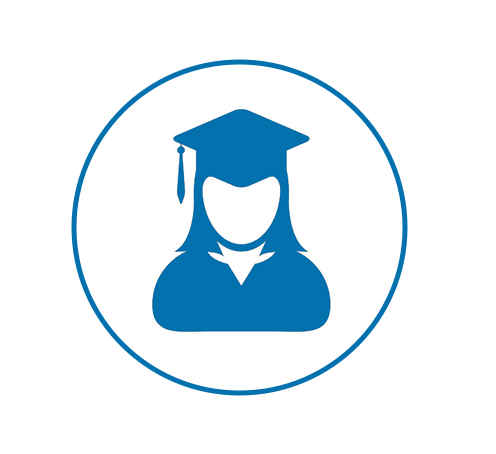 See How Our Services Can Work for You
I want to:
Are you a student?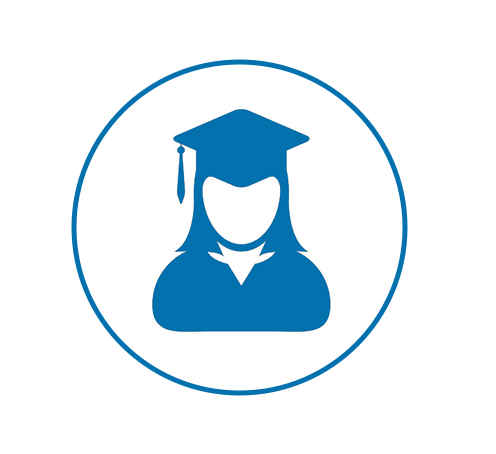 Our Services
Personal & Business Storage
Student Storage
Local & Nationwide Moving
Packing & Loading Help
Moving Boxes & Supplies
Do not see what you are looking for?
What Our Customers Think
I want to:
Are you a student?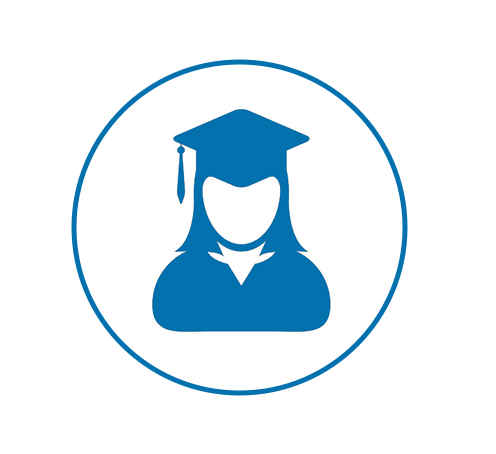 Why Box-n-Go? Here is Our Promise:
We are dedicated to deliver the best solution for almost any storage & moving need, with no gimmicks or hidden costs:
No truck to rent. We deliver storage to you!
Load/Unload only once.
Pay only for space you use.
Secure, climate-friendly facility.
Drive-up access
No Truck to rent…EVER!
Save money and time.
Reduce the risk of accidents and injuries.
No need to pay for gas, insurance & mileage!
Load ONCE Storage Solution!
You only need to load your belongings once!
No need to load and unload it all again into a storage unit.
All containers come with easy ground level access!
Pay Only for the Space You Use!


(if storing at our facility)
No not need to guess on how much space you actually need.
Order an extra 8' x 5' unit. Do not use it – do not pay for it.
Secure, Climate-Friendly Facility!
Highest degree of security and protection.
Our 8' x 5' units are breatheable – no mold or mildew.
No funky smell when your belongings return.
EASY Drive-Up Access!


(if storing at our facility)
Access your units at ground level.
No elevators, ramps, stairs to climb.
Schedule access appointment & drive straight to your units.
I want to:
Are you a student?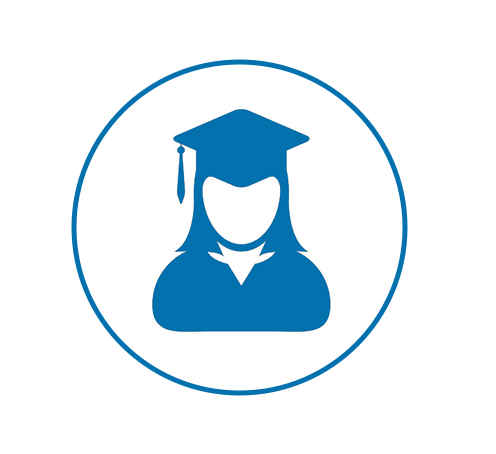 Can you use a ground level storage unit as a garage?
If you're looking for some extra storage space for your vehicles or other belongings, you might consider looking into a storage unit. These are a great option when it comes to removing clutter and freeing up space in your home. You can even use ground level storage as a garage.
Should you own classic cars or have more than you can keep at your home, then getting a storage unit is a must. Ground level storage keeps your car safe and protected. You won't have to worry about weather or potential thieves. When you put your car in a storage unit, it will be safe from both hazards.
Ground Level Storage for Car Storage Options
When it comes to placing your car at a storage unit, you often have a few different options to choose from. Knowing which one will work for you depends on your particular situation and budget. Here are your choices:
Indoor Car Storage
These storage units are basically just like your garage. They are enclosed and have a door that you can lock. If you have a classic or expensive car that you don't want sitting on your driveway or on the street, then you should consider getting indoor car storage.
This unit can also keep your vehicle protected from the elements and other hazards. There are many different sizes of ground level storage units available. You should be able to find one that can hold a compact car or a truck. It doesn't matter what type of vehicle you need to store, there's a unit that can accommodate it.
In general, here are the various sizes of storage units and the cars they can accommodate:
Ground Level Storage – 10 x 15
This can hold a variety of compact cars, including a Mini Cooper, Honda Fit, Ford Fiesta or Volkswagen Golf, among other small vehicles.
10 x 20
These storage units can hold a variety of different standard-sized cars. These include a Ford Explorer, Nissan Rogue, Toyota Tundra, Ford Explorer or Honda Accord, in addition to others.
10 x 25 or 10 x 30
If you have a pickup or cargo van that needs to be stored, then you'll need a storage unit with some more space. A 10×25 or 10×30 unit can accommodate a Ford F-350, GMC Sierra 3500 or a Chevrolet Express.
Getting a ground level storage unit is also beneficial because you can easily drive your vehicle into the space. These units give you the ability to store your auto for a short amount of time or for longer. Whenever you are ready to take your vehicle out of storage, you can accomplish that task easily with the right storage unit.
Ground Level Storage – Covered Car Storage
With this type of storage, there will be a roof that protects your car from the sun and other weather conditions, including rain and hail. Even though this storage option has a cover, there aren't any sides. Thus, it's possible your vehicle could be exposed to wind and variable temperatures. If you live in an area that has a temperate climate, this can be a more affordable way to store your car. It's also incredibly easy to access your vehicle when you need it and take it out for a spin.
Outdoor Car Storage
This is the most affordable storage option when it comes to your vehicle. Benefits to outdoor storage include that your car will be placed in a locked facility. This controls who has access to it. This option keeps it safer than keeping it on the street or in your driveway. The downside to this option is that your auto won't be protected from the weather, unless you decide to put a cover over it.
Finding the Right Vehicle Storage Option
When it comes to finding the right storage unit, one of the things you'll need to consider is how long you plan on storing your vehicle. Many storage places give you short-term and long-term storage options. How much you have to spend will also determine the type of auto storage you can get for your car. Some of the storage options include the following:
Winter Storage
If you own a classic car, then you may put it away during the winter months to keep it pristine. A storage unit is a good option, as placing it in ground level storage is a great way to keep it protected. Using an indoor storage unit is the best option, as this will ensure your vehicle isn't exposed to extremes in temperature or other damaging weather conditions.
Ground Level Storage for Military Deployment
Should you find yourself heading overseas for military service, then placing your vehicle in long-term storage is beneficial. Again, placing it in an indoor unit will keep it safe and protected until you come home.
Life Transition
Life comes with a lot of changes, and if you find yourself in the middle of one of these, you may need some short-term storage for your car. This can be especially beneficial if you are moving within the same town. You have the option of getting indoor, outdoor or covered storage for your car. The right option will depend on your budget and whether you want the vehicle protected from the weather.
Business Vehicles
Finding a place to park your business vehicle at the end of the day could be a challenge. You may not have the space or ability to keep it at your home, which is why putting it in storage can be beneficial. If you need access to this auto every day, then using outdoor storage is your best choice. This will allow you to quickly and easily access it to get to work.
However, if you need more protection for the vehicle, then you always have the option of getting indoor storage or covered storage. Since it's your business vehicle and money, you get to decide the best way to take care of your stuff.
If you've ever wondered if you could use a storage unit as a garage, you can. You have the option of using ground level storage on a short-term or long-term basis. Whether you are being deployed overseas or need a place to store your vehicle over winter, there's a storage unit that will work for your needs.
Box-n-Go can help
Box-n-Go is a portable storage company. We provide ground level storage containers that are easy to load and access. While Box-n-Go cannot accommodate car parking or storage, we can help you with just about everything else. When it comes to storage and moving there is only one number you need to know: 1-877-269-6461. Call us. We will be happy to answer any questions and offer you solutions for your needs
.