RESERVE ONLINE IN MINUTES
RESERVE ONLINE IN MINUTES
Save 50% see how
No Truck Needed see why
No Heavy Lifting we can help load or move
200+ 5-STAR
REVIEWS
A+ BBB
RATING
LOWEST PRICE
GUARANTEE
Box-n-Go Storage & Moving - as Easy as 1-2-3
1
We Deliver
2
We Pick Up
3
We Store or Move
Store on your driveway or inside our secure facility. Load/unload only once. Ground level access.
I want to:
Are you a student?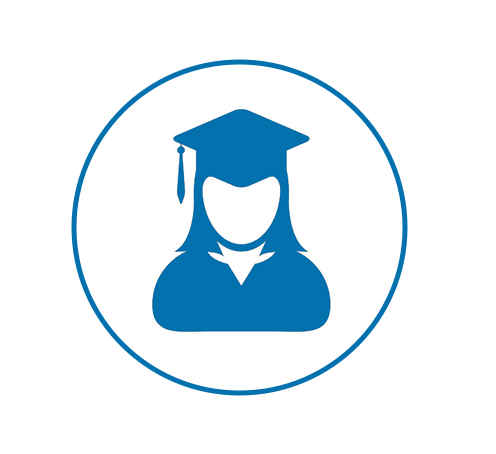 Available Sizes
Box-n-Go - XXL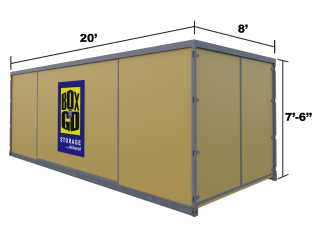 20' Container – all weather.
Perfect for 3-bedroom residence.
5-7 rooms, furniture, appliances, etc.
Learn More
Box-n-Go - XL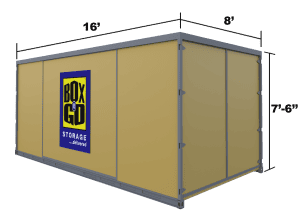 16' Container – all weather.
Perfect for 2-bedroom residence.
3-5 rooms, furniture, appliances, etc.
Learn More
Box-n-Go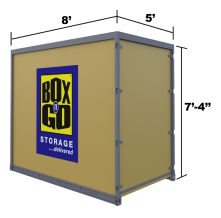 8' Container – all weather.
Modular – works for any need.
Each fits 1-1.5 rooms.
Learn More
I want to:
Are you a student?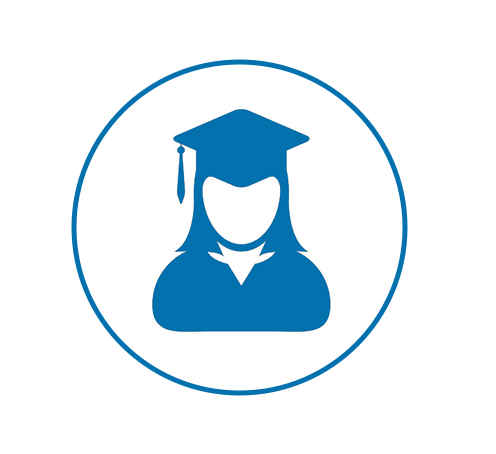 See How Our Services Can Work for You
I want to:
Are you a student?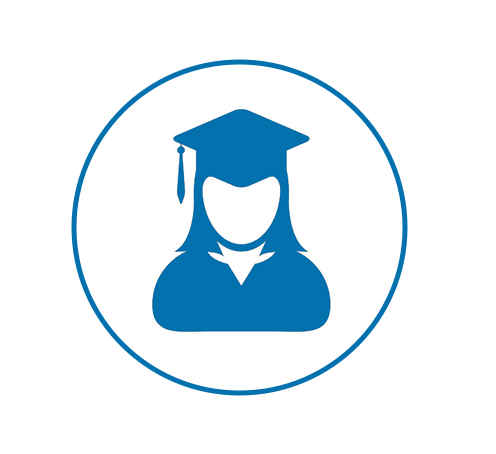 Our Services
Personal & Business Storage
Student Storage
Local & Nationwide Moving
Packing & Loading Help
Moving Boxes & Supplies
Do not see what you are looking for?
What Our Customers Think
I want to:
Are you a student?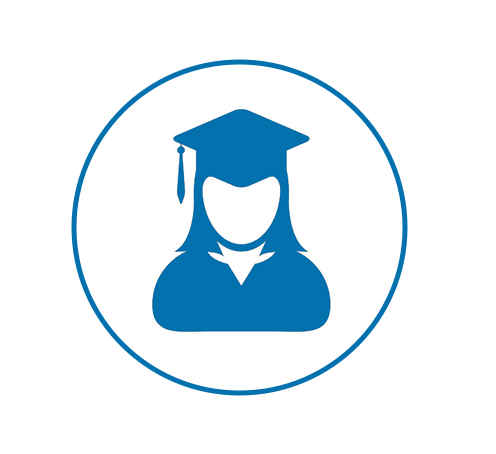 Why Box-n-Go? Here is Our Promise:
We are dedicated to deliver the best solution for almost any storage & moving need, with no gimmicks or hidden costs:
No truck to rent. We deliver storage to you!
Load/Unload only once.
Pay only for space you use.
Secure, climate-friendly facility.
Drive-up access
No Truck to rent…EVER!
Save money and time.
Reduce the risk of accidents and injuries.
No need to pay for gas, insurance & mileage!
Load ONCE Storage Solution!
You only need to load your belongings once!
No need to load and unload it all again into a storage unit.
All containers come with easy ground level access!
Pay Only for the Space You Use!


(if storing at our facility)
No not need to guess on how much space you actually need.
Order an extra 8' x 5' unit. Do not use it – do not pay for it.
Secure, Climate-Friendly Facility!
Highest degree of security and protection.
Our 8' x 5' units are breatheable – no mold or mildew.
No funky smell when your belongings return.
EASY Drive-Up Access!


(if storing at our facility)
Access your units at ground level.
No elevators, ramps, stairs to climb.
Schedule access appointment & drive straight to your units.
I want to:
Are you a student?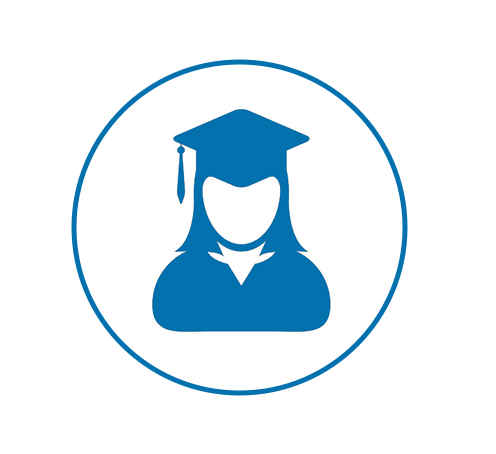 Self Storage Units for Rent
Box-n-Go – is a perfect self-storage option for safe storage of your belongings. Whether you need to store the furniture, close or business supplies or inventory, we got you covered.
Why should you choose us? We offer you many advantages of the traditional self storage:
We deliver our units to your home – this means you do not need to rent a truck and double handle your belongings. Take several days loading your items straight into your storage unit. When you are done, we will come to pick it up and store it in our high security self-storage warehouse.
Our units are modular – this means you can rent the exact amount of space you need and not pay for the extra space you do not need! We can deliver an extra unit if you are not sure how much space you will need. If you do not use it, you do not pay for it!
You save 50% with our self storage option. If you load your self, since you are loading/unloading straight into the storage unit means 50% less time spent. Not to mention less wear and tear on your belongings! If you are hiring help, this means 50% less money spent!
In addition, Box-n-Go self-storage facilities are also climate-friendly. Therefore, your belongings will not be damaged due to extreme heat or cold.
Our company also offers the best prices for storage unit rental.
On top of the best prices and the most convenient service our centrally located warehouse is easily accessible from anywhere in the LA and OC area. When you need to access your belongings simply call or schedule your appointment online. Your storage container will be ready when you come to access. Simply drive to it for easy and convenient ground level access.
If you want to keep our portable storage containers on your property, you can do that instead of warehouse storage. It is simple and convenient.
How much does it cost to rent a storage container in my area?
We publish all our storage service rates online. Simply enter your zip code to view them. Our rates for the near-me storage vary by your location and the size of the portable storage container.
Choose an affordable self storage service area near you
Agoura Hills, CAAgua Dolce, CAAlhambra, CAAliso Viejo, CAAltadena, CAAnaheim, CAAnaheim Hills, CAArcadia, CAArleta, CAArtesia, CAAtwater Village, CAAzusa, CABaldwin Park, CABel Air, CABell, CABell Gardens, CABellflower, CABelmont Shore, CABeverly Hills, CABloomington, CABolsa Chica, CABrea, CABrentwood, CABuena Park, CABurbank, CACalabasas, CACanoga Park, CACanyon Country, CACapistrano Beach, CACurson, CACastaic, CACentury City, CACerritos, CAChatsworth, CAChino, CAChino Hills, CACity of Industry, CACity Terrace, CAClaremont, CACommerce, CACompton, CACorona, CACorona Del Mar, CACosta Mesa, CACovina, CACudahy, CACulver City, CACypress, CADana Point, CADiamond Bar, CADowney, CADTLA, CADuarte, CAEagle Rock, CAEast Los Angeles, CAEcho Park, CAEl Monte, CAEl Segundo, CAEncino, CAFoothill Ranch, CAFountain Valley, CAFullerton, CAGarden Grove, CAGardena, CAGlendale, CAGlendora, CAGranada Hills, CAHacienda Heights, CAHarbor City, CAHawaiian Garden, CAHawthorne, CAHermosa Beach, CAHighland Park, CAHollywood, CAHuntington Beach, CAHuntington Park, CAInglewood, CAIrvine, CAIrwingdale, CAKoreatown, CALa Canada Flintridge, CALa Crecsenta, CALa Habra, CALa Mirada, CALa Palma, CALa Puente, CALa Verne, CALadera Ranch, CALaguna Hills, CALaguna Niguel, CALaguna Woods, CALake Balboa, CALake Forest, CALake View Terrace, CALakewood, CALawndale, CALennox, CALittle Tokyo, CALomita, CALong Beach, CALos Alamitos, CALos Angeles, CALos Feliz, CALynwood, CAMalibu, CAManhattan Beach, CAMar Vista, CAMarina Del Rey, CAMaywood, CAMidway City, CAMira Loma, CAMiracle Mile, CAMission Hills, CAMission Viejo, CAMonrovia, CAMontclair, CAMontebello, CAMontecito Heights, CAMonterey Park, CAMontrose, CANewhall, CANewport Beach, CANewport Coast, CANorco, CANorth Hills, CANorth Hollywood, CANorthridge, CANorwalk, CAOak Park, CAOntario, CAOrange, CAOrange County, CAPacific Palisades, CAPacoima, CAPalms, CAPanorama City, CAParamount, CAPasadena, CAPico Rivera, CAPlacentia, CAPlaya Del Rey, CAPlaya Vista, CAPomona, CAPorter Ranch, CARancho Cucamonga, CA Rancho Palos Verdes, CARancho Santa Margarita, CARedondo Beach, CAReseda, CARiverside, CARosemead, CARowland Heights, CASan Clemente, CASan Dimas, CASan Fernando, CASan Gabriel, CASan Juan Capustrano, CASan Marino, CASan Pedro, CASanta Ana, CASanta Clarita, CASanta Fe Springs, CASanta Monica, CASeal Beach, CASherman Oaks, CASierra Madre, CASignal Hill, CASilver Lake, CASimi Valley, CASouth Bay, CASouth El Monte, CASouth Gate, CASouth Pasadena, CAStanton, CAStevenson Ranch, CAStudio City, CASun Valley, CASunland, CASylmar, CATarzana, CATemple City, CAThousand Oaks, CAToluca Lake, CATopanga, CATorrance, CATrabuco Canyon, CATujunga, CATustin, CAUniversal City, CAUpland, CAValencia, CAValley Glen, CAValley Village, CAVan Nuys, CAVenice, CAVernon, CAVilla Park, CAWalnut, CAWarner Center, CAWatts, CAWest Covina, CAWest Hills, CAWest Hollywood, CAWest LA, CAWestchester, CAWestlake Village, CAWestminster, CAWestside, CAWestwood, CAWhittier, CAWilmington, CAWoodland Hills, CAYorba Linda, CA