200+ 5-STAR
REVIEWS
A+ BBB
RATING
LOWEST PRICE
GUARANTEE
Self & Full Service Moving
Box-n-Go offers the best solution for your move:
Self-serve or full serve moving options
Ground level loading self-serve move
No rush – load/unload on your schedule.
Secure storage in-transit available
Licensed, insured full-serve crews
I want to:
Are you a student?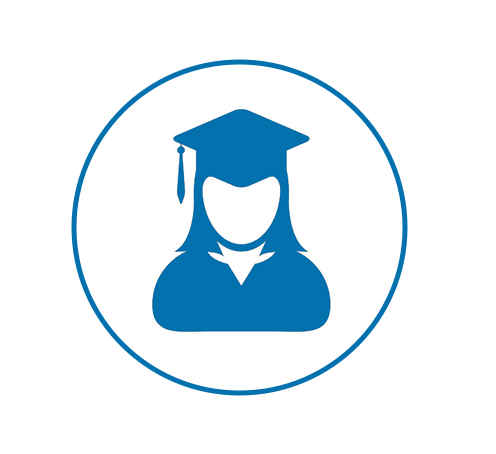 See How Our Self-Serve Moving Works
1
We Deliver
2
We Pick Up
3
We Move
Call or order online in minutes
We deliver storage to you
Pack at home, at your convinience
Store on your property or at indoor facility
Move locally or nationwide
I want to:
Are you a student?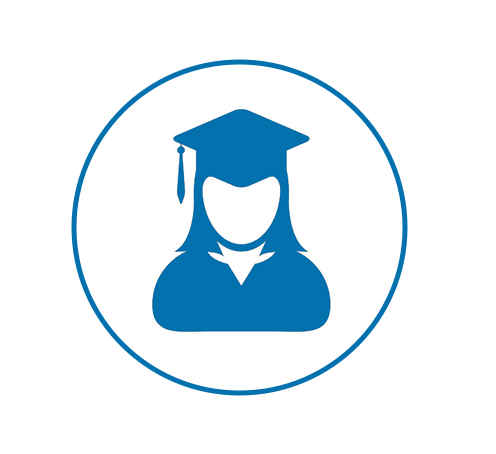 Self-Serve Container Info
8' Container – all weather.
Each fits 1-1.5 rooms.
Learn More
Outside:
8' L x 5' W x 7.3' H
Inside:
93" L x 57" W x 78" H
Door Opening:
47" W x 78" H
Capacity:
240 Cu.Ft or 2 ,000 LBS
Clear Req'd:
8.5' L x 8.5' W x 8.5' H
I want to:
Are you a student?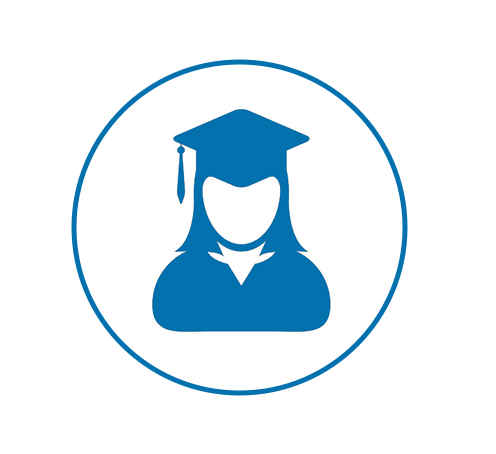 Feel free to order extra units. We won't charge you, unless you use them.
Moving Boxes & Supplies Estimator
Professional Quality Boxes.
Free Delivery to You Available.
Full Refund for Unused Materials.
I want to:
Are you a student?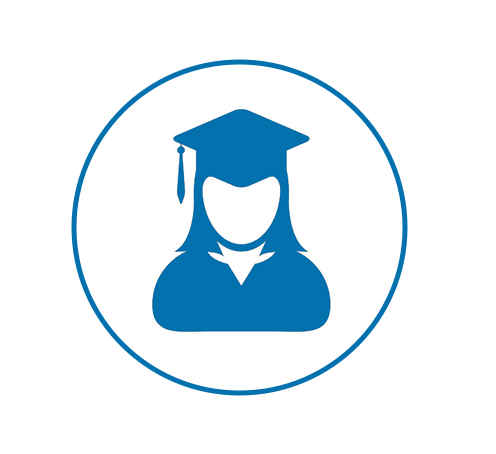 Additional Areas to be Packed
Provide Us With Your Contact Info
Your contact info will not be sold. By clicking "Continue" you agree to our Privacy Policy and consent to be contacted by voice, e-mail or SMS, including automated dialer. If you do not consent, please call us at 877-269-6461.
Here is What You May Need
See How Our Full-Serve Moving Works
1
We Load
2
We Move
3
We Unload
Estimate assumes customer packed boxes, disconnected & cleaned appliances & TVs prior to the move date.
I want to:
Are you a student?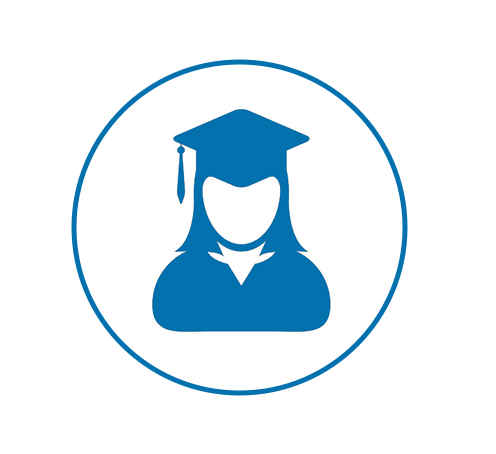 Additional Service Options
1
Short Term Storage
2
Pack & Load Help
3
Long Term Storage
Do not see what you are looking for?
What Our Customers Think
I want to:
Are you a student?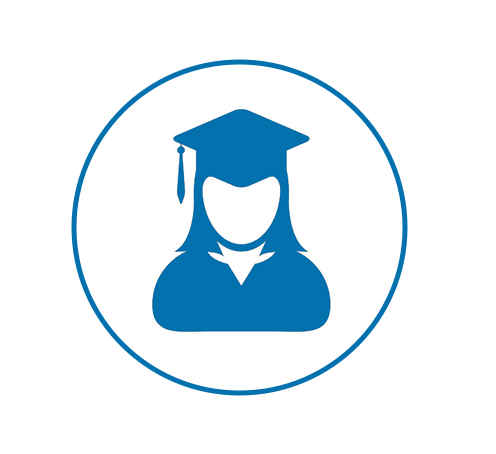 Household Moving Companies – Movers Los Angeles
Household Moving Companies – Movers Los Angeles
Moving is a fun but exhausting experience. Even if you are excited about the move, you know how much work must get done before you can celebrate. And the most work-intensive aspect of the process is getting your items to the new location. When you are moving to another state, the process is even more challenging. In such a situation, household moving companies can come to your rescue. Are you looking for household movers? Read on to know more.
When you are considering full service move, you want to work with a compny tht will take cre of every single detil of your move for you. The company that is prepared for the unforseen: the new house is not ready and you needs storage, as an exmple. Or the new home is smaller and not everything fits. Box-n-Go cn be there for you to respond to practically any scenario, any eventuality. Our full service crews come equipped with tools to take care of your moving needs. If you need storage, we cn adjust to your needs quickly and accomodate your needs very economically. Wheather you are moving cross the stret, or to a different county, Box-n-Go can provide you wit the type of service you are looking for.
Hiring Household Moving Companies
By hiring household moving companies, you can conveniently get all your items packaged, loaded, unloaded and unpacked at your new location. If you are looking for a no-effort option, it is the way to go. Most household moving companies are very reputable. They will give you a good experience. It may take household movers a few weeks to get your items to the new address, but your items will get there.
Are the Costs Worth It to Hire Household Movers?
The issue with household moving companies is the related expenses. Hiring household movers costs a lot of money. You are looking at spending thousands of dollars, especially if the move involves another state. If your job is paying for the move, you are in luck. However, if it is coming out of your own pocket, hiring household movers may stop appealing to you!
DIY Household Moving Options
The second household moving option is to do it yourself. You get a bunch of boxes for cheap, pack up all your items, rent a U-Haul, load the items onto the U-Haul, transport the items to your new home and then unpack everything.
The process is about as exhausting as it sounds! But it is the household moving solution that is going to save you a lot of money. Your expenses will be very low. You can get boxes for free in your area. You are only paying for the U-Haul rental and gas. However, it is a lot of work, and not everyone can handle that.
Use Mobile Storage Solutions Instead
If you are hoping to strike a balance, you may want to consider a mobile storage solution for household moving. You may wonder how storage is related to moving – we can explain.
With a team of household movers, you get a container delivered to your doorstep. You can fill up that container at your convenience. Then it is picked up by the same company. Mobile storage companies like Box-n-Go can deliver that container to their storage facility. Alternatively, they can ship it to another address for you.
Your job is to box up items, load them onto the container, unload the container and open the boxes. The household moving companies handle everything else. It costs a bit more than renting a U-Haul, but it is way less effort. Especially if you are moving cross country!
Box-n-Go offers Hassle Free Moving
When searching through all the household moving companies for one that rises to the top, the discerning consumer is wise to consider all that Box-n-Go has to offer. Box-n-Go's amazing system delivers a moving experience unlike any other- one that is devoid of trauma and worry while also appealing to those who are intelligently frugal.
It's Box-n-Go's ingenious system that makes it the clear choice for wise consumers. You see, with Box-n-Go, there is no need to hassle with household moving truck rentals, for our storage containers come to you. The consumer with forethought knows that household moving truck rentals may seem inexpensive at first, but the costs can quickly mount when one considers the costly mileage, gas and extra day fees, not to mention if something goes wrong- such as an accident or breakdown. And then there is the headache of driving an awkwardly huge vehicle through possibly dangerous neighborhoods and traffic areas. Box-n-Go customers avoid all of these unsavory hassles.
Convenience and Flexibility
The convenience and flexibility doesn't end there. With your pocket-book and convenience in mind, it is Box-n-Go's policy to delivery any number of storage containers that you desire to the location of your choice while only charging you for the ones that you use. Also, you can take as long as you like to load up your belongings into the container. Save yourself the stress of working around household moving companies' schedule for Box-n-Go works around yours. Also, it is also wise to consider and compare the costs of hiring a more typical moving company that charges to pack up and move your belongings for you. These household movers charge a small fortune and cannot guarantee the safety of your sentimental and valuable items.
Box-n-Go can also save you the trouble of finding and collecting your own moving boxes, making your move even easier.Once you have loaded your containers at your leisure, Box-n-Go saves you piece of mind by allowing you to lock the containers yourself and hold onto the key. Box-n-Go will then come and pick up your containers as soon as you desire and deliver them to either your new home sweet home or to our safe as can be warehouse if there is a lag time between when you move and when your new residence is ready for you. One of the greatest features of Box N GO's system is the flexibility to move at your own rate. You are permitted all the time you need to both load and unload your belongings. No stressing required!
Safety Measures
There is one more thing that wise consumers consider: the security of their storage facility. While researching other companies, be sure to inquire about the facility's safety record. Box-n-Go boasts a shining safety record. We believe this is due to our requirement that those who wish to enter the facility for any reason must be accompanied by one of our security personnel. This insures the safety of your belongings.
There are so many reasons that wise consumers choose Box-n-Go above all the other household moving companies. Box-n-Go is simply the best for convenience, affordability and security. The choice is easy.
Note: loading labor service and full-service moving is provided by our sister company My Moving Guys a licensed California Mover Cal-T 0191190. Box-n-Go will provide full administration of your move from start to finish, customer service, cross country moving options and will provide any storage requirements you may have.
Household Moving Company
Changing homes, moving to another city for work or study is always stressful. How to pack all the necessities? How to protect the memories? How to organize for the move?
It is not enough to choose a reliable moving company. You must select the right company for your move in order to protect yourself from the many pitfalls associated with moving.
However, there is an easy solution to all your moving concerns – Box-n-Go. Whether you are looking for a full service traditional movers or want to explore self-moving options we got you covered. Need storage in between homes – our service is perfect for your needs. We will deliver our portable storage containers to a specific address. We can help with packing and loading. After that, we will pick up your containers and deliver them to the new place. Cross town or cross country.
How to find moving offers with the best prices near me?
There are probably many moving companies in your area. We suggest narrowing down your choice to one that offers solutions to your unique needs. Are you planning to move within the Southern California or within the state, or maybe cross country? You are exactly in the right place!
As you know, many moves come with a need for storage. If this is true in your case Box-n-Go is a perfect answer to your moving needs.
Perhaps there are still unresolved housing issues preventing you from moving into your new home. You can safely leave your belongings in a reliable Box-n-Go storage container. Readily available storage, combined with affordable movers rates is what we offer to you.
What is the cost of the Box-n-Go moving service in my area?
Whether you are looking for a full service move, moving with or without the storage option, Box-n-Go is ready to help you. We publish our rates online. Just enter your zip code to get started. Box-n-Go will help you plan your move, budget it as well as execute it. There are many twists and turns in every move, regardless if it is across the street or to another state. Why not deal with the company that can help you with any moving and storage need, should it arise.
For a more detailed consultation, call us at 1-877-269-6461 now. We will help you plan your move most comfortably, considering all individual needs.