200+ 5-STAR
REVIEWS
A+ BBB
RATING
LOWEST PRICE
GUARANTEE
Self & Full Service Moving
Box-n-Go offers the best solution for your move:
Self-serve or full serve moving options
Ground level loading self-serve move
No rush – load/unload on your schedule.
Secure storage in-transit available
Licensed, insured full-serve crews
I want to:
Are you a student?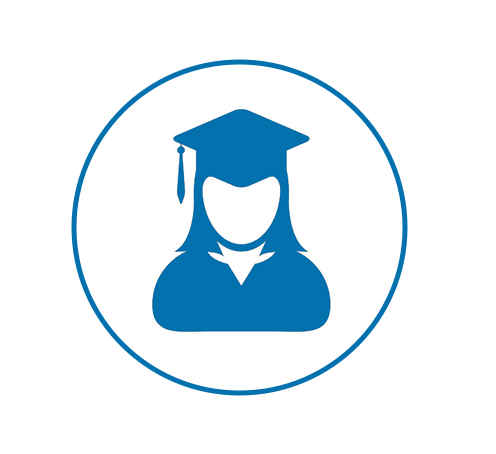 See How Our Self-Serve Moving Works
1
We Deliver
2
We Pick Up
3
We Move
Call or order online in minutes
We deliver storage to you
Pack at home, at your convinience
Store on your property or at indoor facility
Move locally or nationwide
I want to:
Are you a student?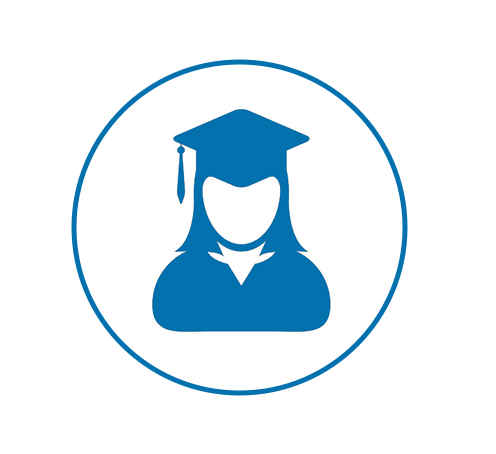 Self-Serve Container Info
8' Container – all weather.
Each fits 1-1.5 rooms.
Learn More
Outside:
8' L x 5' W x 7.3' H
Inside:
93" L x 57" W x 78" H
Door Opening:
47" W x 78" H
Capacity:
240 Cu.Ft or 2 ,000 LBS
Clear Req'd:
8.5' L x 8.5' W x 8.5' H
I want to:
Are you a student?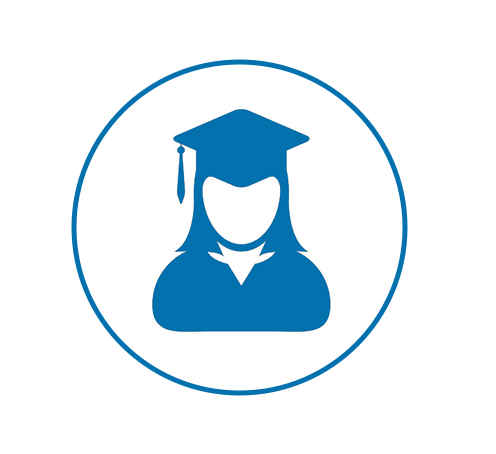 Feel free to order extra units. We won't charge you, unless you use them.
Moving Boxes & Supplies Estimator
Professional Quality Boxes.
Free Delivery to You Available.
Full Refund for Unused Materials.
I want to:
Are you a student?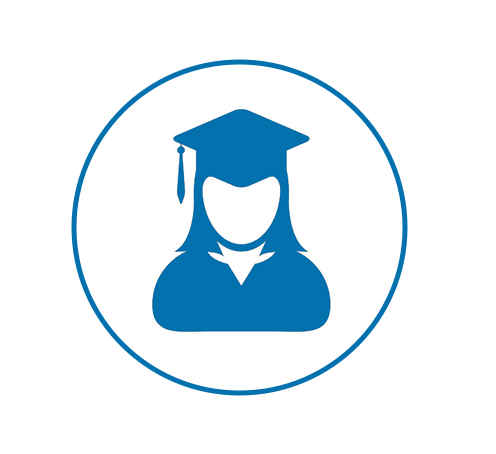 Additional Areas to be Packed
Provide Us With Your Contact Info
Your contact info will not be sold. By clicking "Continue" you agree to our Privacy Policy and consent to be contacted by voice, e-mail or SMS, including automated dialer. If you do not consent, please call us at 877-269-6461.
Here is What You May Need
See How Our Full-Serve Moving Works
1
We Load
2
We Move
3
We Unload
Estimate assumes customer packed boxes, disconnected & cleaned appliances & TVs prior to the move date.
I want to:
Are you a student?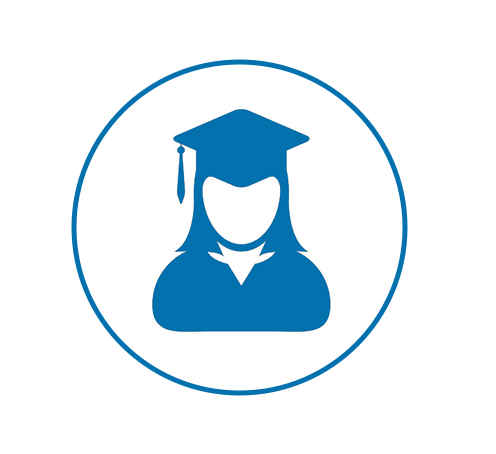 Additional Service Options
1
Short Term Storage
2
Pack & Load Help
3
Long Term Storage
Do not see what you are looking for?
What Our Customers Think
I want to:
Are you a student?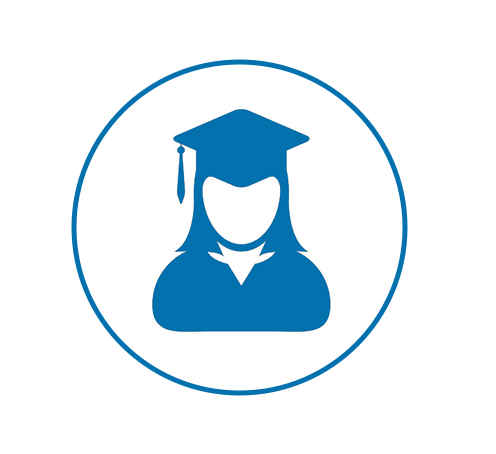 Loading Assistance Service
Need an extra hand loading your storage? We can help.
Box-n-Go works with licensed movers so we can arrange for help with loading if you
need it, even if it is not a Box-n-Go container. Calls us at 877-269-6461 for details.
200+ 5-STAR
REVIEWS
A+ BBB
RATING
LOWEST PRICE
GUARANTEE
We rent out a container of the required size to store your belongings. It can be determined using the calculator on our website, or our manager will help you when making a reservation. Box-n-Go differs from others in its ease of cooperation. You can use our transportation service, during which specialists will come to you and, if necessary, carry out the collection of things, their packing, loading, and unloading.
Are you looking for a company to help with loading and unloading near me?
We want to make your life easier with the help of individual storage services for things, goods, and documents. We will free up space in your home and office, save furniture and other valuables, and take care of packing and transporting things. Box-n-Go provides loading assistance while ensuring lower reasonable rates and fixed pricing for our clients.
Transportation and storage of things is quite a popular service. But we suggest that you make a choice based on the convenience of location, budget, distance, and other unique needs. The real key to fast, stress-free luggage shipping is preparation. We advise you to disassemble the furniture as much as possible, pack the toys, wrap them in film, etc., before the movers arrive to save on their moving labor, which depends on the performance of the service on an hourly basis.
Order load helper in one click
Storing things in our warehouse is convenient and safe. Only our employees have access to the warehouse during the day, and the premises are equipped with alarm sensors and cameras at night. If you want access to your items, all you have to do is schedule an appointment for access. You will be given access to self-storage, or things will be brought to the specified place. Then, click the button on our website or call our manager to apply for a container rental.