Great Student Storage Options
200+ 5-STAR
REVIEWS
A+ BBB
RATING
LOWEST PRICE
GUARANTEE
Choose the Best Service For Your Needs
Self
Load
A la Carte
Valet
Access Notice
1 Day
3 Day
Min. Return Notice
7 Days
5 Days
I want to:
Are you a student?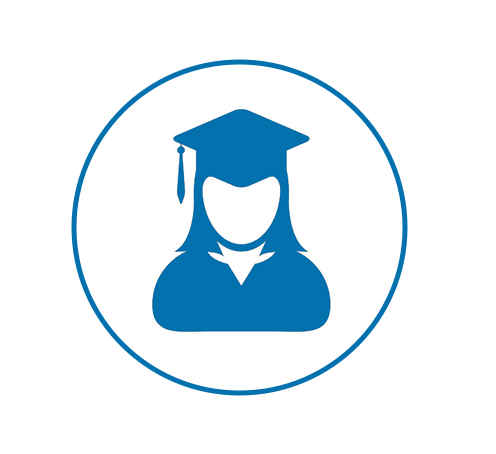 Why Box-n-Go? Here is Our Promise:
5 minutes online ordering
Store anything – no truck rental/driving!
No heavy lifting valet service
Secure, climate friendly facility
Can ship nationwide
I want to:
Are you a student?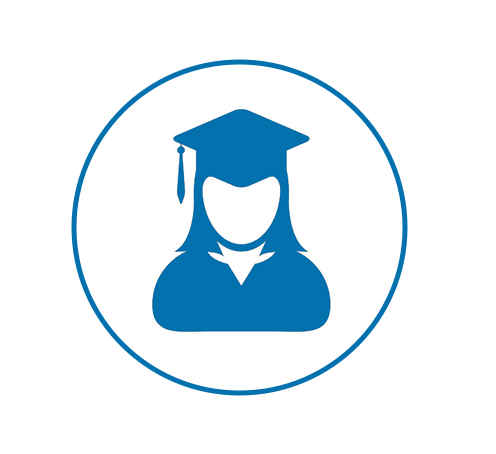 See How Our Student Storage Works
Self-Load Storage
Delivery to some campus locations may be limited.
I want to:
Are you a student?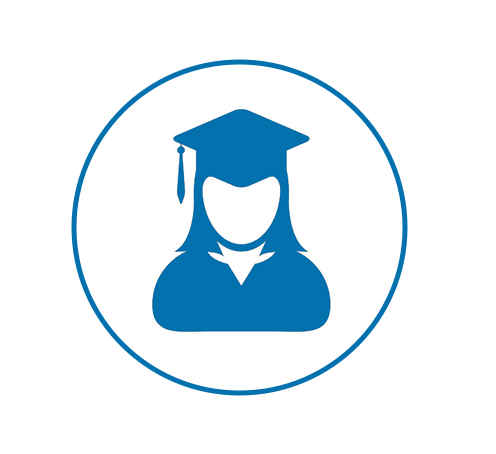 Additional Service Options
Local Moving
Load Help
Long Dist. Moving
Do not see what you are looking for?
What Our Customers Think
I want to:
Are you a student?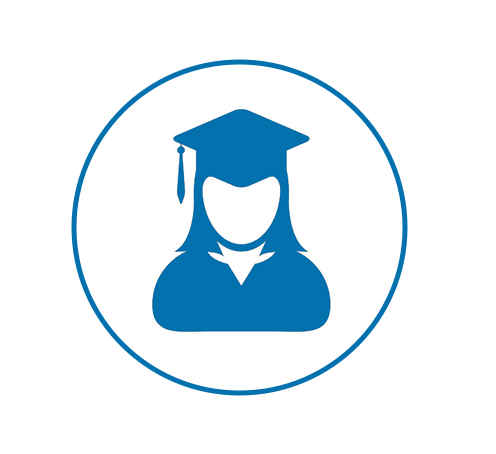 Student Storage Units
It is common practice for dorms to close for the holidays and for students to go home. At this moment, the problem of where to put all the things so as not to take them with you arises. Or it often happens when a student has to change his place of residence. Accordingly, the issue of transportation of things arises. We offer you the perfect solution – to use Box-n-Go services. This is the rental of a particular container that the client uses at his own discretion. It can be placed under your house or in our warehouses, which have constant security control.
What is included in the service Box-n-Go?
Office equipment, scientific materials, developments, personal belongings, furniture can be placed in student storage units. They can be used for almost any life situation. For example, you are renovating a room, and you need to move the furniture temporarily, or you are visiting a friend in another dormitory, or you and your loved one have decided to live together. We will help you in any case. Our storage is effortless: you simply choose the correct option on our website. It can be booked online or by phone.
Do you search for movers near me?
We offer you to use the services of the Box-n-Go moving company, which will collect and load the container with student belongings and take it to the warehouse for storage. Safety is essential thing in such working conditions. Boxes are stacked on top of one another, with doors facing inward. Only our employees can access the warehouse during the day, and the property is equipped with alarm sensors and cameras overnight. When you want to access your items, all you need to do is to schedule your access appointment. We will bring your portable self-storage container to our convenient access area, where you will be able to drive up right to it. Everything is as simple and convenient as possible. Do you have any questions? Contact us in a convenient way for you to get more detailed information.
Related Articles:
Box-n-Go Student Self Storage Services are available at the following Southland's Colleges and Universities:
ACCD (Art Center College of Design)
Azusa Pacific University
Biola University
Cal Poly Pomona
California State University Dominguez Hills
Cal State University Fullerton
Cal State University LA
Cal State University Long Beach
CalTech (California Institute of Technology)
Chapman University
Claremont Colleges
Claremont McKenna College
CLU (California Lutheran University)
Concordia University Irvine (CUI)
CSUN (Cal State University – Northridge)
Harvey Mudd College
Keck Graduate Institute
LA Film School
La Sierra University
LMU (Loyola Marymount University CA)
Marymount California University
Occidental College
Otis College of Design
Pepperdine University
Pitzer College
Pomona College
Scripps College
UCI (University of California Irvine)
UCLA (University of California Los Angeles)
UC Riverside
University of La Verne
USC
University of Southern California
Whittier College
Woodbury University