200+ 5-STAR
REVIEWS
A+ BBB
RATING
LOWEST PRICE
GUARANTEE
Self & Full Service Moving
Box-n-Go offers the best solution for your move:
Self-serve or full serve moving options
Ground level loading self-serve move
No rush – load/unload on your schedule.
Secure storage in-transit available
Licensed, insured full-serve crews
I want to:
Are you a student?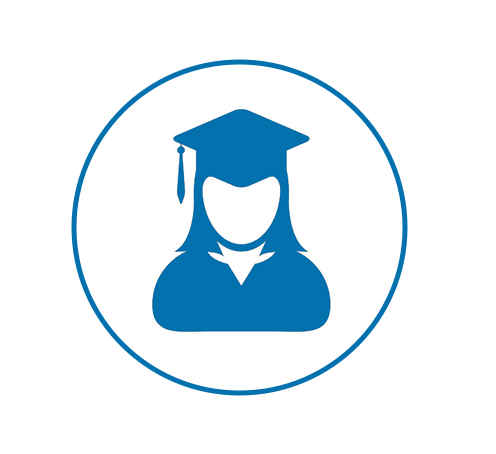 See How Our Self-Serve Moving Works
1
We Deliver
2
We Pick Up
3
We Move
Call or order online in minutes
We deliver storage to you
Pack at home, at your convinience
Store on your property or at indoor facility
Move locally or nationwide
I want to:
Are you a student?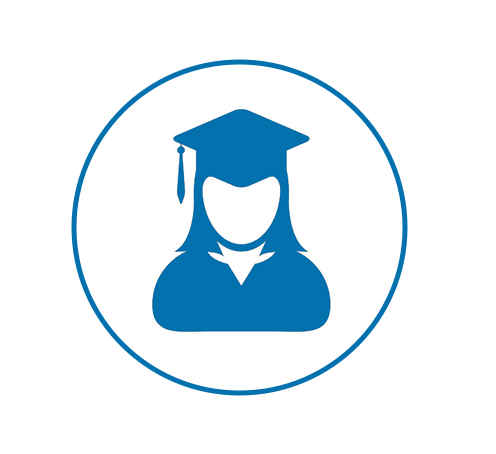 Self-Serve Container Info
8' Container – all weather.
Each fits 1-1.5 rooms.
Learn More
Outside:
8' L x 5' W x 7.3' H
Inside:
93" L x 57" W x 78" H
Door Opening:
47" W x 78" H
Capacity:
240 Cu.Ft or 2 ,000 LBS
Clear Req'd:
8.5' L x 8.5' W x 8.5' H
I want to:
Are you a student?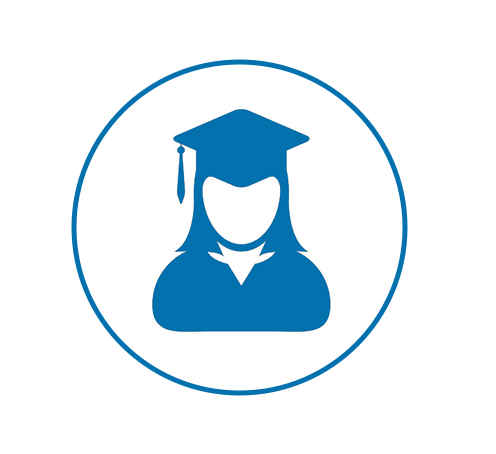 Feel free to order extra units. We won't charge you, unless you use them.
Moving Boxes & Supplies Estimator
Professional Quality Boxes.
Free Delivery to You Available.
Full Refund for Unused Materials.
I want to:
Are you a student?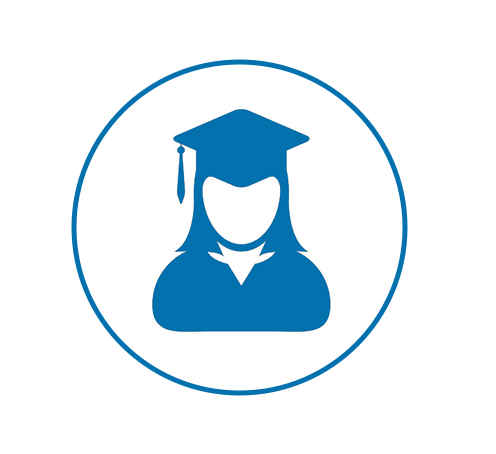 Additional Areas to be Packed
Provide Us With Your Contact Info
Your contact info will not be sold. By clicking "Continue" you agree to our Privacy Policy and consent to be contacted by voice, e-mail or SMS, including automated dialer. If you do not consent, please call us at 877-269-6461.
Here is What You May Need
See How Our Full-Serve Moving Works
1
We Load
2
We Move
3
We Unload
Estimate assumes customer packed boxes, disconnected & cleaned appliances & TVs prior to the move date.
I want to:
Are you a student?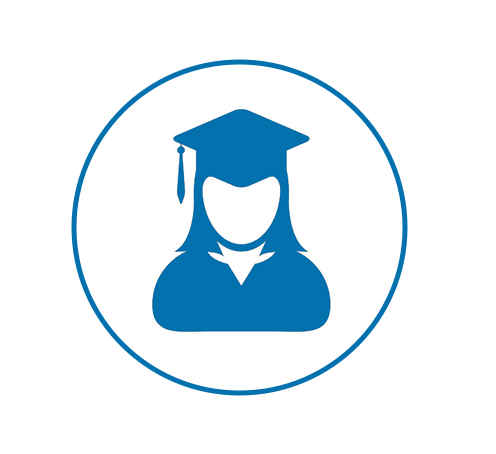 Additional Service Options
1
Short Term Storage
2
Pack & Load Help
3
Long Term Storage
Do not see what you are looking for?
What Our Customers Think
I want to:
Are you a student?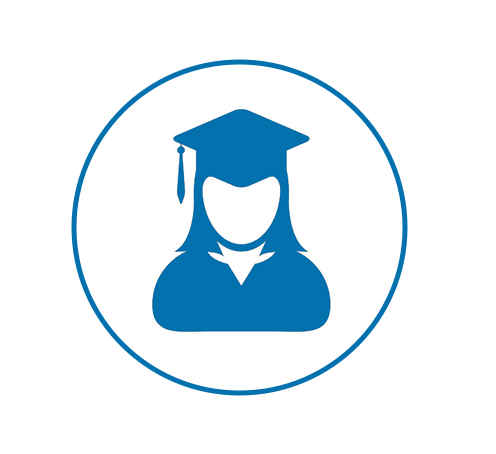 How to find cheap moving companies and what to look out for
The thought of moving in and settling in your new house feels great. All those years of hard work and persistence have resulted in this moment. However, before you move into your new house, there is one detail that might frustrate you to some degree if you don't take it seriously; moving. Most folks look out for cheap moving companies that will get their stuff from their old house to the new one in the lowest price possible. If you are looking for a cheap moving company, you are the right place.
An old phrase fits here quite perfectly, "The only free cheese is in the mouse trap". Finding a good, reliable and cheap moving company will prove to be an even more daunting task then you'll initially realize.
It is important that you realize early on that sacrificing quality of service just to save a few dollars is a terrible policy. And while it is important that you draw a distinction between cheap and affordable, it goes without saying that there are certain steps that'll guarantee that you availing the services of a cheap moving company.
You will find hundreds of cheap moving companies that'll claim being the most affordable option. It is up to you to follow a few simple rules that'll ensure you indeed end up with a cheap moving company that doesn't sacrifice anything in quality.
Start looking quick for cheap moving:
You don't want to keep this on the back burner. As soon as you've made the decision to move into a new house, start your search for a reliable and cheap moving company. You should realize this that finding a cheap moving company is hard as it is. And if you do find one, you'll find that they're in great demand. Securing their services can be just as challenging as finding them. So, it is better to start your search as soon as possible and get your booking done as early as possible too.
The more urgent your need to move, the more the moving fee will be. You should keep that in mind when coming up with your schedule. More than that, if you start your search for cheap moving companies, you'll gather more options that you'll be able to choose from later on.
Ask around for cheap moving companies:
One of the most common problems that people face when they begin their search for cheap moving companies is the sheer numbers. This is an extremely competitive field, so cheap moving companies are always competing against one another to come up with the best plans that will attract the most customers. This is where your friends, family and colleagues can help you out in search for a cheap moving company.
Almost everyone moves once in their lifetime and there's good chance that you'll have someone in your circle that has had a prior experience with a cheap moving company. They can not only provide you with the reference but can also vouch for the service provided by that cheap moving company.
It'll also be really helpful for you to eliminate any names on the list if they have a prior record of providing unsatisfactory services.
The reviews of cheap moving company:
This is where technology can be your best adviser to find cheap moving companies. The prior customer reviews about a cheap moving company can help you expect what kind of service they provide and are there any hidden charges involved. These customers reviews are from other customers like yourself and their opinion can definitely help you understand the options you have at your disposal.
More than anything else, these reviews will aid you in understanding the various aspects of the services of the cheap moving companies. Things like performance ratings, what they're able to do absolutely right, what could be improved. These reviews are also a great way to avoid a scam where a ridiculous cheap moving offer might tempt you and then end up cheating you altogether.
It is crucial that you pay a great amount of attention to details as they can tell you exactly which cheap moving company to hire and who to avoid. This will aid you in making a sound decision.
Get estimates:
Once you're done with your own research, it's time to let the cheap moving companies give you their own opinions. You can begin by calling them up and letting them know about all the items that you'll need to get moved, where do you need them moved, what would be the ideal time to get them moved, what kind of a transporter do you prefer and how many items are there approximately etc.
By providing them with all this information, you can get a clear estimate of what it might cost you.
Repeat this procedure with several other cheap moving companies that have come recommended. You can now begin comparing their prices and evaluating which company best suits you and more importantly how much value they offer for the costs that they've quoted. It is also important to pay extra attention to the extra services and perks that different companies offer. These little things can end up being extremely helpful when you finally move in or out.
The company itself:
Have you decided upon which cheap moving company you're going to choose,? Then it is important that you check them out thoroughly. This homework is essential as it'll save from any hurdles in the future. You can also avoid any legal troubles by hiring companies that hold the proper licenses and certifications.
There are several resources that can aid you in confirming the legal status of the cheap moving companies. The sources are the US Department of Transportation, the American Storage and Moving Association. You can check and the Movers' own website. These websites often have information regarding their legal positions. You will also see the necessary permits to carry out the services that they offer.
The end negotiations:
This is something that every customer can try and will most likely succeed. You might be opting for cheap moving company's service you enlist. But there's always the chance to bring the price further down. You can do it by being practical and negotiating. Tell them about a better offer from a rival company. It might also entice them to offer you an even lower deal.
Once you found a cheap moving company to work with, you will need to pack and prepare. here are some tips for you to make the process easier. With our expert tips the time will just fly by.  No more headaches or long exhausting days ending with a collapse on the sofa and an order of greasy pizza.  Here's how to begin; Collect your packing tools the day before.  Get everything you need set up, but don't start in on the packing yet.  You may find these tools helpful:
Packing peanuts
Packing tape
Boxes of all sizes
1-2 Dark, water-resistant markers.
Note pad
Bubble wrap
Razor knife and/or scissors
Choose one table to be your "work" table.  This way your tools will not get lost in the heaps of piles as you work.
The morning of your packing day:
The basis of our residential moving tips begins with preparation.  Make sure you have well fortified your system with a high nutrition, high protein meal.  You know what foods work best for you.  Ask yourself, what foods give me the most energy, for the longest amount of time?  For some people that's eggs and bacon.  For others it's broiled sweet potatoes with organic chicken, or a hearty bowl of oatmeal with nuts and berries.
Get a little exercise in first.  Are you feeling rushed? Then doing some stretches and getting your heart pumping before setting hand on your piles will help you.  This promises you a calm mind as you work.
Are you already feeling stressed, even after your exercise and healthy breakfast? Then consider cutting back on coffee during your packing.  Keep well hydrated.  One thing that will relieve your stress – remembering that a residential moving truck rental will be unnecessary with our system.  Take care as you prepare to pack, and we wish you a healthful residential move! For more details, connect with Box-n-Go today!