200+ 5-STAR
REVIEWS
A+ BBB
RATING
LOWEST PRICE
GUARANTEE
Self & Full Service Moving
Box-n-Go offers the best solution for your move:
Self-serve or full serve moving options
Ground level loading self-serve move
No rush – load/unload on your schedule.
Secure storage in-transit available
Licensed, insured full-serve crews
I want to:
Are you a student?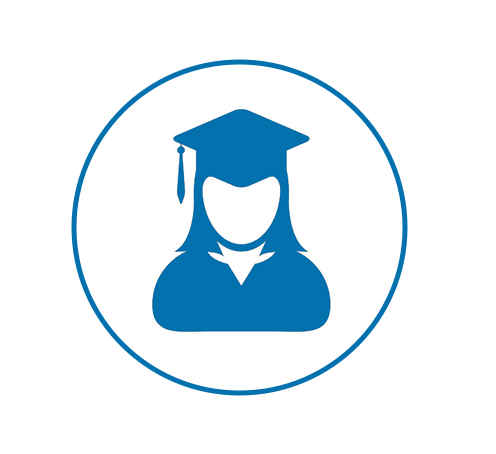 See How Our Self-Serve Moving Works
1
We Deliver
2
We Pick Up
3
We Move
Call or order online in minutes
We deliver storage to you
Pack at home, at your convinience
Store on your property or at indoor facility
Move locally or nationwide
I want to:
Are you a student?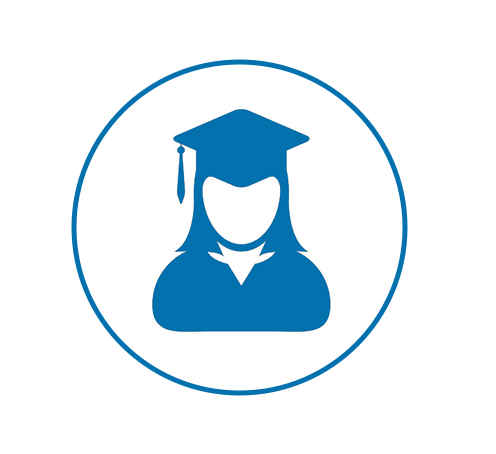 Self-Serve Container Info
8' Container – all weather.
Each fits 1-1.5 rooms.
Learn More
Outside:
8' L x 5' W x 7.3' H
Inside:
93" L x 57" W x 78" H
Door Opening:
47" W x 78" H
Capacity:
240 Cu.Ft or 2 ,000 LBS
Clear Req'd:
8.5' L x 8.5' W x 8.5' H
I want to:
Are you a student?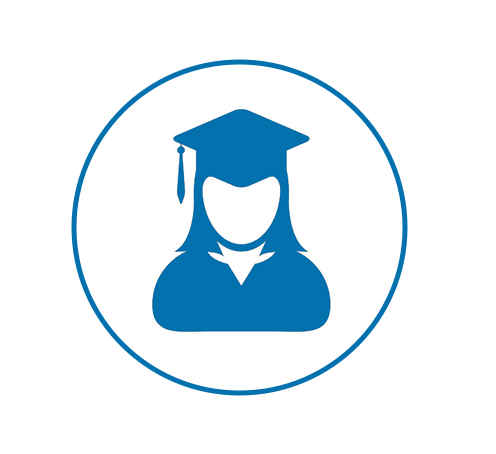 Feel free to order extra units. We won't charge you, unless you use them.
Moving Boxes & Supplies Estimator
Professional Quality Boxes.
Free Delivery to You Available.
Full Refund for Unused Materials.
I want to:
Are you a student?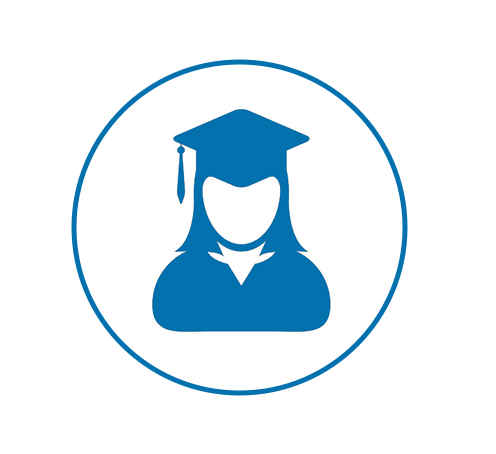 Additional Areas to be Packed
Provide Us With Your Contact Info
Your contact info will not be sold. By clicking "Continue" you agree to our Privacy Policy and consent to be contacted by voice, e-mail or SMS, including automated dialer. If you do not consent, please call us at 877-269-6461.
Here is What You May Need
See How Our Full-Serve Moving Works
1
We Load
2
We Move
3
We Unload
Estimate assumes customer packed boxes, disconnected & cleaned appliances & TVs prior to the move date.
I want to:
Are you a student?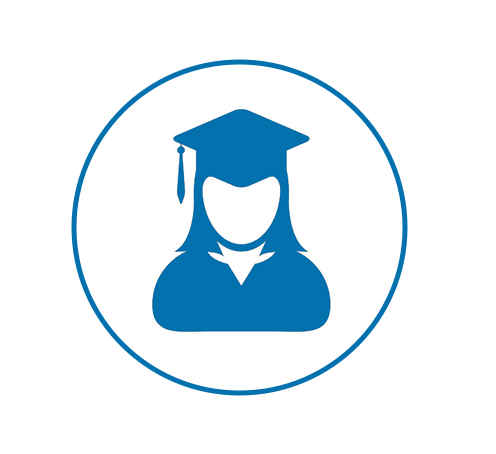 Additional Service Options
1
Short Term Storage
2
Pack & Load Help
3
Long Term Storage
Do not see what you are looking for?
What Our Customers Think
I want to:
Are you a student?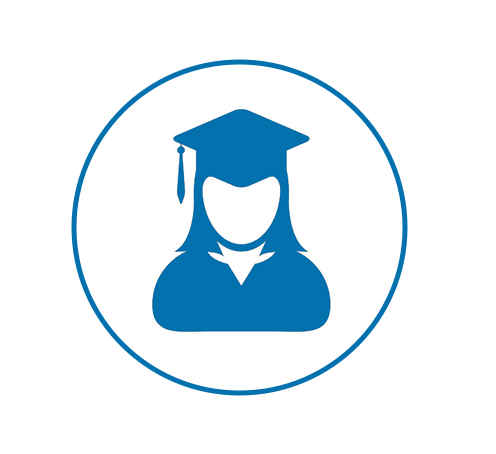 How Much Should I Tip Movers?
Professional movers are an asset when it comes to planning a smooth and stress-free move. Not only can you depend upon them to help you pack up your house. But you can also trust them to show up on time and help load all of those boxes on to the truck. Once you have found the ideal company to handle your moving needs, your thoughts naturally turn to making sure that you do everything right on moving day.
Tipping is a generally accepted practice. It is a way for showing appreciation to anyone in the service industry. And your movers are among some of the hardest working people that you will ever meet. As you get ready for your upcoming move, you can use this guide to know how. Also when to tip your movers for a job well done.
Is Tipping the Movers Required?
Tips are always considered to be an extra amount of money that is paid as a gratuity to movers. While it may seem strange to pay additional money on top of your contracted moving fees, the truth is that your movers still deserve a token of your appreciation. Tipping is never required. Professional movers will never hang around after the job is done waiting for you to flash some cash. However, they may think that you were unsatisfied with their service if you fail to tip. Even a small tip lets them know that you are happy with the assistance they gave you during the move. Any mover will accept your tip graciously since it means that they earned your appreciation.
What Factors Influence the Amount I Tip?
Every move is different, which is why there is not a standard amount to tip. Instead, you need to carefully consider the circumstances surrounding your move as well as the effort put forth by the movers. For instance, a complicated move, such as one that involves transporting valuable art or antiques, should clearly involve a slightly larger tip. You may also choose to tip more for long distance moves or ones that occurred in poor weather. After all, even professional movers find that moving boxes in and out of a residence in the rain is hazardous and uncomfortable. But you will never hear them complain. Giving a larger tip for tough circumstances shows that you know they went above and beyond the call of duty.
Is It Ever Okay to Skip the Tip?
You should never feel obligated to tip for bad service. While you should always communicate with the movers during the moving process if you are unhappy, there are some things that should not be ignored. You don't have to tip your movers if they showed up extremely late. Without an explanation or took excessively long breaks that caused your move to get delayed. You can also skip the tip if the movers were rude or disrespectful to anyone in your household. Some accidents are not always preventable. However, you can choose not to tip if the movers damaged property. Or displayed extreme negligence at the moving site. Giving them extra money after any of these mistakes could reinforce bad behavior.
What Is a Standard Tip for a Mover?
Most service industries receive tips based upon a percentage of the cost for the services. For instance, a 15 to 20 percent tip is common for servers in a restaurant. Movers, however, are tipped differently since there are usually several people performing the same job. There are two main ways that you can tip movers. For a simple move that only takes an hour or two, you can decide beforehand to just tip each member of the crew a specific amount such as $20.
While you can still use the set amount tip with complicated moves, you can also use a specific amount per hour to help make sure that your tip is on par with the amount of time that they spent working. For example, you might pay the movers a tip of $5 an hour. Slightly more if they are performing beyond your expectations.
What If Two Crews Handle the Move?
Sometimes, there are two separate crews that handle the move. This is common with multi-day moves or ones that cover a long distance. In this case, you can always check with the foreman to see how people usually tip. Alternatively, you can tip each crew separately. However adjust the amount to reflect that each person performed half of the services. For multi-day moves, tip the crew at the end of each day just in case someone is not there the next.
When Do I Give the Tip?
Tips are usually given once the job is complete and you have settled the bill with the moving company. However, some people do prefer to hand out a small tip in the beginning to let the movers know that they are serious about tipping for exemplary work. If you are not comfortable doing this, then you can wait until the end. In fact, it is usually best to make sure that they attend to each detail before you pull out your wallet.
How Do I Distribute the Tip?
You should always make sure that your tip is enough that each individual person involved in the move receives a portion of your token of appreciation. In a perfect world, you would be able to hand a lump sum to the head mover to have them pass out, the truth is that you may not be able to trust that the money will be distributed as you wish. Instead, hand each member of the crew their tip individually. This not only makes sure that the money goes to designated recepient, but it also gives you a chance to give each person a genuine statement of thanks.
What Else Can I Do to Show Appreciation?
Some of the nicest things that you can do for movers don't even involve money. Moving is extremely strenuous both mentally and physically. Your movers will get hot, tired and thirsty. Consider having some cold beverages on hand that the movers can use to refresh themselves as they tire out. You can also order them food for lunch. Serve some snacks to keep everyone in good spirits. Also, be sure to have a bathroom set up with a few basic supplies such as paper towels and hand soap. Those little extra touches go a long way toward keeping spirits high at your moving site.
Tipping the movers is just one of the many things that you can do to show respect for the people that help you with your relocation. While there is no standard rule, understanding how the tipping system works for the moving industry helps you feel good about how you wrap up the final parts of your move.