200+ 5-STAR
REVIEWS
A+ BBB
RATING
LOWEST PRICE
GUARANTEE
Self & Full Service Moving
Box-n-Go offers the best solution for your move:
Self-serve or full serve moving options
Ground level loading self-serve move
No rush – load/unload on your schedule.
Secure storage in-transit available
Licensed, insured full-serve crews
I want to:
Are you a student?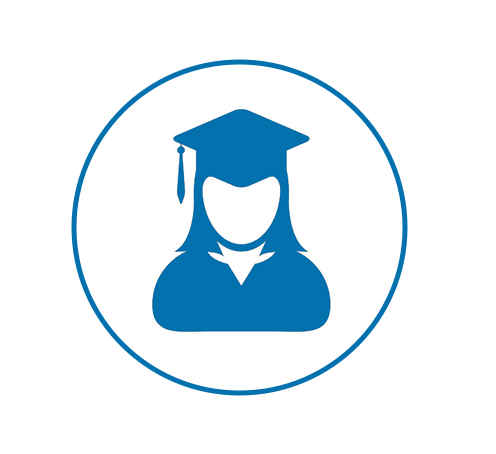 See How Our Self-Serve Moving Works
1
We Deliver
2
We Pick Up
3
We Move
Call or order online in minutes
We deliver storage to you
Pack at home, at your convinience
Store on your property or at indoor facility
Move locally or nationwide
I want to:
Are you a student?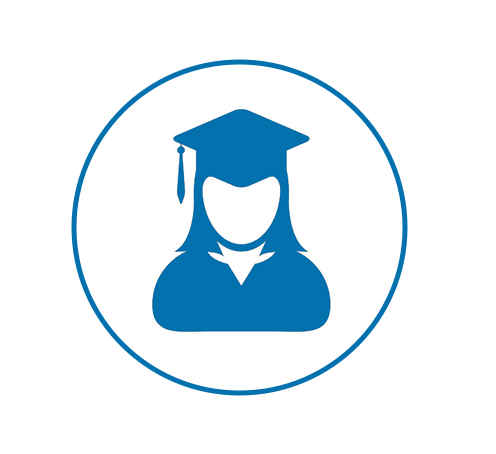 Self-Serve Container Info
8' Container – all weather.
Each fits 1-1.5 rooms.
Learn More
Outside:
8' L x 5' W x 7.3' H
Inside:
93" L x 57" W x 78" H
Door Opening:
47" W x 78" H
Capacity:
240 Cu.Ft or 2 ,000 LBS
Clear Req'd:
8.5' L x 8.5' W x 8.5' H
I want to:
Are you a student?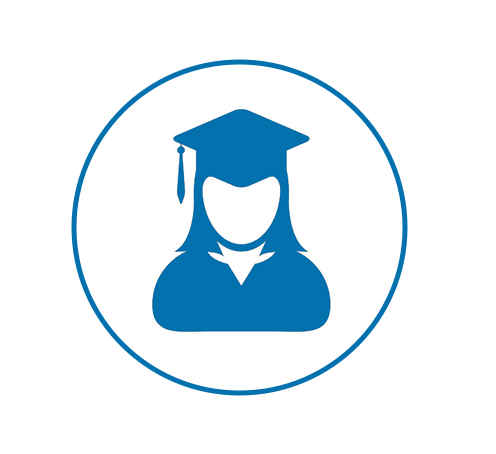 Feel free to order extra units. We won't charge you, unless you use them.
Moving Boxes & Supplies Estimator
Professional Quality Boxes.
Free Delivery to You Available.
Full Refund for Unused Materials.
I want to:
Are you a student?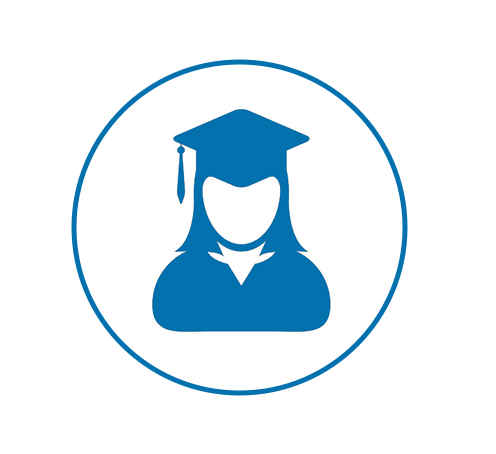 Additional Areas to be Packed
Provide Us With Your Contact Info
Your contact info will not be sold. By clicking "Continue" you agree to our Privacy Policy and consent to be contacted by voice, e-mail or SMS, including automated dialer. If you do not consent, please call us at 877-269-6461.
Here is What You May Need
See How Our Full-Serve Moving Works
1
We Load
2
We Move
3
We Unload
Estimate assumes customer packed boxes, disconnected & cleaned appliances & TVs prior to the move date.
I want to:
Are you a student?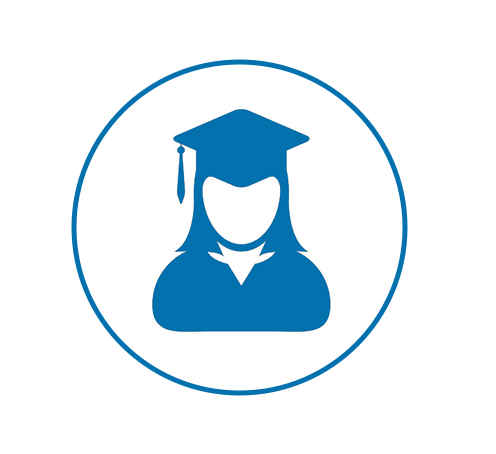 Additional Service Options
1
Short Term Storage
2
Pack & Load Help
3
Long Term Storage
Do not see what you are looking for?
What Our Customers Think
I want to:
Are you a student?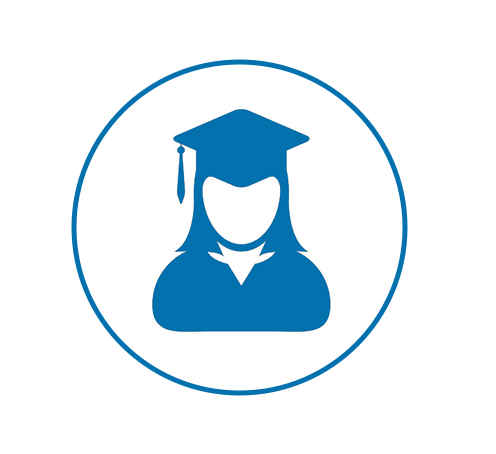 How to Make Moving Less Stressful
Make moving less stressful! It is easier said then done. Moving to a new home is considered one of the most stressful events in your life, but you can make it easier by following the tips from other individuals who have gone through the process. Here are some recommendations for you. Follow these and make moving less stressful and much easier.
Make moving less stressful Tip 1: Contact Professional Movers Right Away
Begin by contacting local movers right away so that you can request quotes for the services that you need along with scheduling a moving date. It is better to get a written contract from the movers to avoid any problems in the future. Remember that you may need to pay a deposit for the move. Also, read your contract carefully to understand how the financial aspect of moving can change.
Make moving less stressful Tip 2: Begin Looking for a Place to Live
You may need to search for a home on the internet along with making telephone calls to landlords. Perhaps, you must contact real estate agents instead. You may need temporary housing while looking for a new home or apartment. This can lead to needing a storage unit for your possessions. Keep track of this information so that you can find a new place to live as soon as possible.
Tip 3: Renting a Moving Van or Truck
Rather than hiring professional movers, you may want to move on your own by renting a moving van or truck. In addition to understanding how to drive a larger vehicle. You may need to recruit your friends to help you load and unload the truck or van. It is essential to rent a vehicle that is in good condition and that has locks to prevent theft when you stop at night at a hotel.
Tip 4: Get Rid of Your Clutter
Don't waste your time moving clutter from your home because it is time-consuming and expensive. You should sort through all of your possessions to clear away the things that you no longer need, including old textbooks, clothing and documents. This process is strenuous and emotional, but it will make your moving day less stressful. Give things away to friends or charitable organizations to help you feel better. Alternatively, you can have a garage sale to eliminate your clutter while making some extra cash.
Make moving less stressful Tip 5: Buy the Supplies that You Need for Moving
Make sure to have the moving supplies that you need for moving to a new location, including numerous cardboard boxes, tape, labels and plastic totes. Have an assortment of container sizes to make it easier to pack things correctly. In addition, have packing materials to cushion your things along with waterproof bags or liners to prevent moisture damage.
Tip 6: Recruit Your Friends
This is a good time to recruit your friends to help you with packing and moving your furniture from one location to another in your home. Your friends can help you to get rid of things that you don't need while moving to a new home, and in some cases, they may have large trucks to help you move to a different apartment.
Tip 7: Place Similar Items Together
Organize your possessions by placing similar items together, making it easier to pack. You may have books in different areas of your home, or perhaps, you use multiple closets for your clothing, but by having the same types of things together, you can pack faster, and it will make it easier to unpack at your new destination.
Make moving less stressful Tip 8: Organize Your Electronics
If you have several electronic devices such as computers or televisions, then organizing these items is vital. First, look for the manuals and CDs that go along with these devices along with the electrical cords and peripheral equipment. If you have the original boxes for your electronics, then you may still have the cushioning materials required for protecting television or computer screens. However, you may need to buy cushioning materials, or you can use bath towels or bed linens to protect these items from damage.
Tip 9: Contact a Real Estate Agent
When you own a home, you will need to list it on the real estate market. Your real estate agent will want to take photographs of your home to advertise it to potential buyers. This means that you must clean, repair and organize your home at the same time that you are planning on moving. Listen to the real estate agent's advice concerning preparing your home for viewings by buyers.
Tip 10: Prepare Your Appliances for Moving
You must prepare your appliances for moving to a new location. You should clean a refrigerator and learn how to protect it from damage while it is being moved. For stoves, you should clean the top, drip pans and oven thoroughly. You will want to understand how to disconnect the gas lines or electrical wires.
Make moving less stressful Tip 11: Rest and Eat While Packing and Loading
Think about your physical health while packing and loading, remembering to eat food and drink beverages. Set an alarm on your smartphone to remind you about taking breaks. This is a good time to consider having food delivered to your home, or alternatively, you can plan how to cook fast and easy meals.
Tip 12: Get Plenty of Sleep While Moving
Don't neglect your sleep while moving. This is because it can lead to illness, and you don't want to become sick when you are packing and moving. Make sure to get at least seven to nine hours of sleep each night, especially when you are driving a rental truck or van.
Tip 13: Find Your Important Documents
Make sure to use a special container for your important documents that are difficult to replace and that you will need in your new destination right away. These documents might include passports, birth certificates, insurance information and medical forms. If you have a large family, then you may need to file these documents carefully to remain organized.
Tip 14: Have a First Day Box When You are Moving
It is a good idea to have a first day box when you are moving to a new home or apartment. Keep this box in your own vehicle or load it last on the moving van. This way you can unload it first at your destination. Some of the things that you will need include dishes, utensils and cookware along with cans of food and glassware. In addition, have items for the bathroom such as towels, shower curtains, soap, shampoo and rugs. If you have a pet, then make sure to have food for your animals along with leashes and pet carriers.
How Box-n-Go can help
Box-n-Go is a local moving and storage company that offers a wide variety of services. All designed to help you save money and reduce the stress. Simply call us at 1-877-269-6461 and we will show you how we can help you save as well as feel at ease with the moving tasks.