200+ 5-STAR
REVIEWS
A+ BBB
RATING
LOWEST PRICE
GUARANTEE
Self & Full Service Moving
Box-n-Go offers the best solution for your move:
Self-serve or full serve moving options
Ground level loading self-serve move
No rush – load/unload on your schedule.
Secure storage in-transit available
Licensed, insured full-serve crews
I want to:
Are you a student?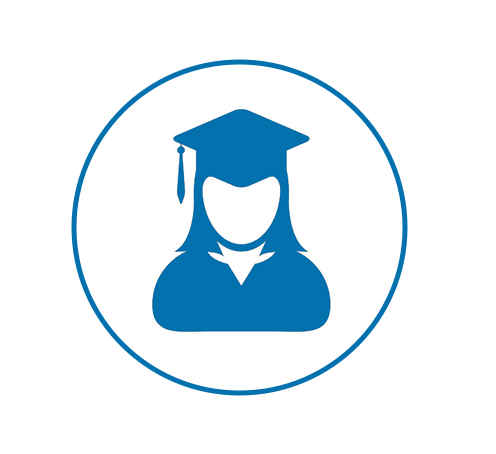 See How Our Self-Serve Moving Works
1
We Deliver
2
We Pick Up
3
We Move
Call or order online in minutes
We deliver storage to you
Pack at home, at your convinience
Store on your property or at indoor facility
Move locally or nationwide
I want to:
Are you a student?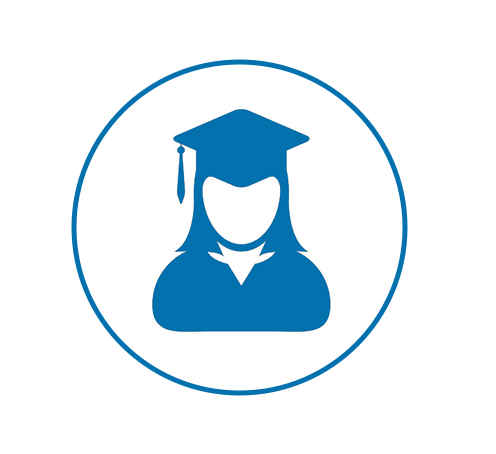 Self-Serve Container Info
8' Container – all weather.
Each fits 1-1.5 rooms.
Learn More
Outside:
8' L x 5' W x 7.3' H
Inside:
93" L x 57" W x 78" H
Door Opening:
47" W x 78" H
Capacity:
240 Cu.Ft or 2 ,000 LBS
Clear Req'd:
8.5' L x 8.5' W x 8.5' H
I want to:
Are you a student?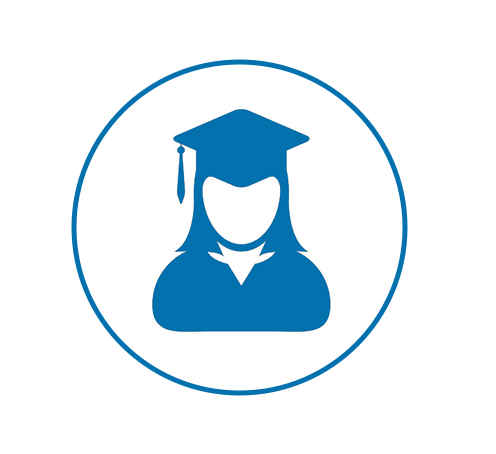 Feel free to order extra units. We won't charge you, unless you use them.
Moving Boxes & Supplies Estimator
Professional Quality Boxes.
Free Delivery to You Available.
Full Refund for Unused Materials.
I want to:
Are you a student?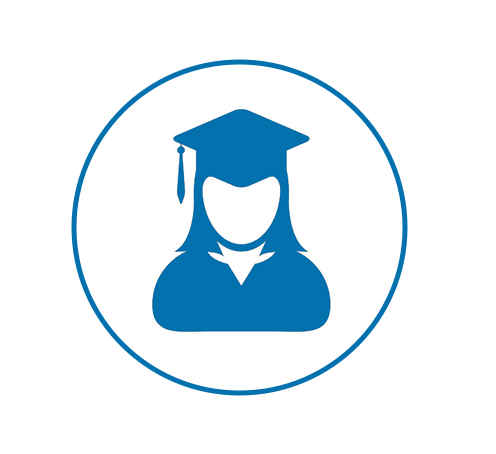 Additional Areas to be Packed
Provide Us With Your Contact Info
Your contact info will not be sold. By clicking "Continue" you agree to our Privacy Policy and consent to be contacted by voice, e-mail or SMS, including automated dialer. If you do not consent, please call us at 877-269-6461.
Here is What You May Need
See How Our Full-Serve Moving Works
1
We Load
2
We Move
3
We Unload
Estimate assumes customer packed boxes, disconnected & cleaned appliances & TVs prior to the move date.
I want to:
Are you a student?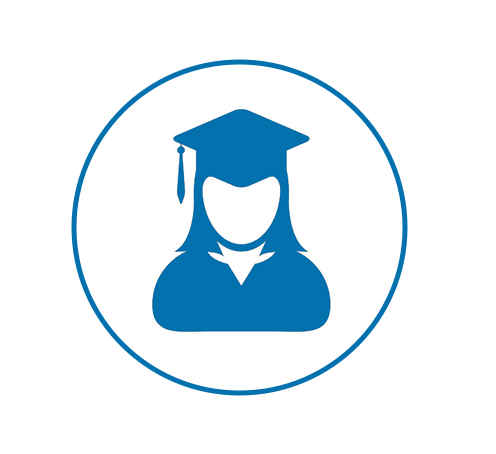 Additional Service Options
1
Short Term Storage
2
Pack & Load Help
3
Long Term Storage
Do not see what you are looking for?
What Our Customers Think
I want to:
Are you a student?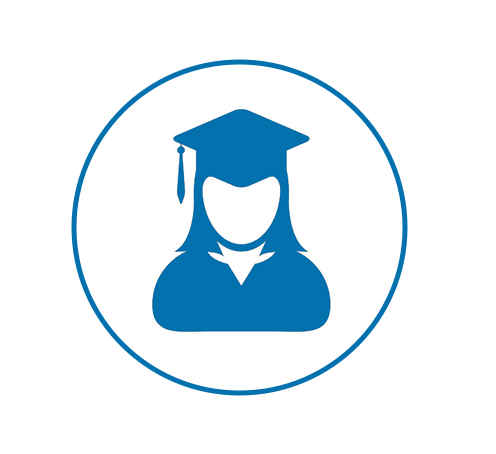 Moving can be a time consuming and expensive endeavor. Moving on a tight budget is very hard. Especially if you go the route of hiring a moving company. Additionally, moving is actually ranked just below divorce and death of a loved one as one of life's most stressful experiences.
Moving on a Tight Budget
Of course, a big part of the stress involved in moving is figuring out how you will pay for the move. A typical in-town move performed by a professional moving company costing over $1,000. So there is a lot of figuring out that must be done. However, there are less stressful ways to get the job done for just a few hundred dollars. Here are some tried-and-true tips for moving on a tight budget:
Tip 1: Get Rid of Things You Don't Use
The best moving tip of all is don't move anything you don't absolutely have to. A good rule of thumb is to get rid of anything you haven't use in the last six months or longer. Obviously you will want to keep sentimental items. However, if it has no value to you then help yourself out by getting rid of it.
There is something psychologically rewarding about getting rid of old, never-used things. However, it will save you time and or money when moving day comes. These things can include clothes, kitchen items, books. Anything else that is just taking up space in your current home.
While you can quickly rid yourself of unwanted items by donating your stuff to local thrift shops, remember that your trash is likely someone else's treasure. You can generate some extra cash to defray the cost of the move by selling your unwanted things online. You can do this on sites like Craigslist or eBay.
If you have tons of CD's you can transfer all you tunes onto your computer and then lose the discs. All those movies you have on DVD can probably go as well. Nowdays most any movie ever made can be streamed online. Books can be kind of tricky. Many people like having a large library. On the other hand, just a few books weigh a lot and can cost you if you use a moving company. Never-used kitchen items, like that fondue set you got for a house warming present, can be nixed. And how many coffee mugs do you really need? The kayak you haven't used in five years will surely be worth some cash to someone.
Moving on a tight budget: Tip 2: Move During the Off Season
Because people are justifiably apprehensive about scheduling their move during times of bad weather, the off season for movers is the late fall and winter months. Here rates can be as much as 30 percent lower! Of course, you may not be able to take advantage of the low-season rates if you are renting or moving in a hurry because of a new job. However, this is a great tip for homeowners. It usually takes a few months to sell a house and you may be able to schedule your move as you wish.
Tip 3: Don't Pay for Moving Boxes
Free boxes are available everywhere and are yours for the asking. Check out the recycling bins behind larger stores, after you ask for permission. Here the boxes will be broken down and all you will need is a roll or two of packing tape. Get these from the Dollar Store to reseal the bottoms. You can ask smaller stores without recycling bins to save their boxes for you. Also, heavyweight boxes, like those used to ship liquor bottles, are great for packing those books you just can't bear to part with.
Tip 4: Save on Packing Materials
Unless you have a lot of fragile items, you really don't need to shell out for a lot of packing supplies. These are bubble wrap and peanuts. Instead use sheets, blankets, pillow cases, towels and old newspaper and plastic shopping bags to cushion fragile items. Of course those dreaded plastic shopping bags can be used yet a third time when you get to your new home as small trash-can liners. Nothing should get broken, if you wrap and pack carefully, and you will save yourself a nice chunk of change.
Moving on a tight budget: Tip 5: Only Use a Flat-Rate Mover
You may have heard horror stories about people who were given a price by a mover and then had the "quoted" price increased for spurious reasons. In some cases it has been reported that disreputable movers have held belongings for ransom if the customer didn't agreed to the inflated price. To protect yourself, be sure to get a quote in writing. Also, check online and with the Better Business Bureau to see if there are any complaints against a prospective moving company for any such monkey business.
Tip 6: Write Off The Cost
This is not an option for everyone, but if your move is job related and at least 50 miles from your current residence you can claim a tax write off for at least a portion of your moving expenses. You should check with a tax expert to find out if, and how much of, your moving costs are tax deductible.
Tip 7: Shop Around
Never take the first quote your are given. Get at least three hard quotes before picking a company. If one quote is more than 20 percent below the others check that company out thoroughly before signing on the dotted line.
Tip 8: Use Portable Containers
This is a semi do-it-yourself move, and it can save you some cash. A company will deliver a portable storage/shipping container to you that is about the size of the cargo area of a small box truck. You pack and load your things into it. The company then comes to pick up the container and transports it to your new home and you unload it. Additionally, you have the option of having the company store the loaded container for you on either a short- or long-term basis. Kind of a neat idea.
Moving on a tight budget: Tip 9: Do It Yourself
This is the least expensive option. Draft a couple of your friends. Rent a truck and have a pizza party. You can rent very large moving-van style truck for just a few dollars a day, plus mileage. Get everything packed up ahead of time. Use your free boxes and ask your buddies to just help you load and unload the truck for a pizza and beer party at your new place. After the move is finished of course. Alcohol and moving are not a good mix!
A do-it-yourself in-town move will save you the most money. It can literally be done for less that $100, including the pizza and beer. Alternatively, as painful a realization as it might be, if you don't have any true friends you can hire two strong guys for $100 apiece. The total cost for a local move will only be about $300. Even if you are not doing the moving yourself, packing and unpacking your own boxes will save you money over paying the movers to do it.
Tip 10: Don't Pack Too Soon!
This last tip is more about saving yourself a lot of aggravation than it is about money. Unless you have a ton of things you just can't part with, packing will not take as long as you might think. It is absolutely zero fun having to live out boxes for days or weeks after you pack everything up. To avoid this, pack up everything you don't use on a daily basis first. Leave the rest until the day of your move.
Box-n-Go offers portable storage container for simple budget and do-it-yourself moves. Box-n-Go also offers loading services and full service moving. Whatever your situation may be, please contact us at 1-877-269-6461. Our Southern California experienced movers will be more than happy to advise you on how to save on your upcoming move.