200+ 5-STAR
REVIEWS
A+ BBB
RATING
LOWEST PRICE
GUARANTEE
Self & Full Service Moving
Box-n-Go offers the best solution for your move:
Self-serve or full serve moving options
Ground level loading self-serve move
No rush – load/unload on your schedule.
Secure storage in-transit available
Licensed, insured full-serve crews
I want to:
Are you a student?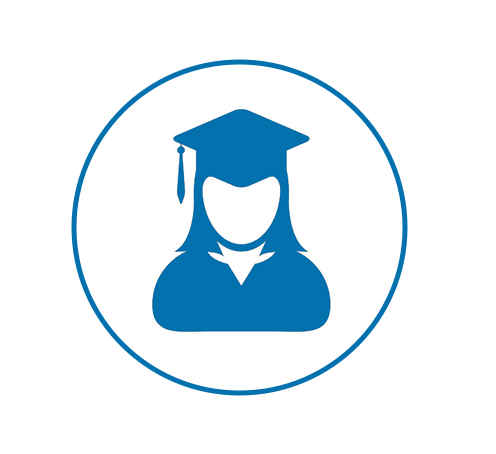 See How Our Self-Serve Moving Works
1
We Deliver
2
We Pick Up
3
We Move
Call or order online in minutes
We deliver storage to you
Pack at home, at your convinience
Store on your property or at indoor facility
Move locally or nationwide
I want to:
Are you a student?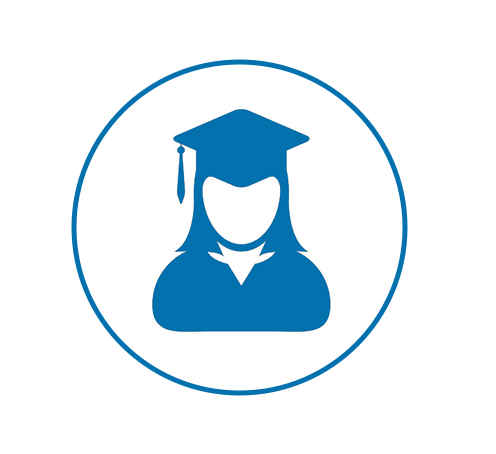 Self-Serve Container Info
8' Container – all weather.
Each fits 1-1.5 rooms.
Learn More
Outside:
8' L x 5' W x 7.3' H
Inside:
93" L x 57" W x 78" H
Door Opening:
47" W x 78" H
Capacity:
240 Cu.Ft or 2 ,000 LBS
Clear Req'd:
8.5' L x 8.5' W x 8.5' H
I want to:
Are you a student?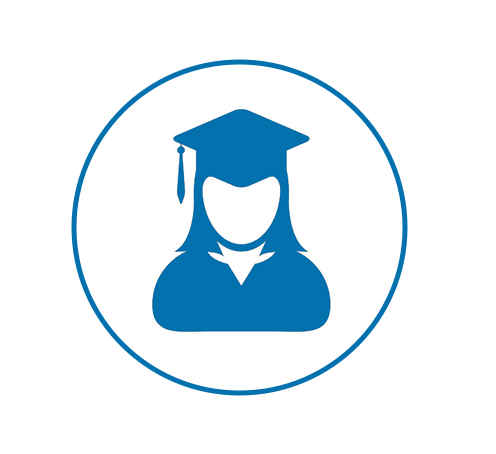 Feel free to order extra units. We won't charge you, unless you use them.
Moving Boxes & Supplies Estimator
Professional Quality Boxes.
Free Delivery to You Available.
Full Refund for Unused Materials.
I want to:
Are you a student?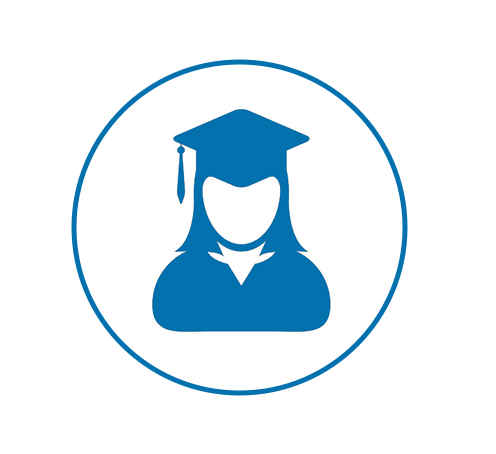 Additional Areas to be Packed
Provide Us With Your Contact Info
Your contact info will not be sold. By clicking "Continue" you agree to our Privacy Policy and consent to be contacted by voice, e-mail or SMS, including automated dialer. If you do not consent, please call us at 877-269-6461.
Here is What You May Need
See How Our Full-Serve Moving Works
1
We Load
2
We Move
3
We Unload
Estimate assumes customer packed boxes, disconnected & cleaned appliances & TVs prior to the move date.
I want to:
Are you a student?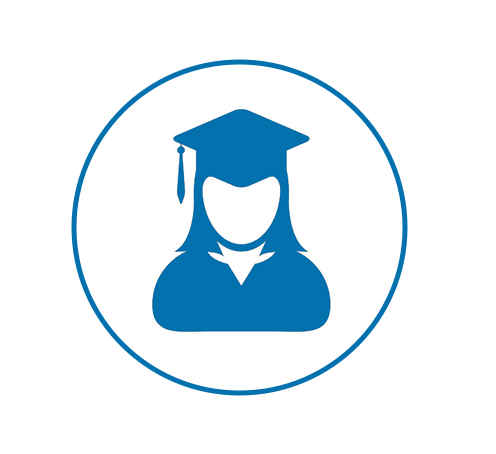 Additional Service Options
1
Short Term Storage
2
Pack & Load Help
3
Long Term Storage
Do not see what you are looking for?
What Our Customers Think
I want to:
Are you a student?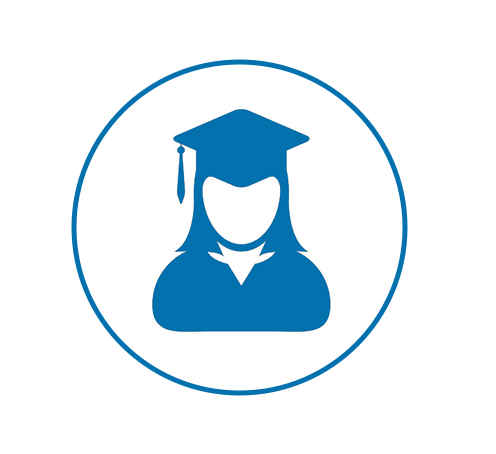 How to Properly Move Kitchen Appliances
Moving can be a task in itself, especially when it comes to items that need a certain layer of protection. Your kitchen, in particular, is one part of your home that tends to have a number of items that can be incredibly fragile. Moving these about appropriately is essential if you want to have a smooth move. One of the biggest concerns when trying to move is the appliances that you have in your kitchen. These are some of the heaviest items that are going to be a part of your move. Which is just one of the many things that make the move harder. If you are moving them on your own without the help of a professional service, paying attention to a few details is absolutely essential to have a smooth move.
Why Should You Pay Special Attention To Your Kitchen Appliances?
Before we go on to the precautionary measures that you should be taking, it is important to note why kitchen appliances need special tending to. Knowing these reasons can also help you take much better care of your kitchen essentials that you may need in your new home. Here are some of the reasons you should be paying attention to your appliances:
1. They Are Fragile
One of the biggest reasons to properly package and take care of your kitchen appliances is because of how fragile they can be. Sometimes, kitchen appliances can have parts that are made of glass and other materials that are prone to damage. If you want to maintain their condition, paying heed to their packaging becomes incredibly important.
2. They Have A Number Of Components
More often than not, kitchen appliances tend to have a number of different components. These need to be disassembled when storing and packing them up to take along with you. In these instances, there can be several parts that have to be accounted for such as add-ons and wires. Packing your kitchen appliances properly can also mean that you store everything that it needs in a much more efficient manner, making them easier to find after your move.
3. You Have To Install Them Yourself Again
If you are conducting the move yourself, the chances are that you are also going to have to do the set up at home yourself too. If you want to have an easier time doing this, packing your kitchen appliances in the right manner along with all their different components can make this process of assembly a lot easier.
Tips To Make The Kitchen Packing and Moving Easier
Not all kitchen appliances need to be moved in the same manner. Some of them may need special packaging and care to ensure that they are in good condition when you reach your new home. Here are some of the tips that you can implement to make this process significantly easier:
1. Moving An Oven
Moving an oven is sometimes challenging. Especially if your oven has been mounted to the wall or if your oven is an older model. One of the first things that you need to do is read the manual of the product that you own. If you don't have the manual on you, simply search for the manual of your oven online.
Once your oven has been detached from your unit or wall take out all the inner components that are detachable. Make sure that these are kept well since you will need them in the future.
Once you have removed all the components and kept them aside, package the main unit with protective packaging. Make sure that the package is secured well to prevent it from breaking.
The best way to move your oven from the kitchen onto your transportation is to use a dolly. This ensures that the oven doesn't scratch the flooring of your home and the base of the oven isn't damaged by the contact.
2. Moving A Washing Machine
Moving a washing machine is fairly similar to that of an oven. Just with a few more steps added to it. Because this tends to always be a heavier device, you may need another set of hands to help you with it.
Start by unplugging the washing machine from the primary power source and the water source. Close up the tap of the washing machine before you do this. The hose is also something that needs to be shut off. Simply remove the screws that hold it together. Once again, the user manual is incredibly beneficial for this since it tells you what needs to be removed. Don't forget to drain out any water that might still be in the machine or the hose before you package it.
Tape the hoses to the side of the machine and package it with the appropriate packaging. You can also leave your washing machine as is since the body is sturdy enough to handle transportation.
3. Moving A Dishwasher
A dishwasher is an important part of your home. If you have a full unit dishwasher, moving this can be a little harder than usual. This process is fairly similar to that of a washing machine, which means that this is also something that you will need another person for.
Start by unmounting the dishwasher is it is attached to a wall. Once you have done that, take out all the individual components and place them in a box that is easy to find. Remove the hose of the dishwasher and properly drain it out to prevent water from leaking into your boxes.
Package the dishwasher in the appropriate packaging to ensure that it stays well protected all while you are moving.
4. Moving A Fridge
A fridge is by far one of the hardest parts of the kitchen to move. It is something that you have to be incredibly careful about when packaging. You first need to start by removing everything from the inside of the fridge. This means that you have to move the food and all the detachable shelves and drawers inside the fridge. Make sure that these components are kept in proper boxes to make them easier to find.
Next, unplug the fridge to stop it from cooling. It is important to note: please do this around six to eight hours before you package the fridge. Since this is how long it generally takes to defrost all the ice that has been built up inside the fridge.
When you are ready to move your fridge, close the fridge. Secure it with chords to ensure that it doesn't open up during your move. The next step is to move the fridge to your transportation. This again is something that you might need some help with. Once you have reached your transportation, lay the fridge onto its side so that it can stay in the safest position while you are moving.