RESERVE ONLINE IN MINUTES
RESERVE ONLINE IN MINUTES
Save 50% see how
No Truck Needed see why
No Heavy Lifting we can help load or move
200+ 5-STAR
REVIEWS
A+ BBB
RATING
LOWEST PRICE
GUARANTEE
Box-n-Go Storage & Moving - as Easy as 1-2-3
1
We Deliver
2
We Pick Up
3
We Store or Move
Store on your driveway or inside our secure facility. Load/unload only once. Ground level access.
I want to:
Are you a student?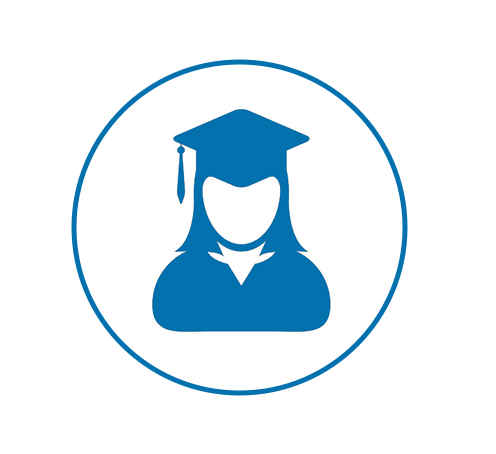 Available Sizes
Box-n-Go - XXL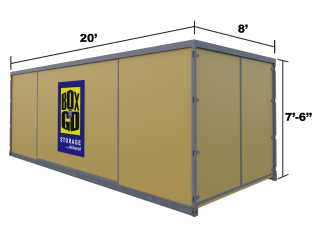 20' Container – all weather.
Perfect for 3-bedroom residence.
5-7 rooms, furniture, appliances, etc.
Learn More
Box-n-Go - XL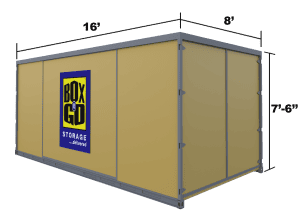 16' Container – all weather.
Perfect for 2-bedroom residence.
3-5 rooms, furniture, appliances, etc.
Learn More
Box-n-Go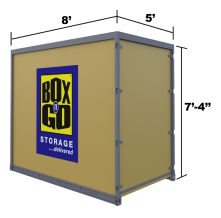 8' Container – all weather.
Modular – works for any need.
Each fits 1-1.5 rooms.
Learn More
I want to:
Are you a student?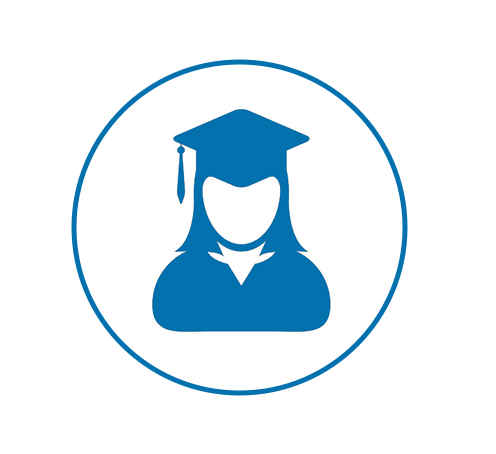 See How Our Services Can Work for You
I want to:
Are you a student?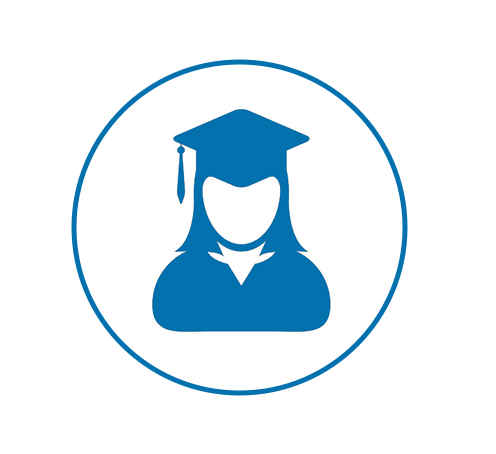 Our Services
Personal & Business Storage
Student Storage
Local & Nationwide Moving
Packing & Loading Help
Moving Boxes & Supplies
Do not see what you are looking for?
What Our Customers Think
I want to:
Are you a student?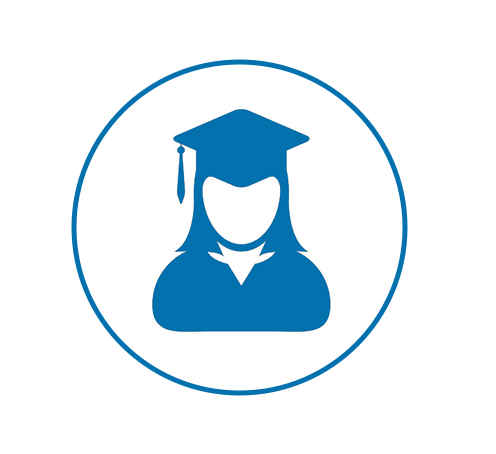 Why Box-n-Go? Here is Our Promise:
We are dedicated to deliver the best solution for almost any storage & moving need, with no gimmicks or hidden costs:
No truck to rent. We deliver storage to you!
Load/Unload only once.
Pay only for space you use.
Secure, climate-friendly facility.
Drive-up access
No Truck to rent…EVER!
Save money and time.
Reduce the risk of accidents and injuries.
No need to pay for gas, insurance & mileage!
Load ONCE Storage Solution!
You only need to load your belongings once!
No need to load and unload it all again into a storage unit.
All containers come with easy ground level access!
Pay Only for the Space You Use!


(if storing at our facility)
No not need to guess on how much space you actually need.
Order an extra 8' x 5' unit. Do not use it – do not pay for it.
Secure, Climate-Friendly Facility!
Highest degree of security and protection.
Our 8' x 5' units are breatheable – no mold or mildew.
No funky smell when your belongings return.
EASY Drive-Up Access!


(if storing at our facility)
Access your units at ground level.
No elevators, ramps, stairs to climb.
Schedule access appointment & drive straight to your units.
I want to:
Are you a student?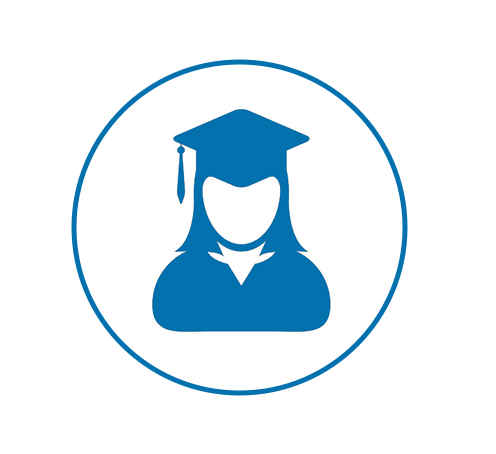 Six Issues with Residential Storage Units Cheap
Finding residential storage units cheap is something that most of us have tried to do at least once. Whether you are moving for work, because of a divorce or to attend college, you may need to keep some of your items in a storage unit until you figure things out. It can be for long term usage or for a very short term. The problem is that residential storage units cheap are not worth the money. On the surface, you assume that you are saving money on your storage units. However, the reality is a bit different. Hence, you need to be very careful and choosy when it comes to relying on a company. After all, your belongings are special and precious to you.
Top 6 Issues with Residential Storage Units Cheap:
1. Limited Access
A major issue with residential storage units cheap is that you only get access to your items for limited hours in the week. The storage facility may be open one or two days a week. That is not helpful, especially if you need access to your unit today!
2. Location
The first factor that most people consider when renting a residential storage units is the location. Most people want to rent a unit that is close to their home or job location. This makes it more convenient to stop by the unit when necessary. A number of people will look for units in certain neighborhoods if they are concerned about the security of the unit.
3. Size of Storage Units
Size is important when looking for secure storage units. People will require different size units depending on what they need the unit for. A person who is only using the unit to store boxes may prefer a small unit, while someone needing temporary storage during a move may need a much larger space. It is important to see what size units a facility offers before making a decision about where to rent a unit. But with storage units cheap, you might not get so much of convenience and options. You might just have to end up hiring a large unit or a pretty small one when you do not require that. Why compromise on this when there are so many companies out there, like Box-n-Go, which can provide you with units at affordable rates.
4. Price
Price is another major consideration for people when looking for storage units. Most storage facilities base their prices on the size of the unit. Generally, the larger the unit the higher the price will be. Some facilities offer people special pricing for the first month that they rent their unit and some even offer discounts for long term renters.
And yes, there are many companies that might charge you for the units you have ordered, even when you have not used that much of space. At Box-n-Go, you only need to pay for the space you will be going to use. That means, you are saving with us way more than you would be able to save with any other company.
There are several reasons that a person may need to use residential storage units. Some people use these units to store items that they do not have room for at their home or office. Others may need a temporary storage units cheap during a move or a remodeling project. They also need it if they are going through a divorce, or if there are extra guests at the home for a longer period of time. College students need them on a regular basis. No matter what the reason for needing a storage unit is, there are a number of companies to choose from when it comes to renting a storage unit.
5. Lack of Security
If you are being quoted a very low price for monthly storage units, the company is cutting corners somewhere. Security is usually the first place they start. While the facility may be on private property, they are unlikely to have any electronic camera or alarm system. At Box-n-Go, we meet all your expectations and that too, from all angles. Your items are 100% safe and secure with us. Hire us once and we won't let you down.
6. Inconvenient Moving Process
Public storage is a great way for people to get the space they need at a price they can afford. Many places will rent units by the month and there are also long-term storage options available for those who need it. Some facilities will require people to sign a contract while others may just go month to month. However, it is frustrating to rent a U-Haul or some other truck, lug all your items across town, and then spend the day getting them into a storage unit. If you have many items, you may need to repeat this process for another day or two. Everything gets done in the end, but it is not a pleasant or cheap process at all.
Perks of Mobile Storage Units Cheap
What if there was an alternative? Most people do not even know about mobile storage solution providers like Box-n-Go. Such companies offer customers an affordable mobile storage solution. There are many perks if you hire us. We are flexible, quick and totally cooperative. Our charges will surprise you as well.
How does it work? The process is very straightforward. You request and pay for a storage unit. The mobile storage container is dropped off outside your home. You have an unlimited number of days to pack everything into the unit. Then you will call the storage company, who will send a crew to come pick it up. They will secure your storage container at one of their highly guarded, private facilities. You can access the unit anytime during business days, and the company can even ship it to you at another location if you want all your items back.
It is tempting to go for the cheapest storage solution you find. But remember that when you see very low numbers for monthly storage, those companies usually offer far fewer features. Moreover, they certainly cannot beat the convenience of a mobile storage solution.
So, bid goodbye to all the second thoughts that you are having and quickly give us a ring now! We would be happy to serve you.