RESERVE ONLINE IN MINUTES
RESERVE ONLINE IN MINUTES
Save 50% see how
No Truck Needed see why
No Heavy Lifting we can help load or move
200+ 5-STAR
REVIEWS
A+ BBB
RATING
LOWEST PRICE
GUARANTEE
Box-n-Go Storage & Moving - as Easy as 1-2-3
1
We Deliver
2
We Pick Up
3
We Store or Move
Store on your driveway or inside our secure facility. Load/unload only once. Ground level access.
I want to:
Are you a student?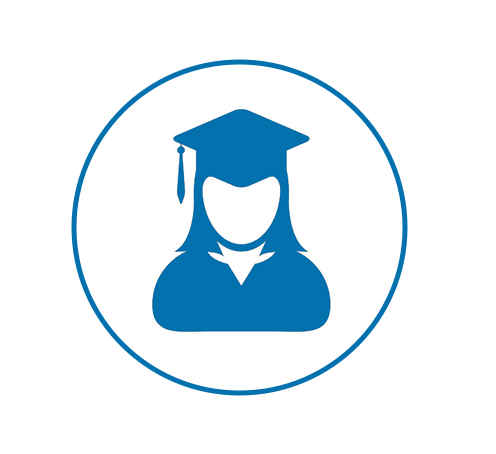 Available Sizes
Box-n-Go - XXL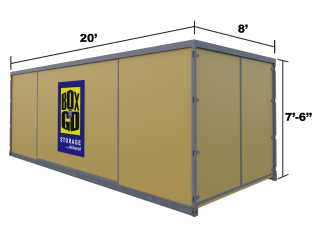 20' Container – all weather.
Perfect for 3-bedroom residence.
5-7 rooms, furniture, appliances, etc.
Learn More
Box-n-Go - XL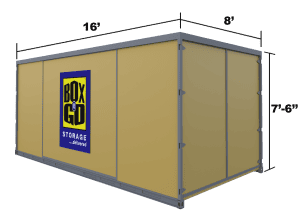 16' Container – all weather.
Perfect for 2-bedroom residence.
3-5 rooms, furniture, appliances, etc.
Learn More
Box-n-Go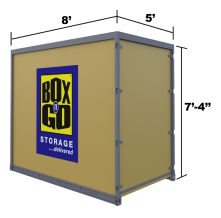 8' Container – all weather.
Modular – works for any need.
Each fits 1-1.5 rooms.
Learn More
I want to:
Are you a student?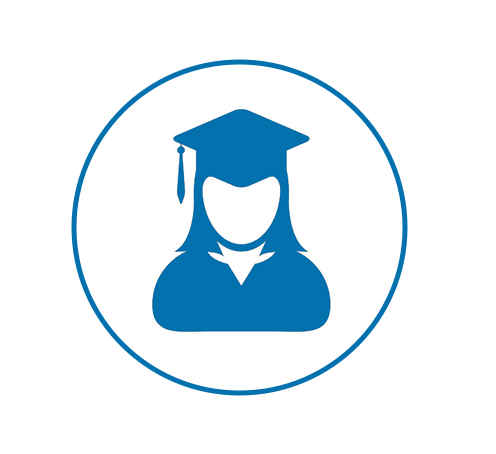 See How Our Services Can Work for You
I want to:
Are you a student?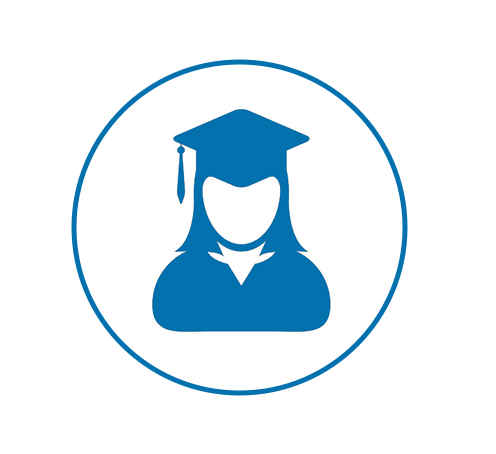 Our Services
Personal & Business Storage
Student Storage
Local & Nationwide Moving
Packing & Loading Help
Moving Boxes & Supplies
Do not see what you are looking for?
What Our Customers Think
I want to:
Are you a student?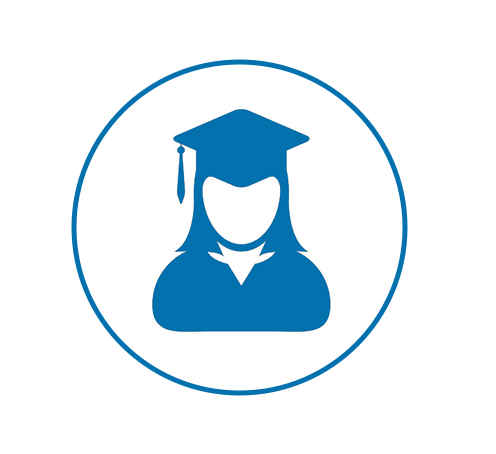 Why Box-n-Go? Here is Our Promise:
We are dedicated to deliver the best solution for almost any storage & moving need, with no gimmicks or hidden costs:
No truck to rent. We deliver storage to you!
Load/Unload only once.
Pay only for space you use.
Secure, climate-friendly facility.
Drive-up access
No Truck to rent…EVER!
Save money and time.
Reduce the risk of accidents and injuries.
No need to pay for gas, insurance & mileage!
Load ONCE Storage Solution!
You only need to load your belongings once!
No need to load and unload it all again into a storage unit.
All containers come with easy ground level access!
Pay Only for the Space You Use!


(if storing at our facility)
No not need to guess on how much space you actually need.
Order an extra 8' x 5' unit. Do not use it – do not pay for it.
Secure, Climate-Friendly Facility!
Highest degree of security and protection.
Our 8' x 5' units are breatheable – no mold or mildew.
No funky smell when your belongings return.
EASY Drive-Up Access!


(if storing at our facility)
Access your units at ground level.
No elevators, ramps, stairs to climb.
Schedule access appointment & drive straight to your units.
I want to:
Are you a student?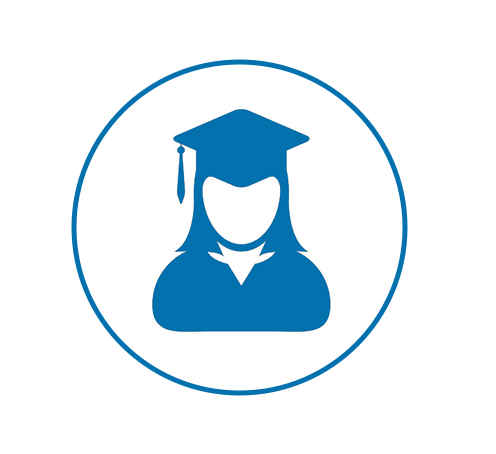 Common Myths About Storage Containers Rental Debunked
Portable storage containers for rent are a common choice for those who are in desperate need of extra storage space. A word "PODS" as originally coined by PODS® a while back. If you are searching for PODS®, we are not them, we are a competing company. This article, however, discusses the advantages of the storage containers rental in general. If you are searching for PODS® you can visit them following this link. However, if you are researching the general options of storage containers for rent, please continue reading. Storage containers rental comes in different sizes and is great to store just about anything. From extra office equipment and inventory to personal belongings. A storage container is easy to move and practical. However, there are some myths that surround the storage container rental that isn't true. Here, we are going to debunk those myths.
Storage Myth #1: Storage Containers are Not Secure
The safety of one's belongings is obviously going to be their top priority. Just like a building, even storage containers are not immune to theft. But a storage containers rental is built to resist such invasions. Usually by using the latest security features, robust padlocks, and other security features at facility. Features which make sure your belongings are safe. Motion sensors, perimeter alarms and anti-theft alarms that keep your belongings safe and secure.
Apart from that, the storage containers by Box-n-Go reside in a facility that's under 24/7 video surveillance. Portable storage container providers are fully aware that in order to get new customers and hold on to their existing customers, they have got to bring their best products to the masses. This is why storage containers providers try to use the most durable and safe storage containers. Units that will not only ensure that the items will be kept safe from the elements, but also from burglars.
Storage Myth #2: Storage Containers are Too Expensive
Another common myth is that storage containers are probably very expensive for certain segments such as homeowners or college grads. This could not be further from the truth. Mainly because with a storage container you do not have to pay for any space you do not need. The user gets to decide the time period they wish to use the storage containers for rent. There are no extra charges to using a container rental. You actually save money by using a portable storage container. Because companies such as Box-n-Go not only offer free delivery of the containers rental right to your doorstep, but there are also no contract cancellation penalties. Also no tolls, no truck rentals, no gas charge, no truck insurance or any other expenses.
For small businesses looking for a safe and secure place to store their inventory, using a storage containers rental to store extra stock, important documents, and additional inventory can actually be more efficient and economical. By having a storage containers delivery to your doorstep free of charge, it can improve the process of moving inventory, making your business more efficient.
Storage Myth #3: Storage Containers are Not Clean
Another myth is that when you rent a storage container you will have container that's dirty and unhygienic. The truth is that storage containers providers have come a long way. They are able to deliver clean and ready-to-use storage containers for your home or business. To keep up with the competition, portable storage containers providers are always on the lookout for new ways to attract more customers. Keeping a portable storage container clean is one of the easiest things a provider can do to make sure their customers continue to use their services. This is the reason why each container rental is clean before delivery to the client's doorstep. Apart from that, the materials that are used to build them have also improved over the years. Nowadays, portable storage containers are built using durable and go through several quality checks to ensure their durability.
Storage Myth #4: There's no Need to Have your Items Insured
This is an area that's often confusing for those people who are looking for storage containers for rent to store away their valuables. The question of whether or not a person should have insurance for their valuables that are stored away in a container is mostly a question of preference. Different people use portable storage containers for different purposes. So at the end of the day, it all depends on what is being stored in the portable storage container. Another important question to ask is whether you are going to keep the portable storage container on your premises. Or if you are going to let the company keep their portable storage containers in their storage facility. Most portable storage companies protect their property by having their storage units insured.
Normally, this is apart from the regular business insurance that every company needs to have. The truth of the matter is, no matter how secure a portable storage container or the facility may be, after all, it's just like any other building. This means that the items that are in storage inside these portable storage containers are at the risk of damage due to a natural disaster or theft. A good rule of thumb is to find out if the portable storage company you are using has insurance for their portable storage units apart from having regular company insurance.
Rent a storage container that works the best for you
So, these were some of the major myths that required a more in-depth review. One of the main advantages of using a portable storage container is that they are portable and easy to transport. A storage containers rental can stay at the user's home, or stored in the warehouse. Safely in one of the many highly secure storage facilities that are spread across the country. Before booking a portable storage container make sure you find out what items you can store in the storage container. As a rule of thumb, it's best not to use the portable storage container to store any explosive, flammable or erosive items.
We hope you will consider Box-n-Go as a viable option when searching for containers rental. As per above, PODS is an industry leader when it comes to storage containers for rent. Certainly, you will be happy with their options. However, we do ask you to compare and give us a chance.