RESERVE ONLINE IN MINUTES
RESERVE ONLINE IN MINUTES
Save 50% see how
No Truck Needed see why
No Heavy Lifting we can help load or move
200+ 5-STAR
REVIEWS
A+ BBB
RATING
LOWEST PRICE
GUARANTEE
Box-n-Go Storage & Moving - as Easy as 1-2-3
1
We Deliver
2
We Pick Up
3
We Store or Move
Store on your driveway or inside our secure facility. Load/unload only once. Ground level access.
I want to:
Are you a student?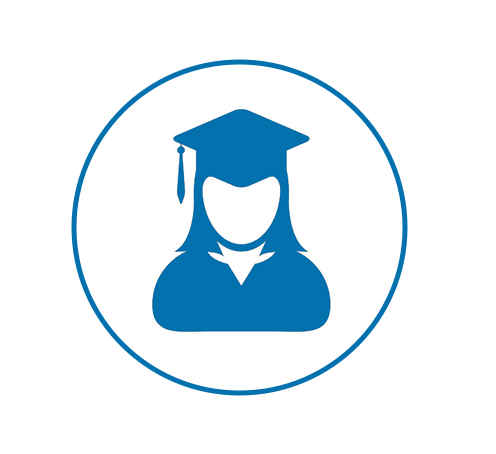 Available Sizes
Box-n-Go - XXL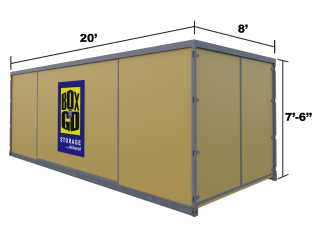 20' Container – all weather.
Perfect for 3-bedroom residence.
5-7 rooms, furniture, appliances, etc.
Learn More
Box-n-Go - XL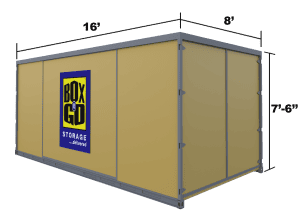 16' Container – all weather.
Perfect for 2-bedroom residence.
3-5 rooms, furniture, appliances, etc.
Learn More
Box-n-Go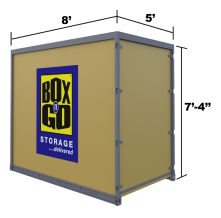 8' Container – all weather.
Modular – works for any need.
Each fits 1-1.5 rooms.
Learn More
I want to:
Are you a student?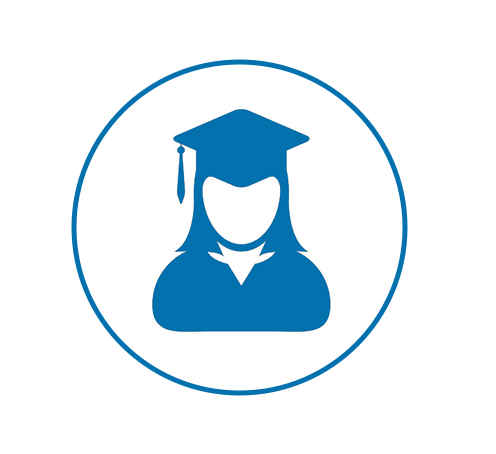 See How Our Services Can Work for You
I want to:
Are you a student?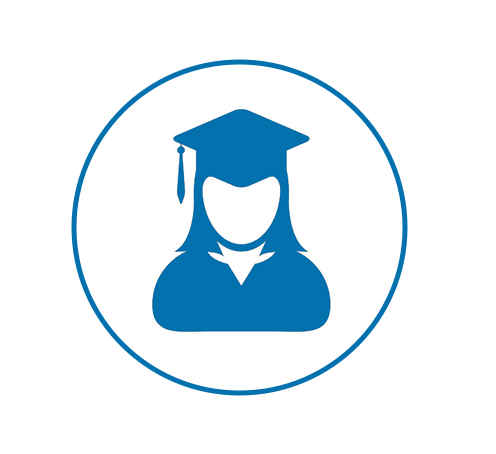 Our Services
Personal & Business Storage
Student Storage
Local & Nationwide Moving
Packing & Loading Help
Moving Boxes & Supplies
Do not see what you are looking for?
What Our Customers Think
I want to:
Are you a student?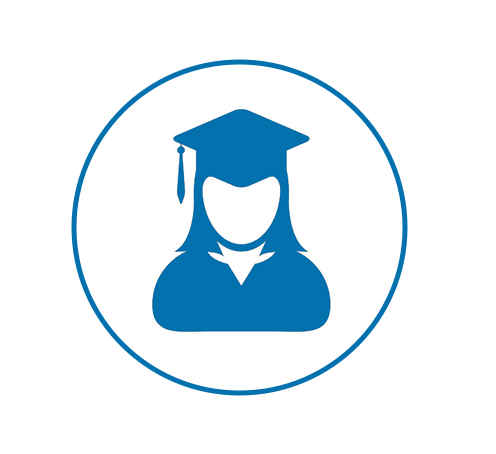 Why Box-n-Go? Here is Our Promise:
We are dedicated to deliver the best solution for almost any storage & moving need, with no gimmicks or hidden costs:
No truck to rent. We deliver storage to you!
Load/Unload only once.
Pay only for space you use.
Secure, climate-friendly facility.
Drive-up access
No Truck to rent…EVER!
Save money and time.
Reduce the risk of accidents and injuries.
No need to pay for gas, insurance & mileage!
Load ONCE Storage Solution!
You only need to load your belongings once!
No need to load and unload it all again into a storage unit.
All containers come with easy ground level access!
Pay Only for the Space You Use!


(if storing at our facility)
No not need to guess on how much space you actually need.
Order an extra 8' x 5' unit. Do not use it – do not pay for it.
Secure, Climate-Friendly Facility!
Highest degree of security and protection.
Our 8' x 5' units are breatheable – no mold or mildew.
No funky smell when your belongings return.
EASY Drive-Up Access!


(if storing at our facility)
Access your units at ground level.
No elevators, ramps, stairs to climb.
Schedule access appointment & drive straight to your units.
I want to:
Are you a student?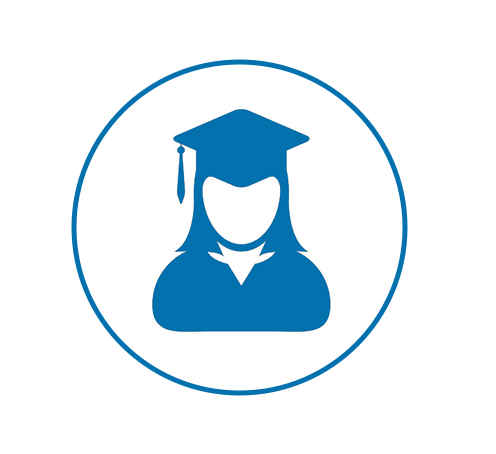 Uses for Temporary Storage Containers
There are many situations where a person wants to keep their belongings, but they don't have the space to store them. In such cases, cheap storage containers that are secure are a good solution. Staged on the street or in a backyard, you have the space to go ahead with your plans. Are you out of options to keep your belongings safe? Then you have to trust the temporary storage containers to keep your belongings safe. they are spacious, efficient and perfect to suit your needs. All you have to do is find out a reliable provider of the storage container near you.
If a person is moving their home or business to a new building, or even a new state, they often need to stage their things in temporary storage containers. There are a lot of reasons to need cheap storage containers, and some are more obvious than others. Let's take a look at some situations where temporary storage containers are helpful.
Using the Portable Storage Containers for rent During Remodeling or Renovating
When you want to redo a room's decor, you're going to need full access to the floor, walls, and ceiling. You may even have to tear into some walls to add electrical outlets or into the ceiling to add a fan or fixture. With all of these things happening at once, you're going to need a place to put the furniture. A storage unit is the perfect answer. When the company brings the storage container to your home, making space is solved. The contractor can take care of the remodeling when you can keep your belongings safe. This is also the safest solution even when you are thinking of staying away during the renovation.
Cheap Storage Containers for Community Yard Sales
A robust and vibrant community is a significant amenity for homeowners and renters. If you have a community that looks out for each other and has events together, one option is having community yard sales.
Renting cheap storage containers for the event would help with staging the tables, chairs, and all of the goods that are up for sale. Centrally located temporary storage containers is a great place to keep everything overnight, to easily re-setup the next morning.
Summer Storage for College Students
With only three seasons in school and summer open, college students may not want to pay rent for three months when they're out enjoying summer. It's much cheaper to pull what you own out and load it into a storage container near campus, ready to be unloaded the following Fall.
Cheap storage containers are one way to store your stuff, and they work well. It won't burn a huge hole in your pocket either. A very efficient solution, especially when you are worried about the expenses.
Storage for Selling a Home
When a homeowner has plans to sell their home, it is often a good idea to clear out the space. It makes the house more presentable and gives potential buyers a blank slate to consider what they'd like to do with the space.
If you're in the process of selling, you may need to keep some of the furniture from your old place in temporary storage containers. It opens the way for a more straightforward move for you into your new place once your home sells.
Storage for DIY Moving
Are you capable to drive a large vehicle easily? Then renting and transporting your own storage containers for a move is a wise step. It eliminates all of the costs of using a moving company. This option is not for the faint of heart, but it is a smart way to get it done. Want to do the whole relocation task on your own? Then get your temporary storage containers and move without any hassle.
Temporary Storage Containers are Quite Useful
There are many other uses for storage containers. They are a versatile tool in the hands of savvy consumers. It opens the way for activity that wouldn't otherwise be possible. Consider using a storage container next time you need a place to store or stage items. It's a win-win. Many of us amass large amounts of clothing. Therefore, in many households closet space is sparse. One solution to the problem is to use cheap storage containers. LA residents and small businesses have the great option of using moving and storage services of Box-n-Go. They will supply mobile storage units for you to pack. While using them, your valuables will be safe. There is zero chances of losing anything, especially when you are moving office.
Follow these guidelines to pack and store your clothes correctly:
Packing furs, leathers, suits or other expensive garments is the only way to assure their safekeeping.
You can use rolling garment rails in combination with garment bags to hang clothing in self storage. But they will take excessive room.
If boxing clothing, separate them with sheets of acid-free white tissue to separate garments and also line boxes or containers used with them.
When using hanging storage for clothes do not use uncoated metal hangers as they may rust over time.
Any type of plastic bag including vacuum-seal space saver type bags should be avoided when storing expensive clothing or linens. They can permanently crease and crush fabrics and furs, but the airtight seals can cause mold and mildew growth.
We recommend specialist wardrobe boxes with a rod for hanging to make the task easier.
Get your temporary storage containers today from Box-n-Go and bid adieu to your worries now.