200+ 5-STAR
REVIEWS
A+ BBB
RATING
LOWEST PRICE
GUARANTEE
Self & Full Service Moving
Box-n-Go offers the best solution for your move:
Self-serve or full serve moving options
Ground level loading self-serve move
No rush – load/unload on your schedule.
Secure storage in-transit available
Licensed, insured full-serve crews
I want to:
Are you a student?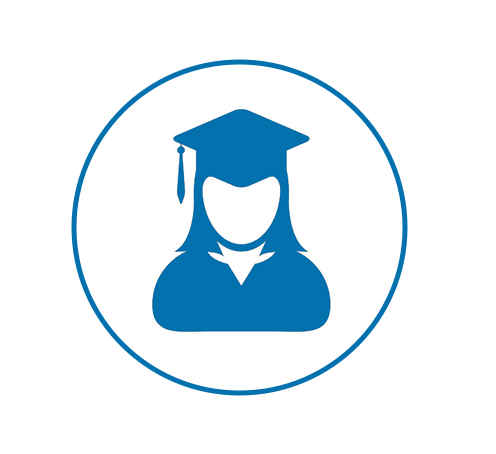 See How Our Self-Serve Moving Works
1
We Deliver
2
We Pick Up
3
We Move
Call or order online in minutes
We deliver storage to you
Pack at home, at your convinience
Store on your property or at indoor facility
Move locally or nationwide
I want to:
Are you a student?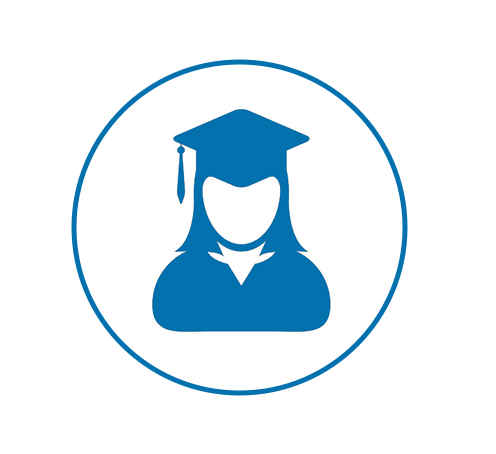 Self-Serve Container Info
8' Container – all weather.
Each fits 1-1.5 rooms.
Learn More
Outside:
8' L x 5' W x 7.3' H
Inside:
93" L x 57" W x 78" H
Door Opening:
47" W x 78" H
Capacity:
240 Cu.Ft or 2 ,000 LBS
Clear Req'd:
8.5' L x 8.5' W x 8.5' H
I want to:
Are you a student?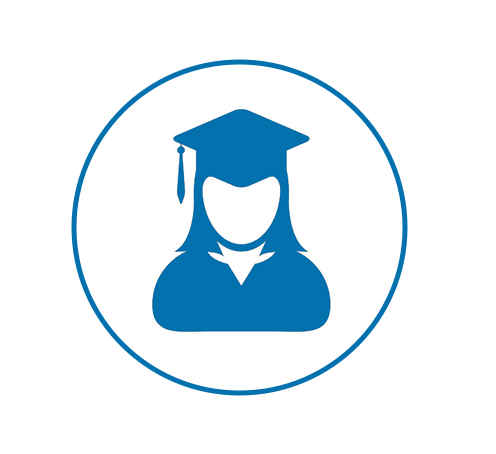 Feel free to order extra units. We won't charge you, unless you use them.
Moving Boxes & Supplies Estimator
Professional Quality Boxes.
Free Delivery to You Available.
Full Refund for Unused Materials.
I want to:
Are you a student?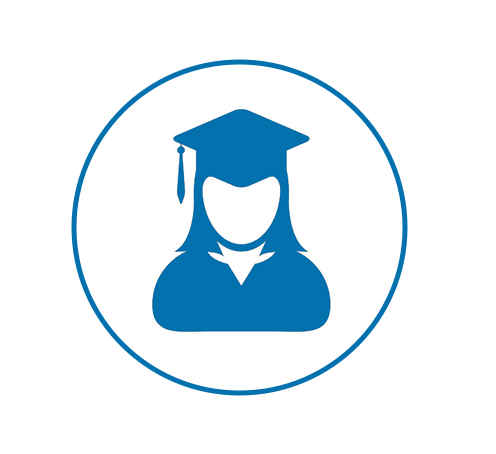 Additional Areas to be Packed
Provide Us With Your Contact Info
Your contact info will not be sold. By clicking "Continue" you agree to our Privacy Policy and consent to be contacted by voice, e-mail or SMS, including automated dialer. If you do not consent, please call us at 877-269-6461.
Here is What You May Need
See How Our Full-Serve Moving Works
1
We Load
2
We Move
3
We Unload
Estimate assumes customer packed boxes, disconnected & cleaned appliances & TVs prior to the move date.
I want to:
Are you a student?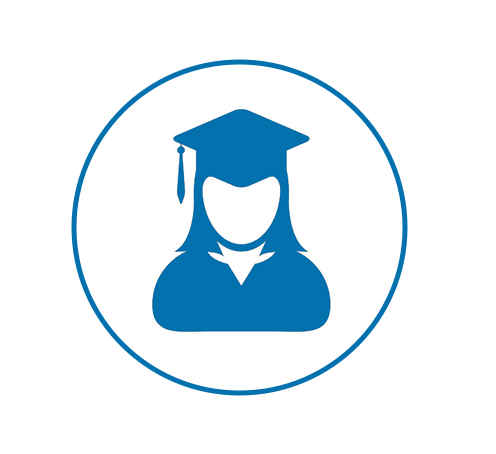 Additional Service Options
1
Short Term Storage
2
Pack & Load Help
3
Long Term Storage
Do not see what you are looking for?
What Our Customers Think
I want to:
Are you a student?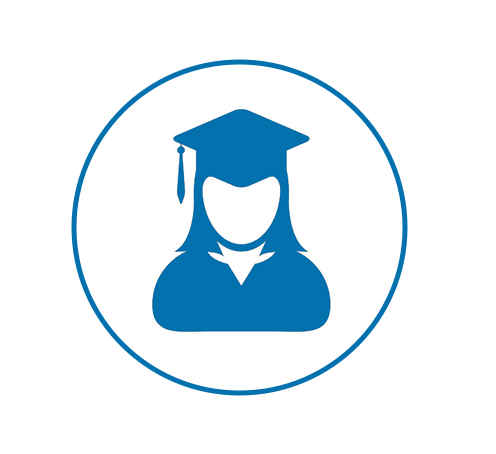 Professional Moving Company in Aliso Viejo, CA
Preparation Tips for Your Aliso Viejo CA Movers
Our households often encompass the many items of glassware and china, because often they are received as wedding presents or passed down through families.  These items are precious and often valuable, however, taking care of them and preparing them for the move is not so easy at times. When households are moving and researching the available options and moving companies Aliso Viejo CA, a question of cost comes up all the time. How much work do you want movers Aliso Viejo to perform? What to take care yourself? Often people do the packing themselves. This saves a lot of money. However, if your china is not packed properly, a lot of damage can occur during the move.
Movers Aliso Viejo Packing Tips for China and Glassware
You want to find a right balance of saving to get the best result. If you question your ability to pack, then its best to let the professionals do it. On the other hand, if you can do it yourself, why not? If you want to prepare for your move well, follow the tips below.
Take a hint from the professional movers. They use specifically designed boxes for packing china and glassware.  They have a double walled construction to protect fragile items.  The boxes you drag home from the supermarket will never match the quality. So visit a special box supplier and obtain them. Many outlets refer to these specialty boxes as "Dishpacks". While they are somewhat expensive, they pay for themselves in a long run.
Wrap all pieces of china and glassware individually in clean acid free tissue paper. Use several sheets of paper. Start from the corner, wrapping diagonally and continuously tucking in overlapping edges.
A double layer of newspaper serves well as an outer wrapping. However, do not get newsprint in direct contact with items as the newsprint can transfer the ink onto the items.
A generous amount of paper padding and cushioning is required for all china and glassware.
Label boxes"FRAGILE – THIS WAY UP". Place these boxes where they will not topple or be stepped on
Large china and glass plates, platters and other flat pieces are best placed at the lowest layer in a fragile box.
Do not over-pack the box. Each box needs to be no more than 35 pounds in weight, otherwise you will risk damage to contents.
Label all boxes with the name of the room and their contents. This will help a great deal when you will start unpacking.
Moving Companies Aliso Viejo CA
One of the options for movers Aliso Viejo is to use the mobile storage by Box-n-Go. When using mobile storage residents can carefully pack the units in their own time following the above guidelines. This will save you a lot of money and headaches. Call us at 877-269-6461 for details. When you use Box-n-Go, you can customize your move. You can plan the packing phase over a few days. Same with unpacking. If you need some storage in between, it is no problem at all. We can move you locally or across the state. Want to move nationwide? Not a problem. Our system will easily accommodate your move. Want to pack yourself, but have some help loading? It is very easy when using Box-n-Go. We can accommodate a wide range of scenarios.