200+ 5-STAR
REVIEWS
A+ BBB
RATING
LOWEST PRICE
GUARANTEE
Self & Full Service Moving
Box-n-Go offers the best solution for your move:
Self-serve or full serve moving options
Ground level loading self-serve move
No rush – load/unload on your schedule.
Secure storage in-transit available
Licensed, insured full-serve crews
I want to:
Are you a student?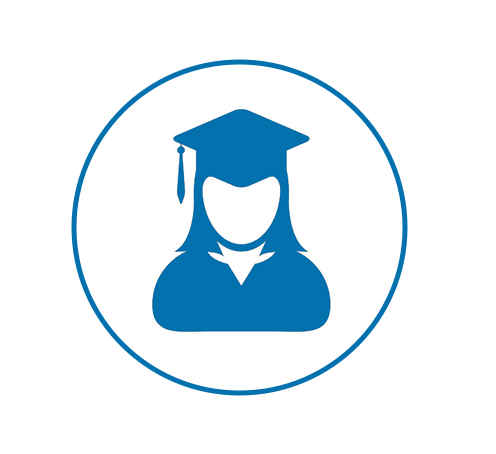 See How Our Self-Serve Moving Works
1
We Deliver
2
We Pick Up
3
We Move
Call or order online in minutes
We deliver storage to you
Pack at home, at your convinience
Store on your property or at indoor facility
Move locally or nationwide
I want to:
Are you a student?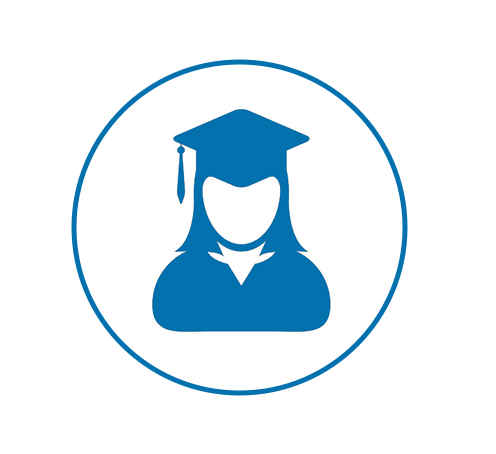 Self-Serve Container Info
8' Container – all weather.
Each fits 1-1.5 rooms.
Learn More
Outside:
8' L x 5' W x 7.3' H
Inside:
93" L x 57" W x 78" H
Door Opening:
47" W x 78" H
Capacity:
240 Cu.Ft or 2 ,000 LBS
Clear Req'd:
8.5' L x 8.5' W x 8.5' H
I want to:
Are you a student?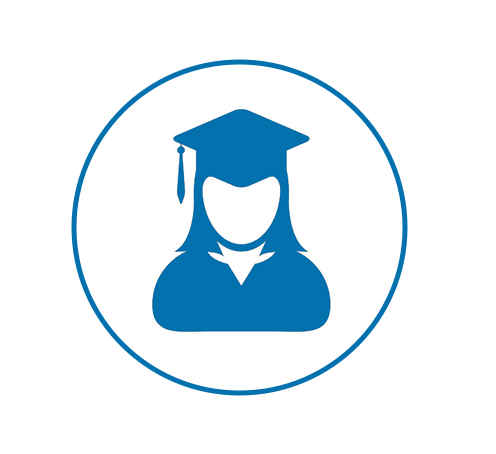 Feel free to order extra units. We won't charge you, unless you use them.
Moving Boxes & Supplies Estimator
Professional Quality Boxes.
Free Delivery to You Available.
Full Refund for Unused Materials.
I want to:
Are you a student?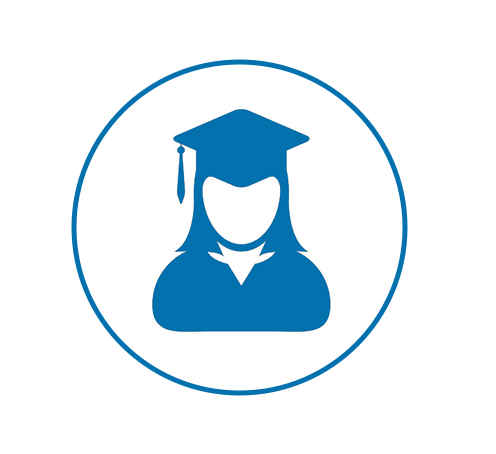 Additional Areas to be Packed
Provide Us With Your Contact Info
Your contact info will not be sold. By clicking "Continue" you agree to our Privacy Policy and consent to be contacted by voice, e-mail or SMS, including automated dialer. If you do not consent, please call us at 877-269-6461.
Here is What You May Need
See How Our Full-Serve Moving Works
1
We Load
2
We Move
3
We Unload
Estimate assumes customer packed boxes, disconnected & cleaned appliances & TVs prior to the move date.
I want to:
Are you a student?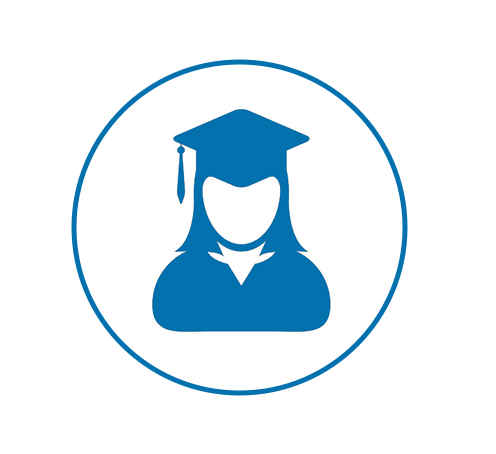 Additional Service Options
1
Short Term Storage
2
Pack & Load Help
3
Long Term Storage
Do not see what you are looking for?
What Our Customers Think
I want to:
Are you a student?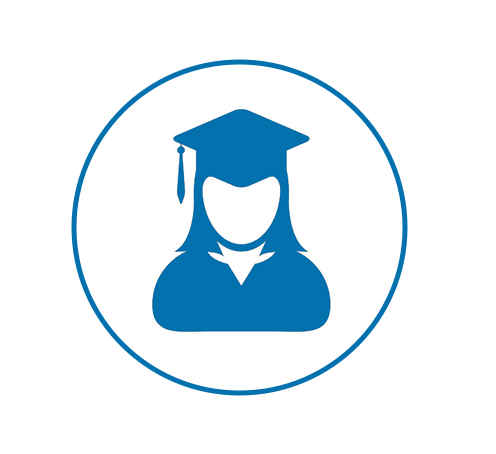 Affordable Gardena CA Moving Company
Five Packing Tips for Movers Gardena CA
When preparing their home for movers Gardena CA, residents have access to the services of Box-n-Go. Box-n-Go is one of the more innovative moving companies in Gardena CA. The deliver storage units to your home. You can load them yourself. This will save you money. However, you also can arrange for movers to do the heavy lifting for you.
Movers Gardena CA
Following the tips below will make your packing easier: Small boxes are the best. Large boxes can become too heavy. It is easier to use several smaller boxes, rather than big heavy ones. Try to keep all boxes under 50 pounds to make sure they're manageable. After all, you will be carrying them. Keep all pairs and components together. Place the items like furniture screws, mirror bolts, and other hardware into small zip lock bags. Tape the bag to the piece with which they belong. Leads and cables for any electrical items should be coiled and taped to its device. Take inventory. Label boxes clearly by using permanent marker to write the contents on the top and side of each box so they're easy to identify. Label the boxes with the room which it is destined for and always use "Fragile" when appropriate. Fabric is your friend. To cut back on the amount of bubble wrap you have to buy, use textiles like socks, towels, and bed sheets to fill excess space in boxes. Following these guidelines will ensure trouble free storage. Gardena residents will save time and gain many benefits using this approach. Tip:  Moving appliances? Please protect your investment, since appliances may be some of the most expensive items you own in your home. In preparing your appliances for packing and storage, it is important that they be clean and dry. this will help to avoid the build up of mildew and mold. If possible, use your original boxes. Otherwise, wrap each item separately and securely. In many cases, once the piece of appliance is inside your storage unit or moving truck, you can open the door and use the inner cavity to load some belongings. This will help you utilize the space better.
Moving Companies in Gardena CA
One of the reasons Box-n-Go is different from the rest of the moving companies in Gardena CA, is because they also offer storage. In fact, storage is already part of the service. If your new home is not ready, just send your units into storage. No additional handling, no stress. When you need to access your belongings, it is very simple. Access is very easy and convenient. All we ask is for you to give us a 1 day notice. We pull your storage units from the inside the storage warehouse and place them in a designated special access area. When you come, you will be able to drive up right to your units. This service is FREE to Box-n-Go customers. This service represents an incredible convenience. The drive up access is at no extra cost! Article tags: moving companies in Gardena CA, movers Gardena CA