200+ 5-STAR
REVIEWS
A+ BBB
RATING
LOWEST PRICE
GUARANTEE
Self & Full Service Moving
Box-n-Go offers the best solution for your move:
Self-serve or full serve moving options
Ground level loading self-serve move
No rush – load/unload on your schedule.
Secure storage in-transit available
Licensed, insured full-serve crews
I want to:
Are you a student?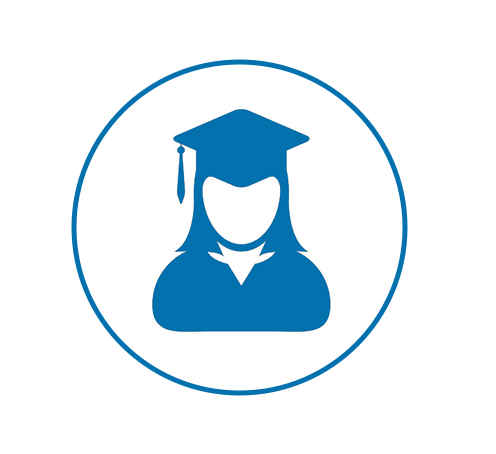 See How Our Self-Serve Moving Works
1
We Deliver
2
We Pick Up
3
We Move
Call or order online in minutes
We deliver storage to you
Pack at home, at your convinience
Store on your property or at indoor facility
Move locally or nationwide
I want to:
Are you a student?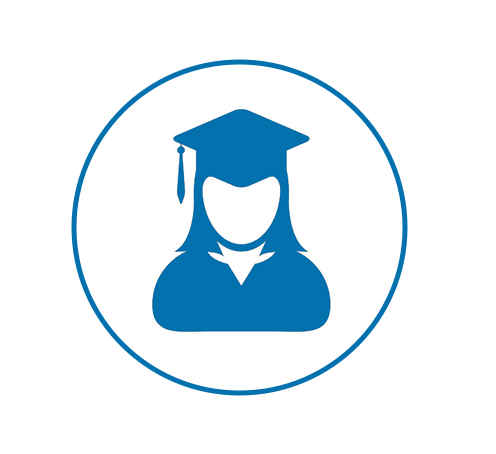 Self-Serve Container Info
8' Container – all weather.
Each fits 1-1.5 rooms.
Learn More
Outside:
8' L x 5' W x 7.3' H
Inside:
93" L x 57" W x 78" H
Door Opening:
47" W x 78" H
Capacity:
240 Cu.Ft or 2 ,000 LBS
Clear Req'd:
8.5' L x 8.5' W x 8.5' H
I want to:
Are you a student?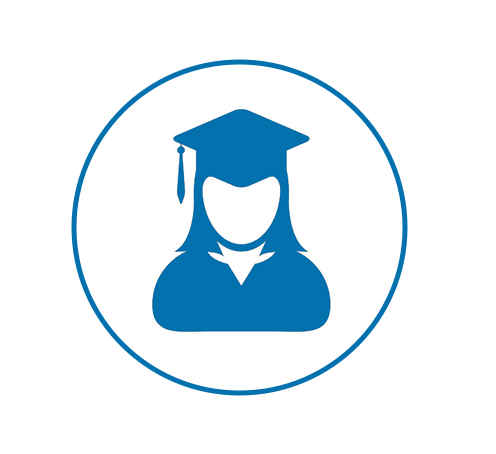 Feel free to order extra units. We won't charge you, unless you use them.
Moving Boxes & Supplies Estimator
Professional Quality Boxes.
Free Delivery to You Available.
Full Refund for Unused Materials.
I want to:
Are you a student?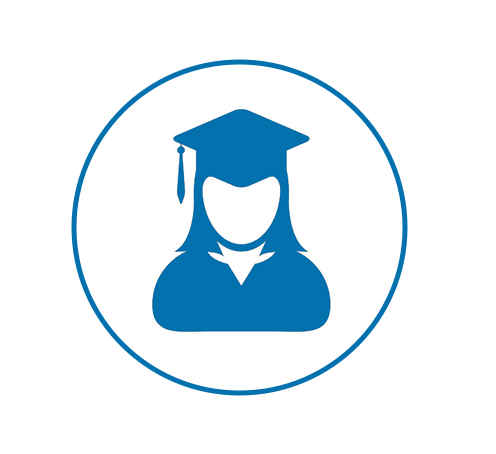 Additional Areas to be Packed
Provide Us With Your Contact Info
Your contact info will not be sold. By clicking "Continue" you agree to our Privacy Policy and consent to be contacted by voice, e-mail or SMS, including automated dialer. If you do not consent, please call us at 877-269-6461.
Here is What You May Need
See How Our Full-Serve Moving Works
1
We Load
2
We Move
3
We Unload
Estimate assumes customer packed boxes, disconnected & cleaned appliances & TVs prior to the move date.
I want to:
Are you a student?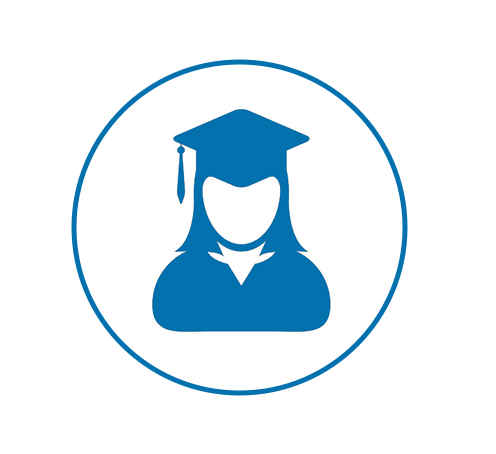 Additional Service Options
1
Short Term Storage
2
Pack & Load Help
3
Long Term Storage
Do not see what you are looking for?
What Our Customers Think
I want to:
Are you a student?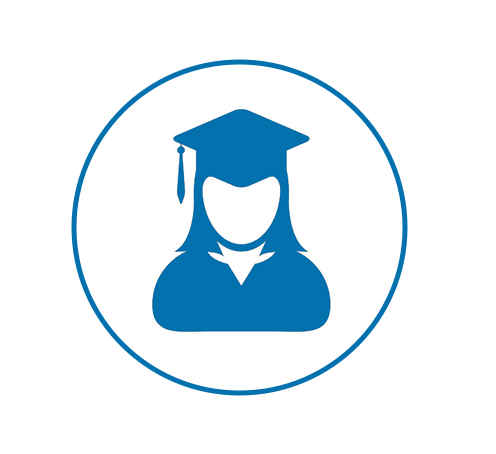 From the many options available for Los Feliz Moving Companies a strong contender is the mobile storage units by
Box-n-Go Storage
. Box-n-go delivers any number of 5 x 8 x 7 units to you. Each unit accommodates a room to a room and a half worth of furniture and belongings. You have a choice of either packing yourself, or hiring loading help. Once loaded, your units is delivered to a new address or taken to storage, if your new home is not yet ready. There is a wealth of information on this site for you to consider when moving.  If you follow the many pieces of advice provided in our Tips section, alongside the 4 gems below, it will make your move a success.
Simple advise for movers Los Feliz
It is vital that you make a detailed list of the items you are moving and keep it safe for future reference. Sometimes movers loose an item during the move. This list will help, should you run into a situation like that. Having a list will also give you a proper perspective on how many items you have. Perhaps, you will consider donating some, to reduce the cost of your move.
Make an estimate of the replacement value of all your possessions to be moved and arrange insurance coverage. Should movers damage anything, you will be able to deal with this right away.
Most movers can arrange insurance on your goods for a reasonable administration charge, because it is often a part of their contract.  However, it is also worthwhile to check your own existing insurance policies. Many home insurance policies cover moves. Check other providers to see if they offer a more effective cover. Line up the insurance coverage before you move store your belongings. You do not want dealing with this on the moving day.
Always use good quality boxes and supplies for your packaging.  Anything else is a false economy as old boxes deteriorate over time.  Most Los Feliz Moving Companies provide boxes, tape, bubble wrap etc at competitive prices. Wardrobe boxes are free on most moves, however, if your belongings are going to storage, you will have to pay for them.
Use this guidance to ensure all goes well with your move. Should you needs storage, as a part of your move, it is very easy and economical with
Box-n-Go
. Since your belongings are already inside the storage units, there is no additional labor cost to you. Simply tell us that you need to store, and we will take your units to our storage warehouse.