200+ 5-STAR
REVIEWS
A+ BBB
RATING
LOWEST PRICE
GUARANTEE
Self & Full Service Moving
Box-n-Go offers the best solution for your move:
Self-serve or full serve moving options
Ground level loading self-serve move
No rush – load/unload on your schedule.
Secure storage in-transit available
Licensed, insured full-serve crews
I want to:
Are you a student?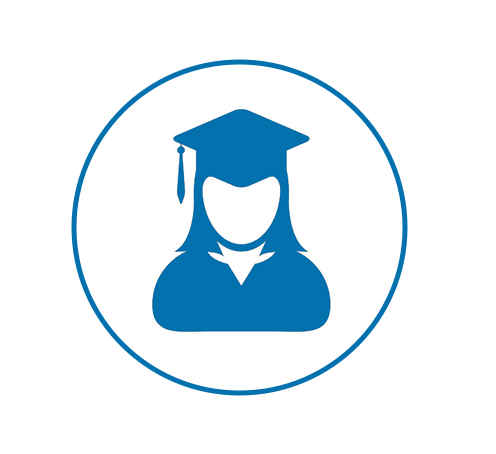 See How Our Self-Serve Moving Works
1
We Deliver
2
We Pick Up
3
We Move
Call or order online in minutes
We deliver storage to you
Pack at home, at your convinience
Store on your property or at indoor facility
Move locally or nationwide
I want to:
Are you a student?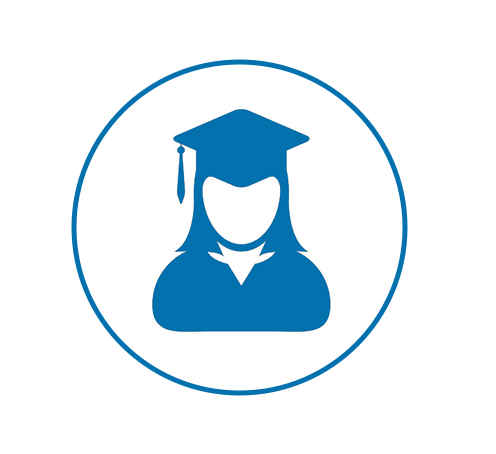 Self-Serve Container Info
8' Container – all weather.
Each fits 1-1.5 rooms.
Learn More
Outside:
8' L x 5' W x 7.3' H
Inside:
93" L x 57" W x 78" H
Door Opening:
47" W x 78" H
Capacity:
240 Cu.Ft or 2 ,000 LBS
Clear Req'd:
8.5' L x 8.5' W x 8.5' H
I want to:
Are you a student?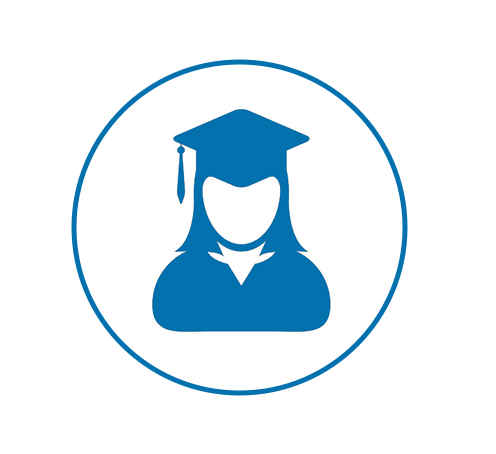 Feel free to order extra units. We won't charge you, unless you use them.
Moving Boxes & Supplies Estimator
Professional Quality Boxes.
Free Delivery to You Available.
Full Refund for Unused Materials.
I want to:
Are you a student?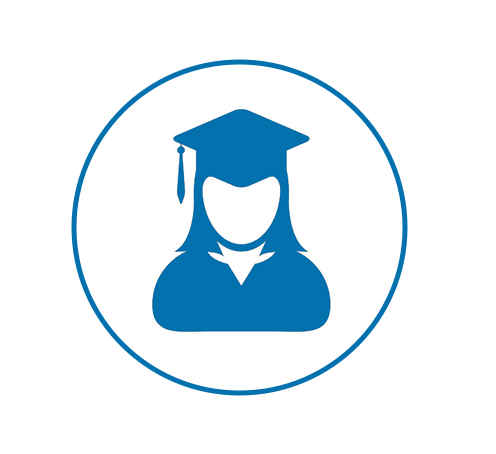 Additional Areas to be Packed
Provide Us With Your Contact Info
Your contact info will not be sold. By clicking "Continue" you agree to our Privacy Policy and consent to be contacted by voice, e-mail or SMS, including automated dialer. If you do not consent, please call us at 877-269-6461.
Here is What You May Need
See How Our Full-Serve Moving Works
1
We Load
2
We Move
3
We Unload
Estimate assumes customer packed boxes, disconnected & cleaned appliances & TVs prior to the move date.
I want to:
Are you a student?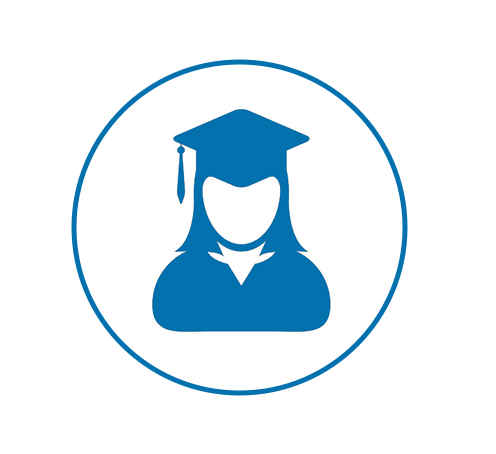 Additional Service Options
1
Short Term Storage
2
Pack & Load Help
3
Long Term Storage
Do not see what you are looking for?
What Our Customers Think
I want to:
Are you a student?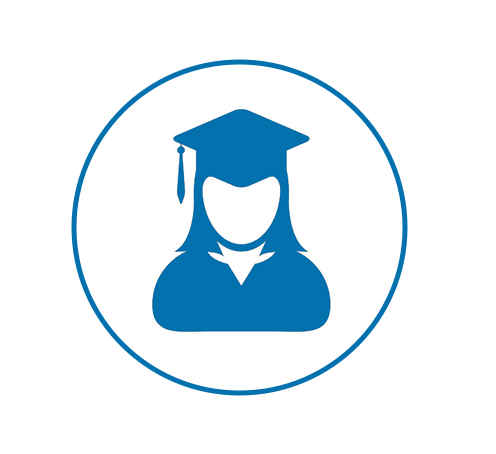 Moving Companies in Marina Del Rey CA
Finding the Right Marina Del Rey Movers
Marina del Rey is a stunning Los Angeles County community in front of the sea. Also it's chock-full of all types of conveniences as well. Certainly you should be able to have a blast in Marina del Rey and appreciate all of the things that make it great. When you're in need of moving companies Marina del Rey CA, you have no reason to be stressed. Especially if you take your time, you can find movers who can offer you top-notch services. Help from capable and experienced Marina del Rey movers can make relocations of all kinds a lot simpler. If you're looking to recruit the greatest Marina del Rey movers possible, you should try these things.
Seek Movers Marina Del Rey CA Company Recommendations
Reach out to real estate agents who work in your community. Reach out to buddies and colleagues, too. These people may be able to offer you insight. Solid recommendations can make it a lot easier for you to find moving companies Marina del Rey CA locals can bank on. Be smart, too. Don't think that famous companies are necessarily superior. Do a lot of in-depth research on Marina del Rey movers. Once you gather recommendations from people who are honest and serious, you can begin the process of asking for estimates.
Try to Go Local
If you want to steer clear of questionable Internet moving businesses, you need to be smart and focus on local firms. You can verify that a business is local by going to see its office in person. Make a point to assess any relocation equipment you see as well.
Focus on Qualifications and Credentials for Marina Del Rey Movers
If you're interested in help from movers Marina del Rey CA you can trust, then you need to focus on qualifications and credentials. Interstate moves call for official DOT (Department of Transportation) numbers. And these numbers function as licenses that pinpoint vehicles that are taking care of certain needs. It's critical to choose licensed professionals. Moving businesses typically indicate DOT numbers on their official websites. You may be able to find these numbers in ads as well. So be on the lookout for Federal Motor Carrier Safety Administration carrier numbers, too. These kinds of numbers can give you peace of mind. They can guarantee that moving businesses are 100 percent credible. When you need moving companies Marina del Rey CA can trust fully, credentials can help you relax.
Evaluate Moving Business Track Records
It can be unsettling to work with moving businesses that haven't been around for long. If you want to have a relocation that's efficient and stress-free, you should try to find a company that has a good track record and reputation. Try to find one that's been serving customers for a while, too. If a moving company seems to have popped up out of nowhere mysteriously, you should be wary. You want to give your time to a moving business that has proven itself for many years.
Read Internet Reviews
The Internet can make working with movers Marina del Rey CA can support a pretty straightforward thing. If you want to work with local moving companies Marina del Rey CA who are adept, proficient and dependable, then reviews can give you important guidance. Consider any review from a customer who has harsh words about a company that has consistently late team members. Also consider any review from a customer who can't stop praising a company that has attentive and thoughtful team members. Online reviews can in many cases make the decision-making process a lot swifter and easier. Also they can save you from giving your money to moving businesses that just don't take customer service and satisfaction seriously.
Consider Company Rates in Considerable Detail
It's vital to get estimates from any and all Marina del Rey movers you consider. Your work isn't done after you do that, though. It's critical to think rates over in detail. So find out all of the things that these rates cover and entail. Don't think that low rates necessarily translate to mean low final expenses. Things aren't always that simple. Gas costs are in many cases part of the equation. Remember, too, that moving company rates often differ depending on the time of the year. They frequently differ depending on the specific time of the week as well. Weekday and weekend moves often are totally different in the cost department. If you're searching for movers Marina del Rey CA locals can turn to for dependable pricing, you need to understand all the different facets of available rates.
Perform Screenings in Advance of Moving Companies Marina del Rey CA
Screenings are critical for individuals who have put together suggested moving company options. You can turn to the Internet in order to conduct a speedy background check. Also you can check out the BBB's (Better Business Bureau) site. Certainly don't forget about the option of getting in contact with the widely known American Moving and Storage Association. If a specific moving business participates in this organization, then that's positive news for you. That means that the business is willing to follow all of its regulations and standards.
Go With Your Gut
In conclusion, it's crucial to do plenty of research prior to picking moving companies Marina del Rey CA locals can support. It can often be wise to trust your instincts. Good Marina del Rey movers should make you feel comfortable. And if you encounter Marina del Rey movers who don't put you at ease, then you should go elsewhere. You need to opt for movers Marina del Rey CA locals can count on perfectly. So if you reach out to a moving business that seems to take forever and a day to get back to you, look out. It may be a prudent idea to explore other available options as soon as possible. You need to work with movers who take pride in their work at all times. Remember to work with professionals movers Marina Del Rey CA who give customers all of the respect in the world as well.