200+ 5-STAR
REVIEWS
A+ BBB
RATING
LOWEST PRICE
GUARANTEE
Self & Full Service Moving
Box-n-Go offers the best solution for your move:
Self-serve or full serve moving options
Ground level loading self-serve move
No rush – load/unload on your schedule.
Secure storage in-transit available
Licensed, insured full-serve crews
I want to:
Are you a student?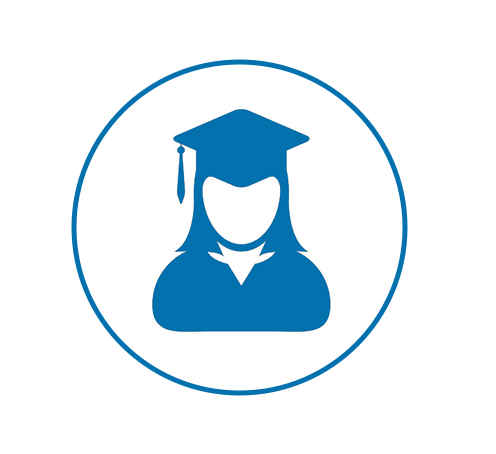 See How Our Self-Serve Moving Works
1
We Deliver
2
We Pick Up
3
We Move
Call or order online in minutes
We deliver storage to you
Pack at home, at your convinience
Store on your property or at indoor facility
Move locally or nationwide
I want to:
Are you a student?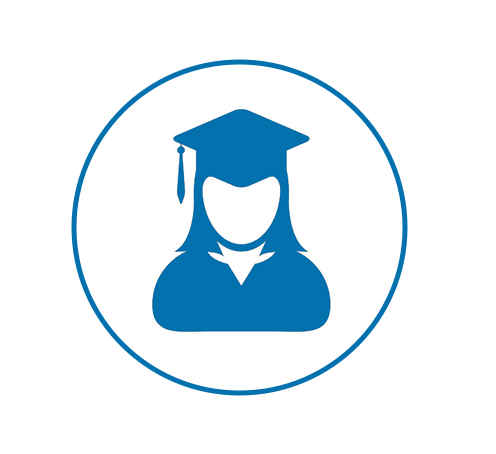 Self-Serve Container Info
8' Container – all weather.
Each fits 1-1.5 rooms.
Learn More
Outside:
8' L x 5' W x 7.3' H
Inside:
93" L x 57" W x 78" H
Door Opening:
47" W x 78" H
Capacity:
240 Cu.Ft or 2 ,000 LBS
Clear Req'd:
8.5' L x 8.5' W x 8.5' H
I want to:
Are you a student?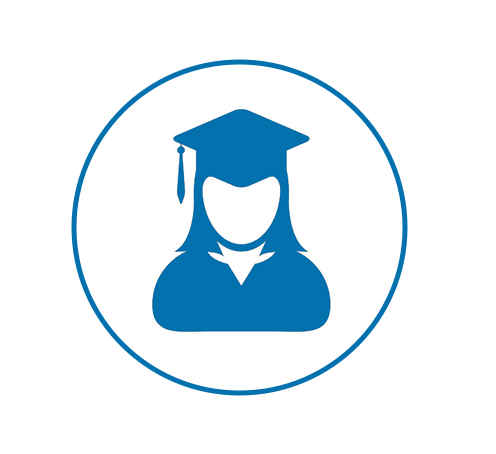 Feel free to order extra units. We won't charge you, unless you use them.
Moving Boxes & Supplies Estimator
Professional Quality Boxes.
Free Delivery to You Available.
Full Refund for Unused Materials.
I want to:
Are you a student?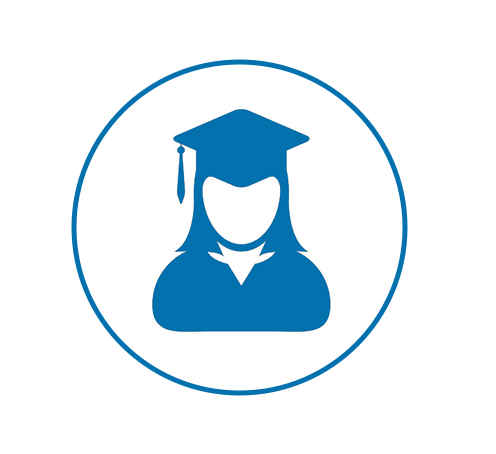 Additional Areas to be Packed
Provide Us With Your Contact Info
Your contact info will not be sold. By clicking "Continue" you agree to our Privacy Policy and consent to be contacted by voice, e-mail or SMS, including automated dialer. If you do not consent, please call us at 877-269-6461.
Here is What You May Need
See How Our Full-Serve Moving Works
1
We Load
2
We Move
3
We Unload
Estimate assumes customer packed boxes, disconnected & cleaned appliances & TVs prior to the move date.
I want to:
Are you a student?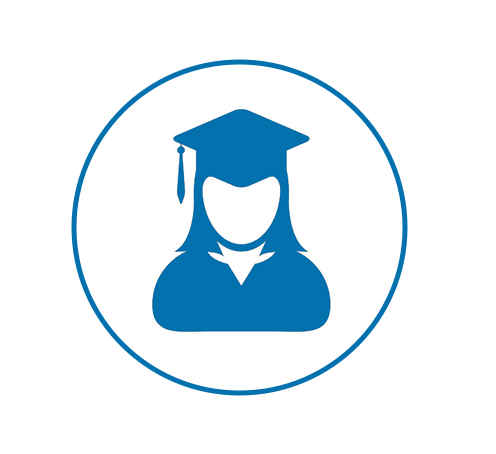 Additional Service Options
1
Short Term Storage
2
Pack & Load Help
3
Long Term Storage
Do not see what you are looking for?
What Our Customers Think
I want to:
Are you a student?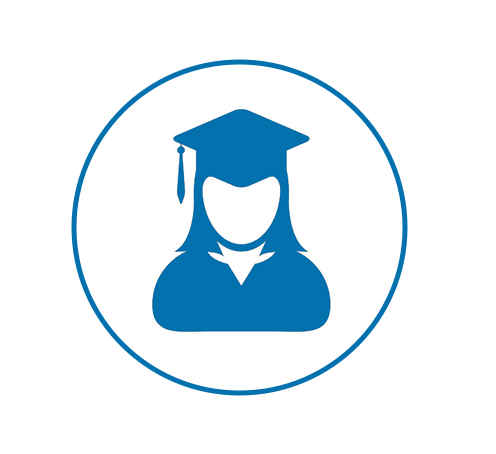 The Best Moving Company in Newport Beach, CA
Moving Company Newport Beach – 7 moving mistakes and how to avoid them
Whether you're moving five blocks away or across the country, moving can be a messy and complicated undertaking. To make moving day stress-free and successful, avoid the common mistakes people who are moving for the first time or the hundredth time make. One very important aspect is to work with an experienced moving company
Newport Beach
. Box-n-Go, has been the preferred Newport Beach movers company for years and understands that relocating can be grievous especially if you're unprepared. We not only offer movers near Newport Beach California but also storage-moving for both local and long distances. Common mistakes first-time movers make, plus a bonus on how to avoid these blunders:
1.Failing to Number and Label the Boxes
You've packed all your items in the boxes with all the care you can muster. Perchance, you've gone an extra mile to bubble-wrap the delicate/fragile items and confirmed the boxes are of the right weight. The Newport Beach movers are finally at the door, but you cannot tell what's in each of the boxes because you never labeled them. Professional Newport Beach movers like Box-n-Go will always check the boxes and handle them with care. However, without a warning label like 'Delicate' or 'Fragile' on the box, mistakes might happen. When there is a label on the box, your Newport Beach movers will be extra careful to not place bulky items on top of the box. To avoid that mistake, be sure to label your boxes clearly.
2. Assuming You Have Plenty of Time
The chances are high that if you've never moved before, you might underestimate the amount of time it takes to pack. At Box-n-Go, we've dealt with customers who were caught in the thick of things for thinking they had a lot more time to pack than they actually did. If you want to avoid that last-minute panic, we recommend you work backwards. Determine the exact date you'll be moving, then count at least eight weeks back. This should give you ample time to get your timeline in order, hire Newport Beach movers and move in comfort. Have you established the date you'll be moving? Contact Box-n-Go, and we'll bring the storage unit to your home so you can pack at your own pace. We'll then move when you're ready.
3. Doing It Yourself to Save Money
Unlike some of the other movers near Newport Beach California, Box-n-Go isn't here to make money off your need for storage and moving services. There's a lot more to moving than just stashing the valuables into the truck and driving off, and we pride ourselves on providing a unique kind of customer service tailored to your needs. And sure, you could just rent a truck and convince a couple of family members and friends to help you with the packing. However, you can never equate DIY moving to the services of a professional moving company Newport Beach based. A million things could go wrong in the process of moving yourself. Other than bringing a storage unit for you to pack your items, Box-n-Go offers full-service moving. We have professionals with many years of experience in handling delicate items and lifting heavy furniture.
4. Hiring a Shady Moving Company Newport Beach
You must have heard or read stories of scam movers near Newport Beach California or elsewhere from people regretting the choice they made. While we can agree that choosing a reputable moving company Newport Beach can be a painstaking affair, failure to do your homework might leave you in shock. But with the numerous movers near Newport Beach California claiming to offer moving services, you might get confused. How can you tell the difference between mediocre movers near Newport Beach California from the reputable ones? Avoid getting fixated on the price and ignoring other important considerations for hiring a mover. By all means, steer clear of the moving company whose quote appears too good to be true. But then, it makes sense to compare the estimate between different Newport Beach movers while still considering all the elements of a good moving company. The first thing to do is ask for recommendations from family and friends who've hired moving company Newport Beach services. Also, check the mover's reviews on Yelp, social media and Better Business Bureau. Box-n-Go has helped over ten thousand customers move and has not only more than 150 genuine 5-star reviews but also a BBB A+ rating.
5. Having Movers Near Newport Beach California Move Everything
Most people cringe at the idea of letting go of things they no longer need, use or have space for. And of course, there are items that we'd all wish we could keep. But it makes no sense to incur unnecessary costs of moving items that are of no use to you. Instead of renting extra space in the storage unit, consider donating things such as clothing you can no longer wear. Donate furniture and toys that your children have outgrown. Or simply have a thorough clear out of items and objects that are past their best or no longer work. However, if you're moving into a smaller space or traveling, and want to keep your items safe in the meantime, Box-n-Go offers storage services. We save you the agony of renting a truck by bringing the storage unit to your home. Put all your extra items in there, and we'll store the unit in a secure warehouse at an affordable cost.
6. Failing to Ask the Moving Company the Right Questions
There's no better way to get to know about a moving company like Newport Beach movers than by asking them the right questions regarding their moving services. At Box-n-Go, we have even made it simpler for our potential customers. We've prepared a list of the Frequently Asked Questions by moving customers in California. And if the Q&A section doesn't provide an answer for you, don't hesitate to ask to contact us. For instance, ask us about storage moving, and we'll be glad to help.
7. Failing to Carry Light But Very Valuable Items
No matter how diligent and careful a mover might be, some items are too valuable to be stored with the rest of your household materials. It makes no sense to pack your smaller electronics and/or jewelry in moving boxes.  Such valuables are too delicate and fragile and are safer with you in a well-padded bag.
Talk to Us about Newport Beach Movers and Storage
Looking for a reliable storage and moving company Newport Beach?
Box-n-Go
is one of the most reputable storage and movers near Newport Beach California. Aside from full-service moving, we also offer storage moving whereby we bring the storage unit to your home, allow you to pack at your own pace and then drive it to your destination. We also offer movers and storage services for residents with remodeling projects, extra business items, those who've moved into a smaller home and pretty much anyone looking for affordable storage space. Through that, we save you the trouble involved in renting a truck and packing it somewhere. For a free quote, questions or service request, call 877-269-6461.