200+ 5-STAR
REVIEWS
A+ BBB
RATING
LOWEST PRICE
GUARANTEE
Self & Full Service Moving
Box-n-Go offers the best solution for your move:
Self-serve or full serve moving options
Ground level loading self-serve move
No rush – load/unload on your schedule.
Secure storage in-transit available
Licensed, insured full-serve crews
I want to:
Are you a student?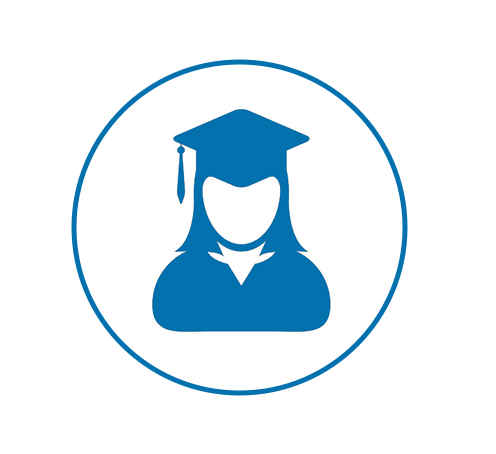 See How Our Self-Serve Moving Works
1
We Deliver
2
We Pick Up
3
We Move
Call or order online in minutes
We deliver storage to you
Pack at home, at your convinience
Store on your property or at indoor facility
Move locally or nationwide
I want to:
Are you a student?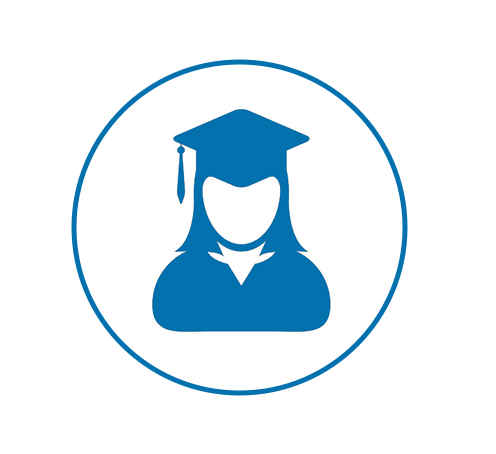 Self-Serve Container Info
8' Container – all weather.
Each fits 1-1.5 rooms.
Learn More
Outside:
8' L x 5' W x 7.3' H
Inside:
93" L x 57" W x 78" H
Door Opening:
47" W x 78" H
Capacity:
240 Cu.Ft or 2 ,000 LBS
Clear Req'd:
8.5' L x 8.5' W x 8.5' H
I want to:
Are you a student?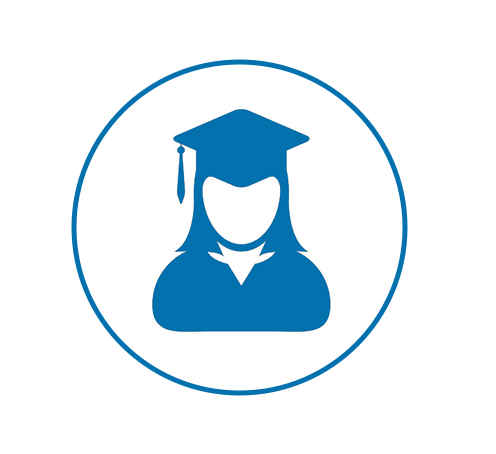 Feel free to order extra units. We won't charge you, unless you use them.
Moving Boxes & Supplies Estimator
Professional Quality Boxes.
Free Delivery to You Available.
Full Refund for Unused Materials.
I want to:
Are you a student?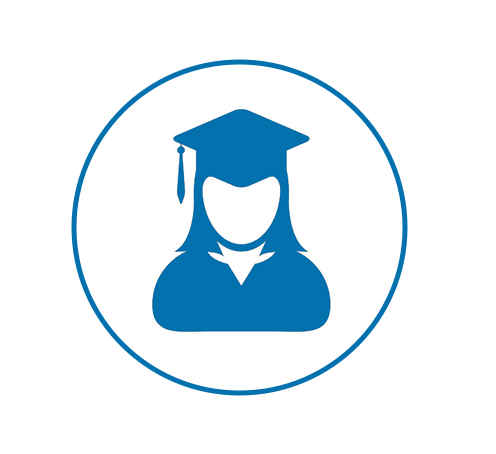 Additional Areas to be Packed
Provide Us With Your Contact Info
Your contact info will not be sold. By clicking "Continue" you agree to our Privacy Policy and consent to be contacted by voice, e-mail or SMS, including automated dialer. If you do not consent, please call us at 877-269-6461.
Here is What You May Need
See How Our Full-Serve Moving Works
1
We Load
2
We Move
3
We Unload
Estimate assumes customer packed boxes, disconnected & cleaned appliances & TVs prior to the move date.
I want to:
Are you a student?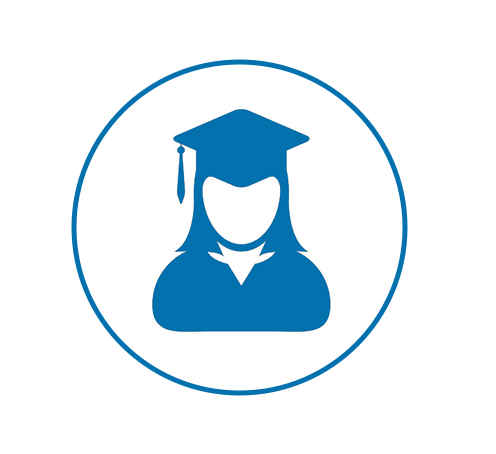 Additional Service Options
1
Short Term Storage
2
Pack & Load Help
3
Long Term Storage
Do not see what you are looking for?
What Our Customers Think
I want to:
Are you a student?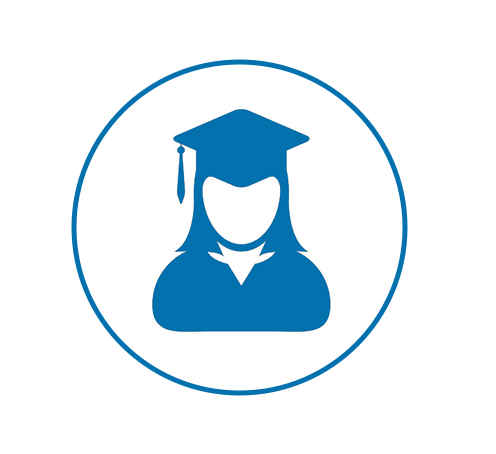 Local Moving Company in Norwalk, CA
For anybody considering using movers Norwalk CA and comparing all options for the local movers in Norwalk CA, an option that should be considered is the mobile storage units supplied by
Box-n-Go
. Box-n-Go delivers any number of mobile units to your location. You do not have to do anything, however. If you are looking to move on the budget, pack the units yourself and just pay for the delivery and rental costs. If you prefer others do the heavy lifting, Box-n-go will arrange for movers to come and load your units for you. Not many moving companies Norwalk CA can do that.
If your move includes
self storage
, take advantage of the Box-n-Go services to the fullest. It is very easy!
Moving Companies Norwalk CA
Regardless of what company you chose, you will have to prepare your belongings for the move. Because, this means packing your items into the boxes, disassembling furniture, taking down TV, etc., the tips below will help you prepare correctly. Proper preparation will save you valuable time and money. TIP #1 Try to use uniform size boxes. If you pack as much as you can in the same size boxes it will ensure they are easy to stack in storage. It is wise to fill boxes tightly, but do not over pack or under pack. Because, a bulging box will not stack correctly. And an under filled box can collapse damaging your goods. Use packing material to fill empty space, hence eliminate the possibility of the box collapsing. TIP #2 Pack heavy items such as books and tools in small boxes. It will make lifting and carrying easier if you limit the weight of all boxes to 25 lbs. Your local movers in Norwalk CA will thank you for that. TIP #3 Ensure all domestic appliances are thoroughly cleaned before storing to prevent any mold or mildew forming inside. Keep the doors of appliances wedged open during storage. TIP #4 Store books flat to protect their spines. Line cartons with plastic and fill empty spaces with packing paper.
Local Movers in Norwalk CA
Many movers offer loaders and packers. Few, however, offer storage, if needed. Box-n-Go does. If you need to move locally, many movers will be able to help. However, should you need to move nationwide, only few movers can assist you. This is where Box-n-Go can really be of help.