200+ 5-STAR
REVIEWS
A+ BBB
RATING
LOWEST PRICE
GUARANTEE
Self & Full Service Moving
Box-n-Go offers the best solution for your move:
Self-serve or full serve moving options
Ground level loading self-serve move
No rush – load/unload on your schedule.
Secure storage in-transit available
Licensed, insured full-serve crews
I want to:
Are you a student?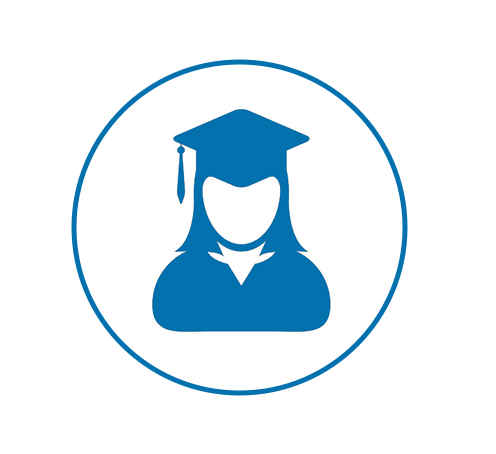 See How Our Self-Serve Moving Works
1
We Deliver
2
We Pick Up
3
We Move
Call or order online in minutes
We deliver storage to you
Pack at home, at your convinience
Store on your property or at indoor facility
Move locally or nationwide
I want to:
Are you a student?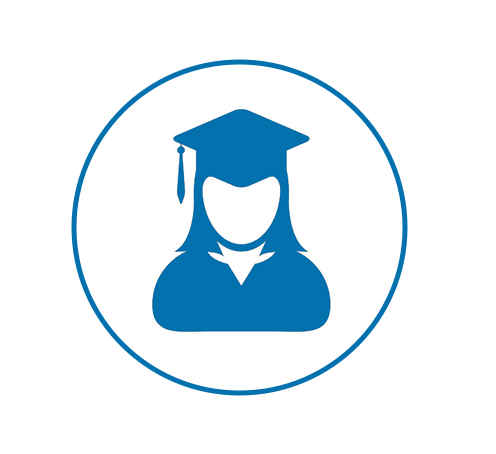 Self-Serve Container Info
8' Container – all weather.
Each fits 1-1.5 rooms.
Learn More
Outside:
8' L x 5' W x 7.3' H
Inside:
93" L x 57" W x 78" H
Door Opening:
47" W x 78" H
Capacity:
240 Cu.Ft or 2 ,000 LBS
Clear Req'd:
8.5' L x 8.5' W x 8.5' H
I want to:
Are you a student?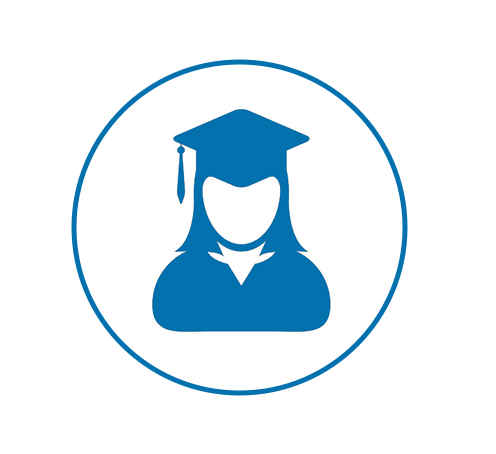 Feel free to order extra units. We won't charge you, unless you use them.
Moving Boxes & Supplies Estimator
Professional Quality Boxes.
Free Delivery to You Available.
Full Refund for Unused Materials.
I want to:
Are you a student?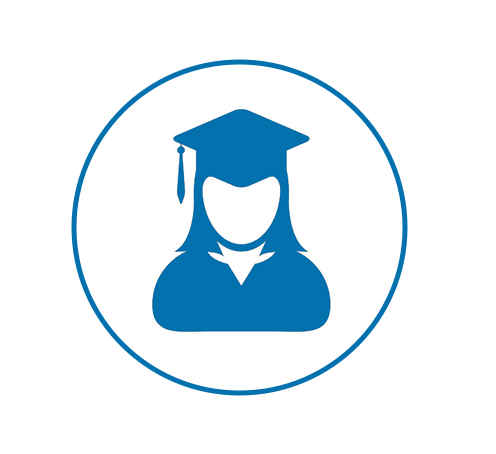 Additional Areas to be Packed
Provide Us With Your Contact Info
Your contact info will not be sold. By clicking "Continue" you agree to our Privacy Policy and consent to be contacted by voice, e-mail or SMS, including automated dialer. If you do not consent, please call us at 877-269-6461.
Here is What You May Need
See How Our Full-Serve Moving Works
1
We Load
2
We Move
3
We Unload
Estimate assumes customer packed boxes, disconnected & cleaned appliances & TVs prior to the move date.
I want to:
Are you a student?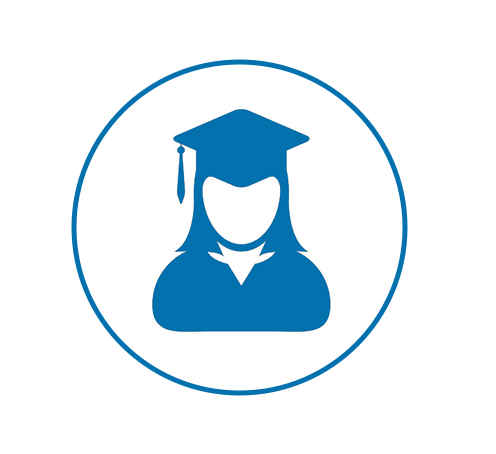 Additional Service Options
1
Short Term Storage
2
Pack & Load Help
3
Long Term Storage
Do not see what you are looking for?
What Our Customers Think
I want to:
Are you a student?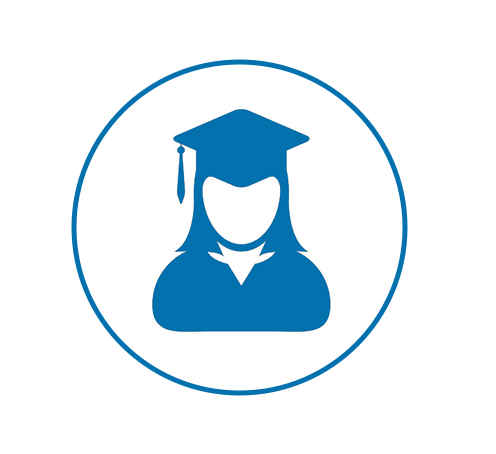 Top-Rated Panorama City Movers
Six Packing Tips For Fragile Goods For Movers Panorama City
One of the most difficult type of items to pack for movers Panorama City are the fragile breakable pieces. We all have plenty of those in our homes. Hence, if you choose to have them professionally packed, it will cost an arm and a leg. However, if you do pack them yourself, please make sure to follow the tips below to avoid disaster. Saving some money on your move seems to be easy. However, you need to prepare and pack properly.
Tips for packing the fragile items for movers Panorama City.
Use newspaper to wrap items directly. But be careful as newsprint can be transferred to items causing staining.
Ensure you fill all empty areas of boxes with packing. Use crumpled newspaper as an unfilled box may collapse when stacked.
Mark the box on several sides clearly with "FRAGILE". Do this even if you choose to load the rented truck of storage unit yourself.
Do not store heavy items on top of any box containing dishes, glassware, china, lamps or lamp shades.
Pack all delicate breakable items in appropriate packing boxes. Place a layer of bubble wrap inside the bottom and on top with boxes containing these items.
Wrap all china, stoneware, glasses, crystal, and other fragile items individually. Place bubble wrap in between or put in special dish or glass plastic sleeves.
Storage solution for movers Panorama City
A great solution for movers Panorama City is mobile storage units by
Box-n-Go Moving
.  They deliver mobile storage units to any Panorama City CA address. There you can safely pack your items following the above tips. If you wish to load them yourself, feel free to do so, on your own schedule. Because you control the schedule, you can pack in one day, or over several evenings. All up to you. If you wish, Box-n-Go can professionally pack and load your units. Just ask. Box-n-Go will make the proper arrangements.