200+ 5-STAR
REVIEWS
A+ BBB
RATING
LOWEST PRICE
GUARANTEE
Self & Full Service Moving
Box-n-Go offers the best solution for your move:
Self-serve or full serve moving options
Ground level loading self-serve move
No rush – load/unload on your schedule.
Secure storage in-transit available
Licensed, insured full-serve crews
I want to:
Are you a student?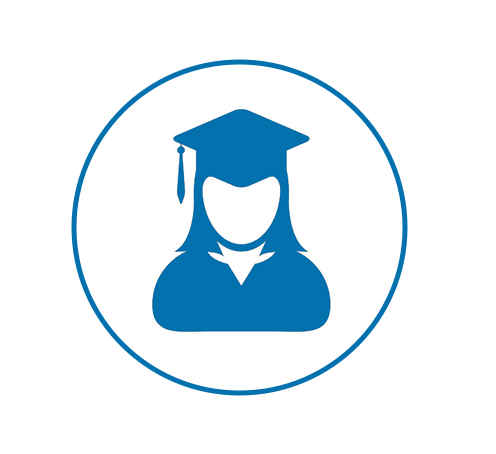 See How Our Self-Serve Moving Works
1
We Deliver
2
We Pick Up
3
We Move
Call or order online in minutes
We deliver storage to you
Pack at home, at your convinience
Store on your property or at indoor facility
Move locally or nationwide
I want to:
Are you a student?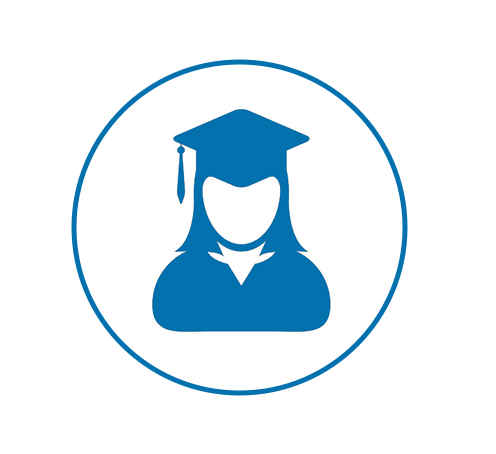 Self-Serve Container Info
8' Container – all weather.
Each fits 1-1.5 rooms.
Learn More
Outside:
8' L x 5' W x 7.3' H
Inside:
93" L x 57" W x 78" H
Door Opening:
47" W x 78" H
Capacity:
240 Cu.Ft or 2 ,000 LBS
Clear Req'd:
8.5' L x 8.5' W x 8.5' H
I want to:
Are you a student?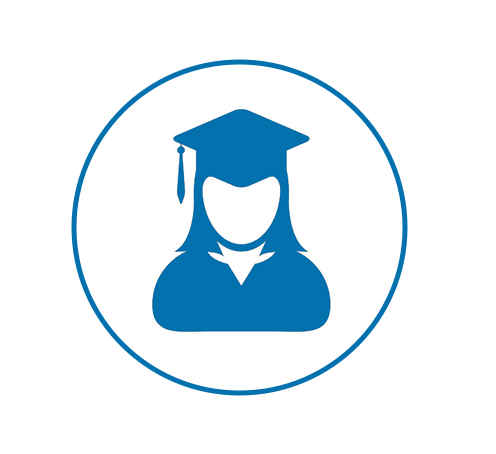 Feel free to order extra units. We won't charge you, unless you use them.
Moving Boxes & Supplies Estimator
Professional Quality Boxes.
Free Delivery to You Available.
Full Refund for Unused Materials.
I want to:
Are you a student?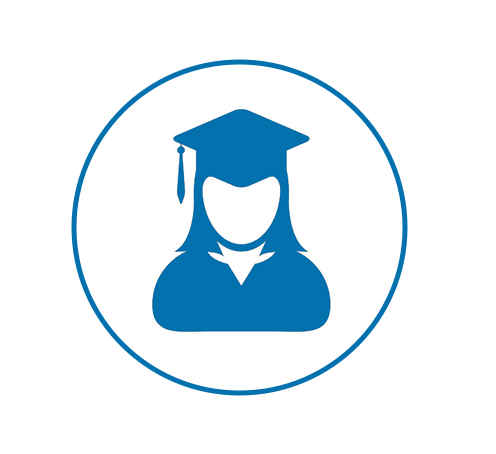 Additional Areas to be Packed
Provide Us With Your Contact Info
Your contact info will not be sold. By clicking "Continue" you agree to our Privacy Policy and consent to be contacted by voice, e-mail or SMS, including automated dialer. If you do not consent, please call us at 877-269-6461.
Here is What You May Need
See How Our Full-Serve Moving Works
1
We Load
2
We Move
3
We Unload
Estimate assumes customer packed boxes, disconnected & cleaned appliances & TVs prior to the move date.
I want to:
Are you a student?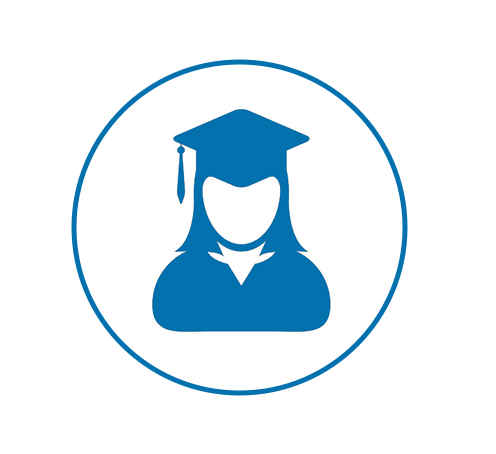 Additional Service Options
1
Short Term Storage
2
Pack & Load Help
3
Long Term Storage
Do not see what you are looking for?
What Our Customers Think
I want to:
Are you a student?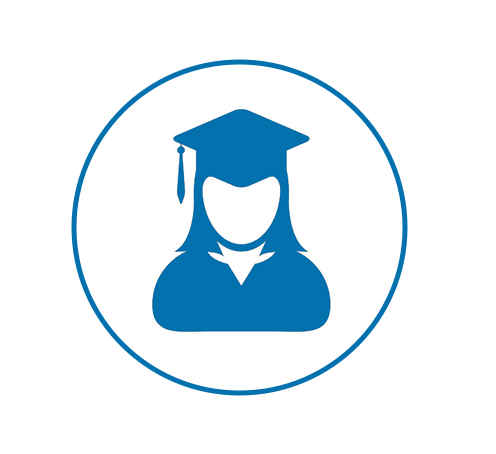 Affordable Moving Company in Santa Ana, CA
6 Reasons to Hire Movers in Riverside, CA from Box-n-Go
Everyone dreads moving. From packing, then lifting, sifting through and then unloading; moving maybe the least favorite thing for you right next to a doctor's visit. With just a little money, you can hire professional cheap movers Santa Ana to do this chore for you, and we promise you will get the worth of your money. Have you started looking for movers in Santa Ana CA? The moving companies in Santa Ana CA are the right people to help you. Here are 6 reasons why you should hire movers in Santa Ana. Hopefully they will make your search for moving companies Santa Ana CA easier.
#1) To Avoid Injuries or a Trip to the Hospital hire cheap movers Santa Ana
Moving accidents can be a disastrous scenario. If you don't believe us, try to imagine the consequences of an antique piano falling down the stairs. In addition to potentially killing somebody else with your ill-preparedness and negligence, you can also hurt yourself pretty badly. It can happen even if you have moved several times in the past. Moving fixtures as heavy as sofas, furniture or beds can be tricky. These require either multiple people or the right professional equipment that only moving companies in Santa Ana CA can provide. This is so because you have to do twice – moving out and moving in. So even if you do it miraculously right the first time, there is still an equal room for error in your new home. Therefore hiring professional movers in Santa Ana will eliminate any potential injury that can happen in the case of DIY.
#2) Moving Companies Santa Ana CA – Less Hassle Looking For Family and Friends to Help
If you have seen Friends (which you probably have), you must remember the monumental screams of Ross ordering his friends to "PIVOT". The hassle of moving always pushes your friends and family to alienate you simply because of the nuisance it causes. No matter how many of your friends and family have promised to help with your move, you can count on the fact that they will hate you for this. Even from your point of view, to manage these people in the process is tiring and stressful. So, the easy way out is to keep them happy and simply invite them to the house warming party and hire movers in Santa Ana. In such a situation only cheap movers Santa Ana can have your back. The team of movers in Santa Ana CA are exert and equipped to deal with the task.
#3) Other Affairs You need to Attend On Moving Day
Besides the actual moving, there is a lot that you need to do on moving day. Perhaps you need to set up a utility or cable services in your new abode. Or you could need a new driving license. Either way, you can spend your time (and health) better on other activities if you hire moving companies in Santa Ana CA. Another activity you need to take care of is to make your new home more 'move-in friendly'. Professional movers in Santa Ana can free up a huge chunk of your time by taking this burden off your back. Therefore, exercise efficiency on your tasks and employ the right resources to get the job done more effectively.
#4) Movers in Santa Ana CA Have the Right Equipment
Did you know that you needed an IKEA-issued Allen wrench to dismantle your IKEA fixture? In addition to putting aside the tension of a possible broken back, you may end up with an aneurysm too if you choose to move heavy furniture yourself. This, however, would not be the case if you hire movers in Santa Ana. Professional cheap movers Santa Ana inspect the contents that need to be moved and offer the right equipment in addition to knowing what size of equipment requires which types of trucks. Often, people do these themselves and end up with a smaller truck and hence will eventually spend more than was needed for movers in Santa Ana CA.
#5) Moving companies in Santa Ana CA Insure All Your Valuables
In terms of valuable items that need to be moved, trust is an issue at hand. No one places complete faith on their movers. Let's face it, if your drop your T.V. you can't exactly collect from yourself. This is why cheap movers Santa Ana offer various coverage options to insurance against the possible damages that may be occurred. It's important to ask for options of insurance as a consumer of movers in Santa Ana as professional and licensed companies offer coverage options to insure against damages. This insurance of movers in Santa Ana CA will save you a lot of worries too.
#6) Save Money In The Long Run with moving companies Santa Ana CA
Your major hesitation when hiring movers is naturally the cost; but due to the above mentioned reasons to hire movers, you'll probably choose to spend money by letting the professionals do the heavy lifting. Once the initial cost of movers in Santa Ana is covered, you could save up on a lot of money and time. Oftentimes we underestimate the cost of moving on our own, which could result in damages, injuries or the loss of items; not to mention the mandatory dinner and refreshment when asking friends and family for help. Also, we tend to forget about all the equipment and tools that we need for the job including the moving truck. Only moving companies in Santa Ana CA can provide you with the necessary equipment. When you are moving home and looking for cheap movers Santa Ana who can also provide storage, an innovative approach is to use the mobile storage units supplied by
Box-n-Go Storage
. Moving home is a very stressful life event alongside marriage and divorce.   Getting ourselves organized and planning a move ahead of time can really help make the process go smoothly.
Tackling Home Moving with movers in Santa Ana
The mobile storage units supplied are a standard size of 5′ wide 8′ long and 7′ high.  You can carefully manage your storage needs by only taking the storage you need saving money.   You can then load and pack the units at your own convenience. Then we collect the mobile storage at your convenience and take it to a secure storage facility.  The storage site of cheap movers Santa Ana ensures your goods are safe and importantly dry in the specially designed mobile storage unit. The great way to tackle a home move is to: 1. Load your mobile storage units at your old address 2. Have it conveniently delivered to your new home anywhere in the state or elsewhere in the country avoiding any moving day rush. This combination of mobile units for moving and storage is ideal for all home movers in Santa Ana CA.  Remember you don't need to get involved in the stressful journey to and from a traditional storage site.  There is no need for truck hire thus saving you more money.  The other great benefit is that you only have to pack and unload your goods once.
Box-N-Go's 3 Step Process
Tell us,
Box-N-Go
, when, where, and how many units we should deliver. You can either call or book online to secure mobile storage units. We'll deliver as many as you need right to your business, home or wherever it is convenient for you to pack. We will only charge the cost on those units which you will use. We are one of the most reputed moving companies in Santa Ana CA who can help you with your hassle free move. Secondly, you can leave the
mobile units
once you finish your packing. Once you leave the units, our employees of movers in Santa Ana CA will come over to pick up your padlocked units. There is also no need to hurry as we don't charge on a time basis. Move forward with your affairs, as we, one of the best moving companies in Santa Ana CA will be taking care of the rest for you.
Contact Us
We deliver wherever and whenever it is convenient for you. We can help you to move nationwide or to storage units at our facility. Go ahead and visit our site for more information
here
or call us at 877-269-6461.