200+ 5-STAR
REVIEWS
A+ BBB
RATING
LOWEST PRICE
GUARANTEE
Self & Full Service Moving
Box-n-Go offers the best solution for your move:
Self-serve or full serve moving options
Ground level loading self-serve move
No rush – load/unload on your schedule.
Secure storage in-transit available
Licensed, insured full-serve crews
I want to:
Are you a student?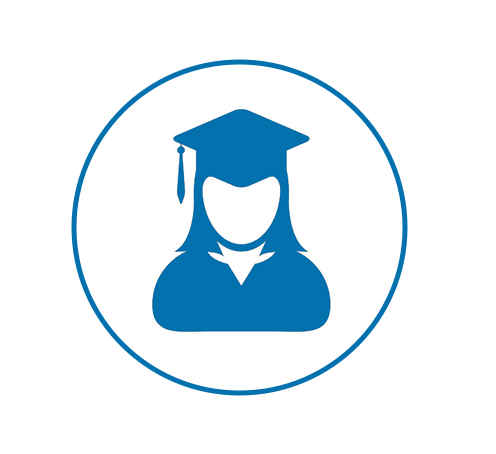 See How Our Self-Serve Moving Works
1
We Deliver
2
We Pick Up
3
We Move
Call or order online in minutes
We deliver storage to you
Pack at home, at your convinience
Store on your property or at indoor facility
Move locally or nationwide
I want to:
Are you a student?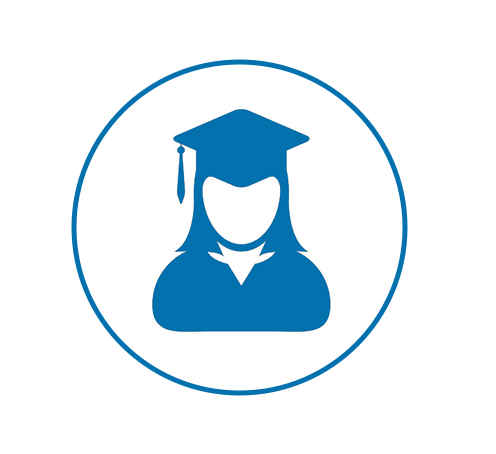 Self-Serve Container Info
8' Container – all weather.
Each fits 1-1.5 rooms.
Learn More
Outside:
8' L x 5' W x 7.3' H
Inside:
93" L x 57" W x 78" H
Door Opening:
47" W x 78" H
Capacity:
240 Cu.Ft or 2 ,000 LBS
Clear Req'd:
8.5' L x 8.5' W x 8.5' H
I want to:
Are you a student?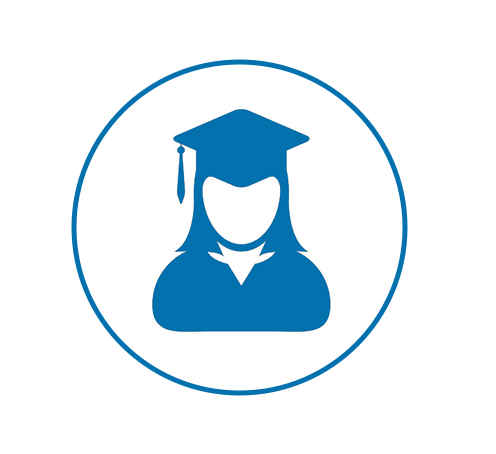 Feel free to order extra units. We won't charge you, unless you use them.
Moving Boxes & Supplies Estimator
Professional Quality Boxes.
Free Delivery to You Available.
Full Refund for Unused Materials.
I want to:
Are you a student?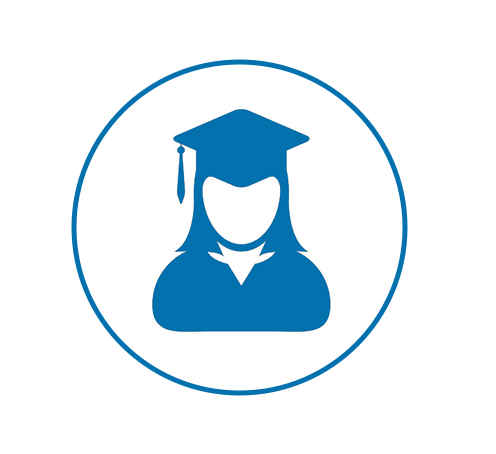 Additional Areas to be Packed
Provide Us With Your Contact Info
Your contact info will not be sold. By clicking "Continue" you agree to our Privacy Policy and consent to be contacted by voice, e-mail or SMS, including automated dialer. If you do not consent, please call us at 877-269-6461.
Here is What You May Need
See How Our Full-Serve Moving Works
1
We Load
2
We Move
3
We Unload
Estimate assumes customer packed boxes, disconnected & cleaned appliances & TVs prior to the move date.
I want to:
Are you a student?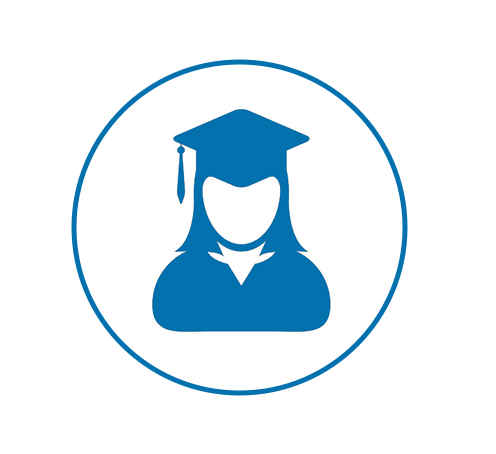 Additional Service Options
1
Short Term Storage
2
Pack & Load Help
3
Long Term Storage
Do not see what you are looking for?
What Our Customers Think
I want to:
Are you a student?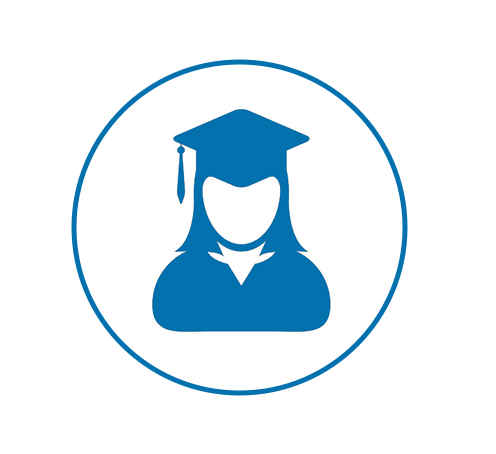 Moving Company Servicing South Gate, CA
When considering Moving Company near South Gate, residents and businesses should look at the mobile units from
Box-n-Go
. They offer a new and innovative way to store or move. Locally or nationwide. Regardless of what kind of movers South Gate Ca you end up using, it is vital that before or whilst packing, you  maintain an inventory of what you are planing on moving. The inventory not only allows you to remember what is in the storage facility or being moved, but the list can be invaluable for insurance purposes.  So if you desperately need to recall where a certain item is or if something would happen to your unit, you would have a full list that could be submitted with your claim for damages.
Movers South Gate CA
If you use Box-n-Go, or your move includes storage, fill the unit the RIGHT Way! It is key to pack your unit as efficient as possible.
Put the largest items in the back and the boxes you plan to access the most near the front.
Stack boxes with the heaviest on the bottom so they will not collapse onto lighter boxes.
As you fill the unit, leave a little aisle space so you can manoeuver inside the unit to access your belongings even those at the rear of the unit without unloading everything.
Label all boxes
Keep a map of what boxes are where.
Movers South Gate Ca – now you know how to pack your stuff into the unit. Residents have the peace of mind that their belongings are safe stored in the mobile units and transported from their door to the secure facility or your new home. With Box-n-Go your move is fully controlled by you. Do as much or as little work as you want. Control the cost and timing.