200+ 5-STAR
REVIEWS
A+ BBB
RATING
LOWEST PRICE
GUARANTEE
Self & Full Service Moving
Box-n-Go offers the best solution for your move:
Self-serve or full serve moving options
Ground level loading self-serve move
No rush – load/unload on your schedule.
Secure storage in-transit available
Licensed, insured full-serve crews
I want to:
Are you a student?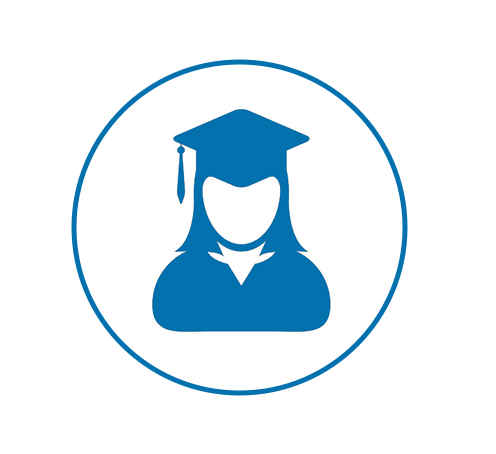 See How Our Self-Serve Moving Works
1
We Deliver
2
We Pick Up
3
We Move
Call or order online in minutes
We deliver storage to you
Pack at home, at your convinience
Store on your property or at indoor facility
Move locally or nationwide
I want to:
Are you a student?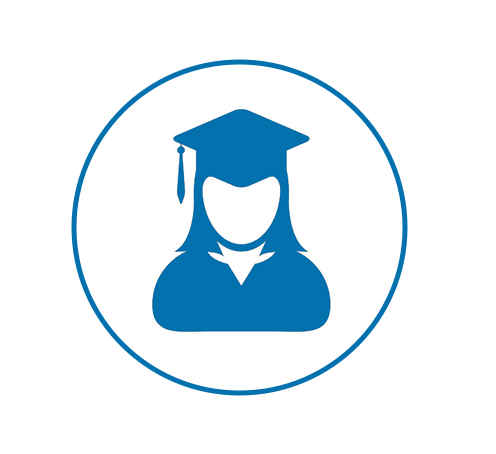 Self-Serve Container Info
8' Container – all weather.
Each fits 1-1.5 rooms.
Learn More
Outside:
8' L x 5' W x 7.3' H
Inside:
93" L x 57" W x 78" H
Door Opening:
47" W x 78" H
Capacity:
240 Cu.Ft or 2 ,000 LBS
Clear Req'd:
8.5' L x 8.5' W x 8.5' H
I want to:
Are you a student?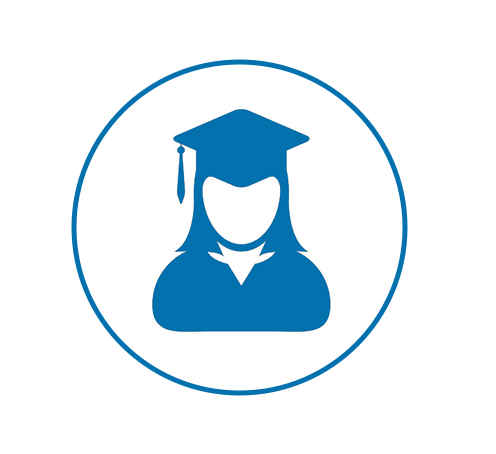 Feel free to order extra units. We won't charge you, unless you use them.
Moving Boxes & Supplies Estimator
Professional Quality Boxes.
Free Delivery to You Available.
Full Refund for Unused Materials.
I want to:
Are you a student?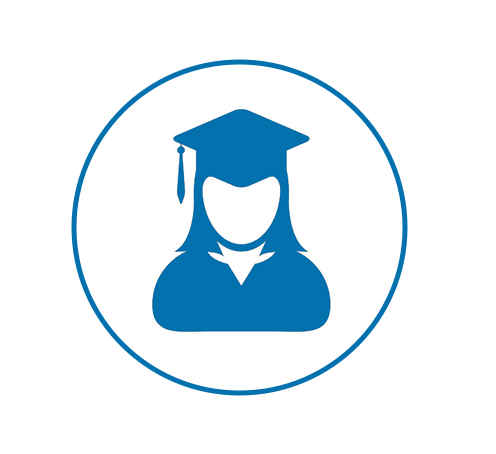 Additional Areas to be Packed
Provide Us With Your Contact Info
Your contact info will not be sold. By clicking "Continue" you agree to our Privacy Policy and consent to be contacted by voice, e-mail or SMS, including automated dialer. If you do not consent, please call us at 877-269-6461.
Here is What You May Need
See How Our Full-Serve Moving Works
1
We Load
2
We Move
3
We Unload
Estimate assumes customer packed boxes, disconnected & cleaned appliances & TVs prior to the move date.
I want to:
Are you a student?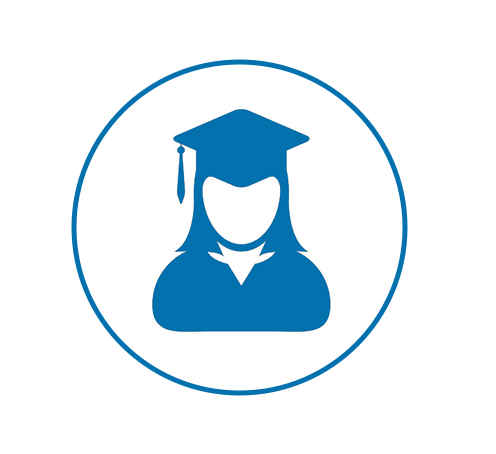 Additional Service Options
1
Short Term Storage
2
Pack & Load Help
3
Long Term Storage
Do not see what you are looking for?
What Our Customers Think
I want to:
Are you a student?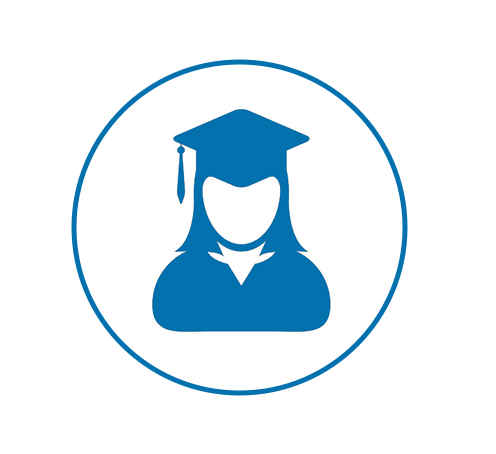 Movers Near Studio City, CA
There's an old saying that the allure of something quickly fades away once you figure out the ugliness behind it. The same is probably true about new houses, however. Because here's something about new houses that can excite almost anyone. It takes a lot of hard work and devotion to build or buy a new house for themselves. A dream house offers a satisfaction and a feeling of warmth to the inhabitants. So, when you are relocating, you need to deal with your belongings. In this process, movers  help you out. Finding the right Studio City movers can be a tricky task to do. Here, we are going to talk about finding the right movers Studio City CA. However, while moving to new house, you need to take care of something related to the old house; like making sure their household items are transferred to their new house from their old house in pristine conditions. It's almost always a top concern that many homeowners have; how to get their household items transferred without incurring any damage.
Finding the best movers Studio City
This is where a lot of people choose to put their faith in movers. These movers near Studio City CA are the people who are considered the masters in the art of moving items from old houses to new ones. They ensure that no damage occurs in the meanwhile. These movers near Studio City CA have usually been operating for about years. This makes them experts in evaluating the needs of each household and exactly how to handle each item. That is one of the reasons homeowners have a tough time settling on the best movers. All of them have their pros and cons which makes the ultimate choice incredibly hard. For people who find themselves in a similar conundrum, here's an easy process. This can help you select which movers near Studio City CA are ideal for your needs:
Ask your circle about movers near Studio City ca
The first thing you should start doing is asking friends, co-workers, as well as people in your neighborhood. There is a good chance that you already know someone who's had availed the services of movers Studio City CA before. This would make your choice easier as they can help you out in terms of what factors matter the most.  They can guide you with their experience with movers near Studio City CA and some things you should be careful about. People usually assume that the big names always offer the best services. However, these recommendations might allow you to find some movers Studio City CA. They may not be well-known but have a reputation for delivering on the quality of service expected.
Narrowing it down for movers Studio City
By the time you're done with your social circle, you'll likely end up with a long list of movers Studio City CA. They will be known to provide exception moving services. Though almost all of these movers near Studio City CA meet your needs, you're looking for the best of the bunch. Here is where you need to narrow down your options based on certain factors. These include carrying out an online screening.  Check whether they have the appropriate licenses or whether they're the member of the American Moving and Storage Association (AMSA). Though AMSA's membership is entirely voluntary companies need to fulfill quality measures to gain membership. So if the company is a member of AMSA, be rest assured about the quality of work they will offer.
Estimates
By the time you're done with your initial screening, you should have the names of at least 4-5 movers Studio City. The next thing to do is to call these movers near Studio City CA.  Get them to perform an in-house estimate for you.  Ask these movers near Studio City CA whether they'll provide you with a written binding estimate. Or will they go for a binding not-to-exceed estimate? Both of these estimates will ensure that you won't have pay more than a certain amount even if variables change. There are several movers Studio City that offer these estimates for a fee. We prepare the estimates based on the weights. It depends on the condition of the products and the distance too. Fortunately, movers near Studio City CA are bound by California state law to provide you with a written and binding estimate. As mentioned earlier, there are a lot of factors to affect the final bill compared to the binding estimate by movers Studio City ca.
The items moved by movers Studio City ca
It is absolutely crucial that you show the estimator everything. This includes every item that you intend to transfer into your new home. Legally, the foreman who shows up at your door the day of the move can refuse to move your items. This can happen if the weight exceeds the one mentioned in the estimate. Movers Studio City will always ask our customers to make a list of all the items that they want us to move. Also, make sure that the foreman is aware of any stairs or a significant distance from the curb to the house. These kinds of things can make an impact on the moving of your items. Movers generally guide customers to provide as much details as possible, as it will only end up making their eventual experience better.
Compare
Do you have all this information from all the movers near Studio City CA that you had initially screened,? Now you'll be ready to compare their services and decide which one offers the best services. As far as price is concerned, there won't be that much of a difference. There might be some variances depending on how much they charge for extra services like moving boxes and handling costs. If you have any additional questions, don't be shy to call and get more details. If you'd like to hire the services of the best movers near Studio City CA, the contact
Box-n-Go
Storage
here
and start preparing to move into your new house. Moreover, we are the best team of movers take care of this job without any hassle.
Using Movers near Studio City CA for business relocation and storage
In the current business climate property and size of premises is a key business expense. However, businesses struggle with the need for additional storage such as when large shipments of stock come in at peak times.  You often have to cram the filing cabinets with overwhelming paperwork and documents. Traditional storage is a route that many businesses choose to cope with their storage demands.  An alternative that businesses should consider is the mobile storage units by
Box-n-Go Storage
.  And thus, this offers many advantages over the normal self storage facilities that save time and money for a business. They will deliver mobile storage units to any business address.  Therefore, this allows staff to load and pack the items that you need to store in your own time.  The units are a standard size of 5 x 7 x 8 feet.  You can order as many units as you require. Pay for the units you use. This will deal with the risk of running out of space or wasting your funds on storage. We design our units to make loading and packing straightforward.  They have ground level access. So, there is less risk of back strain or injury in moving your business storage needs into it. Using mobile storage for your business is an effective option.
Find Out How Box-n-Go Can Help
Here at Box-n-Go we pride ourselves on listening to customer needs first. So just call us at 1-877-269-6461 and we will do our level best to come up with the best solution for you.