200+ 5-STAR
REVIEWS
A+ BBB
RATING
LOWEST PRICE
GUARANTEE
Self & Full Service Moving
Box-n-Go offers the best solution for your move:
Self-serve or full serve moving options
Ground level loading self-serve move
No rush – load/unload on your schedule.
Secure storage in-transit available
Licensed, insured full-serve crews
I want to:
Are you a student?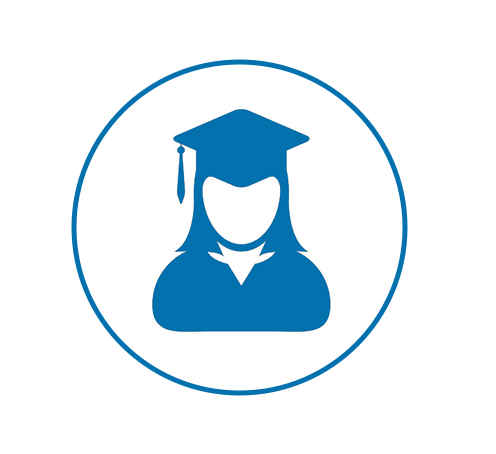 See How Our Self-Serve Moving Works
1
We Deliver
2
We Pick Up
3
We Move
Call or order online in minutes
We deliver storage to you
Pack at home, at your convinience
Store on your property or at indoor facility
Move locally or nationwide
I want to:
Are you a student?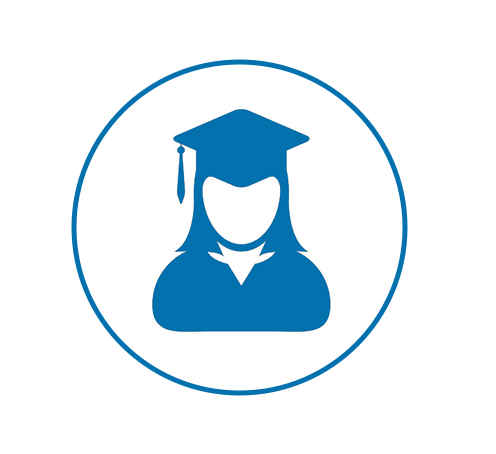 Self-Serve Container Info
8' Container – all weather.
Each fits 1-1.5 rooms.
Learn More
Outside:
8' L x 5' W x 7.3' H
Inside:
93" L x 57" W x 78" H
Door Opening:
47" W x 78" H
Capacity:
240 Cu.Ft or 2 ,000 LBS
Clear Req'd:
8.5' L x 8.5' W x 8.5' H
I want to:
Are you a student?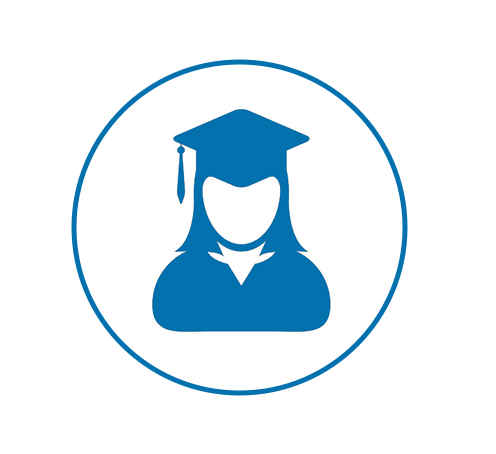 Feel free to order extra units. We won't charge you, unless you use them.
Moving Boxes & Supplies Estimator
Professional Quality Boxes.
Free Delivery to You Available.
Full Refund for Unused Materials.
I want to:
Are you a student?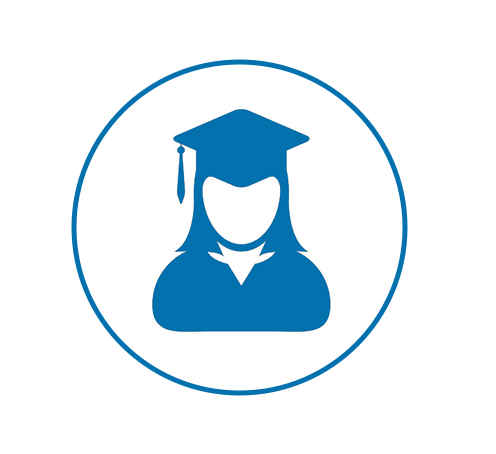 Additional Areas to be Packed
Provide Us With Your Contact Info
Your contact info will not be sold. By clicking "Continue" you agree to our Privacy Policy and consent to be contacted by voice, e-mail or SMS, including automated dialer. If you do not consent, please call us at 877-269-6461.
Here is What You May Need
See How Our Full-Serve Moving Works
1
We Load
2
We Move
3
We Unload
Estimate assumes customer packed boxes, disconnected & cleaned appliances & TVs prior to the move date.
I want to:
Are you a student?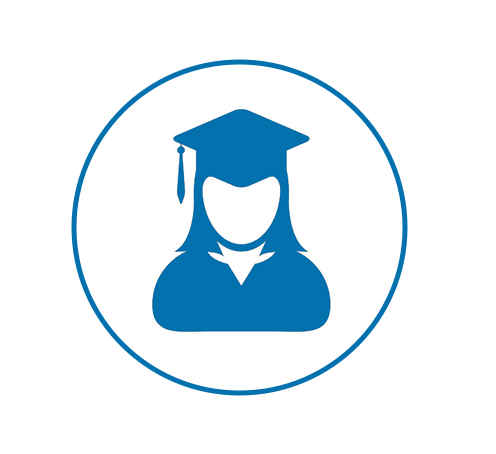 Additional Service Options
1
Short Term Storage
2
Pack & Load Help
3
Long Term Storage
Do not see what you are looking for?
What Our Customers Think
I want to:
Are you a student?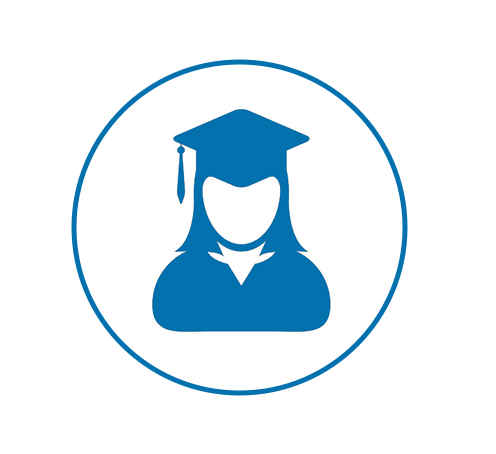 Affordable Sun Valley Moving Company
The lounge or living room presents certain challenges, when you pack it for Movers Sun Valley CA.  The room always involves heavy furniture, books, pictures and large electronic appliances like TV's. The room has more complex packing tasks than a simple bedroom. Certainly there are many moving companies in Sun Valley CA that can help with this challenge, however, when you are trying to save some money, you will have to do some of the tasks yourself. Following are a few steps for packing living room belongings: Select, Sort and Declutter – Go through each shelf and drawer and select those items that you really need to keep.  Discard old unused items or donate them. Mirrors, Frames and Pictures – Remove all mirrors, frames and pictures from the wall. Wrap them using a bubble wrap. After wrapping, slide it into a box or wrap in cardboard which is bigger in size and seal securely using packing tape. Curtains and Drapes – You can wrap curtains and drapes in plain tissue paper and then pack in boxes.  Alternatively, you can use wardrobe boxes to hang curtains and drapes wrinkle and tangle-free.
Moving Companies in Sun Valley CA
An alternative option to movers Sun Valley CA to consider is the mobile units by
Box-n-Go
.  They make moving breeze by delivering mobile units to your door.  This makes loading and packing convenient as you do it at your doorstep. You can load the contents of your lounge in your own time. Or you can hire movers to do it for you. there are many moving companies in sun valley ca and all can provide the labor to help you. Box-n-Go can offer both loaders and professionals to help you pack. Once the units are packed and loaded, Box-n-go will pick them up and take them to storage. Or, if your new home is ready, take them to your new location.
Moving Company in Sun Valley
The process of moving is always accompanied by a tremendous waste of time, energy and nerves. It is better to use a unique local moving service to avoid this, and directing your resources to more practical matters is better. Box&Go will deliver the necessary container to your address, help you load things, deliver them where you need them and unload them, or deliver everything to a warehouse for storage.
Our moving company provides transportation services throughout the state of Los Angeles, particularly in Sun Valley, and, if necessary, to other regions. We suggest you narrow down your choice to the option that will suit your location, budget, distance, and different unique needs. You don't have to worry about renting trucks because our storage containers come to you. You can load and unload things yourself, saving money, or entrust them to our staff.
Whether you are looking for full-service transportation, moving with storage and holding services, or without them, movers in Sun Valley, CA, are here to help. Call us at 1-877-269-6461 for a more detailed consultation. We will help plan the most comfortable move, considering all individual circumstances.