200+ 5-STAR
REVIEWS
A+ BBB
RATING
LOWEST PRICE
GUARANTEE
Self & Full Service Moving
Box-n-Go offers the best solution for your move:
Self-serve or full serve moving options
Ground level loading self-serve move
No rush – load/unload on your schedule.
Secure storage in-transit available
Licensed, insured full-serve crews
I want to:
Are you a student?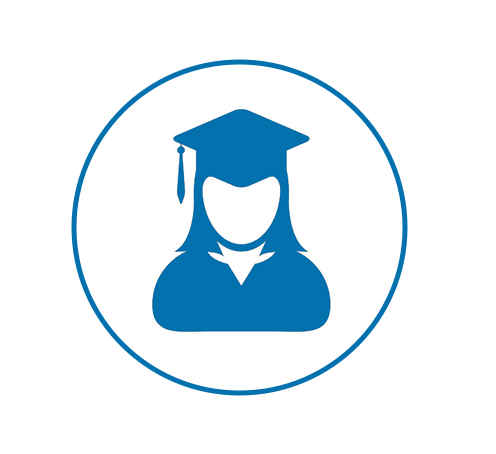 See How Our Self-Serve Moving Works
1
We Deliver
2
We Pick Up
3
We Move
Call or order online in minutes
We deliver storage to you
Pack at home, at your convinience
Store on your property or at indoor facility
Move locally or nationwide
I want to:
Are you a student?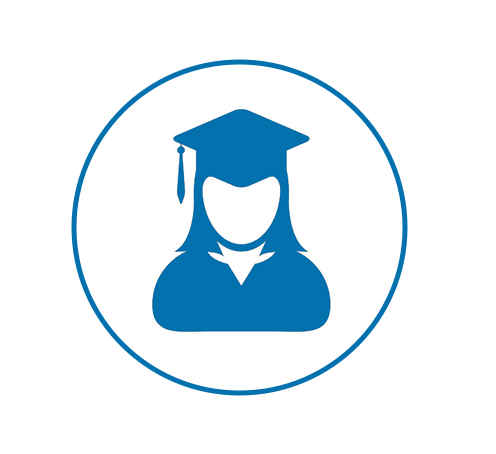 Self-Serve Container Info
8' Container – all weather.
Each fits 1-1.5 rooms.
Learn More
Outside:
8' L x 5' W x 7.3' H
Inside:
93" L x 57" W x 78" H
Door Opening:
47" W x 78" H
Capacity:
240 Cu.Ft or 2 ,000 LBS
Clear Req'd:
8.5' L x 8.5' W x 8.5' H
I want to:
Are you a student?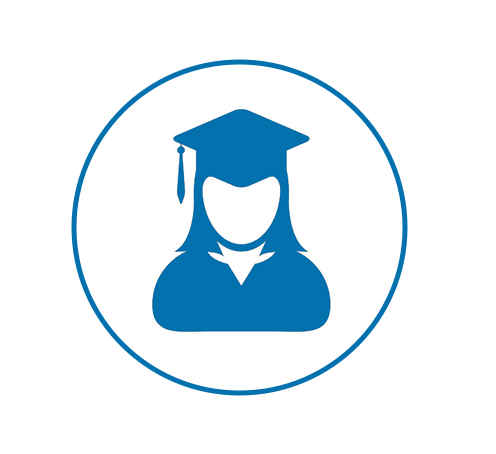 Feel free to order extra units. We won't charge you, unless you use them.
Moving Boxes & Supplies Estimator
Professional Quality Boxes.
Free Delivery to You Available.
Full Refund for Unused Materials.
I want to:
Are you a student?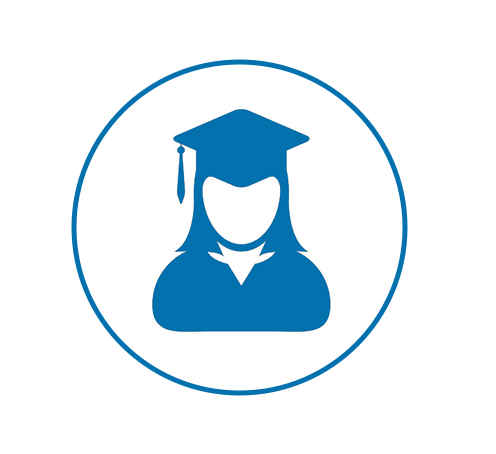 Additional Areas to be Packed
Provide Us With Your Contact Info
Your contact info will not be sold. By clicking "Continue" you agree to our Privacy Policy and consent to be contacted by voice, e-mail or SMS, including automated dialer. If you do not consent, please call us at 877-269-6461.
Here is What You May Need
See How Our Full-Serve Moving Works
1
We Load
2
We Move
3
We Unload
Estimate assumes customer packed boxes, disconnected & cleaned appliances & TVs prior to the move date.
I want to:
Are you a student?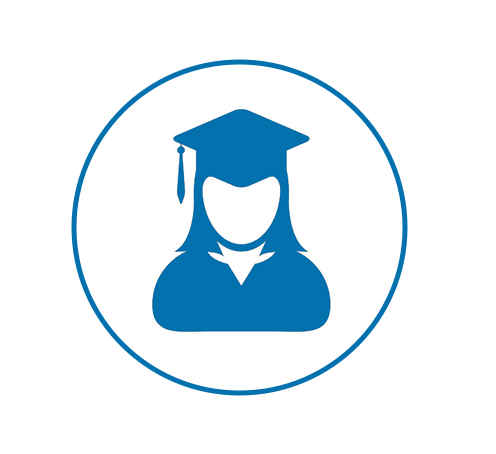 Additional Service Options
1
Short Term Storage
2
Pack & Load Help
3
Long Term Storage
Do not see what you are looking for?
What Our Customers Think
I want to:
Are you a student?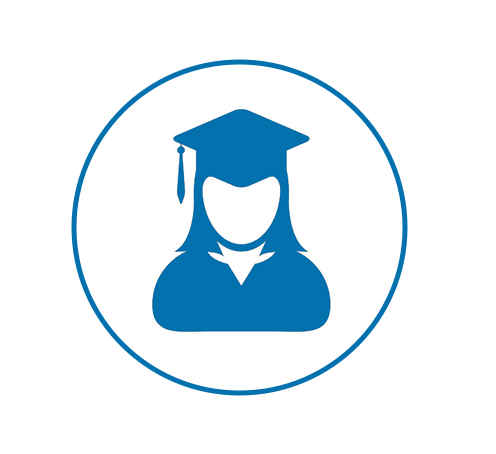 #1 Moving Company Near Sunland, CA
When you are looking for movers Sunland CA, consider storage. Storage may help to cope with your home becoming cramped. It is worthwhile to de-clutter before finilizing which one of the moving companies near Sunland Ca you will work with. Sunland residents can follow the points below to cope with the clutter. Consider mobile storage from Box-n-Go Storage to help with both moving and storage. Movers Sunland CA – Evaluate What You Really Need. We need to consider that primarily our lives follow an 80:20 ratio ie 80% of the time we use 20% of our possessions. A prime example is clothing, as an exercise, each time you wear something, hang it back on the right side of the wardrobe. After a month or two, you'll see all the clothes you actually wear on the right, and the clothes you don't wear on the left. You can now evaluate what you really need. You can easily donate what you no longer wear or use. This will reduce the cost of your move significantly.
Limit Sentimental Items before moving companies near Sunland CA start to move you
If you are keeping items in memory of someone, then having 10 items or 100 items is the same. This means you don't have to hold onto everything, just the special items. For each person or occasion you want to keep items, assign a small box (a shoe box is perfect for this). You can fill this box, but no more. This way, your box will be filled with the most precious items without holding onto everything. You'll also find that this system will make it easier to access your sentimental items. Similarly, you can sort through many other possessions and establish what you really need. If you find that you own a lot of items you do not want to part with, but they take space inside your home, consider storing them. Box-n-Go offers very competitive rates. Following these tips before choosing one of the moving companies near Sunland CA for your move. Following this advise residents can save time and money.