200+ 5-STAR
REVIEWS
A+ BBB
RATING
LOWEST PRICE
GUARANTEE
Self & Full Service Moving
Box-n-Go offers the best solution for your move:
Self-serve or full serve moving options
Ground level loading self-serve move
No rush – load/unload on your schedule.
Secure storage in-transit available
Licensed, insured full-serve crews
I want to:
Are you a student?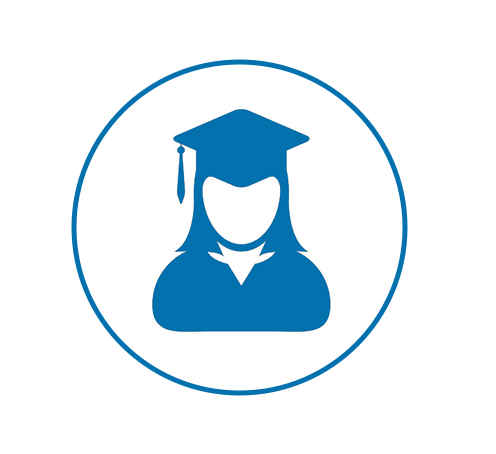 See How Our Self-Serve Moving Works
1
We Deliver
2
We Pick Up
3
We Move
Call or order online in minutes
We deliver storage to you
Pack at home, at your convinience
Store on your property or at indoor facility
Move locally or nationwide
I want to:
Are you a student?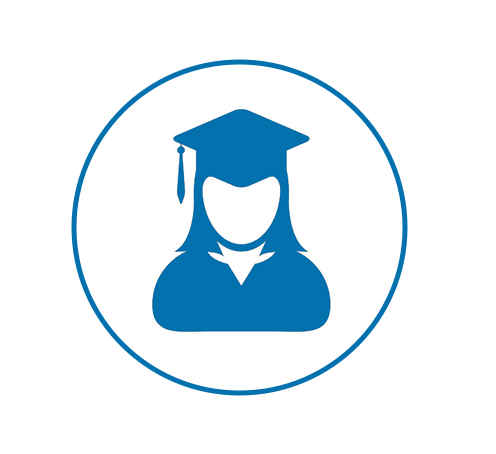 Self-Serve Container Info
8' Container – all weather.
Each fits 1-1.5 rooms.
Learn More
Outside:
8' L x 5' W x 7.3' H
Inside:
93" L x 57" W x 78" H
Door Opening:
47" W x 78" H
Capacity:
240 Cu.Ft or 2 ,000 LBS
Clear Req'd:
8.5' L x 8.5' W x 8.5' H
I want to:
Are you a student?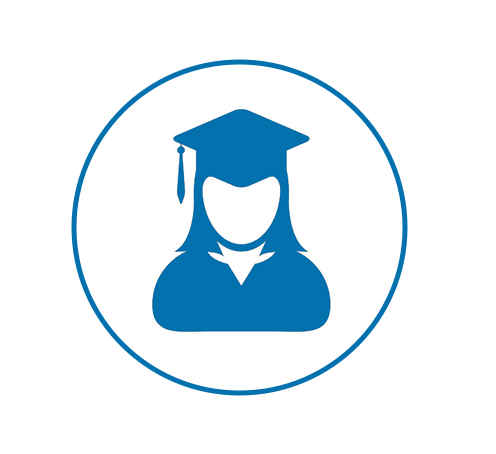 Feel free to order extra units. We won't charge you, unless you use them.
Moving Boxes & Supplies Estimator
Professional Quality Boxes.
Free Delivery to You Available.
Full Refund for Unused Materials.
I want to:
Are you a student?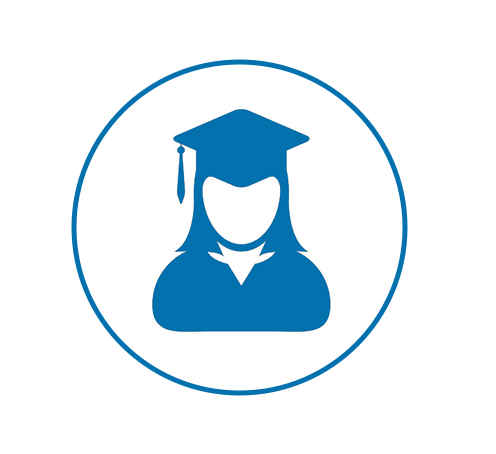 Additional Areas to be Packed
Provide Us With Your Contact Info
Your contact info will not be sold. By clicking "Continue" you agree to our Privacy Policy and consent to be contacted by voice, e-mail or SMS, including automated dialer. If you do not consent, please call us at 877-269-6461.
Here is What You May Need
See How Our Full-Serve Moving Works
1
We Load
2
We Move
3
We Unload
Estimate assumes customer packed boxes, disconnected & cleaned appliances & TVs prior to the move date.
I want to:
Are you a student?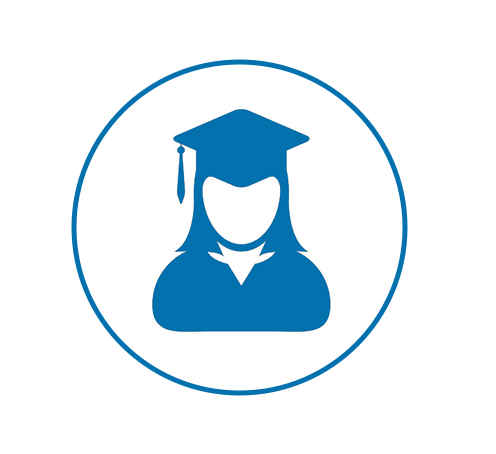 Additional Service Options
1
Short Term Storage
2
Pack & Load Help
3
Long Term Storage
Do not see what you are looking for?
What Our Customers Think
I want to:
Are you a student?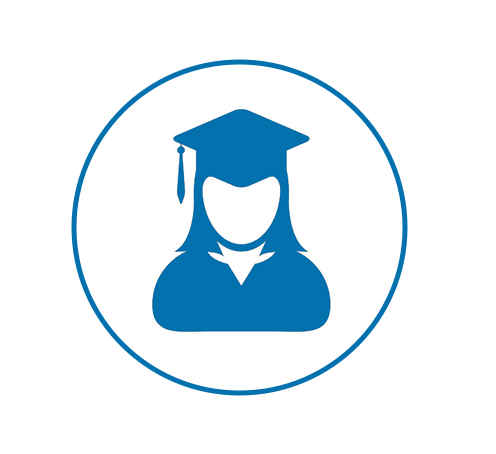 Affordable Movers in Temple City, CA
Moving Companies Temple City CA: 5 Basic Tips for You
Choosing the best out of the several
moving companies
Temple City CA
is quite tricky. But, even the trickier part is packing your belongings properly so that it is ready to get picked up. Start early in order to avoid any kind of issues. Box-n-Go, the premium moving company can make the entire process easier for you. With them, you can omit on packing, driving to the location and then going for picking up the unit. First, get in touch with us to book our units. Then, we will deliver it to your place and give you enough time to store your things. Once you inform us, then we will go and pick the unit(s) up. We would keep it in the warehouse unless you inform us to deliver it to your new residence. Sounds good? If yes, then please read on to know more about Movers temple city ca.
Movers Temple City CA
Eliminate tiresome process with
Box-n-Go storage
. Convenient, feasible and reasonable, we will not fail to impress you. Have a doubt? Start researching about the goodwill we have among our clients. Our movers temple city ca gift you with an enjoyable moving experience.
However, here are a few packing tips for you.
One Room at a Time –  Start with one room at a time in order to avoid confusions. Label the boxes like "Drawing room essentials", "stationery of the kids", etc. If possible, write a more detailed description as this would be convenient and save your time later on as well. Use Packing Tape –  While packing the boxes, remember that mishaps happen when you tend to overload the cardboard boxes and do not even use packing tape in the bottom. Do not use masking tape though. Say "No" to Heavy – Since you will be packing the goods into boxes, make sure you limit the weight so that you do not overburden a few of them. Instead, pack them into many light boxes. Also, heavier things should be packed in small boxes and vice-versa.
For example, pack the clothes in big ones. And the books and canned goods in small boxes.
Pack Heavier Things at the Bottom – Pack the heavier items at the bottom and keep the lighter ones at the top. This would really help you. Pack Them Right – Lastly, pack them properly. Another tip is that take special care of the fragile or breakable items. Use a lot of bubble wrap and other packing materials, if necessary. Place them upright and not on their sides. Use newspaper in between each of them for adding an extra layer of protection. Pack Your Documents Properly – Your documents such as your educational certificates, passports and identity cards, etc are very important and hence, you should pack them in a separate box or keep them in a file together.
Also, here are some handy tips for the easier experience with the moving companies Temple City CA
Be available on all loading days. Movers Temple City Ca will have questions.
Accompany the mover if he prepares your inventory. Ask questions if you are unsure of the condition that the mover is noting.
Carefully read and complete the Bill of Lading. This is the legal contract between you and the mover, treat it accordingly.
Make sure you have copies of the Bill of Lading and Inventories before the driver leaves.
Before the driver leaves do a final walk through the house checking all closets and storage areas to make sure nothing was missed.
Provide the driver with contact information in case he needs to reach you during the course of the move.
So, these are a few tips for you all. Box-n-Go can make it all easy for you by picking up the unit on time and also delivering it, but make sure you do your packing right as well. Leave the safety and security on us. Also, the units would always be accessible to you. Hopefully, now you will be able to pack them right! To know more, talk to one of our professionals today itself.