200+ 5-STAR
REVIEWS
A+ BBB
RATING
LOWEST PRICE
GUARANTEE
Self & Full Service Moving
Box-n-Go offers the best solution for your move:
Self-serve or full serve moving options
Ground level loading self-serve move
No rush – load/unload on your schedule.
Secure storage in-transit available
Licensed, insured full-serve crews
I want to:
Are you a student?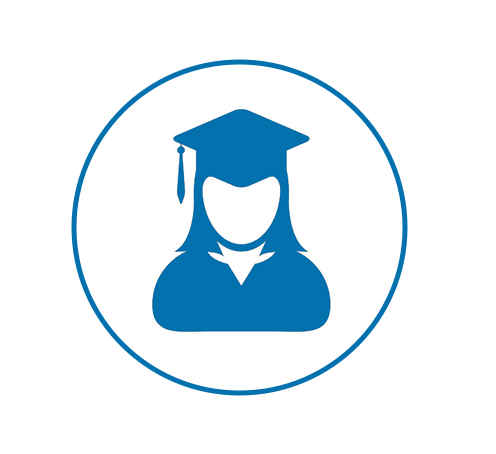 See How Our Self-Serve Moving Works
1
We Deliver
2
We Pick Up
3
We Move
Call or order online in minutes
We deliver storage to you
Pack at home, at your convinience
Store on your property or at indoor facility
Move locally or nationwide
I want to:
Are you a student?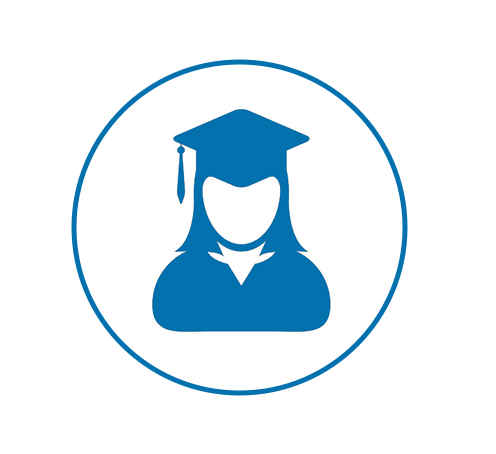 Self-Serve Container Info
8' Container – all weather.
Each fits 1-1.5 rooms.
Learn More
Outside:
8' L x 5' W x 7.3' H
Inside:
93" L x 57" W x 78" H
Door Opening:
47" W x 78" H
Capacity:
240 Cu.Ft or 2 ,000 LBS
Clear Req'd:
8.5' L x 8.5' W x 8.5' H
I want to:
Are you a student?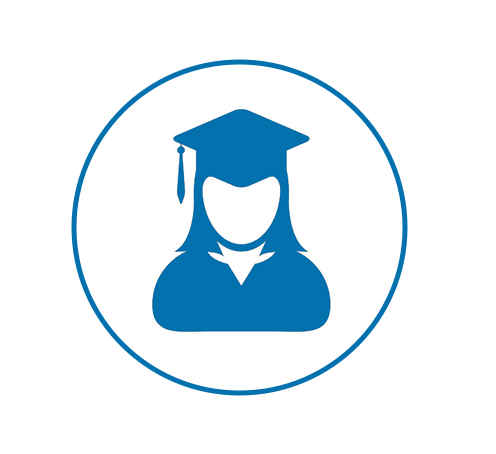 Feel free to order extra units. We won't charge you, unless you use them.
Moving Boxes & Supplies Estimator
Professional Quality Boxes.
Free Delivery to You Available.
Full Refund for Unused Materials.
I want to:
Are you a student?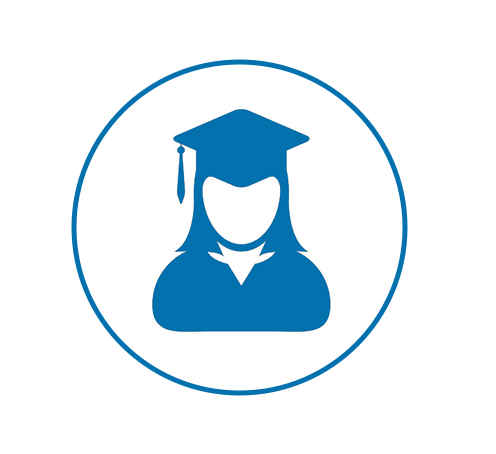 Additional Areas to be Packed
Provide Us With Your Contact Info
Your contact info will not be sold. By clicking "Continue" you agree to our Privacy Policy and consent to be contacted by voice, e-mail or SMS, including automated dialer. If you do not consent, please call us at 877-269-6461.
Here is What You May Need
See How Our Full-Serve Moving Works
1
We Load
2
We Move
3
We Unload
Estimate assumes customer packed boxes, disconnected & cleaned appliances & TVs prior to the move date.
I want to:
Are you a student?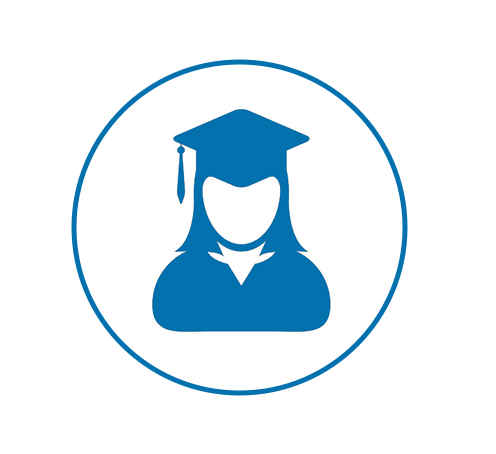 Additional Service Options
1
Short Term Storage
2
Pack & Load Help
3
Long Term Storage
Do not see what you are looking for?
What Our Customers Think
I want to:
Are you a student?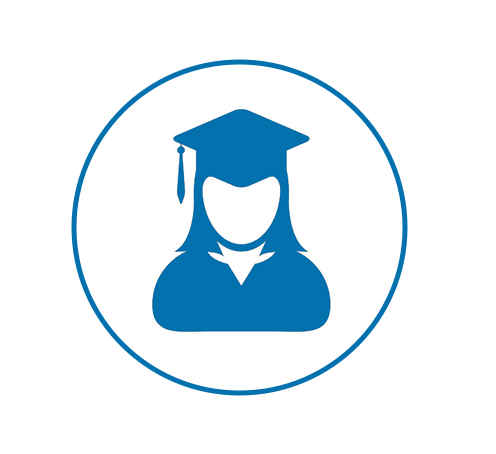 Affordable Moving Company in Valencia, CA
Are you planning to move anywhere in the areas around Valencia anytime soon? Looking for movers in Valencia CA or moving companies Valencia California? Or are you working on the de-cluttering of your house and looking for a mobile storage facility in the area? In any case, you can come to us at
Box-n-Go
. We are a mobile storage and moving facility that offers the people of Valencia CA the convenience of storing their valuable when they are moving from one location to another or packing for the movers Valencia CA. So, if you are in a similar predicament and thinking of getting in touch with a reliable mobile storage company, get in touch with us.
Packing for the Movers Valencia CA
If you are wondering how you will be able to pack your belongings for the movers in Valencia CA, then you are absolutely at the right place. Here, we have put together a few points that our clients have always found helpful. Take a look at them.
Movers in Valencia CA – Start from the Scratch
The first step will always be the crucial one so that the next ones become easy. So, when you are preparing to pack for movers Valencia CA, you need to gather the necessary things that you will need for packing. Go to the nearby stores and get the boxes, tapes, and covers for the packing. While buying the boxes, consider the different sizes of your belongings that you will be packing in them. For covers, select the flat ones so that everything can be covered perfectly. Opt for wide tapes as these tapes are the most efficient to bind the goods and boxes.
Next, you have to be organized while packing for movers Valencia CA. Before you pick up your boxes, you have to prepare a thorough list of the belongings that you have packed in them. Mark the boxes with specific numbers and list the items that you have loaded that particular box with. This will help you at the time of unloading and unpacking.
The boxes can carry around 40 pounds of goods that a normal person can comfortably carry. Loading the boxes with more goods is never a good option. This will not only increase the chances of the boxes to get torn but also will cause damage to your fragile goods packed in it.
De-Clutter – there is a number of Moving Companies Valencia California that can help with that
When you are hiring movers in Valencia CA, make sure that you de-clutter in the first place. There can be many items that will be of no use for you.  There will be documents, goods, showpieces or utensils that you can easily get rid of before the movers in Valencia CA come at your doorstep to take the boxes. So, make sure you are de-cluttering beforehand. It will not only help you decrease the number of boxes but will also help you curb the expenses.
When moving companies Valencia California will move your fragile belongings, there will always be the chances of damage. You might think of getting insurance for them. But the loss will be irreversible. So, we, at 
Box-n-Go
, suggest you pack them carefully first. You can pad the fragile itemswith bubble wrap before movers from any moving companies Valencia California pick them up. So, now that you know about these effective tips, what are you waiting for? Implement them while packing for moving companies Valencia California. You can also call us at 877-269-6461 for professional help.
Moving Company in Valencia
If you are going on a trip and want to vacate the apartment for a specific time. In that case, we will bring a container to store your personal belongings at the warehouse. Or we will be happy to help move furniture, appliances, and clothes if you change your residence. In addition to self-storage unit rentals, we provide moving services in CA. They include:
Self-serve or full-service moving options;
Ground level loading self-serve move;
No rush – load/unload on your schedule;
Secure storage in transit available;
Licensed, insured full-serve crews.
Are you looking for equipped movers in Valencia?
Box&Go – a company that will completely take over the process of your move. Our local movers are equipped with the tools to care for your needs. If you need storage, we adapt quickly and do everything very economically. Whether you're moving across the street or the country, Box-n-Go can provide you with any service.
If you would like to know more detailed information about the moving company in Valencia, call us at 1-877-269-6461. We will tell you about the stages of providing services with full provision of convenience, accessibility, and security.