200+ 5-STAR
REVIEWS
A+ BBB
RATING
LOWEST PRICE
GUARANTEE
Self & Full Service Moving
Box-n-Go offers the best solution for your move:
Self-serve or full serve moving options
Ground level loading self-serve move
No rush – load/unload on your schedule.
Secure storage in-transit available
Licensed, insured full-serve crews
I want to:
Are you a student?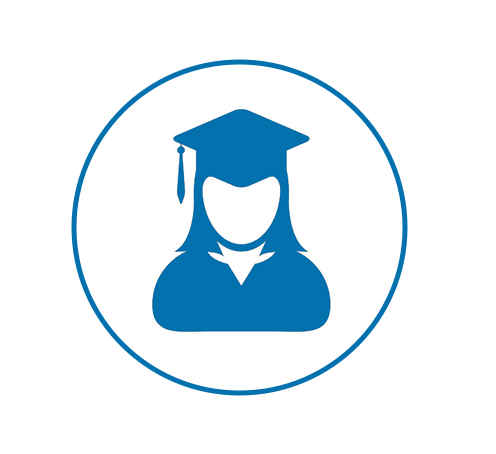 See How Our Self-Serve Moving Works
1
We Deliver
2
We Pick Up
3
We Move
Call or order online in minutes
We deliver storage to you
Pack at home, at your convinience
Store on your property or at indoor facility
Move locally or nationwide
I want to:
Are you a student?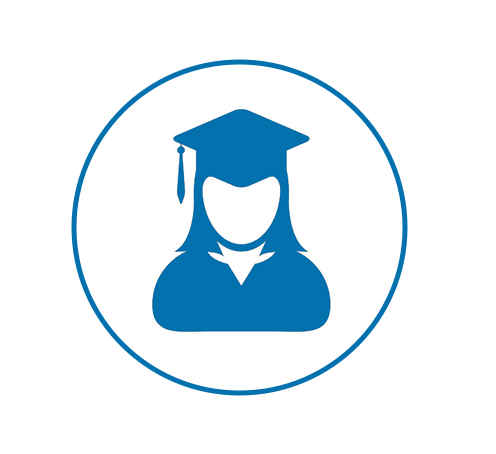 Self-Serve Container Info
8' Container – all weather.
Each fits 1-1.5 rooms.
Learn More
Outside:
8' L x 5' W x 7.3' H
Inside:
93" L x 57" W x 78" H
Door Opening:
47" W x 78" H
Capacity:
240 Cu.Ft or 2 ,000 LBS
Clear Req'd:
8.5' L x 8.5' W x 8.5' H
I want to:
Are you a student?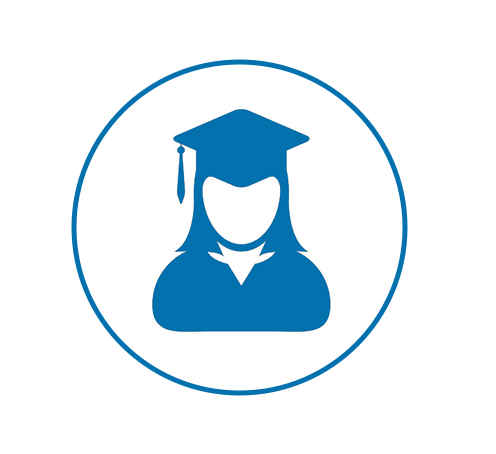 Feel free to order extra units. We won't charge you, unless you use them.
Moving Boxes & Supplies Estimator
Professional Quality Boxes.
Free Delivery to You Available.
Full Refund for Unused Materials.
I want to:
Are you a student?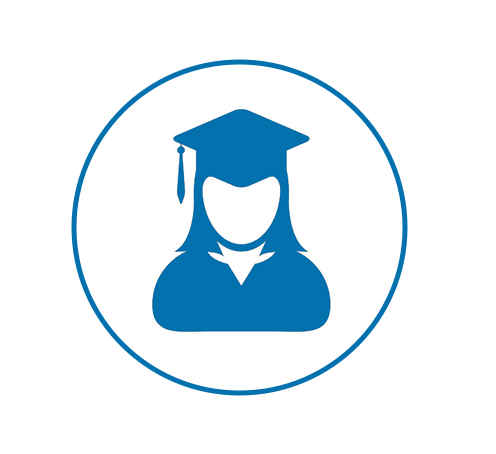 Additional Areas to be Packed
Provide Us With Your Contact Info
Your contact info will not be sold. By clicking "Continue" you agree to our Privacy Policy and consent to be contacted by voice, e-mail or SMS, including automated dialer. If you do not consent, please call us at 877-269-6461.
Here is What You May Need
See How Our Full-Serve Moving Works
1
We Load
2
We Move
3
We Unload
Estimate assumes customer packed boxes, disconnected & cleaned appliances & TVs prior to the move date.
I want to:
Are you a student?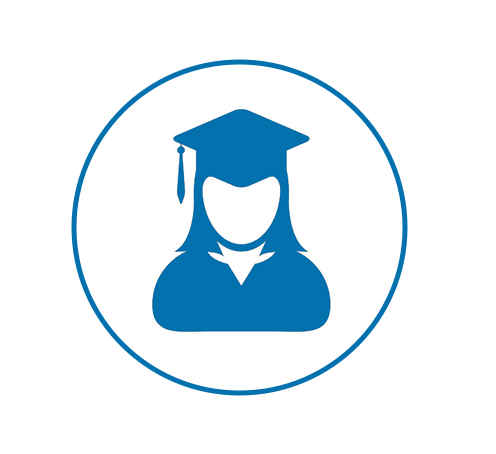 Additional Service Options
1
Short Term Storage
2
Pack & Load Help
3
Long Term Storage
Do not see what you are looking for?
What Our Customers Think
I want to:
Are you a student?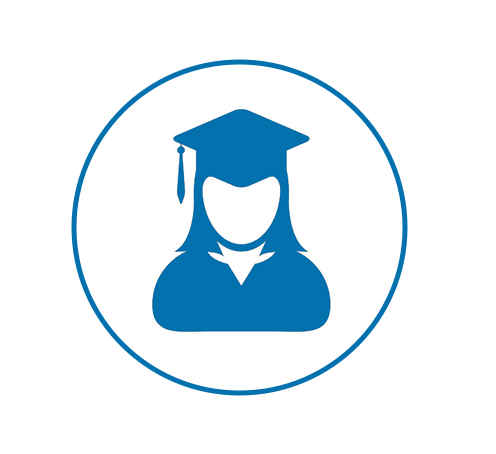 West Los Angeles
refers to a commercial and residential community located within Los Angeles' city limits. The Interstate 405 Freeway runs through it. West Los Angeles has a lot for people to see. It has various parks that offer recreational activity access. It has a handful of well-known private and public educational institutions, too. If you find yourself needing to relocate and you need West Los Angeles movers, you can happily take it easy. It's not a pain to find West LA moving company. When you need movers West Side Los Angeles residents can lean on, then you need to begin a detail-oriented and thoughtful search. Hence, finding a reputable West LA moving company is all about being patient, methodical and thorough to the max.
The Process of Finding Five-Star West Los Angeles Movers
There's no scarcity of great businesses there. That's why working with movers West Side Los Angeles CA residents can count on is never out of the question. You should request recommendations from people around you who have moved recently. Reach out to colleagues, pals and relatives. Also, it can be helpful to contact real estate agents who work in your area. It can be wise to request an estimate in-person. You don't want to get an estimate from a professional who simply has no idea what's on your plate. You need one from someone who has taken the time to evaluate your belongings and property beforehand.
Conduct Research on Any and All West LA Moving Company Candidates
If you're interested in working with the finest movers West Side Los Angeles, you have to take your company search seriously. So, that's the reason you need to perform comprehensive screenings beforehand. The Internet can help people manage brief background checks. If you find any company that sounds optimal, take that time to be more exhaustive regarding your assessment. Secondly, savvy people frequently reach out to organizations such as the American Moving and Storage Association and even the Better Business Bureau. Find out if any business you're contemplating working with has membership. Memberships often indicate that businesses operate in accordance with certain designated regulations. If you're searching for movers West Side Los Angeles CA folks can feel comfortable hiring, then careful searches are of the essence no matter what. Often locating movers West Side Los Angeles residents can believe in calls for effort, time and full consideration.
Evaluate West LA Moving Company Reviews on the Internet
Similarly, working with great West Los Angeles movers is a task that requires a lot of focus. You have to be willing to search the Internet in a cautious and patient manner. If you want assistance from movers West Side Los Angeles locals can praise, then zero in on exemplary reviews and ratings. Conversely, don't be okay with West LA moving company reviews that are lukewarm or mediocre. You don't want to leave your vital possessions in the hands of professional movers who aren't up to par. Simply put, you want to leave your belongings in the care of the finest professionals in the world. If you're enthusiastic about West LA movers Los Angeles CA folks can place all of their trust in, then slapdash behavior is never the way to go.
Think About Rates That Are Associated With West Los Angeles Movers
People should always think in strong detail about their budgets before getting into full swing with relocation planning. It's imperative to work with West Los Angeles movers you can depend on for consistent and reasonable rates. Prioritize West Los Angeles movers who are outstanding value for your money. Don't waste a second on movers who charge mystery fees of any kind. Don't waste a minute on movers who constantly tweak their rates, either. It's crucial to look for a West LA moving company that's sincere and truthful in every single way.
Get a Feel for Moving Company Staff Members
Above all, do not make moving company hiring decisions without first speaking with staff members. The last thing you want to do is spend your money on a moving business that doesn't act like it cares about you. It can be helpful to visit any moving business offices. Ask yourself a few important questions before you make any commitments at all. Are these people attentive? Do they act like they care about helping customers with all of their relocation needs? Do they seem to know what they mean? Are they familiar with relocation basics and intricacies? If you locate a moving company in West Los Angeles that makes you feel completely at ease, that probably means that you've found the right place. Don't give your time to moving businesses that are full of impolite representatives.
Another Top Tip: Consider Moving Company Track Records
If you're searching for movers West Side Los Angeles folks can count on for dependability, then you need to think in great detail about business track records. Don't recruit moving professionals who mysteriously seem to lack backgrounds on the Internet. Because if you can't find anything out about a specific moving business, then you want to look into other choices. Working with a tried and tested company can give you a sense of ease that can make you feel great. It can be endlessly frustrating to agonize over whether a moving firm is qualified to tackle your big project.
Be Calm and Patient
You should never approach the moving process in a rash way. Because you don't want to regret your moving company choice. If you give yourself enough time to think everything through cautiously, you should have zero regrets later. Movers who are not qualified often break fragile belongings. It isn't even unusual for them to misplace boxes. If you want your move in West Los Angeles to go wonderfully, you need to perform your search in a logical manner. If you get assistance from movers who are fit to help you out, you won't be able to stop grinning. Top-quality professional moving assistance can be such an indescribable convenience in the modern age. The mobile storage units by
Box-n-Go Storage
make moving an easy and straightforward task and using West LA moving company straightforward and cost effective. Mobile storage units make the process easier they come in a standard size of 5′ wide 8′ long and 7′ high. As many units required can be ordered and delivered to your home.  As a result, you can then load and pack the units at your own convenience. Therefore, you can be assured the process is carried out correctly.
Tips to ensure the successful use of West Los Angeles movers
First of all, always ensure you use good quality boxes from a moving supplier.
It is a common mistake to not fill boxes correctly. A half-full box is liable to collapse when stacked so could easily damage your possessions. Do not overfill as boxes can topple.
You can save yourself a lot of time if you clearly label all boxes when you pack them.
Be wary of the weight of boxes. You need to keep the packed weight to a comfortable weight for lifting and carrying.
Because clothing is bulky and troublesome to store, it needs to be stored hanging. This will minimize creasing and damage.
Using these units has several advantages over a traditional self storage warehouse.  Therefore, you will not need any tiresome commute to a remote site and only need to pack once.