200+ 5-STAR
REVIEWS
A+ BBB
RATING
LOWEST PRICE
GUARANTEE
Self & Full Service Moving
Box-n-Go offers the best solution for your move:
Self-serve or full serve moving options
Ground level loading self-serve move
No rush – load/unload on your schedule.
Secure storage in-transit available
Licensed, insured full-serve crews
I want to:
Are you a student?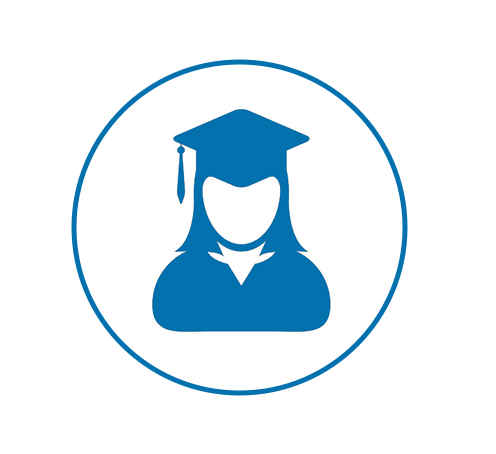 See How Our Self-Serve Moving Works
1
We Deliver
2
We Pick Up
3
We Move
Call or order online in minutes
We deliver storage to you
Pack at home, at your convinience
Store on your property or at indoor facility
Move locally or nationwide
I want to:
Are you a student?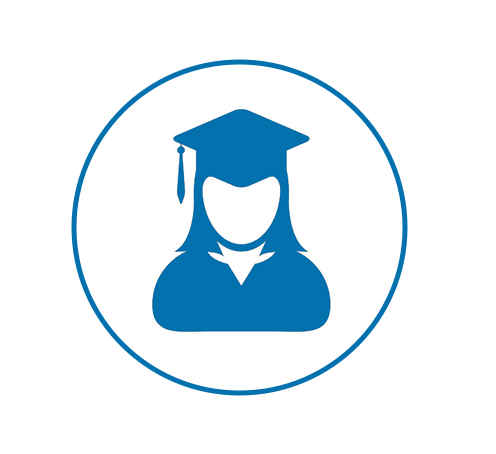 Self-Serve Container Info
8' Container – all weather.
Each fits 1-1.5 rooms.
Learn More
Outside:
8' L x 5' W x 7.3' H
Inside:
93" L x 57" W x 78" H
Door Opening:
47" W x 78" H
Capacity:
240 Cu.Ft or 2 ,000 LBS
Clear Req'd:
8.5' L x 8.5' W x 8.5' H
I want to:
Are you a student?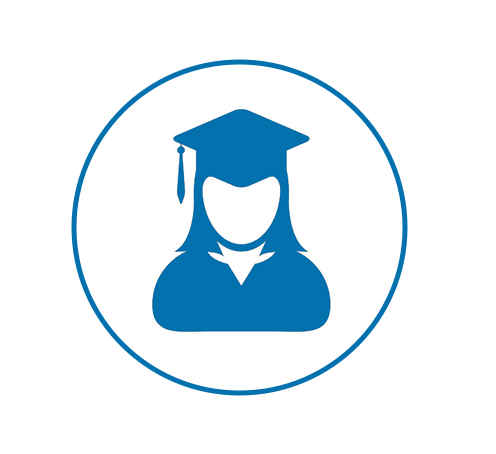 Feel free to order extra units. We won't charge you, unless you use them.
Moving Boxes & Supplies Estimator
Professional Quality Boxes.
Free Delivery to You Available.
Full Refund for Unused Materials.
I want to:
Are you a student?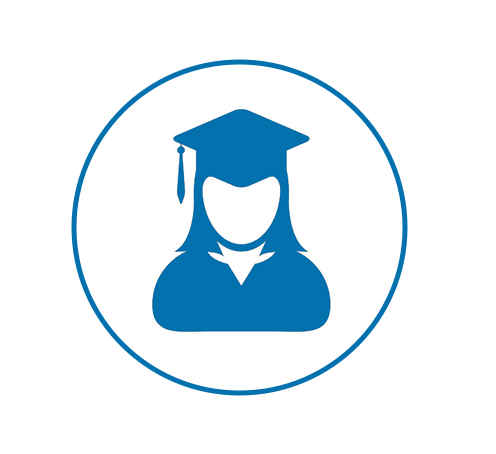 Additional Areas to be Packed
Provide Us With Your Contact Info
Your contact info will not be sold. By clicking "Continue" you agree to our Privacy Policy and consent to be contacted by voice, e-mail or SMS, including automated dialer. If you do not consent, please call us at 877-269-6461.
Here is What You May Need
See How Our Full-Serve Moving Works
1
We Load
2
We Move
3
We Unload
Estimate assumes customer packed boxes, disconnected & cleaned appliances & TVs prior to the move date.
I want to:
Are you a student?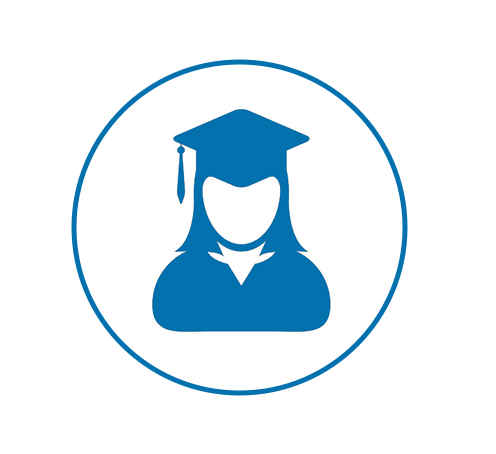 Additional Service Options
1
Short Term Storage
2
Pack & Load Help
3
Long Term Storage
Do not see what you are looking for?
What Our Customers Think
I want to:
Are you a student?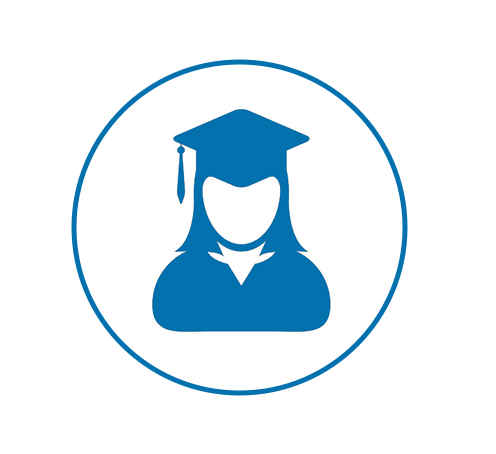 Winnetka CA Moving Companies
Trying to locate the 
Winnetka ca moving companies
or 
movers in Winnetka ca
?
When it comes to moving, location is everything. In this case, Winnetka, Ca is a great option if you want to move but don't know where to. There is a lot to do and see in this beautiful California neighborhood. One of the best things about Winnetka for people seeking a change is the great real estate market. Below is what you have to look forward to in this case.  You will be calling movers in Winnetka ca
immediately after you find out all it has to offer!
Why search for  Winnetka ca moving companies ?
What does Winnetka have to offer in terms of real estate? Diversity in terms of home design and architecture
Winnetka is the perfect balance of classic beauty and modern edge. This is reflected in the architecture and design of the many homes on offer. That way, you get a lot to choose from whether you want a modern mansion or a traditional classy bungalow.
Affordable rental and sale properties
The houses also happen to be very affordable in Winnetka. It might not be the cheapest neighborhood in the area but you are guaranteed full value for your investment. The affordability makes it a great option whether you are a family looking for that forever-home or you just want a rental property to keep you going while you figure out your life.
Safe neighborhoods
Everyone wants to feel safe in their home and this one thing that Winnetka, Ca offers residents. The low crime rate prevents you from worrying about anything in this area whey you move.
Access to important amenities
These include great schools, parks, and recreation centers. There are also numerous restaurants and shops for you to check out on your downtime.
Discover what our Movers in Winnetka CA can do for you?
When it comes to making a transition from your old home to your new one in the area, you need to work with
Winnetka ca moving companies.
Below are a few benefits of this investment that should make you seriously reconsider a DIY moving plan.
Movers in Winnetka ca are reliable- You do not have to worry about them bailing out on you when you need them the most. There are also no chances of incidents of delayed deliveries or lost property during the move when working with Winnetka ca moving companies.
They are professional- This means that they know exactly what they are doing. As a result, you should be comfortable leaving them to handle all the hard work as there is no chance of messing up.
They help with all parts of the move- For the most part, movers in Winnetka ca handle packing, transport, and unpacking during a move. That way, you do not have to worry about doing any of the heavy lifting yourself.
They will handle your property with care- Whether it is a family heirloom or precious electronics, you can rest assured that your property will be handled properly.
Bottom line
With so much handing on the line during your big move, it is important to ensure that you work with a moving company you can trust. There are many of these in Winnetka that should come in handy. All you have to do is to take your time and do some research before you make your decision.  See what some of our happy moving clients have to say on social media!  Click on
moving
to find out more!