200+ 5-STAR
REVIEWS
A+ BBB
RATING
LOWEST PRICE
GUARANTEE
Self & Full Service Moving
Box-n-Go offers the best solution for your move:
Self-serve or full serve moving options
Ground level loading self-serve move
No rush – load/unload on your schedule.
Secure storage in-transit available
Licensed, insured full-serve crews
I want to:
Are you a student?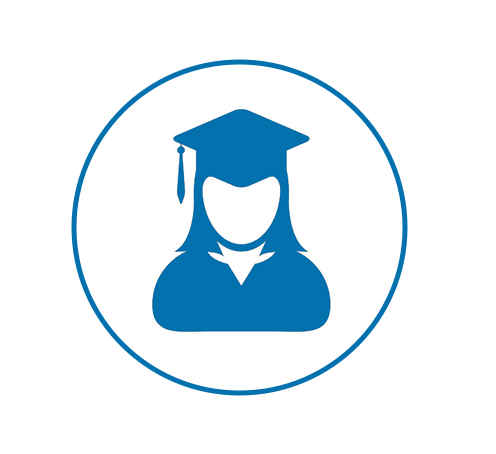 See How Our Self-Serve Moving Works
1
We Deliver
2
We Pick Up
3
We Move
Call or order online in minutes
We deliver storage to you
Pack at home, at your convinience
Store on your property or at indoor facility
Move locally or nationwide
I want to:
Are you a student?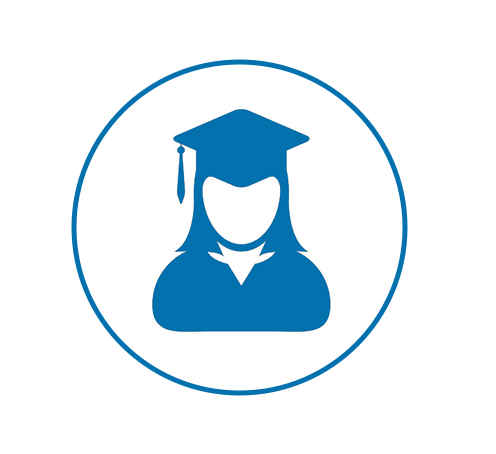 Self-Serve Container Info
8' Container – all weather.
Each fits 1-1.5 rooms.
Learn More
Outside:
8' L x 5' W x 7.3' H
Inside:
93" L x 57" W x 78" H
Door Opening:
47" W x 78" H
Capacity:
240 Cu.Ft or 2 ,000 LBS
Clear Req'd:
8.5' L x 8.5' W x 8.5' H
I want to:
Are you a student?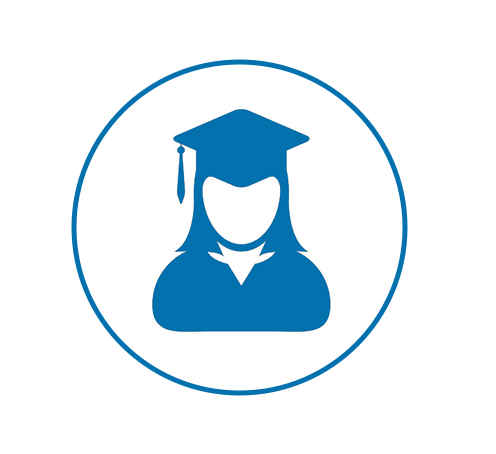 Feel free to order extra units. We won't charge you, unless you use them.
Moving Boxes & Supplies Estimator
Professional Quality Boxes.
Free Delivery to You Available.
Full Refund for Unused Materials.
I want to:
Are you a student?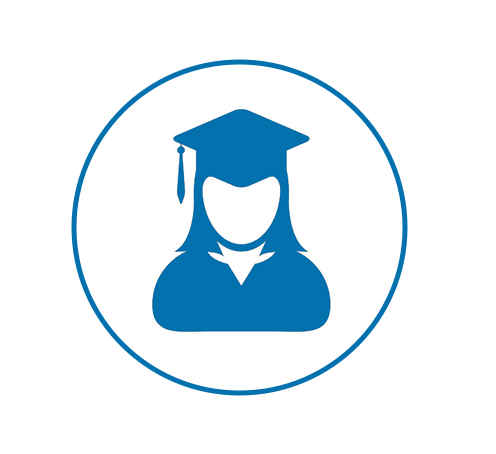 Additional Areas to be Packed
Provide Us With Your Contact Info
Your contact info will not be sold. By clicking "Continue" you agree to our Privacy Policy and consent to be contacted by voice, e-mail or SMS, including automated dialer. If you do not consent, please call us at 877-269-6461.
Here is What You May Need
See How Our Full-Serve Moving Works
1
We Load
2
We Move
3
We Unload
Estimate assumes customer packed boxes, disconnected & cleaned appliances & TVs prior to the move date.
I want to:
Are you a student?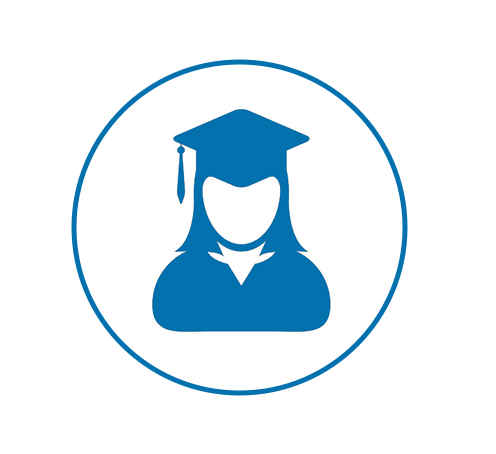 Additional Service Options
1
Short Term Storage
2
Pack & Load Help
3
Long Term Storage
Do not see what you are looking for?
What Our Customers Think
I want to:
Are you a student?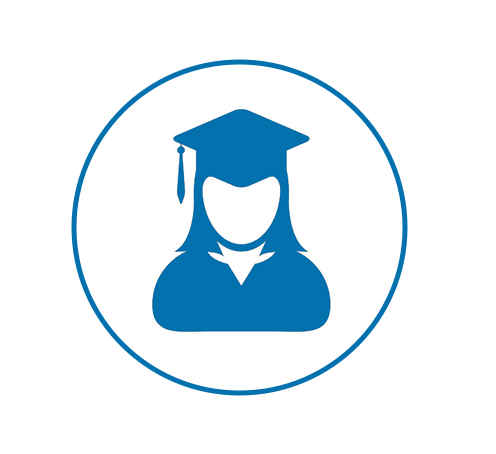 Residential Moving Companies
Are you searching for the best Residential Moving Company to meet the needs of your family? Search no more! At Box-n-Go, we understand that moving can be a traumatic experience for a family and we aim to make it as stress and hassle free as possible. With Box-n-Go, you'll be pleasantly surprised at how affordable and easy the moving process can be, saving huge sums compared to typical residential moving costs.
Residential moving companies costs don't have to be a headache?
How is this possible? Well, with Box-n-Go Residential Moving Companies, the storage unit comes directly to your door. No need to schedule sitters while you drive across town to rent a cumbersome moving truck that is a beast to drive through nightmarish rush hour traffic. Not to mention all the money you'll save in rental fees, mileage fees and the high cost of fuel. With Box-n-Go, all you have to do is pack up your belongings and place them in the storage containers that are placed where ever makes the most sense for your moving needs. Keep in mind that you can request as many storage containers as you think you'll need and will only ever have to pay for the containers you end up using. Think of all the residential moving costs you'll save by doing the packing yourself. Other moving companies charge a small fortune to provide this service that often causes damage to your valuables. Packing the containers yourself insure the safety of your most prized possessions. Also, you never have to drive all over town collecting used boxes and packing material as Box-n-Go can provide these for you as well. After your family has loaded up the containers, simply lock them up and put the key in your pocket. Box-n-Go Residential Moving Companies will come and get your containers as soon as you are ready and not a moment sooner. Your family can feel free to take their time; no rushing on our account! Once our friendly staff has picked up your containers they will be securely delivered to your new residence where you can then unload them at your own pace. Or, if your new living quarters is not quite ready, you may store your items in our secure warehouse. We are proud to offer an extremely secure warehouse. Our security staff will not permit anyone to access the facility without a security escort. This policy has ensured the safety of our customers belongings for years. Box-n-Go has not had any break-ins for the past 5 years. That is a record you can count on! Why put your family through the stress and trauma of a typical move? Why make it any more difficult than it absolutely has to be? Box-n-Go will make sure that your moving experience is safe, easy and affordable. Our flexibility makes moving as worry and stress free as possible so that your family can start their new life without the burdens that go along with a typical move. Your family will thank you for using Box N Go as your residential moving company.