RESERVE ONLINE IN MINUTES
RESERVE ONLINE IN MINUTES
Save 50% see how
No Truck Needed see why
No Heavy Lifting we can help load or move
200+ 5-STAR
REVIEWS
A+ BBB
RATING
LOWEST PRICE
GUARANTEE
Box-n-Go Storage & Moving - as Easy as 1-2-3
1
We Deliver
2
We Pick Up
3
We Store or Move
Store on your driveway or inside our secure facility. Load/unload only once. Ground level access.
I want to:
Are you a student?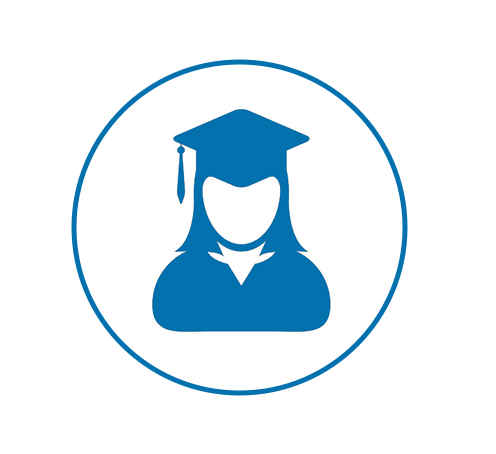 Available Sizes
Box-n-Go - XXL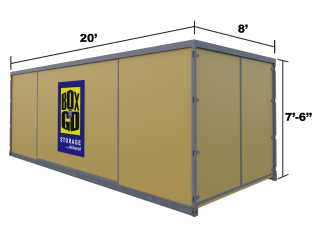 20' Container – all weather.
Perfect for 3-bedroom residence.
5-7 rooms, furniture, appliances, etc.
Learn More
Box-n-Go - XL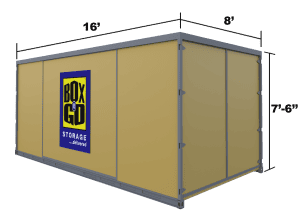 16' Container – all weather.
Perfect for 2-bedroom residence.
3-5 rooms, furniture, appliances, etc.
Learn More
Box-n-Go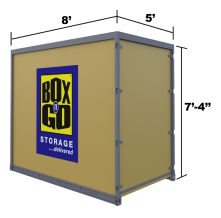 8' Container – all weather.
Modular – works for any need.
Each fits 1-1.5 rooms.
Learn More
I want to:
Are you a student?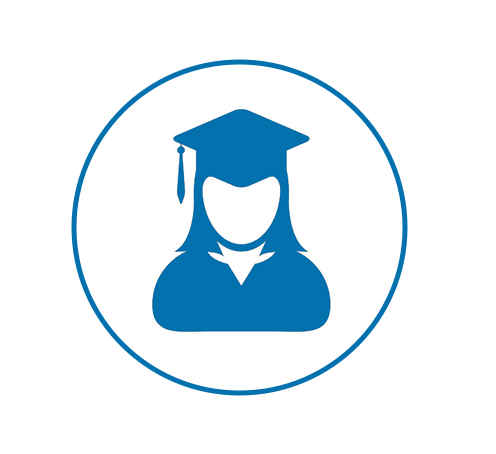 See How Our Services Can Work for You
I want to:
Are you a student?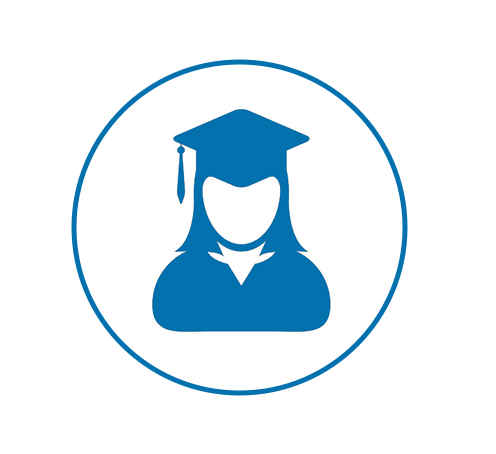 Our Services
Personal & Business Storage
Student Storage
Local & Nationwide Moving
Packing & Loading Help
Moving Boxes & Supplies
Do not see what you are looking for?
What Our Customers Think
I want to:
Are you a student?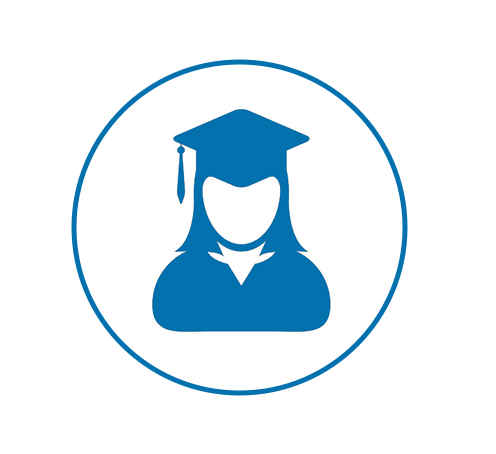 Why Box-n-Go? Here is Our Promise:
We are dedicated to deliver the best solution for almost any storage & moving need, with no gimmicks or hidden costs:
No truck to rent. We deliver storage to you!
Load/Unload only once.
Pay only for space you use.
Secure, climate-friendly facility.
Drive-up access
No Truck to rent…EVER!
Save money and time.
Reduce the risk of accidents and injuries.
No need to pay for gas, insurance & mileage!
Load ONCE Storage Solution!
You only need to load your belongings once!
No need to load and unload it all again into a storage unit.
All containers come with easy ground level access!
Pay Only for the Space You Use!


(if storing at our facility)
No not need to guess on how much space you actually need.
Order an extra 8' x 5' unit. Do not use it – do not pay for it.
Secure, Climate-Friendly Facility!
Highest degree of security and protection.
Our 8' x 5' units are breatheable – no mold or mildew.
No funky smell when your belongings return.
EASY Drive-Up Access!


(if storing at our facility)
Access your units at ground level.
No elevators, ramps, stairs to climb.
Schedule access appointment & drive straight to your units.
I want to:
Are you a student?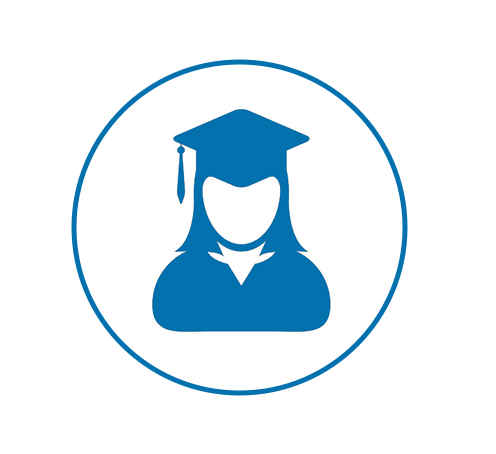 Life is full of unexpected surprises, some of them good and some of them otherwise. One such surprise is being handed an envelope that contains orders for your military deployment half way across the world. For the average citizen, this might seem like an awkward example. But for the serving members in the US Armed Forces, this is something they expect to receive sooner or later. As per a report from the US Bureau of Labor, there are around 2.7 million Americans serving in the Armed Forces domestically. This means that these 2.7 million people might have to make travel plans in 3 days. One of the first things that'll undoubtedly cross their minds is; where can I find a good military storage units and will there be any military storage near me. Our military storage container is designed to suit your requirements especially for military storage of household goods.
Why Box-N-Go is the Best for long term public storage military?
So, if you are looking for military storage units for household goods, we, Box-n-go are the right team to provide you with that. If you are looking for military storage container near me for your convenience, then we are the best option for you. Are you a member of our Armed Forces looking for the military storage facility near me? Thank you for your sacrifice and service to your country! At
Box-n-Go
we understand how to provide a right storage service to the military. We know that men and women of the US Armed Forces have a very demanding and rigorous schedule. Re-locations from one base to another are a regular thing for them. These frequent deployments force the military personnel to be away from their loved ones for extended periods of time. Often they also have to leave behind their most prized possessions. This is why we tailor our services around your needs. We offer military veteran discounts storage units so that you can keep your belongings safely in them with us. All you have to do is, call us. We will deliver the military storage container at your doorstep.
Military Storage Container
Are you an active duty member of the US Military and looking for a place to store your belongings? Then Box-n-Go is the right place for you to get storage units. We offer a very unique storage option – portable storage for military storage of household goods. We can help you with both, business and personal storage needs as well as moving needs. Our approach to military storage boxes near me is simple, convenient and affordable. We deliver one or several of our 8' x 5' storage units to you. You do not have to go anyplace to store your belongings!
Using Military Storage Units
Like any other person, military personnel have a lot on their plate when they consider availing military storage container or storage units. This abrupt news of having to move immediately will have them wondering where to store their belongings. There is always the option of selling off your furniture and other such items when you've got to move. But the urgent nature of your relocation means that it'll be harder to properly sell off your belongings. In such cases, the option of military storage containers makes the most sense. You pack your items yourself. Once packed, we pick up your unit and store it indoors for as long as you would like us to. If you move to another part of the country, chances are we can ship your unit to your new location. When you are in the process of finding military storage of household goods  option that works for you, give us a chance. We realize that you have many options available when looking for a military long term storage.
Advantages of Box-n-Go storage units for household goods
We work harder to make certain you are 100% satisfied with your decision. We know that you value your possessions, this is why we take a great care of them. Are you are looking for the people with expertise in self storage with specific knowledge of storage and moving? If yes, please contact our office and our storage professionals can assist you in your storage and moving needs. Even though you are going through the stress of finding the military discount or veteran discount  storage units, vehicle storage for deployed soldiers, etc. While we cannot deliver every service you may need, we can help make your move much easier. We have lots of temporary storage conveniences for our customers:
Online reservations and customer service access
Military discounts as well as veteran discounts
Packing & moving supplies
Loading docks
Huge lay down area in front of your unit
Automatic credit card payments
Let Us Answer All your Questions
However, opting for military storage while overseas is only the first step. There are other questions that will pop into your head once you've decided to use a military storage container. Questions such as "where do I find a military storage of household goods?", "Is there a military storage near me?" or "How much does it cost to use storage" etc. are asked frequently. The good news is that there are multiple storage of household goods that operate to facilitate military personnel and their families. With that in mind, here are some points that we are about to discuss. They are the reasons why storage facilities might be the solution to all your storage-related problems during your deployment.
Military Storage of Household Goods – The flexible transitions
Not only will the storage containers keep your items for as long as necessary, they will keep them safe. We guarantee to keep your stuff just the way you left it in your storage though you return after years. Additionally, it can prove to be incredibly helpful once you're back and looking for a house. There is no practical limit to how long you can use military storage containers. You can use them during and after your deployment.
Affordability:
To say that long term storage military will save you money would be an understatement. It will save you a lot more than just money. Most people wonder whether there's a storage near them. It's because they want to save the costs of moving their furniture and belongings over long distances. This will help them pay for the transport costs. Most storage services offer incredible flexible payment options long with transporting your stuff for free as per your convenience.
The military storage near me units:
The storage units are mostly of considerable size which means that you won't have to cram your belongings together. You can use this storage near me of ample space without worrying about putting a heavy dent in your wallet.
No restrictions:
Such Storage of household goods is one thing, but what about other valuable items like a car or electronic appliances. Well, these units are the answer to that question as well. There is absolutely no limit or restriction on the items that you can store in a storage container near me. This means that your car is stored properly and safely in a storage unit during the length of your deployment.
Mobility: Military Storage of Household Goods
The best part of the storage units is that you don't have to go anywhere to store their items. Most storage services provide the option of having your storage unit delivered to your home. There is no limit to how many storage near me you can reserve for yourself. Additionally, they can position it as per your convenience. Usually, these storage units will be left with you. You can pack as per your wishes without any rush.