200+ 5-STAR
REVIEWS
A+ BBB
RATING
LOWEST PRICE
GUARANTEE
Self & Full Service Moving
Box-n-Go offers the best solution for your move:
Self-serve or full serve moving options
Ground level loading self-serve move
No rush – load/unload on your schedule.
Secure storage in-transit available
Licensed, insured full-serve crews
I want to:
Are you a student?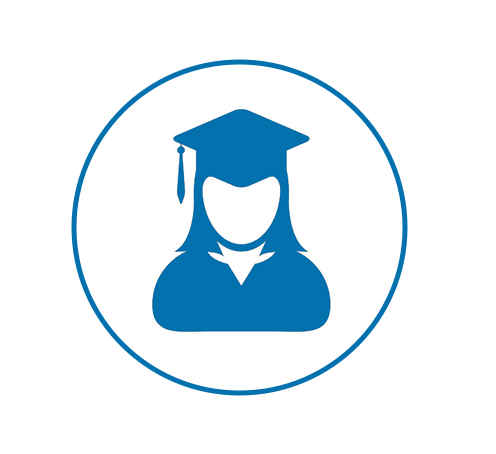 See How Our Self-Serve Moving Works
1
We Deliver
2
We Pick Up
3
We Move
Call or order online in minutes
We deliver storage to you
Pack at home, at your convinience
Store on your property or at indoor facility
Move locally or nationwide
I want to:
Are you a student?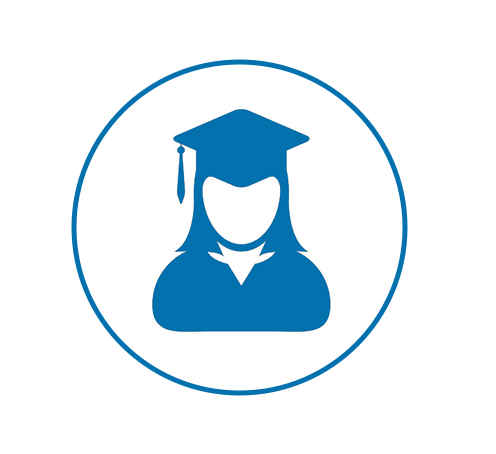 Self-Serve Container Info
8' Container – all weather.
Each fits 1-1.5 rooms.
Learn More
Outside:
8' L x 5' W x 7.3' H
Inside:
93" L x 57" W x 78" H
Door Opening:
47" W x 78" H
Capacity:
240 Cu.Ft or 2 ,000 LBS
Clear Req'd:
8.5' L x 8.5' W x 8.5' H
I want to:
Are you a student?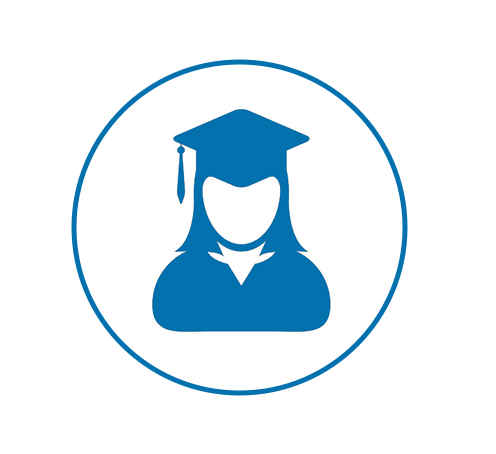 Feel free to order extra units. We won't charge you, unless you use them.
Moving Boxes & Supplies Estimator
Professional Quality Boxes.
Free Delivery to You Available.
Full Refund for Unused Materials.
I want to:
Are you a student?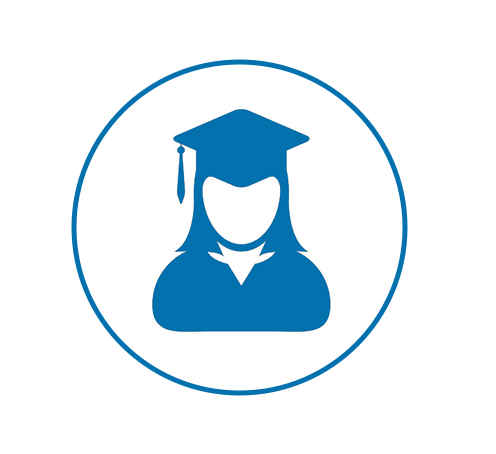 Additional Areas to be Packed
Provide Us With Your Contact Info
Your contact info will not be sold. By clicking "Continue" you agree to our Privacy Policy and consent to be contacted by voice, e-mail or SMS, including automated dialer. If you do not consent, please call us at 877-269-6461.
Here is What You May Need
See How Our Full-Serve Moving Works
1
We Load
2
We Move
3
We Unload
Estimate assumes customer packed boxes, disconnected & cleaned appliances & TVs prior to the move date.
I want to:
Are you a student?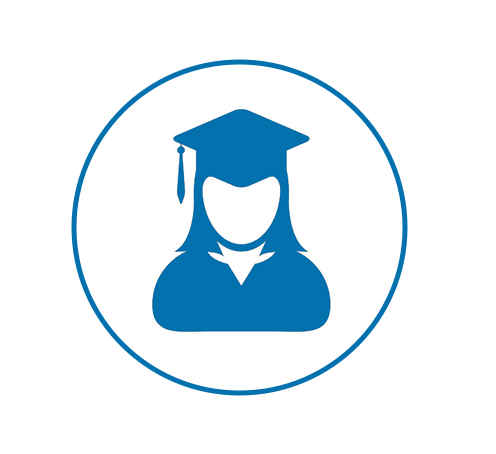 Additional Service Options
1
Short Term Storage
2
Pack & Load Help
3
Long Term Storage
Do not see what you are looking for?
What Our Customers Think
I want to:
Are you a student?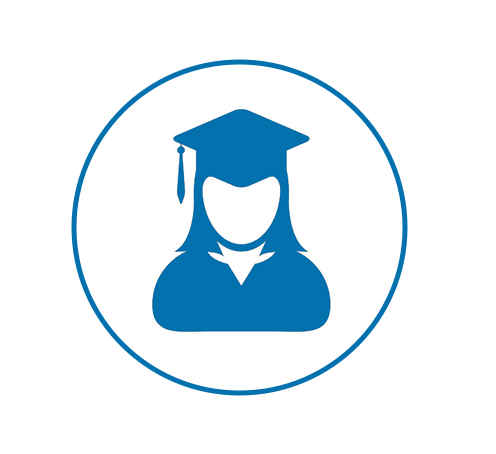 Business Relocation Packing Tips
Business relocation tends to be a very strenuous activity. However, it is possible to simplify the process by having access to the right tips and tricks. Your business move should never have to be a backbreaking exercise. You can make sure that it goes smoothly by making sure that you have planned ahead as well as in investing in the services of a professional mover.
Moving Tips for Business Owners
Simplifying the packing and moving process. Prioritizing, organization and safety are additional ways of simplifying your upcoming business move. You can use the tips below to guarantee the success. To ensure that the next commercial move you make will kick off in earnest and come to its end. Without having to deal with nasty incidents.
Business relocation tip #1 – Start the Preparations Early
We recommend that you start the packing process as soon as possible. This is particularly important for large commercial businesses. Ones that have many moving parts. You will find that the process of relocating a business will, in many cases, involve moving more possessions. That is when compared to a home relocation. This, therefore, means that this particular move will require a considerable amount of time to complete. As such, do not underestimate the value of time. Start making moving preparations as early as possible. It is the only way to avoid making last-minute dashes.
2. Acquire the Right Packing Supplies
Relocating a commercial venture will involve moving many if not all your assets. Many of which are quite costly—from the old venue to a new one. Therefore, you will need to acquire the right packing materials. These will guarantee that your items will reach their destination intact. Always procure the materials in advance.
Common materials you will need for a commercial move include markers and pens for labeling purposes. You will also need cardboard moving boxes, clear zip-locked bags, moving blankets or bubble wrap, and packing tape.
Business relocation tip #3 – Try and Donate the Items You Do Not Need
Regardless of whether you are operating a small, medium-sized, or large enterprise, a relocation will normally present you with a good opportunity. That is to either upgrade or downgrade. During the packing process, you are likely to come across items that are not used often. Also items that do not serve a lot of purpose in your operations.
Old copiers, stray office supplies, office furniture, PCs and even printers. Many of these will be the ideal candidates for bestowment. Donating such items will reduce the amount of work that has to go into the packing process. All the while also presenting you with a rare and unique opportunity to earn some extra cash. That is in the form of a tax write-off. In case you are not interested in writing-off the items being donated, ensure that you confirm that the items will go to registered charity organizations.
4. Labeling
This is one task that you cannot afford to overlook. Once you start the packing process, you will need to make sure that all the packed items are properly organized. The recommended way to keep abreast of things is to make certain that each box is properly labeled. Labeling makes it easier for you to find the items that you require to get started once you arrive at the new business premises.
Consider using a label numbering system. we strongly recommend this to keep track of things. Especially when you are using a commercial moving company. This system will make sure that each box is labeled and a brief explanation of its insides noted at the top or on the side.
In addition to making sure that you will track all your possessions, it will also simplify life if anything goes wrong. It will help in the process of filing a claim in case the moving company misplaces some of your items during the move.
Business relocation tip #5 – Confirm that Cables and Computers Are Packed Correctly
Company computers tend to be some of the most critical and costly components of any commercial venture. To guarantee their safety during the relocation, be sure to follow these guidelines when packing:
Ensure each computer is properly protected through the use of the correct packing supplies. This means that each machine should be covered using a heavy blanket. Then secure the blanket by packing tape to keep it still. Make certain that computers are not on top of other items or vice versa.
Safeguard the business data. You can do this by dismantling the hard drives and packing them separately. This is in a bid to make sure that they will not sustain any damage. Alternatively, consider backing up the data in your drives into a cloud storage service or into a removable hard drive.
Use bubble wrap or a thick blanket to wrap the monitors. Wrap each monitor individually. Many business owners make the mistake of placing monitors in boxes. We do not recommend it. Monitor can easily move around leading to its breakage. When taping the blanket, make sure that the packing tape stays clear of your monitors. They can cause irreparable damage to the screens.
Pay special attention to the cables when relocating. If you are not careful, the cables may entangle. Which will then lead to a frustrating and time-consuming process of trying to disentangle them on arrival at your new location. Unplug the cables from each computer during the packing process.
It is best to acquire some large zip-locked packing bags. Heavy duty bags that can be used to hold the cables during transport. Label each bag to denote the computer where each cable belongs.
Business relocation tip #6 – Be Careful with All Your Furniture
The most popular kind of furniture that you are likely to find in any commercial venture includes work, storage, and seating surfaces. The following are a few tips to make sure that each category is safe during the relocation:
Work Surfaces: This often comprises of items such as desks. Confirm that all their drawers (removable components) are out of the desk before loading into the relocation truck. If the drawers are non-removable, tape them shut. Be sure to pack all your glass surfaces separately.
Storage: Pack the shelving units and file cabinets keeping the issue of space in mind at all times. Where possible, try and remove the shelves. You can use the remaining space to hold light items in a bid to utilize all the available space.
Seating Surfaces: Office seating furniture can take on very odd shapes. It is, therefore, best to try and dismantle the chairs so as to prevent breakage and conserve the available space. If there are fragile components, make sure to secure them using bubble wrap or thick moving blankets.
Summary
It is always best to hire professional help when the business relocation is in the plans. The personnel from the moving company will assist with the shuttling as well as with the heavy lifting and business self storage solutions, thereby helping you save countless man-hours as well as conserve your energy for the duration of the move.
Give Box-n-Go a Try
Box-n-Go is your one stop shop for all your relocation needs. We can help you with moving as well as storage. Simply call us at 1-877-269-6461 and we will take care of the rest.