RESERVE ONLINE IN MINUTES
RESERVE ONLINE IN MINUTES
Save 50% see how
No Truck Needed see why
No Heavy Lifting we can help load or move
200+ 5-STAR
REVIEWS
A+ BBB
RATING
LOWEST PRICE
GUARANTEE
Box-n-Go Storage & Moving - as Easy as 1-2-3
1
We Deliver
2
We Pick Up
3
We Store or Move
Store on your driveway or inside our secure facility. Load/unload only once. Ground level access.
I want to:
Are you a student?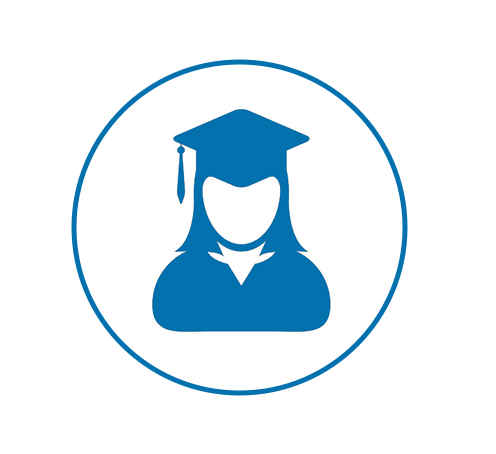 Available Sizes
Box-n-Go - XXL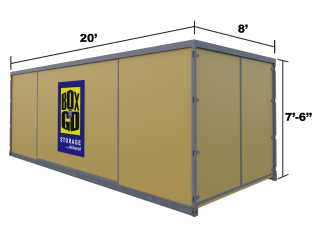 20' Container – all weather.
Perfect for 3-bedroom residence.
5-7 rooms, furniture, appliances, etc.
Learn More
Box-n-Go - XL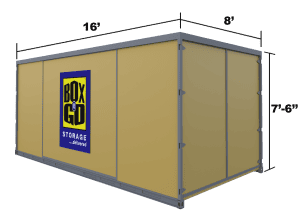 16' Container – all weather.
Perfect for 2-bedroom residence.
3-5 rooms, furniture, appliances, etc.
Learn More
Box-n-Go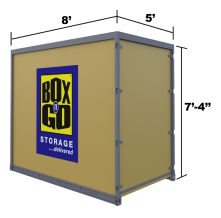 8' Container – all weather.
Modular – works for any need.
Each fits 1-1.5 rooms.
Learn More
I want to:
Are you a student?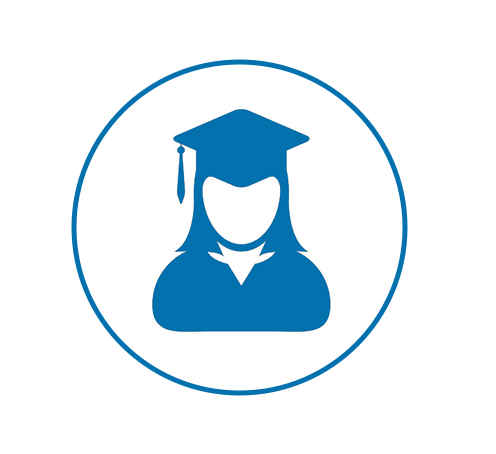 See How Our Services Can Work for You
I want to:
Are you a student?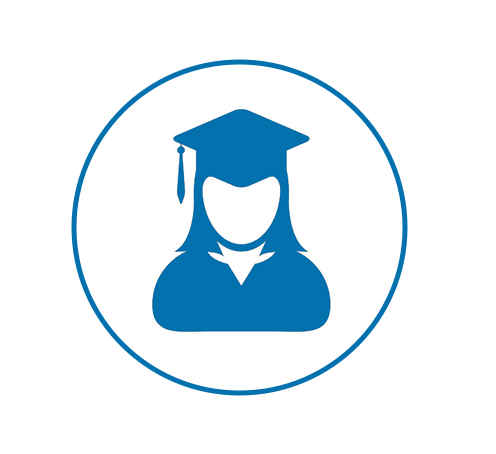 Our Services
Personal & Business Storage
Student Storage
Local & Nationwide Moving
Packing & Loading Help
Moving Boxes & Supplies
Do not see what you are looking for?
What Our Customers Think
I want to:
Are you a student?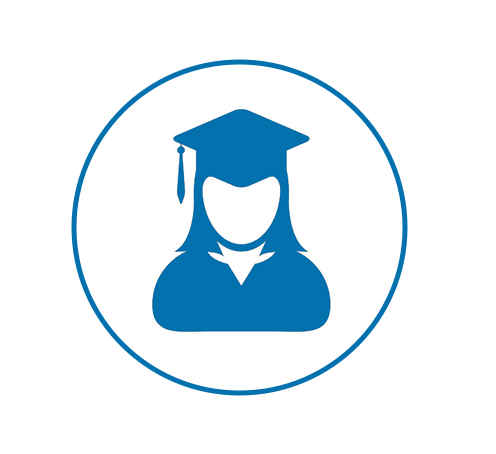 Why Box-n-Go? Here is Our Promise:
We are dedicated to deliver the best solution for almost any storage & moving need, with no gimmicks or hidden costs:
No truck to rent. We deliver storage to you!
Load/Unload only once.
Pay only for space you use.
Secure, climate-friendly facility.
Drive-up access
No Truck to rent…EVER!
Save money and time.
Reduce the risk of accidents and injuries.
No need to pay for gas, insurance & mileage!
Load ONCE Storage Solution!
You only need to load your belongings once!
No need to load and unload it all again into a storage unit.
All containers come with easy ground level access!
Pay Only for the Space You Use!


(if storing at our facility)
No not need to guess on how much space you actually need.
Order an extra 8' x 5' unit. Do not use it – do not pay for it.
Secure, Climate-Friendly Facility!
Highest degree of security and protection.
Our 8' x 5' units are breatheable – no mold or mildew.
No funky smell when your belongings return.
EASY Drive-Up Access!


(if storing at our facility)
Access your units at ground level.
No elevators, ramps, stairs to climb.
Schedule access appointment & drive straight to your units.
I want to:
Are you a student?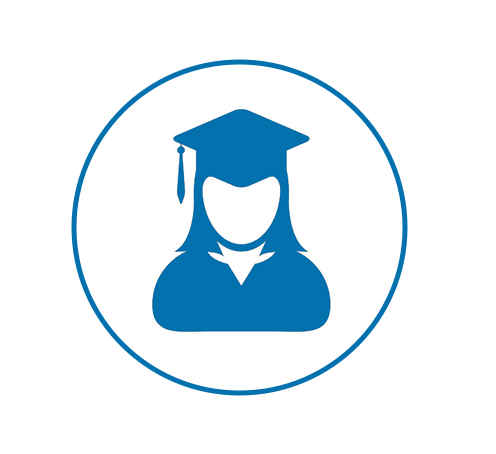 Advantages of Container Storage Los Angeles
A lot of people get confused when you mention containers storage Los Angeles as an option to them. "What are these containers" is usually the type of response that you will get. But it is just a matter of education. The Los Angeles storage containers companies help to fill a void because of the inefficient storage system in place. There are many of them. Of course the PODS
®
– one of the pioneers of this storage option. In fact, when you talk about PODS
®
is the first company that comes to mind when you are talking about containers storage in Los Angeles. So, if you have PODS
®
in mind, you can visit their website
using this link
. If however, you are just using the word and are trying to explore the benefits of containers storage Los Angeles in general, please read on. There are many companies offering portable storage concepts similar to PODS
®
. Whatever you want to call this service is up to you. We are here to make sure that your needs are taken care of. Box-n-Go is not sponsored or affiliated with PODS
®
.
Problems with Typical Storage Options other than containers
If you live in LA, you probably know that it is a pain to use regular
storage solutions
. Unlike containers storage Los Angeles, you have to take your items to the storage facility, fill up that spot and then drive a truck back to the company you rented it from. It is a hassle and can take up the entire day. That is why so many are now turning to containers storage Los Angeles companies. These containers in Los Angeles are efficient and accommodating for all your requirements. So, if you are looking for a hassle free solution for your storage, getting storage containers rental Los Angeles is the right choice to make.
What is a Storage Containers Rental Los Angeles?
With a storage containers rental Los Angeles service, you have the chance to get a storage containers delivered to your home. Yes, it is exactly as it sounds. The company will send the containers to your Los Angeles address. Then you can fill up the containers when you get a chance. And when you are done with the loading, the company will come back and collect the containers. That is the beauty of a storage containers rental Los Angeles. These Los Angeles storage containers may be available form a host of different companies, including the original PODS
®
.
By using a storage containers you avoid all the hassle of a regular storage solution. No more renting a truck. No more needing to get everything done in one day. It is such a comforting process.
Other Perks of containers in Los Angeles
When you are using containers, you have other options too. You can contact the containers provider in Los Angeles, such as Box-n-Go, and ask them to deliver the containers to their storage facility. The containers stay at the facility till you want your items back. Then you can have the storage containers sent to your address and you can unload everything at your leisure.
These containers are great for moving too. You can pack up your items in the storage containers rental Los Angeles and then have it sent to any address in the country. Companies like Box-n-Go that provide mobile storage solutions can get this done for you. Instead of needing to hire expensive movers, it is an affordable and convenient way to pack up your items, load a container and have the container shipped anywhere in the country!
Box-n-Go – an option for storage containers Los Angeles
When preparing your possessions for placing into your storage, customers have an option of using the services of
Box-n-Go Storage
. The containers they supply allow customers to have the time saving beauty of packing their
mobile storage unit
at their own address in their own time. For hassle free fast relocation, containers are what you need. Following the tips below will make your packing easier with the containers in Los Angeles:
Small boxes are best. Large boxes can become too heavy. It is easier to use several smaller boxes rather than big heavy ones. Try to keep all boxes under 50 pounds to make sure they're manageable for loading your storage containers rental Los Angeles.
Keep all pairs and components together. Bag the items like furniture screws, mirror bolts, and other hardware and tape to the piece with which they belong. Coil the leads and cables for any electrical items and tape to its device.
Take inventory. Label boxes clearly by using permanent marker to write the contents on the top and side of each box so they're easy to identify. Label the boxes with the room which it is destined for and always use "Fragile" when appropriate.
Fabric is your friend. To cut back on the amount of bubble wrap you have to buy, use textiles like socks, towels, and bed sheets to fill excess space in boxes.
Following these guidelines will help ensure you make the most of your containers storage Los Angeles. Households will have trouble free storage and save time using this approach.