RESERVE ONLINE IN MINUTES
RESERVE ONLINE IN MINUTES
Save 50% see how
No Truck Needed see why
No Heavy Lifting we can help load or move
200+ 5-STAR
REVIEWS
A+ BBB
RATING
LOWEST PRICE
GUARANTEE
Box-n-Go Storage & Moving - as Easy as 1-2-3
1
We Deliver
2
We Pick Up
3
We Store or Move
Store on your driveway or inside our secure facility. Load/unload only once. Ground level access.
I want to:
Are you a student?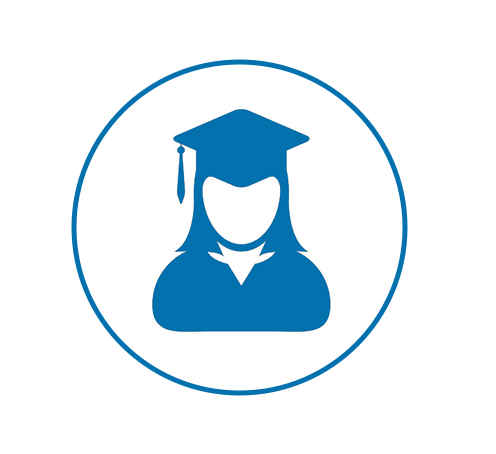 Available Sizes
Box-n-Go - XXL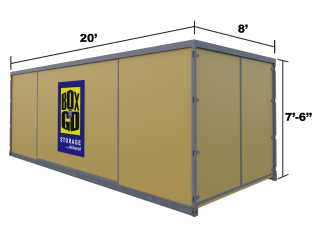 20' Container – all weather.
Perfect for 3-bedroom residence.
5-7 rooms, furniture, appliances, etc.
Learn More
Box-n-Go - XL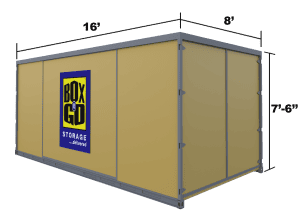 16' Container – all weather.
Perfect for 2-bedroom residence.
3-5 rooms, furniture, appliances, etc.
Learn More
Box-n-Go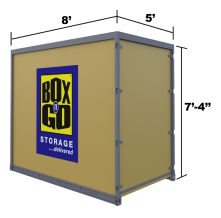 8' Container – all weather.
Modular – works for any need.
Each fits 1-1.5 rooms.
Learn More
I want to:
Are you a student?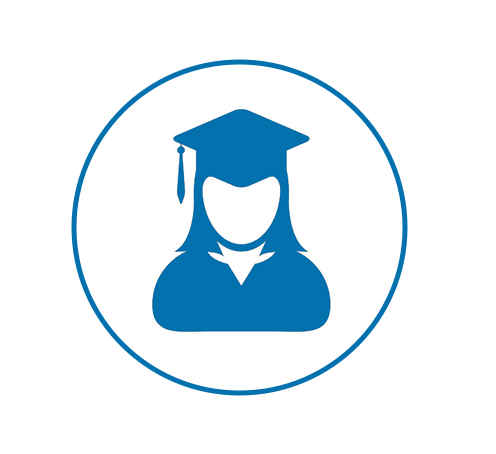 See How Our Services Can Work for You
I want to:
Are you a student?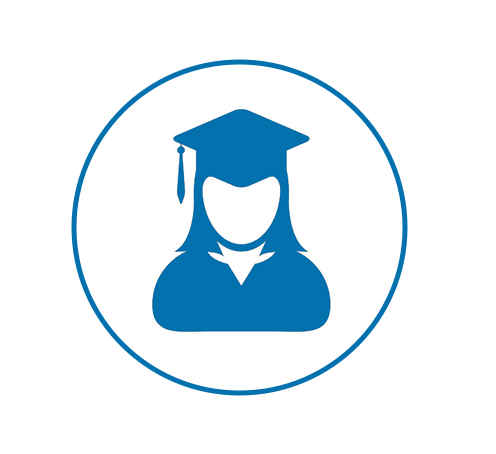 Our Services
Personal & Business Storage
Student Storage
Local & Nationwide Moving
Packing & Loading Help
Moving Boxes & Supplies
Do not see what you are looking for?
What Our Customers Think
I want to:
Are you a student?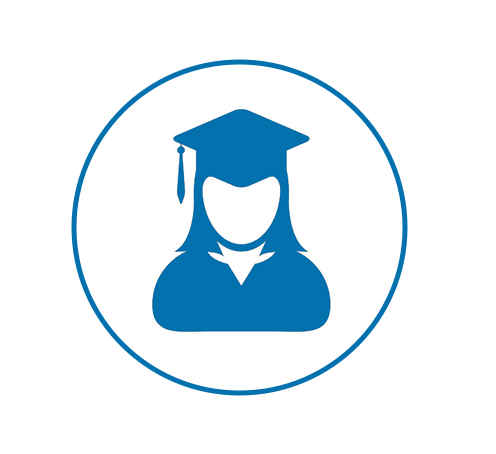 Why Box-n-Go? Here is Our Promise:
We are dedicated to deliver the best solution for almost any storage & moving need, with no gimmicks or hidden costs:
No truck to rent. We deliver storage to you!
Load/Unload only once.
Pay only for space you use.
Secure, climate-friendly facility.
Drive-up access
No Truck to rent…EVER!
Save money and time.
Reduce the risk of accidents and injuries.
No need to pay for gas, insurance & mileage!
Load ONCE Storage Solution!
You only need to load your belongings once!
No need to load and unload it all again into a storage unit.
All containers come with easy ground level access!
Pay Only for the Space You Use!


(if storing at our facility)
No not need to guess on how much space you actually need.
Order an extra 8' x 5' unit. Do not use it – do not pay for it.
Secure, Climate-Friendly Facility!
Highest degree of security and protection.
Our 8' x 5' units are breatheable – no mold or mildew.
No funky smell when your belongings return.
EASY Drive-Up Access!


(if storing at our facility)
Access your units at ground level.
No elevators, ramps, stairs to climb.
Schedule access appointment & drive straight to your units.
I want to:
Are you a student?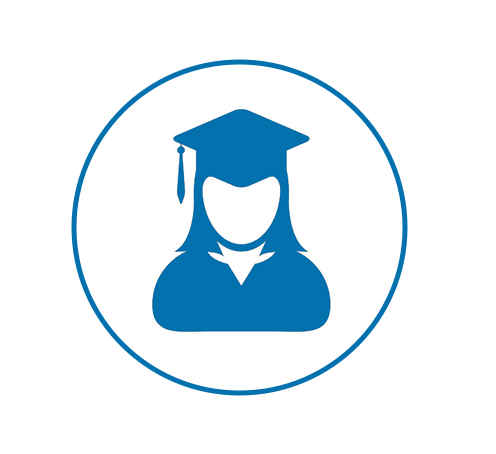 Portable Storage – Essential Tips
Portable storage is the new darling of the storage world, and with good reason. With a portable storage unit or container, the days of hiring an expensive truck or removal men are gone. Instead of hauling all of your stuff out to a storage unit, the storage unit comes to you!
When using a storage container instead of traditional storage, though, there are a few differences in the way you should pack. With the right adjustments, you can fit more into your portable storage container and still keep everything safe.
What to Expect
When you book your portable storage unit, you'll nominate a day and time to receive the container. When that time comes, the storage company will deliver the container and lay it out on a piece of level ground. Make sure you have room and permission to put it there and be aware of any local regulations which may restrict the amount of time you can keep it on or near your property.
Preparing for Loading
You may think you can pack up your boxes much like any other move—in assorted shapes and sizes. You can do this, but you'll be able to fit much more in your unit if you use the same size and shape boxes for all of your belongings. Get the exact inner dimensions of the unit before you start so you can figure out the best way to fit everything snugly.
As well as this, you'll need enough reinforcement on the boxes themselves to withstand the weight of several layers. Tape up as many sides as you can, then do it again for good luck. The last thing you want is for the bottom layer of boxes to be crushed under the others.
Laying Out the Container
You need to prepare for the fact that the container will be transported from your location to storage, and then from storage to your new location. No matter how careful the driver is, the contents of the container can shift and topple during transit if they're not packed properly.
To help prevent this, you'll need to:
Pack your boxes tightly so there is little room to move.
Make floor-to-ceiling "walls" of boxes along the sides and end of the container to prevent items shifting.
Distribute the weight evenly throughout the unit, putting heavier items at the bottom.
Use loading straps to tie down objects if the container comes with internal strap anchor points.
Delicate, Fragile and Valuable Items
The number-one rule of irreplaceable items like documents and jewelry is to not pack them at all. Unlike secure, off-site storage units, you won't be in control of your portable storage unit once it leaves your property. It's best to keep these with you as you move.
Securing Fragile Items
Fragile items such as glass and delicate furniture can be packed into portable storage, but you'll need to be careful. Use as much padding as you can and make sure they're securely in a box or strapped to the floor of the unit. Some things you can use as padding include:
Clothes
Cushions
Bedding
Bubble wrap
Old Styrofoam packaging
Climate Control
Most portable containers don't feature any kind of climate control, unlike traditional dedicated storage facilities. You'll need to compensate for this, first by protecting all exposed furniture and fittings from the light and, second, by using moisture absorbers in the container to protect against damp and mold.
Don't Rush
The most important advice we can give is to not rush the job. The great thing about portable storage is that, once the container is on your property, you usually have all the time in the world to pack it. So, relax, plan how you're going to do it, and take a few days to avoid damaging your stuff—or yourself.
In the same way, you should plan your move before it's too late. You don't want to be running around trying to organize your student self-storage in the dying days of the semester. Start a couple of weeks ahead and call Box-n-Go Moving and Storage at (877) 269-6461. As the experts on cheap and easy campus storage around USC and UCLA, we can take the headache out of any move, no matter how big or small.