RESERVE ONLINE IN MINUTES
RESERVE ONLINE IN MINUTES
Save 50% see how
No Truck Needed see why
No Heavy Lifting we can help load or move
200+ 5-STAR
REVIEWS
A+ BBB
RATING
LOWEST PRICE
GUARANTEE
Box-n-Go Storage & Moving - as Easy as 1-2-3
1
We Deliver
2
We Pick Up
3
We Store or Move
Store on your driveway or inside our secure facility. Load/unload only once. Ground level access.
I want to:
Are you a student?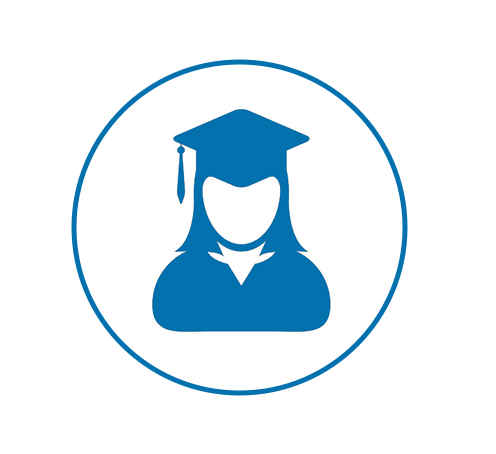 Available Sizes
Box-n-Go - XXL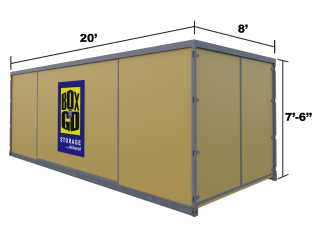 20' Container – all weather.
Perfect for 3-bedroom residence.
5-7 rooms, furniture, appliances, etc.
Learn More
Box-n-Go - XL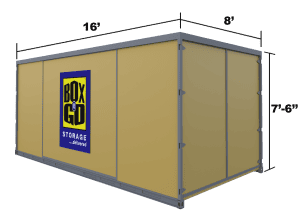 16' Container – all weather.
Perfect for 2-bedroom residence.
3-5 rooms, furniture, appliances, etc.
Learn More
Box-n-Go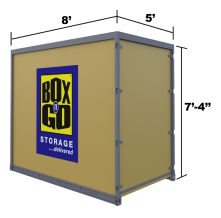 8' Container – all weather.
Modular – works for any need.
Each fits 1-1.5 rooms.
Learn More
I want to:
Are you a student?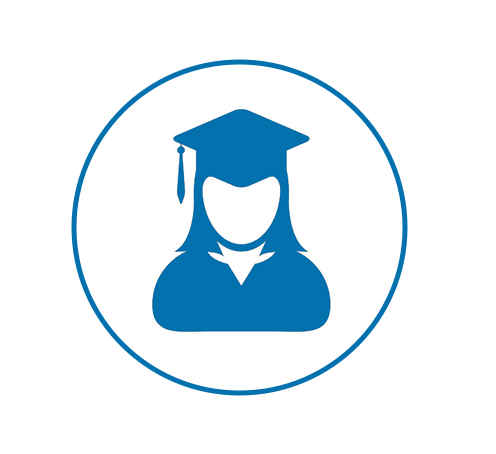 See How Our Services Can Work for You
Call or order online in minutes
We deliver storage to you
Pack at home, at your convinience
Store on your property or at indoor facility
Move locally or nationwide
I want to:
Are you a student?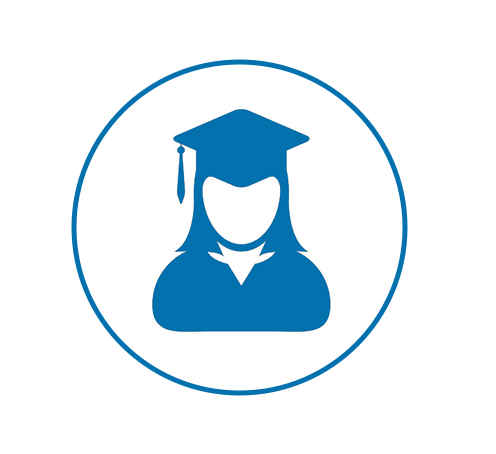 Our Services
Personal & Business Storage
Student Storage
Local & Nationwide Moving
Packing & Loading Help
Moving Boxes & Supplies
Do not see what you are looking for?
What Our Customers Think
I want to:
Are you a student?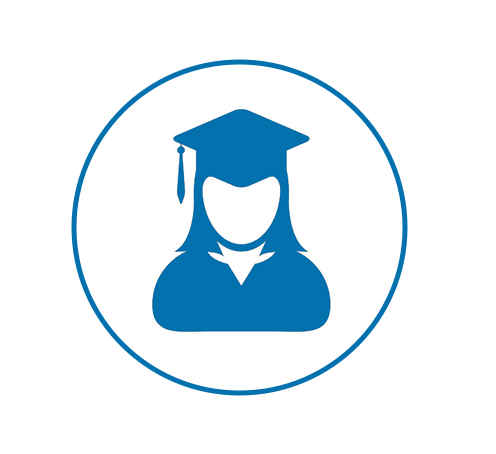 Why Box-n-Go? Here is Our Promise:
We are dedicated to deliver the best solution for almost any storage & moving need, with no gimmicks or hidden costs:
No truck to rent. We deliver storage to you!
Load/Unload only once.
Pay only for space you use.
Secure, climate-friendly facility.
Drive-up access
No Truck to rent…EVER!
Save money and time.
Reduce the risk of accidents and injuries.
No need to pay for gas, insurance & mileage!
Load ONCE Storage Solution!
You only need to load your belongings once!
No need to load and unload it all again into a storage unit.
All containers come with easy ground level access!
Pay Only for the Space You Use!


(if storing at our facility)
No not need to guess on how much space you actually need.
Order an extra 8' x 5' unit. Do not use it – do not pay for it.
Secure, Climate-Friendly Facility!
Highest degree of security and protection.
Our 8' x 5' units are breatheable – no mold or mildew.
No funky smell when your belongings return.
EASY Drive-Up Access!


(if storing at our facility)
Access your units at ground level.
No elevators, ramps, stairs to climb.
Schedule access appointment & drive straight to your units.
I want to:
Are you a student?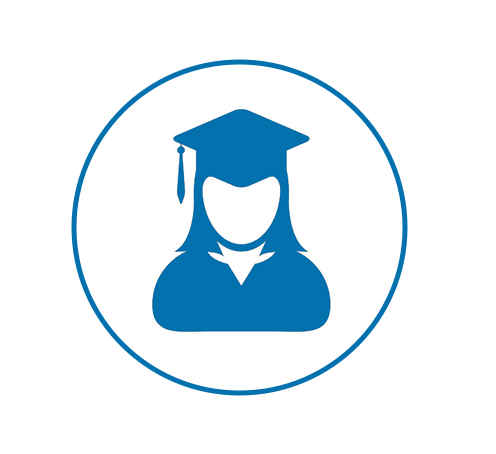 How to Avoid Moving and Storage Scams
Moving is no different from anything you do in life: There's always someone out there trying to take advantage of you. It doesn't matter whether it's a big residential move or you're just a college student looking for summer storage. It's a confusing and potentially risky market that can cost you a lot of money if you're not careful. Luckily, we've got just the guide to help you avoid any pitfalls.

What Can Go Wrong
For a task that, at its simplest, is just about moving some of your things from point A to point B, there's a surprising amount that can go very bad very quickly. Leaving your stuff in the wrong hands can not only mean that you end up paying far more than you should be but also result in:
Missing or damaged items
Items held for "ransom"
Overpriced and improper boxes and packing materials
Poorly protected temporary or campus storage
What You Should Be Watching For
Fortunately, there are a few simple things that you can look out for to keep your most treasured possessions safe. Many scams and dishonest companies operate in the same way, so, once you know how to spot a fake, you'll save yourself some big headaches every time you move.
In particular, you should check the following:
That the company has a physical address – Also look for a phone number listed on their website which is answered when you call. If anything goes wrong, you need to be able to get in touch with your movers.
That the company is rated well by other users – Thanks to the internet, it's now easier than ever before to check out genuine reviews of the moving company you're considering. Many review websites exist—do your research and examine the feedback before you commit.
That they don't give quotes without looking at your stuff – It's next to impossible to give a final quote for storage and removals without first examining what needs to be moved. So, if a company can give you a fixed quote over the phone, and you don't see them before moving day, it's a little fishy.
That you're not being asked for big money upfront – While deposits aren't unusual, large deposits which are close to, or over, the cost of the move are highly suspicious. Almost all companies will charge you only once the move is completed. Insist on this and, if they don't agree, then choose another company.

How to Find the Professionals
If that seems like a lot to consider when all you want is to move your stuff to student self-storage, don't worry. There are still many reliable, honest, and professional movers out there who just want the best for you and your belongings—like the experts at Box-n-Go Storage and Moving, your trusted name when it comes to removals and storage units near UCLA.
With no hidden costs and a friendly, straight-forward team, our solutions will save you time, money, and a whole lot of hassle. Don't just take our word for it—read our reviews and call us today at 877-269-6461 to find out more!