200+ 5-STAR
REVIEWS
A+ BBB
RATING
LOWEST PRICE
GUARANTEE
Self & Full Service Moving
Box-n-Go offers the best solution for your move:
Self-serve or full serve moving options
Ground level loading self-serve move
No rush – load/unload on your schedule.
Secure storage in-transit available
Licensed, insured full-serve crews
I want to:
Are you a student?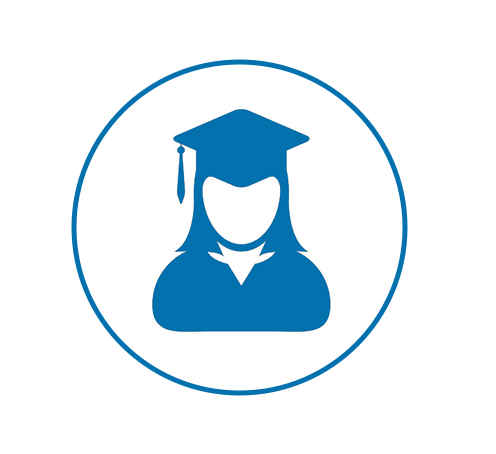 See How Our Self-Serve Moving Works
1
We Deliver
2
We Pick Up
3
We Move
Call or order online in minutes
We deliver storage to you
Pack at home, at your convinience
Store on your property or at indoor facility
Move locally or nationwide
I want to:
Are you a student?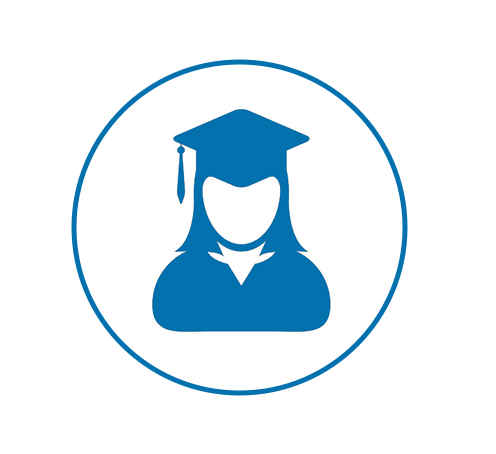 Self-Serve Container Info
8' Container – all weather.
Each fits 1-1.5 rooms.
Learn More
Outside:
8' L x 5' W x 7.3' H
Inside:
93" L x 57" W x 78" H
Door Opening:
47" W x 78" H
Capacity:
240 Cu.Ft or 2 ,000 LBS
Clear Req'd:
8.5' L x 8.5' W x 8.5' H
I want to:
Are you a student?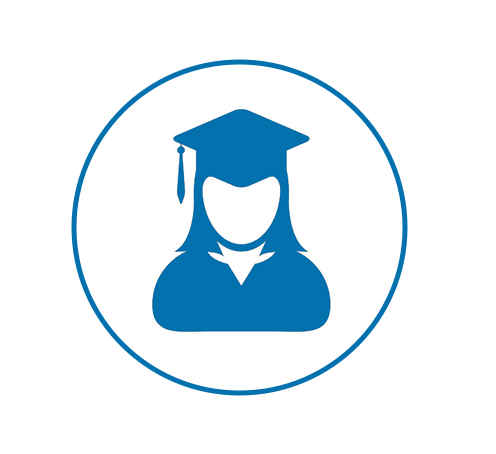 Feel free to order extra units. We won't charge you, unless you use them.
Moving Boxes & Supplies Estimator
Professional Quality Boxes.
Free Delivery to You Available.
Full Refund for Unused Materials.
I want to:
Are you a student?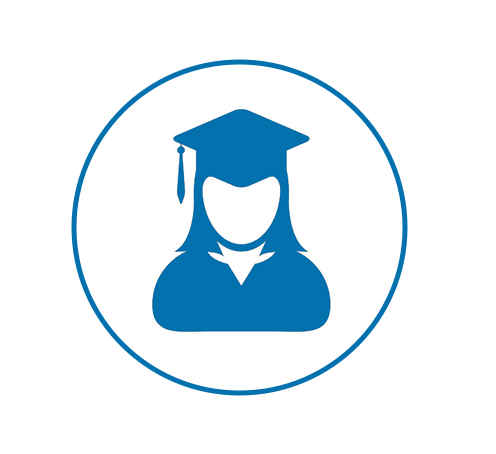 Additional Areas to be Packed
Provide Us With Your Contact Info
Your contact info will not be sold. By clicking "Continue" you agree to our Privacy Policy and consent to be contacted by voice, e-mail or SMS, including automated dialer. If you do not consent, please call us at 877-269-6461.
Here is What You May Need
See How Our Full-Serve Moving Works
1
We Load
2
We Move
3
We Unload
Estimate assumes customer packed boxes, disconnected & cleaned appliances & TVs prior to the move date.
I want to:
Are you a student?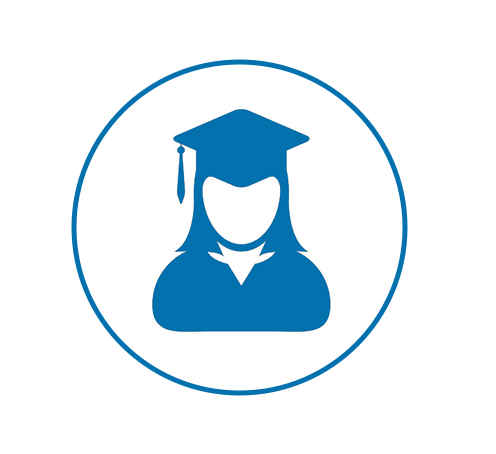 Additional Service Options
1
Short Term Storage
2
Pack & Load Help
3
Long Term Storage
Do not see what you are looking for?
What Our Customers Think
I want to:
Are you a student?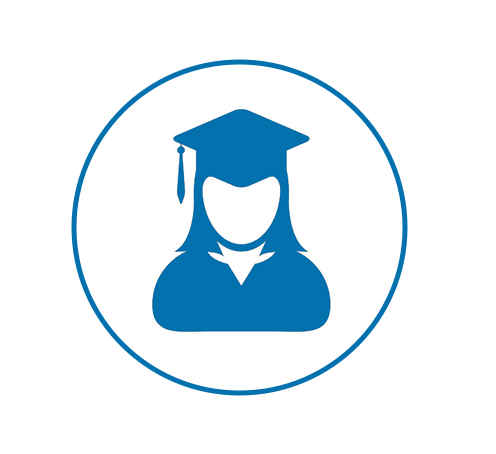 How to Move or Pack with an Aging-Elderly Parent
We all get to that point in life when we need to downsize and live in a place suited to our needs. This can be a particularly difficult transition, though. Moving an elderly parent is not easy. No one wants to lose their home and possessions due to declining health and the ability to take care of themselves.
When this happens to your parents, you have to help them. You will go through a unique experience that almost everyone moving their parent goes through. There may be stubbornness, frustration (on both ends), and even some fond memories. Before you get in over your head, here are some tips to help you move and pack your elderly parents.
Moving an Elderly Parent – Know When to Move
There is a lot of discussion as to when it's time for your parents to move into an assisted living facility. Many people stay self-sufficient (or at least appear that way), and others have health conditions that make the change mandatory. If you're not entirely sure if it's time, here are some things to consider:
– Has your parent injured themselves or fallen recently?
– Do your parents have trouble maintaining their home and keeping it clean?
– Are your parents able to keep themselves clean?
– Do your parents get confused easily or show signs of dementia?
– Are your parents in bad health?
If the answer to any of these questions is yes, than it's a good time to start thinking about assisted living.
Make it Sound Good
To make your parents excited about the move, you really have to have a positive perspective about the place they will be moving to. Highlight all of the positive attributes of their new home. Many places offer social advantages, help cleaning, no cooking, and trips to the places that your parents will want to go. When you make the new home sound amazing, they may actually start to believe it, too.
Moving an Elderly Parent – Be Understanding
Going into this next part of life is extremely difficult, and you need to be understanding of this when you talk to your parents. Be patient. Speak in an understanding tone without being condescending. Also, be willing to listen. As we get older, it can feel like no one listens to us anymore. Do your best to make them feel heard.
Let Them Make Decisions
Part of allowing your elderly parents to feel heard is to let them make decisions. Ask their opinion. It is their life, after all.
Sometimes, the decisions need a little guiding. For those of us with children, think about asking your child if they want to take a shower before or after story time. Sure, they thought they had a choice in the matter, but, in reality, they were being told that they have to take a bath. You can use this same method when it comes to helping your parents make difficult decisions. If they don't want to go to any assisted living facility, give them options to let them feel like they are at least picking which one they will go to.
Moving an Elderly Parent – Managing the Stuff
Getting an elderly parent to throw out their possessions is absolutely impossible! Here are a couple of tips specifically for this part of the process.
1. Give stuff to the people that they love. Or sell it.
Your loved one worked their entire life for the items that they have. They don't want these items to go unused. One of the best ways to make them feel better about getting rid of their stuff is to give it to someone they love. If it goes to a child, grandchild, cousin, or friend, they feel like their item was put to good use.
If no one needs or wants the items that can't come with, try selling the stuff! Run a garage sale or a yard sale. If a family member or friend can't use it, at least you might be able to make some money from it.
2. Put it in storage
Your parents won't be able to get rid of all of their stuff before moving. For that reason, it's a good idea to get a storage unit for the things that they still want but don't have room for anymore.
Before buying a storage unit, take an inventory of everything you will have in there to help you pick the right size unit. You'll also have to consider if any of the items need to be stored in a special way. Books, paintings, and other collectables may have certain temperature or humidity requirements when stored to maintain their value.
3. Force them to throw away the garbage
Some of our parents hold onto stuff that is broken or stained. They may think that they will eventually fix it and use it again. The fact of the matter is that probably isn't true. It's a good idea to be realistic and just throw out the things that you can't donate to charity because it's not in good enough condition.
Moving an Elderly Parent – Do the Work
Elderly parents aren't especially strong. They won't be able to do a lot of the packing and moving themselves. For that reason, step up to help by moving the important things and taking control when the movers come.
If possible, it's a good idea to complete the move without your parents around. While it is their stuff, they might be more in the way of the movers than anything else. Get clear instructions on what should be packed and how it should be packed. Hopefully, you can take their place during the move.
Follow-Up
One of the most important parts of moving your elderly parents is what happens after the fact. Be sure to check in on them after the move to ensure that they are settling in okay. It will also help your parents get more accustomed to the new place if they see someone familiar on a regular basis. Call and check in as often as possible and be sure to always meet up for the holidays.
The golden years are a time for someone to relax and be as comfortable as possible. There may be some downsides to this part of life, but it's best to respect it the way it deserves to be respected.
Your parents will need help during this time. However, you may get frustrated when your help is greeted with stubbornness. Do your best to understand what your parents are going through and help make them the most comfortable life possible. You want your parents to enjoy their old age. Listen to what they want and do your best to provide it. Just throw out the unnecessary stuff along the way.
Box-n-Go – A Wealth of Storage Options in One
While there might be many moving and storage solutions to choose from, temporary self-storage remains one of the most flexible, convenient and affordable options. It's a storage solution that revolves around you that is completely tailored to suit your needs and which puts you in total control of your storage. Choose whether your container moves with you or remains stored in a safe and secure storage facility. Subsequently, your keepsakes get transported upon your request.
At Box-n-Go, we offer temporary storage solutions you need when and where you need it, without the fuss often associated with storage companies. Our storage units are secure and where you need them for easy access. Make moving a breeze. Call Box-n-Go today for more of our temporary storage solutions. Take advantage of our load once, unload once storage innovation.