200+ 5-STAR
REVIEWS
A+ BBB
RATING
LOWEST PRICE
GUARANTEE
Self & Full Service Moving
Box-n-Go offers the best solution for your move:
Self-serve or full serve moving options
Ground level loading self-serve move
No rush – load/unload on your schedule.
Secure storage in-transit available
Licensed, insured full-serve crews
I want to:
Are you a student?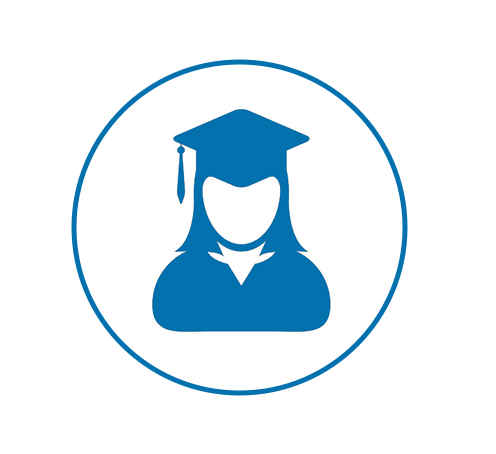 See How Our Self-Serve Moving Works
1
We Deliver
2
We Pick Up
3
We Move
Call or order online in minutes
We deliver storage to you
Pack at home, at your convinience
Store on your property or at indoor facility
Move locally or nationwide
I want to:
Are you a student?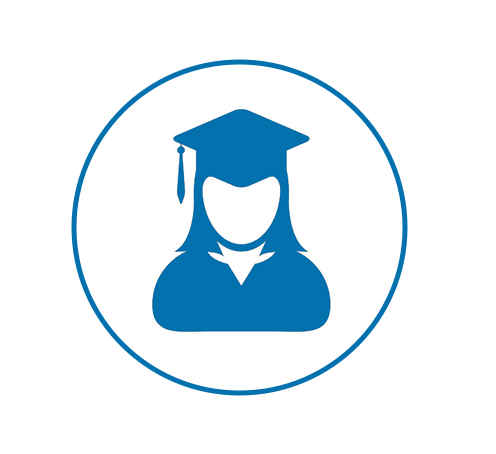 Self-Serve Container Info
8' Container – all weather.
Each fits 1-1.5 rooms.
Learn More
Outside:
8' L x 5' W x 7.3' H
Inside:
93" L x 57" W x 78" H
Door Opening:
47" W x 78" H
Capacity:
240 Cu.Ft or 2 ,000 LBS
Clear Req'd:
8.5' L x 8.5' W x 8.5' H
I want to:
Are you a student?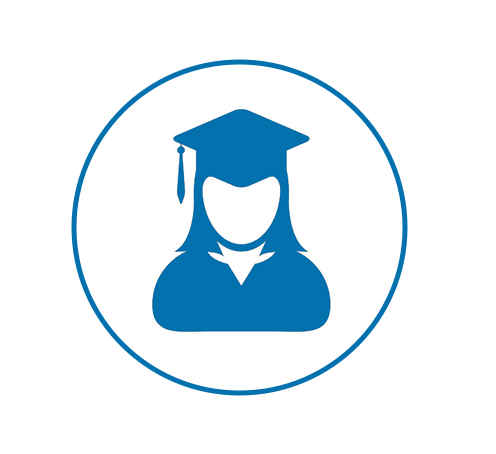 Feel free to order extra units. We won't charge you, unless you use them.
Moving Boxes & Supplies Estimator
Professional Quality Boxes.
Free Delivery to You Available.
Full Refund for Unused Materials.
I want to:
Are you a student?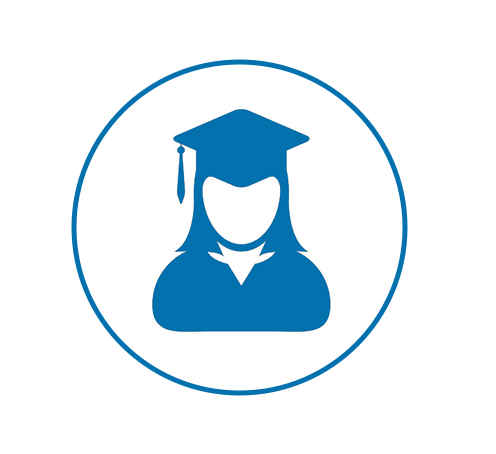 Additional Areas to be Packed
Provide Us With Your Contact Info
Your contact info will not be sold. By clicking "Continue" you agree to our Privacy Policy and consent to be contacted by voice, e-mail or SMS, including automated dialer. If you do not consent, please call us at 877-269-6461.
Here is What You May Need
See How Our Full-Serve Moving Works
1
We Load
2
We Move
3
We Unload
Estimate assumes customer packed boxes, disconnected & cleaned appliances & TVs prior to the move date.
I want to:
Are you a student?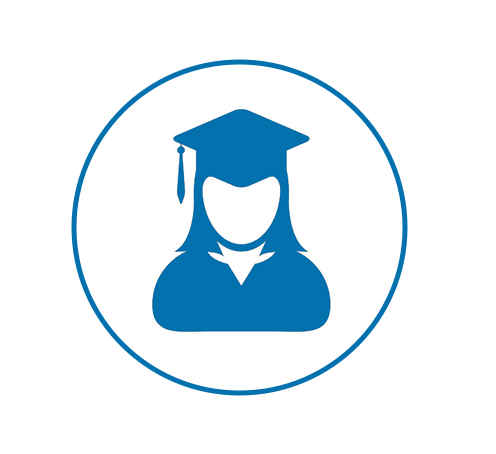 Additional Service Options
1
Short Term Storage
2
Pack & Load Help
3
Long Term Storage
Do not see what you are looking for?
What Our Customers Think
I want to:
Are you a student?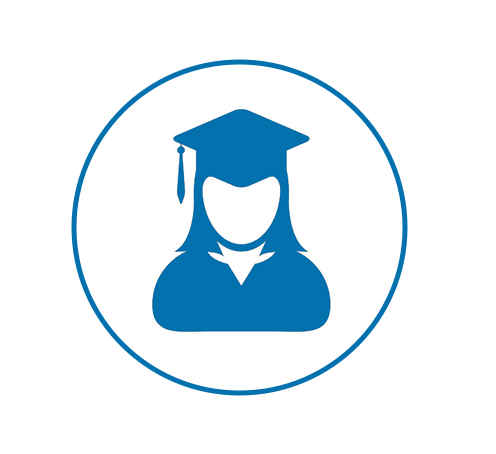 How To Move to a New State
Moving to a different state is a complicated and stressful undertaking. One that requires plenty of planning. The last thing you want to do is forget to do something. End up having your life left in limbo until you can get everything settled. For that reason, it's a good idea to create a list of all of the things you have to do to complete the move. These suggestions can help you fill out that list. So the likelihood of forgetting an important task is reduced.
Packing Everything Yourself When  Move to a New State
If you're packing everything up by yourself, it's important to make a list as you go. You should keep a master inventory along with listing the contents of each box. This will help you easily located items you may need later. This will also make it easier to get the right boxes to their assigned rooms in the new home. Be sure to set aside a change of clothes, toiletries, and other items you might need during the move.
Before you start packing, decide what you will be taking with you. You can save money by following the $20 rule. It simply means getting rid of anything that can be replaced for under $20. This will save you space regardless if you rent a van or hire movers. Space is always at a premium. If you can eliminate enough items, you may even be able to make do with a smaller van.
Finally, consider hiring movers to help you pack. Professional movers know how to package antiques and furniture. It is required to make sure they'll be protected from damage caused by shifting in the moving truck. Additionally, letting movers pack everything up for you will free up a great deal of time. You can use that time to deal with the other items on your list.
Update Your Contact Information
Before you hit the road, you'll want to ensure you make the necessary changes of address. This is especially important in dealing with government agencies and banks. However there are many other businesses and organizations that should be notified. A good idea is to save all of your postal mail and email for the preceding two to three months. This will help you identify which organizations need to be notified of your change of address.
As a back-up plan, it's also a good idea to submit a change of address with the U.S. post office. You should file your change of address with the post office two weeks before you plan to move. It does take time for the change to be processed. While certain types of mail will only be forwarded for 60 days, most mail will be forwarded for up to one year.
Another concern to address prior to your move is obtaining your new driver's license. Each state has different requirements in this regard. Be sure you find out the requirements for switching over to your new state by contacting that state's Department of Motor Vehicles. You may need to go through the full process of taking an exam and road test, depending on the rules of that state.
Typically, you have 90 days to switch your vehicle registration over to your new state. However, state laws also vary in this respect. So changing your registration as soon as possible is recommended. This can help ensure you're legally authorized to drive in your new state, so you can avoid legal entanglements as you adjust to your new city.
When Moving to a New State, Contact Your Insurance Providers First
In general terms, many of the big insurance companies are authorized to operate in multiple states. However you should still contact your insurers to verify that they can cover you in your new state. While insurance companies are licensed across state lines, the same is not always true for individual agents. At the very least, you should be prepared to find a new agent in your new state. Your new agent will be aware of laws in that state that regulate the types of coverage you will need to meet minimum requirements.
While most people do take the time to deal with auto insurance in this regard, it may also be necessary to have other types of insurance that can be carried with you. This goes for life insurance policies and health insurance. If you're renting, you may need a new renters insurance policy. Or, if you have bought a home, you may need to start a homeowners insurance policy for your new home.
Learn About Taxes
Another detail about moving to a new state to consider is how the state taxes will affect you. First there are the income taxes to consider. While your federal income taxes should remain unaffected by your move, you may have to file income tax returns for two different states. Of course, this will depend upon the time of year you move. And on when you return to work after the move. In any case, your tax preparer can help you file the returns you will need to submit at the end of the year.
As you register your motor vehicle, you may also have to pay a sales tax on it. Even though you already own the vehicle, you'll need to pay a sales tax to the state in which you'll be residing. This is a fee that's separate and in addition to your registration fee. The amount you will have to pay will be based upon the year and model of your vehicle,. However, most states have a limit on how much you'll need to pay.
Moving to a New State – Finding Your New Home
Will you be renting or buying? In either case, working with a real estate agent in the state to which you're moving is advisable. An established agent will be familiar with the market in that area, and she will know more about the individual neighborhoods in the market. This will help you find the home you need to meet your needs. So you won't be left in a bind when you get to your new state.
Even when you work with a real estate agent to find your new home, any number of mishaps can keep you from moving into your new home as planned. For this reason, it may also be wise to rent a self-storage unit in your new city. This way you can unload your moving van promptly upon getting to your new city. Even if your home isn't quite ready. The storage unit may also be useful if you find that your new home is smaller than expected. You may need the extra space until you adjust to your new home and your new community.
Hiring professionals to help you complete a long-distance move isn't always necessary, but it can be helpful. In addition to packing and the physical move, there are dozens of other details that will need to be ironed out. Handling it all by yourself, while also caring for the kids and pets, can create a nearly impossible situation. However, hiring professionals to help with a few tasks can help you make your move a little less stressful.
Box-n-Go for All Your Moving Needs
Here at Box-n-Go we understand how stressful the moving can get. this is why we offer multiple options for your move. If you are moving long distance, to another state, the best option is to us our mobile storage containers. You can load them your self, or we can have them loaded for you.
Usually, if you move yourself, you think of renting a truck. Most do-it-yourself rental truck services are exceedingly expensive. Especially once you figure in the time needed to get the truck rental, pack your belongings into the truck, drive to a new location, unpack your belongings to your new apartment or house. Also do not forget the need to fill up the gas and return truck rental back. By the time you pay for miles, gas, insurance, logging, extra labor costs and learn how to drive a big truck you will see that Box-n-Go self-storage and moving option is quite easy, competitive and extremely convenient.
Additionally, the rental trucks are much more difficult to load/unload being so high off the ground—carrying furniture and boxes up and down a ramp all day can make for a very stressful and dangerous move. Box-n-Go mobile storage provides simpler option weather you need move locally or nationwide.
Box-n-go Long Distance Moving Advantages
you do not have to drive a big truck
you do not have to pack/unpack twice
no need to pay for gas and insurance
convenient ground level loading
competitive pricing on storage and moving
your furniture and belongings will be housed inside a breathable units and stored in a high security warehouse
Please do not hesitate to call us at 1-877-269-6461. We will be happy to provide you with a firm quote for your needs.