200+ 5-STAR
REVIEWS
A+ BBB
RATING
LOWEST PRICE
GUARANTEE
Self & Full Service Moving
Box-n-Go offers the best solution for your move:
Self-serve or full serve moving options
Ground level loading self-serve move
No rush – load/unload on your schedule.
Secure storage in-transit available
Licensed, insured full-serve crews
I want to:
Are you a student?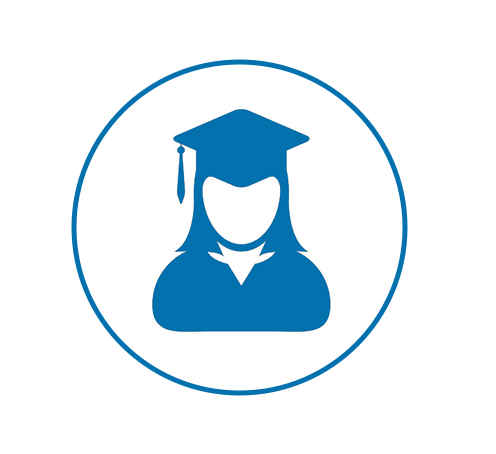 See How Our Self-Serve Moving Works
1
We Deliver
2
We Pick Up
3
We Move
Call or order online in minutes
We deliver storage to you
Pack at home, at your convinience
Store on your property or at indoor facility
Move locally or nationwide
I want to:
Are you a student?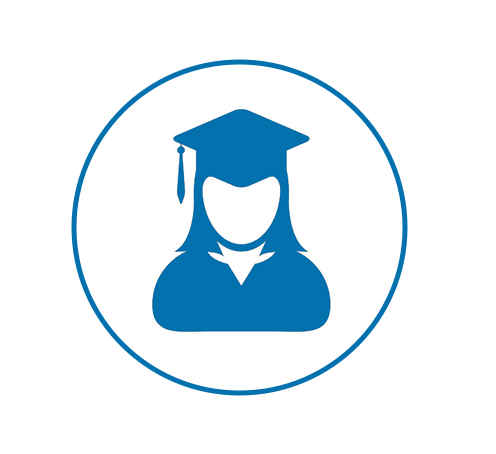 Self-Serve Container Info
8' Container – all weather.
Each fits 1-1.5 rooms.
Learn More
Outside:
8' L x 5' W x 7.3' H
Inside:
93" L x 57" W x 78" H
Door Opening:
47" W x 78" H
Capacity:
240 Cu.Ft or 2 ,000 LBS
Clear Req'd:
8.5' L x 8.5' W x 8.5' H
I want to:
Are you a student?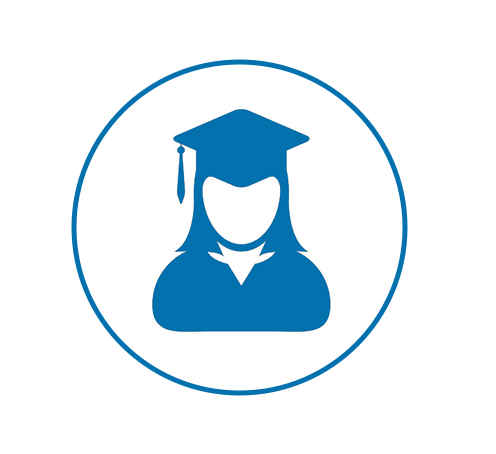 Feel free to order extra units. We won't charge you, unless you use them.
Moving Boxes & Supplies Estimator
Professional Quality Boxes.
Free Delivery to You Available.
Full Refund for Unused Materials.
I want to:
Are you a student?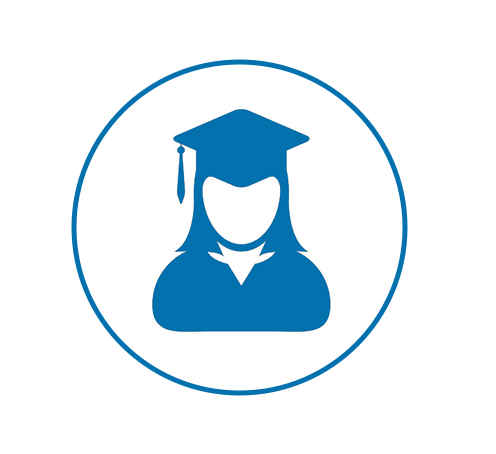 Additional Areas to be Packed
Provide Us With Your Contact Info
Your contact info will not be sold. By clicking "Continue" you agree to our Privacy Policy and consent to be contacted by voice, e-mail or SMS, including automated dialer. If you do not consent, please call us at 877-269-6461.
Here is What You May Need
See How Our Full-Serve Moving Works
1
We Load
2
We Move
3
We Unload
Estimate assumes customer packed boxes, disconnected & cleaned appliances & TVs prior to the move date.
I want to:
Are you a student?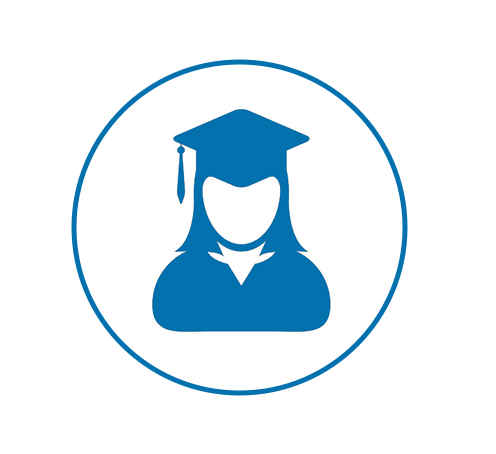 Additional Service Options
1
Short Term Storage
2
Pack & Load Help
3
Long Term Storage
Do not see what you are looking for?
What Our Customers Think
I want to:
Are you a student?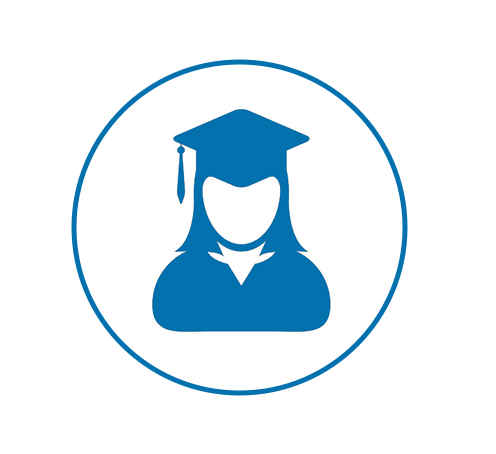 How To Read a Moving Contract
You should never sign any legal document unless you understand what it says. Once all the parties sign it, you must abide by terms within that document. That being said, when you decide to move and hire movers to do the job, you will be required to sign a moving contract. If movers are not asking you to enter into a contractual agreement, you should choose another moving company.
Moving contracts outline the terms and conditions of the move and all the services to be provided. These are legally binding agreements. So you should not sign unless you understand everything it contains and exactly what those things mean.
The following are brief descriptions of the sections you should find in any moving contract. The actual contract you sign may vary slightly depending on the states involved. Also the specifics of your move, but all the sections outlined below should be included.
Services Description
This is usually the first section of the contract. It will detail the services the moving company is providing as well as your initial and final destination. You should look this over carefully. This is to ensure every service you expect is included. You have the right to request additional services. However, be aware that anything you add may void the initial estimate and require a new one.
Services Scope
This section gives you a step by step outline of what will take place during the move. There may actually be a numbered list that includes items like inventorying and loading and unloading. There will probably be a statement regarding who will be responsible for packing the items.
If you are doing this yourself, you must have everything ready to go when the movers arrive to load the van. There will be a statement declaring that the moving company crew will take all necessary precautions to prevent items from being damaged during the unloading process.
Payment
This very important section outlines how you are paying for the moving services. Pay special attention to the terms in this section,. Because once you have signed the contract you are obligated to pay the amount listed or to meet the specific pricing structure set out.
You may have agreed to a set price or a fixed or hourly rate. If you have settled on an hourly rate this section is where you will find a breakdown. Details on how that rate will be calculated. If you have any questions at all about pricing, ask them before you sign the contract and not after.
Terms
The terms section is usually short and contains the statement that the contract is valid only until the services are completed. There's not much to see here. But you should still read it in its entirety. Also make sure you don't have any questions.
Confidentiality
This section is standard in all kinds of contracts, not just moving ones. It states that the moving company won't divulge information about you while they are under contract with you,. Such as documents, records, and any notes relevant to your move.
Additional Terms That You Need to Know
Listed below are additional terms you may come across in a moving contract. There may be even more than one contract you need
to sign before the move. Some of the terms can be confusing and be difficult to understand. As long as they are a part of the contract you are expected to sign, it's important that you completely understand what you are obligating yourself to.
Extra Charges
This section may also be a subsection that includes additional charges you can be liable for. These include unforeseen circumstances that cost the moving company more money. They can be things like having to pack items you were supposed to pack. Also waiting because you weren't ready when they arrived to load up. As well as the extra time it took to navigate their van through areas that don't accommodate large vehicles.
Bill of Lading
This is your copy of the contract you sign with the moving company. You will want to put this in a safe place because it also serves as your receipt.
Moving Contract – Binding and Non-Binding Estimates
A binding estimate guarantees that the price you and the moving company agree to is the price you will pay. The only way a binding estimate can change is with an addendum to the contract that all parties sign.
A non-binding estimate is just that. An estimate and not necessarily the price you will pay for the moving company's services. If your move is an interstate one, you may be protected however. Fortunately for you in 2013 the Federal Motor Carrier Safety Administration passed a law called the 110% rule. The 110% rule states clients may not need to pay more than 110% of an estimate.
Replacement Values
Moving companies offer their clients two different levels of replacement value protection. You can choose full value coverage or released value coverage. The full value coverage will give you the full replacement value of any item the moving crew damages. Up to a maximum of $100 per pound. If you opt for released value replacement coverage you'll only get $0.60 a pound. This difference can be important if you have expensive or hard to replace furnishings.
High Value
This section can be included if the moving company decides some of the items they are transporting are especially valuable. There should be a list of what the items are and the value placed on them. You may incur additional expenses for extra packing. Also extra precautions for loading and unloading as well as any unique terms specific to your items.
Moving Contract – Charges for line haul
These are charges related to the distance of the move and the gross weight of the load.
Valuation
This section details the value of the items included in your move. If the items are damaged during the move, you won't be able to claim an amount more than the valuation amount in the contract.
Any kind of move is stressful. Hiring a moving company to do the heavy lifting and handle the transportation from one location to the other can relieve a lot of your headaches. You just have to remember that moving companies are in the business to make money.
The contracts they present to clients have their best interests in mind, not yours. Before you sign anything, make sure you understand all the terms and conditions. As well as that they reflect all the verbal agreements you made in advance of the move.
How to Save When Moving
Moving is expensive. Local moves generally cost around $1550 if you are moving 2 or 3 bedrooms with a total weight of 7500 pounds. If you are moving a long distance, you can expect to pay around $5000 for a distance of up to 1000 miles with the same poundage. You would be wise to shop around before you may any final decisions.
That means contacting at least 3 moving companies and get estimates from each one before you decide which one best fits your needs. You have the right to ask for a copy of a blank contract. This way you can make sure you understand exactly what it contains. Like whether or not estimates are binding or non-binding. Asking questions, in the beginning, is a smarter idea than regretting not asking them after the fact.
Box-n-Go Storage And Moving
When it comes to moving, you always have lots of options. However, with Box-n-Go, you get even more flexibility. This is because Box-n-go offers you an option to do some of the work your self and save. For instance you can easily take apart your furniture. You can pack most of your belonging. You can even load yourself. All these tasks can add up to quite a few dollars saved. With Box-n-Go you have an option of using our conveniently sized storage containers. Each can accommodate the contents of one to one and a half rooms. You load the content at your origin and unload at your destination. Simple.
Of course if you wish to have a full service move, we can help you there as well. Even if you want to do some work like packing. And leave loading to the pros, we can certainly accommodate your needs.
All the options are yours. Simply call us at 1-877-269-6461 and we will be happy to answer any questions you may have and provide you with a quote.