200+ 5-STAR
REVIEWS
A+ BBB
RATING
LOWEST PRICE
GUARANTEE
Self & Full Service Moving
Box-n-Go offers the best solution for your move:
Self-serve or full serve moving options
Ground level loading self-serve move
No rush – load/unload on your schedule.
Secure storage in-transit available
Licensed, insured full-serve crews
I want to:
Are you a student?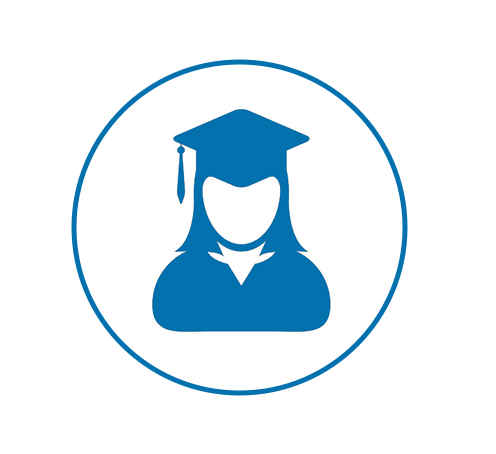 See How Our Self-Serve Moving Works
1
We Deliver
2
We Pick Up
3
We Move
Call or order online in minutes
We deliver storage to you
Pack at home, at your convinience
Store on your property or at indoor facility
Move locally or nationwide
I want to:
Are you a student?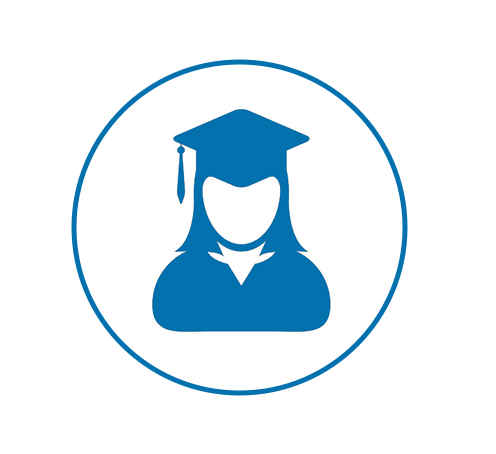 Self-Serve Container Info
8' Container – all weather.
Each fits 1-1.5 rooms.
Learn More
Outside:
8' L x 5' W x 7.3' H
Inside:
93" L x 57" W x 78" H
Door Opening:
47" W x 78" H
Capacity:
240 Cu.Ft or 2 ,000 LBS
Clear Req'd:
8.5' L x 8.5' W x 8.5' H
I want to:
Are you a student?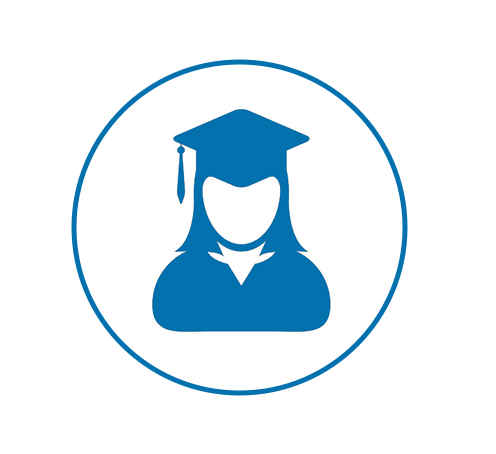 Feel free to order extra units. We won't charge you, unless you use them.
Moving Boxes & Supplies Estimator
Professional Quality Boxes.
Free Delivery to You Available.
Full Refund for Unused Materials.
I want to:
Are you a student?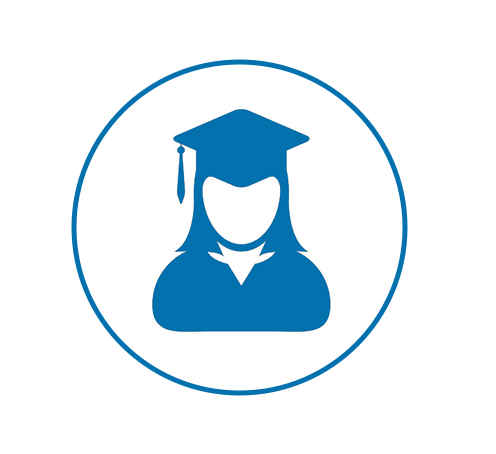 Additional Areas to be Packed
Provide Us With Your Contact Info
Your contact info will not be sold. By clicking "Continue" you agree to our Privacy Policy and consent to be contacted by voice, e-mail or SMS, including automated dialer. If you do not consent, please call us at 877-269-6461.
Here is What You May Need
See How Our Full-Serve Moving Works
1
We Load
2
We Move
3
We Unload
Estimate assumes customer packed boxes, disconnected & cleaned appliances & TVs prior to the move date.
I want to:
Are you a student?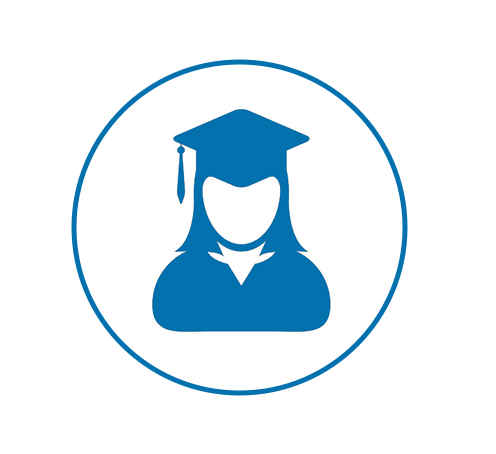 Additional Service Options
1
Short Term Storage
2
Pack & Load Help
3
Long Term Storage
Do not see what you are looking for?
What Our Customers Think
I want to:
Are you a student?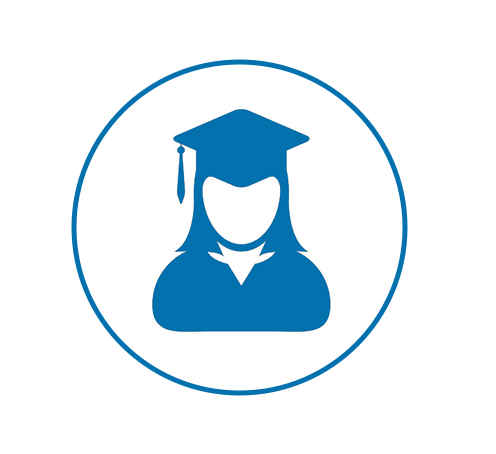 How to Talk to Your Kids About Moving
Whether or not to move is a tough decision. Telling your kids that you are moving can also be very tough. How to talk to kids about moving? There are a number of things that you can do to ensure that things go well as you break the news to your kids. Before telling your kids that you are moving, make sure that you are in an environment where there are as few distractions as possible. Make sure that there are no items around that might distract your children. Do not break the news to your children in front of other people where it can be an embarrassing ordeal for them.
When to tell your kids you are moving
You should only tell your children that you are moving once you've made the final decision to move. Do not going to say, "We are going to move," if no serious decisions or actions have been made. It is without a doubt that your children will most likely have some level of strong feelings about moving. There is a pretty good chance that your children may have negative emotions. Including resentment, sadness, fear and anger.
How to help avoid negative emotions
To help quell these negative emotions, there are various things that you can do. For example, be understanding about their feelings—do not make fun of them or scold them for feeling negative emotions. Make them feel reassured that there is a high level of validity to their feelings. Also, do not dismiss any fears or questions that they may have.
Children can feel anxious and upset from the feelings of instability that result from moving. This is why you should fill them in on all of the information that they need to know about the big move. Tell them the truth as much as possible and do not lie.
For example, tell your children where you are moving. It can be quite angst-provoking to not know where one is going to move to. Be very specific about the details of the place that you are moving to. If you need to, crack open a map and point out where the new town is going to be, and where it is in relation to the old town.
How to tell when you are moving
Another vital piece of information is when you are moving. This piece of information provides another speck of stability that gives children their bearings. Provide a timeline to your children. This way that they have a time frame to refer to in their minds. If your children know when the big move is going to happen, they will have enough time to tie up loose ends in their lives. Do not think that your children's lives are any less important just because they are so many years younger than you.
How to explain why you are moving
You should also explain the reason for why you are moving. The reason can be anything—a job, a desire for a change of pace on the part of the parents. The need to live in a nicer neighborhood. A divorce, the need to take care of relatives or anything else. A good way to make the news brighter is to tell your children about why they should be excited about the move. There are a number of reasons why your children should be excited. Perhaps the neighborhood is safer or cleaner, or perhaps it is more bustling and stimulating.
Another good way to make breaking the news to your children easier is to involve them in the moving process. Give them important tasks so that they feel some level of pride and stability in these seemingly unstable and changing times. You can assign them to various tasks such as painting walls, picking out décor and sorting through boxes of donations.
Giving your children a sense of purpose will help them get over the fact that they are moving away. Away from a place that they may feel attached to and/or have a lot of roots in.
How to teach your kids to stay in touch
Talk to your children about how they can stay in touch with the friends that they have made in their old neighborhood. Nowadays, the internet makes it easy for people to stay in touch via social media and email. If your new home is within a reasonable driving distance from your old home, tell your children that it is possible to drive back to visit old friends.
You should also tell your children about how they will have positive social experiences and make new friends in the new neighborhood. How you will help them to achieve those things. Various things that you can do for your child include enrolling them in different types of camps and recreation programs, sending them to local classes, putting them on local sports teams and joining institutions.
How to talk to kids about moving – Do not make a big deal out of it
As you tell your children about the fact that you are moving, do not act overly dramatic or make a huge deal of it. Tell them calmly and respectfully. Do not speak down to them in a condescending manner, yell at them or taunt them.
Tell your children the specific details of what has to be done for the move. For example, if you are going to downsize and plan on moving to a much smaller living space, you may need to tell your child that he/she has to give up a number of his/her possessions.
Different circumstances surround every major move that people make. As you speak to your children about moving, keep these circumstances in mind. The surrounding circumstances of the situation affect what you should say and what you shouldn't say.
For example, if the circumstances include a situation that can be emotionally charged such as a divorce, be choosy about the words that you say so that you do not upset your children. If it involves financial insecurity, you may also want to be careful with how you explain things to you children.
How to talk to kids about moving – Do some research
The situation can be about a lot more than just moving, and this can make the situation more stressful and possibly even heartbreaking for your child. So, this is why you should also put some consideration into what you say and how you say it. To help your children in the transition from one place to another, do some research about things that may improve your child's life or make him/her feel better. For example, put actual effort into researching what activities your children can do in their new neighborhood.
These are the things that you should do as you partake in the task of telling your children about a big move. Be understanding of the high probability that your children will have strong feelings about moving. As the adult it is your job to act mature, honest and transparent to your children in such a sensitive situation.
Choose the right company for your move
Does not matter which movers and packers you choose, it's important to keep the end goal in mind. Regardless how difficult the process may be, or how much help you need to employ, the ultimate goal is to end up settled in your new home with the least amount of stress possible. Different people will have different opinions about how to accomplish that, so it's important to go with the movers you think will suit you best, not necessarily what has served other people well in the past.
The mobile storage units provided by Box-n-Go Storage make moving with kids easy, straightforward and cost-effective. We deliver the units at your doorstep and thus save you time for packing. Box-n-Go also has team of movers and packers providing people with flawless service for years.
How to talk to kids about moving – Follow the box tips below to ensure success when packing:
Always ensure you use good quality boxes from a moving supplier when packing storage containers. Used boxes from the supermarket are seldom strong enough and are likely to fail over time.
It is a common mistake to not fill boxes correctly. A half full box is liable to collapse when stacked so it could easily damage your possessions. Conversely if a box is over packed it will not stack correctly and will also collapse.
You can save yourself a lot of time if you clearly label all boxes when packing your containers. This is vital so you can easily access your goods while they are in temporary storage. You can have access, too, if you eventually have them returned.
Beware of the weight of items when packing
Be wary of the weight of boxes when packing them. You need to keep the packed weight at a comfortable weight for lifting and carrying. No more than 35 pounds is recommended. You can control weight by packing heavy items like books in smaller boxes. Clothing is always bulky and troublesome to store. We store it hanging to minimize creasing and damage. Wardrobe boxes designed for this purpose are a wise investment.
Box-n-Go is always ready to help. Call us at 1-877-269-6467. Our Los Angeles self storage and moving experts are standing by to assist you with any aspects of your move.