200+ 5-STAR
REVIEWS
A+ BBB
RATING
LOWEST PRICE
GUARANTEE
Self & Full Service Moving
Box-n-Go offers the best solution for your move:
Self-serve or full serve moving options
Ground level loading self-serve move
No rush – load/unload on your schedule.
Secure storage in-transit available
Licensed, insured full-serve crews
I want to:
Are you a student?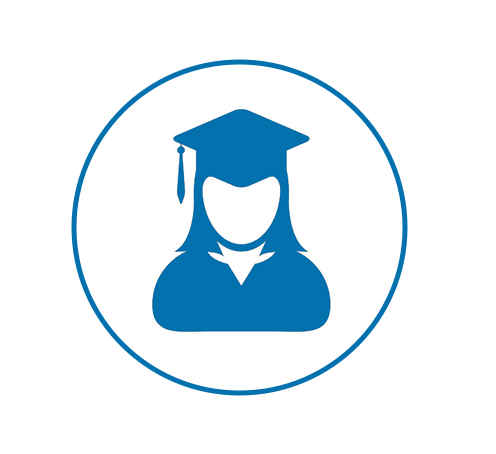 See How Our Self-Serve Moving Works
1
We Deliver
2
We Pick Up
3
We Move
Call or order online in minutes
We deliver storage to you
Pack at home, at your convinience
Store on your property or at indoor facility
Move locally or nationwide
I want to:
Are you a student?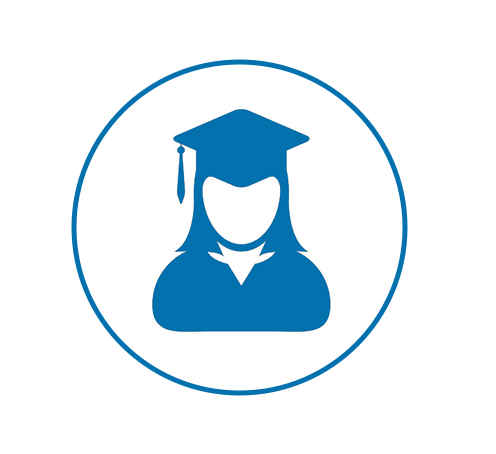 Self-Serve Container Info
8' Container – all weather.
Each fits 1-1.5 rooms.
Learn More
Outside:
8' L x 5' W x 7.3' H
Inside:
93" L x 57" W x 78" H
Door Opening:
47" W x 78" H
Capacity:
240 Cu.Ft or 2 ,000 LBS
Clear Req'd:
8.5' L x 8.5' W x 8.5' H
I want to:
Are you a student?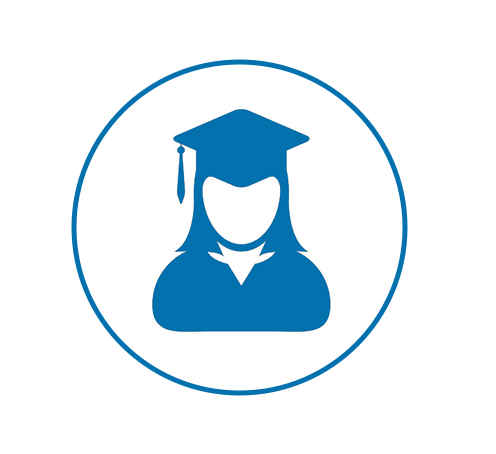 Feel free to order extra units. We won't charge you, unless you use them.
Moving Boxes & Supplies Estimator
Professional Quality Boxes.
Free Delivery to You Available.
Full Refund for Unused Materials.
I want to:
Are you a student?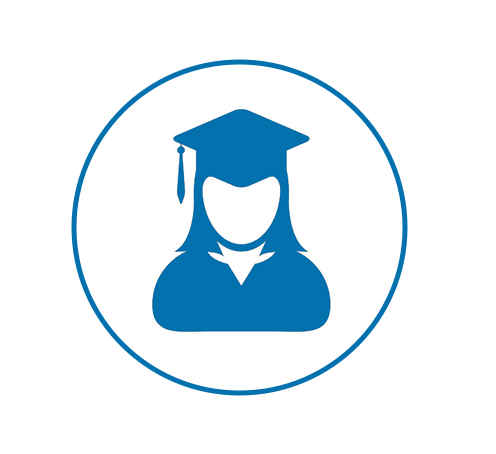 Additional Areas to be Packed
Provide Us With Your Contact Info
Your contact info will not be sold. By clicking "Continue" you agree to our Privacy Policy and consent to be contacted by voice, e-mail or SMS, including automated dialer. If you do not consent, please call us at 877-269-6461.
Here is What You May Need
See How Our Full-Serve Moving Works
1
We Load
2
We Move
3
We Unload
Estimate assumes customer packed boxes, disconnected & cleaned appliances & TVs prior to the move date.
I want to:
Are you a student?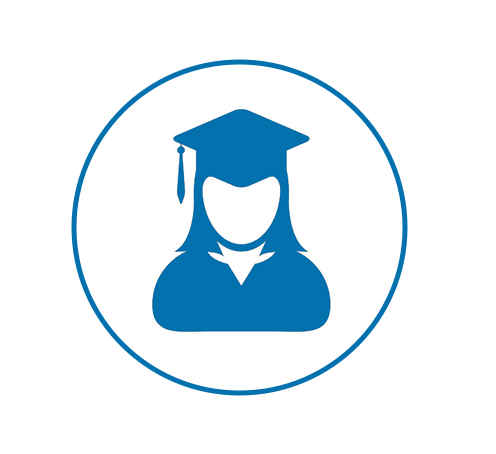 Additional Service Options
1
Short Term Storage
2
Pack & Load Help
3
Long Term Storage
Do not see what you are looking for?
What Our Customers Think
I want to:
Are you a student?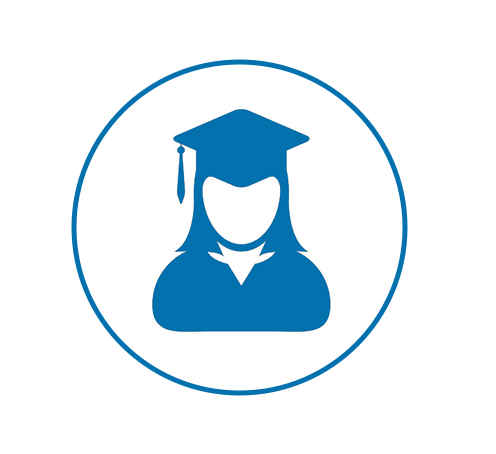 Money & Time-Saving Tips for Moving Your Business
Moving your business is an all-consuming experience. Regardless of whether you're moving personally or professionally. For business owners gearing up for the latter. A successful move is as much about securing the right location as it is about properly preparing everything for the move. As you get ready to move into your new office, consider the following best practices:
Moving Your Business – Donate Old Office Equipment
There's nothing like the added dead weight of old office equipment to further complicate a move. As you ready your office equipment for the move, first decide what stays and goes. If you have outdated printers, computers, phones, copiers, and furniture, it's time to leave all that behind.
Save space, time, and money by taking these unwanted items and donating or selling them. Since these older models are finding a new home, you'll have a lot more space in the moving van for everything you do need in your new office. Additionally, you can arrange for any new equipment and furniture to be delivered to your new location—it's a win-win.
Start Packing ASAP
Far too often, moves are complicated by an impending deadline. With the rush to move out of an old office at the last minute, anyone would succumb to the anxiety of such a high-stress situation. Avoid this sort of issue by starting to pack as soon as you know you need to move into a new office space.
Whether you've been planning to move for years or you have to move at a month's notice, you need to make every day leading up to your move count. While the act of packing itself is fairly simple, in reality, it is incredibly tedious. With all the sorting, labeling, and packing up required during a move, giving yourself as much as a month or two in advance to pack is a great way to stay ahead of schedule.
Moving Your Business – Schedule a Moving Company
Moving an office is a larger scale move than going from one apartment to another. Even if you're attempting to keep this move as minimal as possible. It's in your best interest to hire a moving company. While there are some preparations like packing and labeling that can be done on one's own, moving all the heavy equipment and fragile items from your old office to the new location is best left to the professionals.
What's more, with a moving company, you can take advantage of their insurance policy. These policies cover your items in the event that anything is broken or damaged in the care of the movers. When hiring a moving company for your move, be sure to schedule them well in advance. The best moving companies are always busy, months in advance (especially in the busiest seasons).
Number and Label All Boxes
When in a rush to get through the packing process. It can be tempting to stuff everything into the nearest cardboard box and load it on the truck. Though this pack-and-go method may seem more efficient, it will lead to further confusion when you arrive at your new office.
As you pack each box be sure to label them and number them. Labeling the boxes will help you figure out where every box goes in the new space while the numbers allow you to keep track of everything to prevent you from losing anything throughout the move. Moreover, labeling and numbering the boxes and having an inventory handy makes it easy to hold the moving company accountable in the event that anything is lost.
Carefully Pack All Computer Cables
Packing up and actually moving is only half of the battle. The true challenge for many comes during the process of unpacking. Depending on how well all items you pack your items before the move, you may find that unpacking goes simply or it quickly becomes the most complex part of the move.
Make things easy for yourself by packing your computer cables, electronics, and anything with long wires very carefully. Put these items in zip-locked bags to keep everything from becoming tangled or damaged. Additionally, make sure these bags are clearly marked so you are able to unite them with the proper electronics when you unpack.
Moving Your Business – Pack Monitors and Computers Separately
Avoid the unnecessary damaging of your most fragile equipment by packing them separately. With your computer monitors, be sure to keep these precious items wrapped individually inside bubble wrap or thick moving blankets. As you pack these, take care to keep tape off the monitor itself.
Wrap the rest of the computer in heavy blankets and avoid stacking them on top of each other. In addition to protecting this hardware, be sure to backup all data on a regular basis so that you have several copies of it before your move.
Read Instructions for Complex Equipment
Equipment like mini-fridges, printers, and copiers often come with specific instructions to guarantee a safe move. Do your best to read through each item's manuals before attempting to move them. While these devices may seem as though they'd travel well in a box with a few sheets of bubble wrap, you may not realize that they may become damaged internally during the move. Instead, stick to the instructions and pack each item accordingly.
Write out a Checklist
Think you've taken care of everything? Think again. Even if you try to be as thorough as possible, without a checklist, you'll likely forget a few key things. As you gear up for your move, make sure you have a workable checklist. One that includes everything you need to do, what has been done already, and what is left to do. Additionally, have a list handy with all the supplies you'll need as well as a plan for unpacking.
Moving Your Business – Update All Contact Information
As much as packing, moving, and unpacking is a major part of the moving process, so is making an update to all your contact information. In order to actually ensure you still have a business to run when you move to a new location, don't forget to alert clients and customers to the fact that you're relocating.
While this may seem like an obvious detail, with the business of moving, it's easy to forget to update all your business' contact information. Make it a point to change your address, phone number, and any other contact information in all directories—both online and in person. Additionally, make sure any clients with scheduled appointments are aware of all the pertinent details regarding the office move.
The best way to guarantee a stress-free move is to do as much preparation as possible. With the aforementioned tips, you'll be able to make moving day that much more stress-free.
Moving Your Business – Self-Storage Units Help Small Business Owners
It is known that for small businesses, any expense must be well-balanced. Wherever you can save money, go for it. But have you ever thought of saving cash by ordering a storage unit?
If not, learn that this solution can serve not only during the move, but also as:
Document archive
Showroom for a home-based business
Inventory stash
If you've been racking your brains to find a attractive solution for your expanding business, it's time you take into account storage warehouses. This way, you can wait until you find the best space for a new office, all while growing in a cost-effective manner.
When you take a traditional storage one of the big issues is a tiresome commute with all your items to the site.  When you do not own a truck all that becomes even more of a hassle with multiple trips or expensive hire charges. With the help of mobile units by Box-n-Go, you can manage to get the job done easily. They bring the containers to your business location. You fill them up and they will take them to a safe facility. They offer easy payment schedules to ensure your invoicing is managed with the minimum of fuss. Business storing and moving with Box-n-go is very simple. Just call 877-269-6461 and they will take care of the rest.