Great Student Storage Options
200+ 5-STAR
REVIEWS
A+ BBB
RATING
LOWEST PRICE
GUARANTEE
Choose the Best Service For Your Needs
Self
Load
A la Carte
Valet
Access Notice
1 Day
3 Day
Min. Return Notice
7 Days
5 Days
I want to:
Are you a student?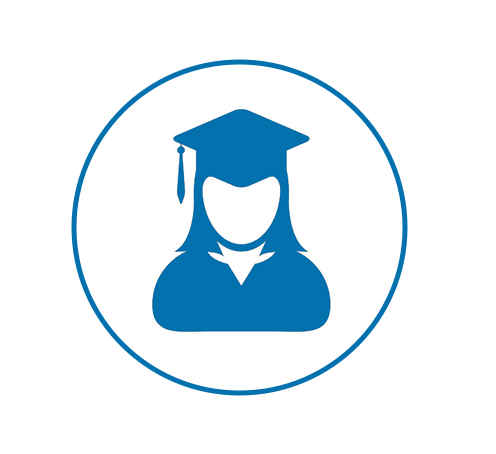 Why Box-n-Go? Here is Our Promise:
5 minutes online ordering
Store anything – no truck rental/driving!
No heavy lifting valet service
Secure, climate friendly facility
Can ship nationwide
I want to:
Are you a student?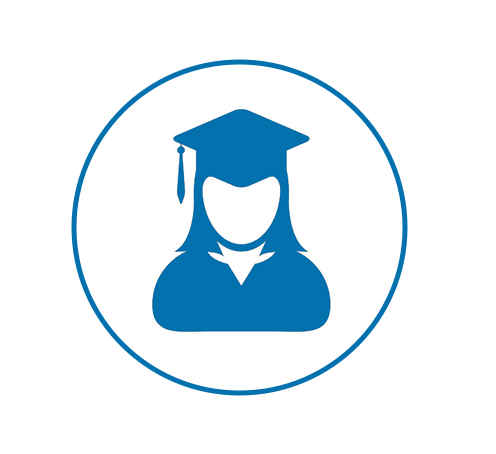 See How Our Student Storage Works
Self-Load Storage
Delivery to some campus locations may be limited.
I want to:
Are you a student?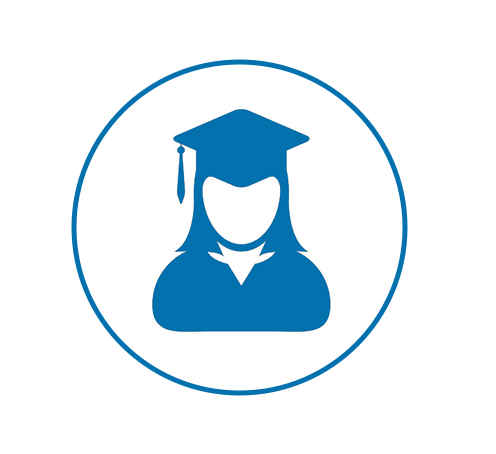 Additional Service Options
Local Moving
Load Help
Long Dist. Moving
Do not see what you are looking for?
What Our Customers Think
I want to:
Are you a student?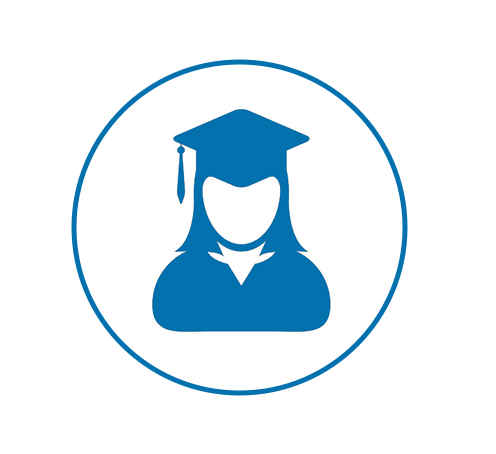 Moving and Storage Tips for College Students
A college student? Inevitably a school year will end and you will have to move out of your residence. Here are the 8 moving and storage tips for college students to help you with this difficult process.
College is difficult enough without having to worry about moving. However, unless you are one of those rich kids that can simply pay others to move your things, you will need to deal with this problem. While most people will reasonably expect the academic side of college to be tough, many do not consider the fact that you will have to move twice a year. Once when the dorms open, and again when the dorms close. This can add up to a lot of time, trouble, and money that you probably do not have. With that in mind, here are a few tips to make your college moving experiences a little easier.
1. Prior Planning:
As a general rule, you should remember that early planning makes everything easier. College students are infamous for doing everything at the last minute, but try not to adhere to the stereotype on this one. Make sure that you take a good look at your new dorm room before moving in, with an eye on what you need and what you don't need. Think about what it will be like going through your normal daily activities around this place, and what you will need or want while doing so. You should also make sure to write down the move-in and move-out dates for reference.
Moving and Storage Tips for College Students #2 Take Good Measurements:
Most of the time, a dorm room will consist of rather limited space. Add to this the fact that you will probably be sharing the space with others, and you begin to see that space issues will arise. This is a situation that requires you to reach new heights in terms of efficient space usage. Obviously, you can take a little shortcut and hang many items on the wall, or even from the ceiling. This is a great way to save space, but you can't do that with many items, especially your furniture.
When you go into your dorm for the first time to check it out, make sure you bring a tape measure and a notebook. This will enable you to draw a quick and accurate map of the interior. No, it doesn't have to be as exact as professional-quality blueprints, it just has to give you a rough idea of your work area and its limits. Take accurate measurements of any areas where you expect to place large items like beds, dressers, nightstands, etc. At this stage, it is a good idea to have your future roommate (or roommates) with you. Not only can you work out the details of your furniture arrangements, but they can also hold the other end of the tape measure for you.
3. Buy Used Furniture:
Don't make the mistake of getting happy with your residual money. In other words, don't buy new furniture for your dorm room. It is neither necessary nor worth the cost. There are so many places where you can acquire used furniture at rock-bottom prices. Just make sure to be careful with couches, chairs, and especially beds. Check them thoroughly for bedbugs or your entire floor will hate your guts!
4. Find A Friend With A Truck:
The single biggest expense when moving is always going to be the truck. However, a dorm move is a much smaller-scale move and does not require a huge truck. If you know someone who owns a large pickup truck, their services can probably be obtained for a much cheaper price than the cost of a rental truck. If you have an uncle who owns a great big truck, now is the time to call him.
If you don't know anyone with a truck, you might put an ad in a local online classified. However, there are some safety concerns if you go this route. While this kind of thing is usually safe, there are some real psychopaths out there, and you don't want to end up as their next victim. Make sure you meet them in public places and wear a body cam if possible when dealing with them.
5. Avoid Redundancy In Your Packing:
As the survivalists often say, "the more you know, the less you need." This advice holds true for dorm life. It is good to keep your personal belongings to a relative minimum since you will be living in a small space with at least one other person. So, don't bring two devices that perform the same function. For instance, don't bring both the electric skillet and the grill, because you don't really need both of them. For that matter, you might not need either of them if your dorm room has a full kitchen.
Moving and Storage Tips for College Students #6 Work Out The Utilities:
Have you ever lived without electricity and running water? It's not easy, and you don't need those kinds of distractions when you're trying to focus on your education and future. Before you move in, make sure that everything is properly arranged for your power, water, and internet. That last one is crucial because the internet will be essential for most of your college work. Without it, you will be spending an awful lot of time in the library.
7. Pack Your Fragile Items Separately:
Ideally, you should try not to bring excessively fragile items when you move into a dormitory. Even if you and your roommates are not the "party animal" types, it is still very easy for accidents to occur. You are much better off to leave those items at home where they will be safe. However, if you choose to bring anything made of glass or anything else which is fragile, wrap it up very well before you put it in the box. I recommend using multiple layers of newspaper, followed by a layer of bubble wrap.
Moving and Storage Tips for College Students #8 Think About The Temperature And Weather:
There is a good chance that you will be attending college somewhere that is relatively far from your home. As such, you may have to consider the different climate when you think about your time in the dorm. Don't neglect this factor, as it can make a big difference in your overall comfort. For instance, the weather will make a big difference in terms of which clothes you bring and which clothes you leave at home. It will also have an impact on the activities that you will be engaging in when you aren't doing schoolwork. Finally, you will need to consider the impact of the weather on your electric bill when doing your financial planning. As a general rule, heating and cooling are the two biggest power-suckers in any home.
In conclusion, it is safe to say that moving can be a relatively easy experience.
However, it tends to be an awkward and stressful experience without the proper planning.
Try Box-n-Go Services
We hope that this article has been useful to you and that your scholastic journey is not hindered by the semi-nomadic life that you are temporarily forced to lead. For more information on student self storage, contact us today for a quote. Student self storage units start at $10 a month.