RESERVE ONLINE IN MINUTES
RESERVE ONLINE IN MINUTES
Save 50% see how
No Truck Needed see why
No Heavy Lifting we can help load or move
200+ 5-STAR
REVIEWS
A+ BBB
RATING
LOWEST PRICE
GUARANTEE
Box-n-Go Storage & Moving - as Easy as 1-2-3
1
We Deliver
2
We Pick Up
3
We Store or Move
Store on your driveway or inside our secure facility. Load/unload only once. Ground level access.
I want to:
Are you a student?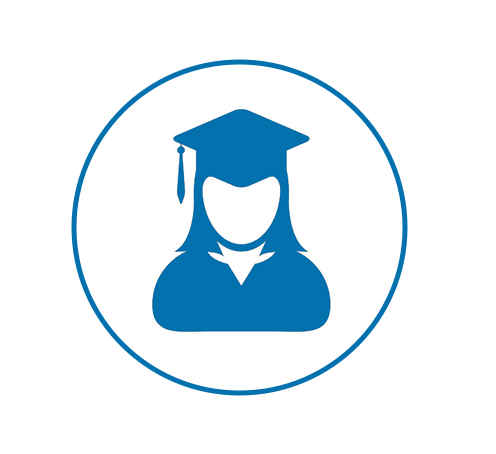 Available Sizes
Box-n-Go - XXL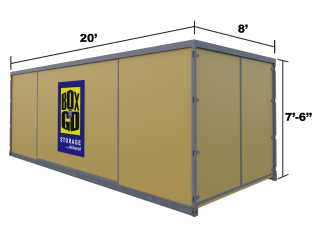 20' Container – all weather.
Perfect for 3-bedroom residence.
5-7 rooms, furniture, appliances, etc.
Learn More
Box-n-Go - XL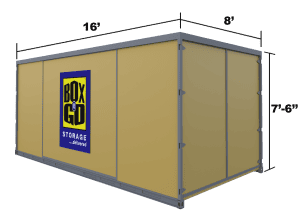 16' Container – all weather.
Perfect for 2-bedroom residence.
3-5 rooms, furniture, appliances, etc.
Learn More
Box-n-Go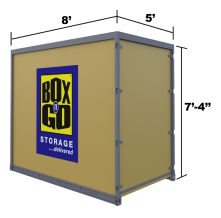 8' Container – all weather.
Modular – works for any need.
Each fits 1-1.5 rooms.
Learn More
I want to:
Are you a student?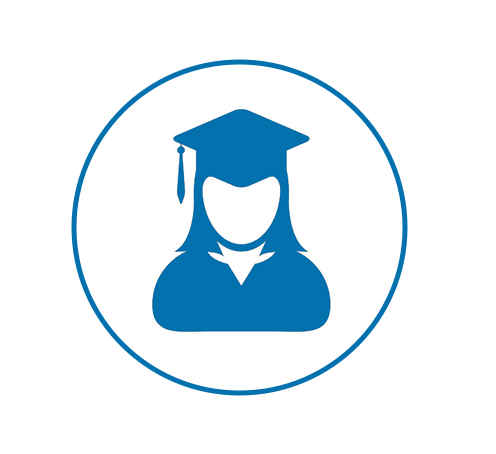 See How Our Services Can Work for You
I want to:
Are you a student?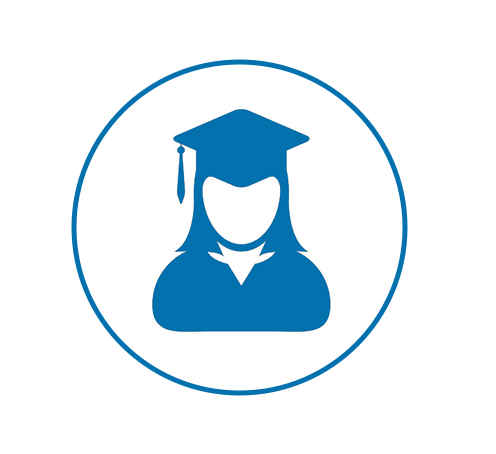 Our Services
Personal & Business Storage
Student Storage
Local & Nationwide Moving
Packing & Loading Help
Moving Boxes & Supplies
Do not see what you are looking for?
What Our Customers Think
I want to:
Are you a student?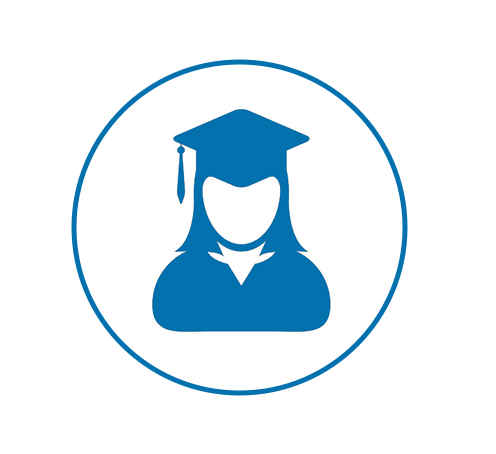 Why Box-n-Go? Here is Our Promise:
We are dedicated to deliver the best solution for almost any storage & moving need, with no gimmicks or hidden costs:
No truck to rent. We deliver storage to you!
Load/Unload only once.
Pay only for space you use.
Secure, climate-friendly facility.
Drive-up access
No Truck to rent…EVER!
Save money and time.
Reduce the risk of accidents and injuries.
No need to pay for gas, insurance & mileage!
Load ONCE Storage Solution!
You only need to load your belongings once!
No need to load and unload it all again into a storage unit.
All containers come with easy ground level access!
Pay Only for the Space You Use!


(if storing at our facility)
No not need to guess on how much space you actually need.
Order an extra 8' x 5' unit. Do not use it – do not pay for it.
Secure, Climate-Friendly Facility!
Highest degree of security and protection.
Our 8' x 5' units are breatheable – no mold or mildew.
No funky smell when your belongings return.
EASY Drive-Up Access!


(if storing at our facility)
Access your units at ground level.
No elevators, ramps, stairs to climb.
Schedule access appointment & drive straight to your units.
I want to:
Are you a student?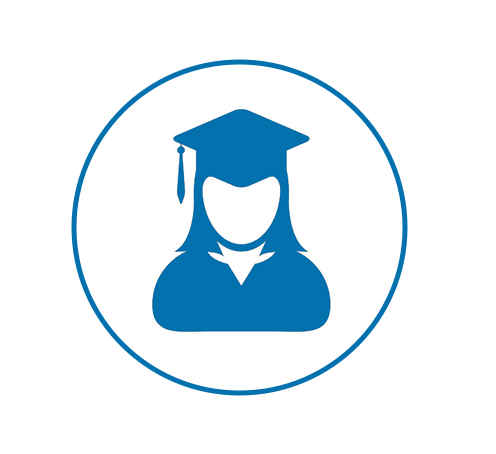 Portable Storage Los Angeles
Are you planning a move in the coming weeks? Do you need a place to conveniently store your items for a few months? Instead of going with a typical moving or storage solution, you may want to consider portable storage Los Angeles (or also called moving containers Los Angeles). Thanks to Los Angeles portable storage companies, you can use one service to move your items or store them until you can take them back.
What is Portable Storage Los Angeles?
The beauty of portable storage Los Angeles is that you get a convenient and fuss-free way of storing or moving your items. Say you are planning on moving soon. You request for a Los Angeles storage unit from a top mobile storage company such as Box-n-Go. The company sends the Los Angeles storage unit to your address.
You do not even have to go anywhere to fill up your Los Angeles storage unit. It arrives at your doorstep. When your Los Angeles storage unit is full, you will call the company, and they come to take it away. Now comes the best part. You can ask them to move the unit to another location. Alternatively, you can request they store it at a facility for you.
If you request storage, you can always contact the company in a few months, so they get your moving units Los Angeles, back to your address. That is why using mobile storage is the best way to not only store items, but also move things from one state to another. These moving storage units Los Angeles companies have coverage in almost every state in the union. So, you can handle a cross country move with Los Angeles moving containers if you want.
How did the portable storage start?
The portable storage concept was developed in early 80s by Public Storage®. It was further developed and mass marketed by PODS®. PODS® have promoted the concept with their trademarked "Portable on Demand Storage", to be used specifically when it comes to storage, delivered in the containerized form. This was widely accepted by general public and now is commonly referred to as PODS®. If you are in search of PODS®, please follow this link and visit their website. This article is a generic discussion of the term. Box-n-Go is not affiliated with or sponsored by PODS®. We are a competing company, offering similar, but very different services.
Save Time and Money with a Los Angeles Storage PUnits
Using moving containers Los Angeles is a lot more affordable than a typical moving company. They will charge you thousands of dollars, while you can get storage units Los Angeles at a fraction of that price. Moreover, even when you compare the price of Los Angeles moving containers to a cheap storage solution, they are very similar.
Whether you are moving because of your work, trying to store some items as you are having your parents live with you for a few months, or you need a place to store items during the summer off college, Los Angeles moving pcontainers are the solution. Thanks to Los Angeles moving containers, you will have an effortless experience loading and unloading the unit, while you can have it stored or delivered anywhere you want!
Designed for every size of a home
Whether you have a tiny apartment or an enormous mansion, storage units Los Angeles can be the right choice no matter where you live. Feeling heart palpitations? Stressed about your move? We understand that storing your entire home's belongings can be hard, very hard. Our role is to relieve you of that pressure. Our experience, our dedication to customer service, it's all going to make things a lot more comfortable.
Usually after people have moved their beloved items into residential storage, they breath a huge sigh of relief, and enjoy thinking about and doing other things! A lot of times they find that what has been causing them stress about the move, are actually things that we specialize in handling. So if we can, we like to get to you before you begin feeling stressed. Let us relieve you early, rather than later, in the process with storage units Los Angeles.
Box-n-Go specializes in safe, efficient storage. So your home – while it's in storage – is in good hands. Los Angeles and Orange County are huge areas and the choices for storage can feel overwhelming at times. Our advice? Slow down, take a deep breath, and give us a call. We look forward to relieving some of the pressure with our moving containers Los Angeles.
Perfect for students
Our student storage specials make moving and storage process easy and affordable. This is a huge relief especially during the finals week for students and parents alike! With our easy-to-use Los Angeles storage unit in summer, you will see why students use us every year. Don't mail everything back home, one of our self storage units will be available at your college or University for you to use as your very own college student storage.
Box-n-Go is a perfect storage units Los Angeles solution for students living in the dorms or in off campus housing. Box-n-Go Storage service is simple: order storage services and packing materials online or over the phone. Everything will be delivered to you. We will come back later to pick up packed storage unit Los Angeles and store it for the summer.
When the new semester begins, your Los Angeles storage unit is delivered to your new dorm room. Our experienced friendly staff will make you feel at home.
Advantages of Box-n-Go Moving Containers Los Angeles
• No hidden fees or gimmicks
• FREE Drive Up Access
• Limited Protection Coverage at no cost
• Pay only for the space you need (order an extra unit. We won't charge you unless you use it).
• Load/unload once
• Inside storage
• Surveillance Cameras
• Packing Supplies
• Open 6 Days a Week, except major holidays
• Month to Month Rentals as well as commitment discounts
• Professional, Friendly Service
• Credit Cards Accepted
If you have a lot to store or are planning on sharing a self storage unit between friends, call us at 877-269-6461 for details of our special student discounts on storage and packing materials. Make Box-n-Go storage and moving containers Los Angeles your solution!