RESERVE ONLINE IN MINUTES
RESERVE ONLINE IN MINUTES
Save 50% see how
No Truck Needed see why
No Heavy Lifting we can help load or move
200+ 5-STAR
REVIEWS
A+ BBB
RATING
LOWEST PRICE
GUARANTEE
Box-n-Go Storage & Moving - as Easy as 1-2-3
1
We Deliver
2
We Pick Up
3
We Store or Move
Store on your driveway or inside our secure facility. Load/unload only once. Ground level access.
I want to:
Are you a student?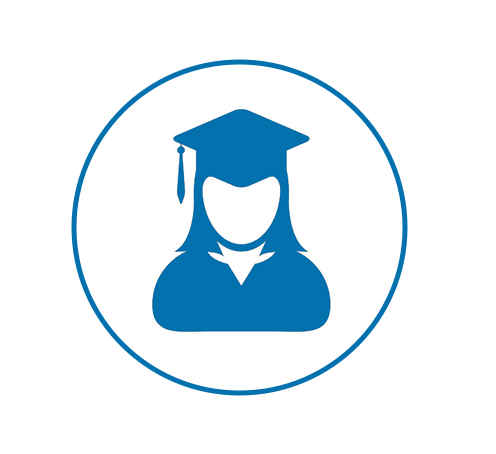 Available Sizes
Box-n-Go - XXL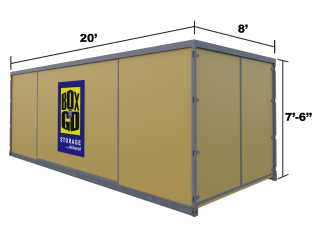 20' Container – all weather.
Perfect for 3-bedroom residence.
5-7 rooms, furniture, appliances, etc.
Learn More
Box-n-Go - XL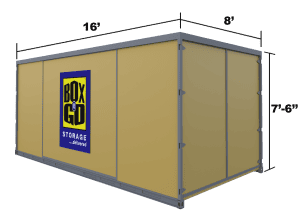 16' Container – all weather.
Perfect for 2-bedroom residence.
3-5 rooms, furniture, appliances, etc.
Learn More
Box-n-Go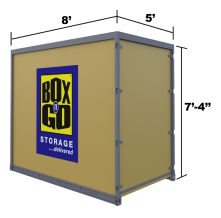 8' Container – all weather.
Modular – works for any need.
Each fits 1-1.5 rooms.
Learn More
I want to:
Are you a student?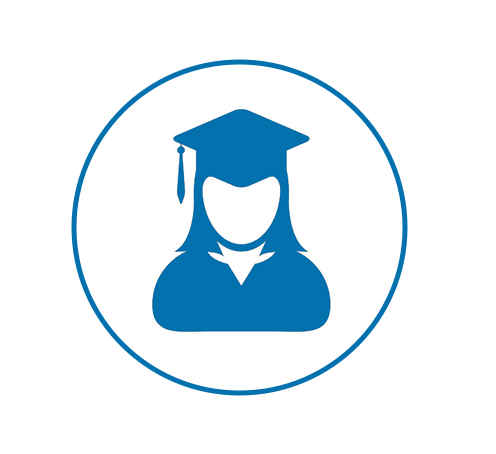 See How Our Services Can Work for You
I want to:
Are you a student?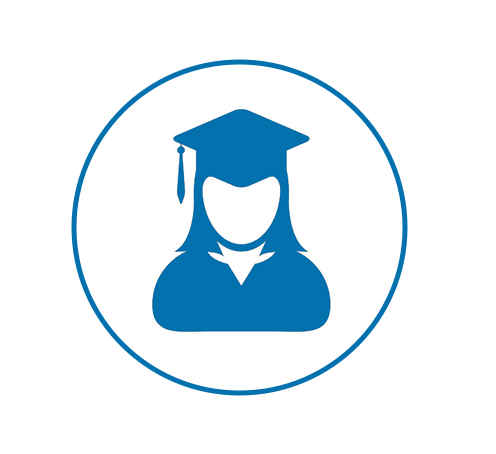 Our Services
Personal & Business Storage
Student Storage
Local & Nationwide Moving
Packing & Loading Help
Moving Boxes & Supplies
Do not see what you are looking for?
What Our Customers Think
I want to:
Are you a student?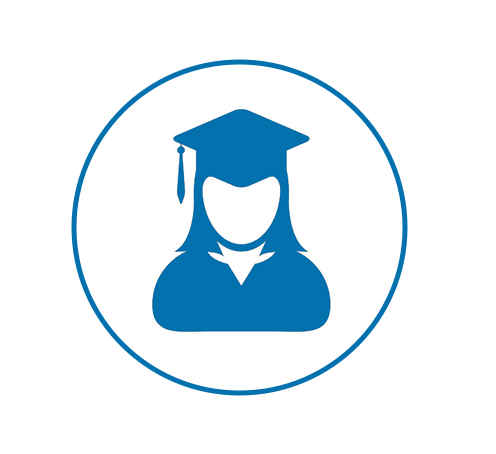 Why Box-n-Go? Here is Our Promise:
We are dedicated to deliver the best solution for almost any storage & moving need, with no gimmicks or hidden costs:
No truck to rent. We deliver storage to you!
Load/Unload only once.
Pay only for space you use.
Secure, climate-friendly facility.
Drive-up access
No Truck to rent…EVER!
Save money and time.
Reduce the risk of accidents and injuries.
No need to pay for gas, insurance & mileage!
Load ONCE Storage Solution!
You only need to load your belongings once!
No need to load and unload it all again into a storage unit.
All containers come with easy ground level access!
Pay Only for the Space You Use!


(if storing at our facility)
No not need to guess on how much space you actually need.
Order an extra 8' x 5' unit. Do not use it – do not pay for it.
Secure, Climate-Friendly Facility!
Highest degree of security and protection.
Our 8' x 5' units are breatheable – no mold or mildew.
No funky smell when your belongings return.
EASY Drive-Up Access!


(if storing at our facility)
Access your units at ground level.
No elevators, ramps, stairs to climb.
Schedule access appointment & drive straight to your units.
I want to:
Are you a student?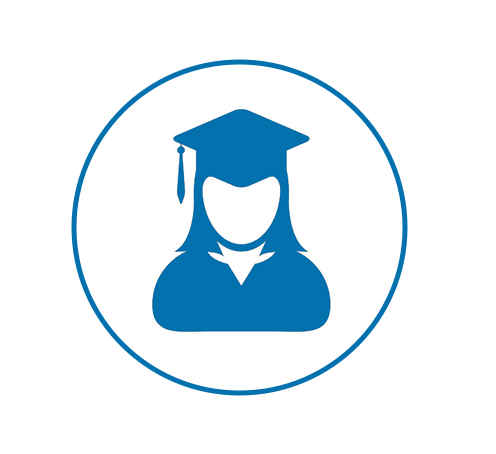 Preparing a Home for Sale – Home Staging
When you're getting ready to sell a house, it's common to run into one of two problems. If you're living in the house, it's probably filled with your belongings and decorated to suit your tastes. If you're not, it's probably empty, full of echoes, and looking decidedly not-homey. Home staging can help you remedy these issues and sell your home faster and for more money. It can easily become the most inexpensive and the most profitable solution for getting the most money for your home.
Often staging the home involves removing the clutter. This is where Box-n-Go comes in. We can help you move the clutter from your home and into the storage easily and economically. use the below tips to prepare your home for sale by improving its curb appeal and staging it properly for the visitors to be able to see your home's value. Box-n-Go is your perfect home staging option. With Box-n-go it is easy to showcase the true character and value of your home.
What is Staging?
Staging is the process of arranging furniture and decor to help your house look its best. This makes it easier for potential buyers to imagine themselves living there — something that's not so easy to do when the space is totally empty or cluttered with your belongings. It is easy with Box-n-go! Get a container or two delivered to your home. there is no rush in loading them. You can do it over several days, after work, or on the weekend. We can even help you with loading the heavy items. Once you are ready, we will come back and pick up the storage units and take them to our warehouse. There your belongings will be safe and secure for as long as you want us to store them.
Depending on the current state of your house, home staging can be simple or involved. It might be as easy as cleaning up and decluttering. On the other end of the spectrum, it might be as complicated as remodeling, painting, and renting furniture. Home staging will help you leave a positive impression with potential buyers. Impression that counts most.
No matter the current state of your house, these tips can help you get your house ready for a sale.
1. Start Outside
Have you ever driven past a house and fallen in love with it? That's due in no small part to outdoor staging. Curb appeal is real — and it can have a big impact on the number of showings you get.
To start, make sure the lawn and shrubbery are in perfect condition. Re-sod any bare spots, rake up leaves, and make sure to trim the trees. Repaint any areas with peeling or faded paint, and consider refreshing the shutters, door, or window frames with a new color. Once you have a neat space to work with, dress up the entry with a few thoughtful touches. A wreath on the door, beautiful flowers in planters, and an adorable welcome mat can work wonders when it comes to drawing in potential buyers.
2. Get Rid of Clutter
Clutter is the enemy of home sales. It's distracting to potential buyers, and it makes your house look unsightly and messy. Before you do anything else, go through the house and pack up all of your personal items. This includes:
Family pictures
Refrigerator magnets
Toys and games
Knick-knacks and mementos
Magazines and stray books
Items in "junk drawers"
Counter top appliances and cookbooks
Don't forget about your furniture during the decluttering process. Too many pieces, especially if they're large, make your home feel small and crowded. To start, cut your furniture down by 25%. If it still looks crowded, take away a few more items.
As you're packing, resist the urge to put these items in the closet; they'll just crowd the space and make it difficult for buyers to get a sense of the closet size. Instead, put them in a storage unit offsite. At the end of this process, your home should have a more neutral look that allows buyers to picture themselves living there.
3. Do a Deep Clean
The next step in the home-staging process is cleaning. We're not talking about a quick refresh — we mean a serious deep cleaning that gets to every nook and cranny of your home. If you're on a budget, you can do it yourself. If not, it's a good idea to hire professionals to scrub the house for you. After living in a house for a while, it's easy to miss dirty spots. A fresh set of eyes can help you spot and eliminate hidden grime.
If you're cleaning on your own, here are some spots to remember:
Clean and repaint the inside of cabinets and drawers
Remove everything from the counter top
Move major appliances and clean under and behind them
Dust fans, light fixtures, baseboards, and the tops of cabinets
Wash windows and baseboards
Clean fingerprints and hand prints from walls
Wipe down trash cans
Deep clean sinks and fix dripping faucets
Arguably, cleaning is the most important part of home staging. It allows your other efforts to take center stage and makes visitors feel at home. A dusty baseboard or a stained wall is easy to ignore when you're living in the home. To potential buyers, it can be a huge turn-off.
4. Select and Arrange Your Furniture
Furniture is an underrated part of the selling process, but it can have a big impact on potential buyers. Imagine that you walk into a house and it has a ratty sofa and stained chairs; your attention goes right to those imperfections, making it impossible to focus on the rest of the house.
That's why furniture selection is important in home staging. To start, evaluate your furniture. Is it neat, clean, and modern? If so, keep it for the staging. If it's outdated, worn, or an unappealing color, send it to storage. Then, you can rent new pieces to supplement the remaining items. This can seem like a big expense when you're strapped for cash, but it almost always results in better listing photos and more positive home tours.
As you're choosing furniture, opt for neutral colors. Rich cream, sand, and beige tones create an upscale look. Lighter shades also help your space feel airy.
Once you have key furniture pieces, it's time to arrange them. Instead of pushing everything against the wall, try moving it in. This creates a more spacious feeling and allows buyers to examine the entire room. Not sure where to start? A professional home stager can help create a contemporary design that will appeal to your buyers.
5. Add in Tasteful Decor Pieces
Does your house look bare? It's time to add in a few decor pieces to complete the look. Aim for pieces that aren't too crazy — this can turn off buyers with very different styles. Instead, aim for touches that make your home feel loved and lived in.
Some options include:
Bowl of fresh fruit in the kitchen
Centerpiece or runner on the dining room table
A few tasteful pieces of art on the walls; abstracts, florals, and landscapes are safe
Vase of flowers in the entry or on a coffee table
Candles or small pieces of art on side tables
Rugs under furniture groupings
Colorful throw pillows on sofas and chairs
6. Make Small Upgrades
Sometimes, small upgrades can make a big difference. As part of your home staging, focus on projects that are affordable and easy to do yourself. Some great projects are:
Replace old cabinet hardware with new, more modern pieces
Repaint kitchen cabinets and backslash
Polish wood floors or clean carpets
Change out old or stained light switch covers
Repaint dirty or stained walls
Do you have visible areas of the home that need repairs? Now's the time to take care of them. Many buyers are looking for homes that are move-in ready, so by handling all repairs, you can set their minds at ease.
7. Create a Light, Bright Atmosphere
When buyers are looking for homes, either online or in person, lighting matters. To start, make the most of your natural light. Switch out heavy curtains for sheer or light-colored versions. In small rooms, create a more open feeling by replacing them with blinds or shades.
Then, look to your electric lighting. Replace any burnt-out bulbs — that way, buyers can see every part of the house clearly. To that end, make sure you have enough lighting. Add floor lamps or table lamps in darker rooms to create a cozy glow during evening showings. If you have fluorescent lights in the kitchen, swap it out for a more pleasant incandescent or LED fixture. Have a dark hallway? Add a few wall sconces, or simply place a lamp on a hall table.
Don't forget about outdoor lighting. After all, buyers will be driving past or coming for showings after dark. Replace your flickering porch light with a warm, bright version. If you have a dark walkway, consider adding an additional light for safety.
8. Don't Forget About Scent
The final part of home staging is scent. Make sure that every odor is scrubbed from the air — this is especially important if you have pets, if you smoke, or if you like to cook pungent foods. Air out the house and use gentle air fresheners if necessary. Don't forget about common culprits like the bathroom, refrigerator, and kitchen sink. It's also a good idea to swap your existing trash cans for new versions; that way, old smells don't hang around.
9. Prioritize Staging Efforts
Between the upgrades and furniture rentals, home staging can get expensive quickly. If you're on a limited budget, consider prioritizing your efforts. Start with the entry and the living room, move to the master bedroom next, and finish with the kitchen. For other rooms, particularly spare bedrooms, you can opt to leave them empty or use your own furniture for basic staging. That doesn't mean you should neglect cleaning and repairs in those spaces — the entire house should be neat and spotless.
Home staging takes time and money, but it's one of the most important parts of the selling process. By turning your home into an attractive, neutral area, you can help buyers imagine their own belongings in the space. Whether you're staging just for the listing photos or leaving the decor in place for showings, it can speed up the process and bring in more offers. That way, you can get a great price and move on to your next home without dragging out the listing time.
Box-n-Go can help you take away your personal items and clutter and store them safely until you are ready to have them delivered to your new home. Our service is easy on your wallet and convenient. Just call us at 1-877-269-6461 and we will take care of all the details.