200+ 5-STAR
REVIEWS
A+ BBB
RATING
LOWEST PRICE
GUARANTEE
Self & Full Service Moving
Box-n-Go offers the best solution for your move:
Self-serve or full serve moving options
Ground level loading self-serve move
No rush – load/unload on your schedule.
Secure storage in-transit available
Licensed, insured full-serve crews
I want to:
Are you a student?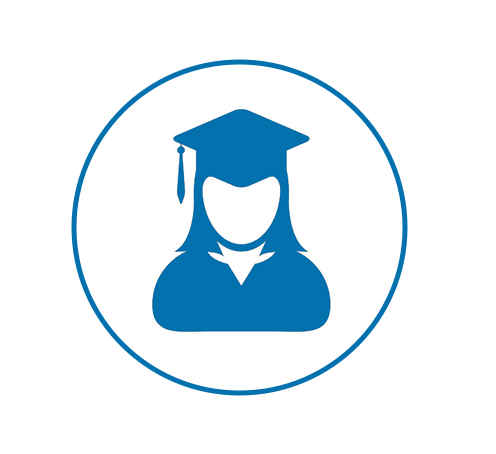 See How Our Self-Serve Moving Works
1
We Deliver
2
We Pick Up
3
We Move
Call or order online in minutes
We deliver storage to you
Pack at home, at your convinience
Store on your property or at indoor facility
Move locally or nationwide
I want to:
Are you a student?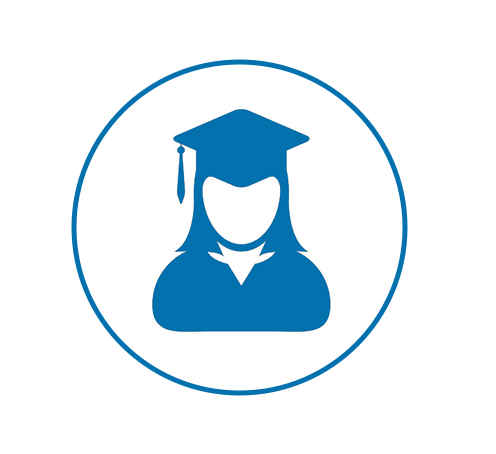 Self-Serve Container Info
8' Container – all weather.
Each fits 1-1.5 rooms.
Learn More
Outside:
8' L x 5' W x 7.3' H
Inside:
93" L x 57" W x 78" H
Door Opening:
47" W x 78" H
Capacity:
240 Cu.Ft or 2 ,000 LBS
Clear Req'd:
8.5' L x 8.5' W x 8.5' H
I want to:
Are you a student?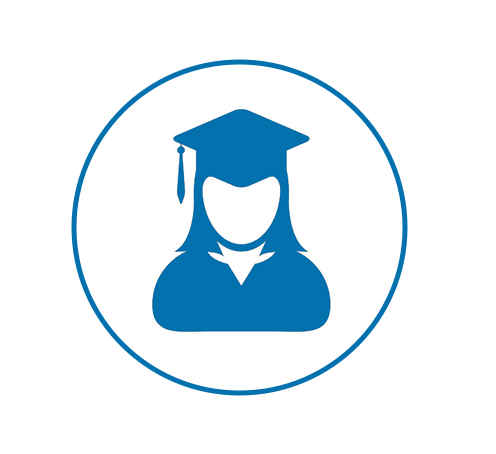 Feel free to order extra units. We won't charge you, unless you use them.
Moving Boxes & Supplies Estimator
Professional Quality Boxes.
Free Delivery to You Available.
Full Refund for Unused Materials.
I want to:
Are you a student?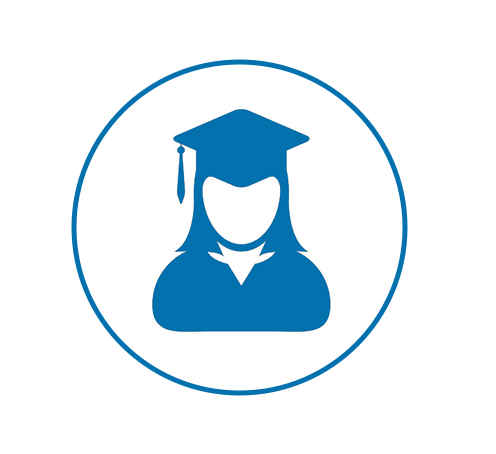 Additional Areas to be Packed
Provide Us With Your Contact Info
Your contact info will not be sold. By clicking "Continue" you agree to our Privacy Policy and consent to be contacted by voice, e-mail or SMS, including automated dialer. If you do not consent, please call us at 877-269-6461.
Here is What You May Need
See How Our Full-Serve Moving Works
1
We Load
2
We Move
3
We Unload
Estimate assumes customer packed boxes, disconnected & cleaned appliances & TVs prior to the move date.
I want to:
Are you a student?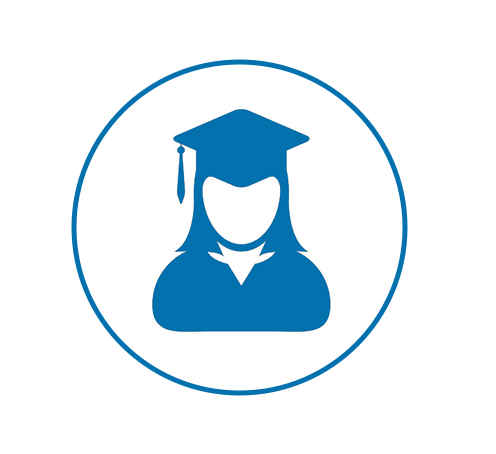 Additional Service Options
1
Short Term Storage
2
Pack & Load Help
3
Long Term Storage
Do not see what you are looking for?
What Our Customers Think
I want to:
Are you a student?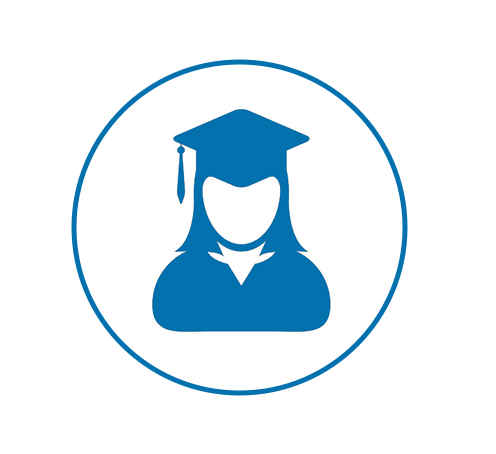 Benefits of Renting vs. Owning a Home
If you're planning on striking out on your own and moving, then you may be stuck with the question as to whether you should rent or buy a home. Both have benefits and negatives. To help you determine whether renting is the right choice or not for you, here are a few benefits of renting versus owning a home.
1. Limited Risk
Because of the house market crash in 2008, many people are still wary of buying a home. When mortgage rates suddenly went up, a lot of people were unable to pay their monthly mortgage bills. That led to a lot of foreclosures. It also impacted those who were trying to sell their homes. A lot of them were unable to which also meant their homes went into foreclosure.
This is something that a lot of new buyers are considering when choosing whether to rent or own a home. Will the market still be stable in 20 or so years when they want to sell the house? It's difficult to tell.
That's why one of the benefits of renting is that it carries a lot less risk. While your rent may go up every year, you likely won't see the same kind of skyrocketing price that an adjustable insurance rate might on a home.
You also don't have to worry about selling the apartment or home when you choose to leave it. That's a risk that the owner carries. In the renting world, you don't have to worry about the housing market.
2. Fewer Up-Front Costs
While rent is often more expensive than a mortgage, you're able to afford it initially a lot more. When buying a home, there are a lot of up-front costs that you don't typically think about. Most banks require a 20% down payment. For a home that costs $100,000, that's $20,000 of your own money that you have to put down.
For a lot of people, they don't have $20,000 just sitting around. If you're looking for a $200K house or even more expensive, then the down payment is even higher. You'll also have closing costs that you'll need to consider. This can sometimes be as high as another $20,000.
When you choose to rent, you typically just have to pay the security deposit, the first month's worth of rent, and sometimes the last month's worth of rent. However, you can often find deals provided by apartment complexes that might wave a security deposit or first month's worth of rent. This can drive the price of getting into an apartment down even more.
3. Benefits of Renting – Moving Out is Easier
When you sell a home, it may end up costing you more than you think. Negotiating with buyers can be a hassle. They may want you to cover their closing costs. There's also the inspection. While the buyers may have to foot the bill for the inspection, you're going to be responsible for having to fix all of the repairs that need to be made.
If you didn't list your home as selling 'as is,' then you could have a few expensive repairs to take care of. For example, the inspector might find that your septic tank and septic system is expired. The drain field could be fully used up. That's easily a $10k-$20k service.
If you need a roof, then that's another costly repair that you have to include. In order to sell your home for a profit, you have to start repairing your home a few years before you actually want to sell it. Even then, you'll likely find something that needs to be done.
Renting, on the other hand, doesn't require any additional repairs or services. While you may have to pay a little extra to break the lease early, take care of some damages, or any additional charges, they won't be nearly as much as some of the costs to sell a home are.
In addition, you're basically able to leave whenever you want. Even if you have a contract for a full 12 months, you can still break the lease if you pay for it. This gives you a lot of freedom and flexibility to move when and how you want.
4. Minimal Maintenance
Another costly part of owning a home is the repairs that you eventually need to attend to as the house and its appliances become older. Unless you happen to be an electrician, plumber, construction worker, or HVAC professional, you likely can't handle doing all of the repairs yourself.
Instead, you're going to have to pay for the services from professionals. Sometimes this may be as simple as fixing a broken toilet. Other times, it may be quite costly like needing a new HVAC unit or furnace.
Renting, on the other hand, means that you don't have to worry about maintenance. While you may need to change out your own light bulbs, other pricier problems like broken toilets, a broken water heater, or even a broken washer/dryer unit are handled by the apartment complex.
They have a team of maintenance workers who will take care of the problem for you at no extra charge. You don't have to juggle a series of plumbers to find the best quote for your home. Instead, a simple call to your landlord will get the problem fixed in just a matter of days.
5. No Property Taxes
When buying a home, people don't always pay attention to property taxes. However, they can sometimes make an affordable home suddenly too expensive to pay for. These are taxes that you don't have to worry about when you choose to rent. You just have your bills and your rent to pay.
As you consider the benefits of renting, renting provides a flexible living.
Consider Box-n-go Storage
Box-n-Go is a portable storage company which helps both renter and owners alike. Using Box-n-Go's convenient and affordable storage services you can free up space inside your home. Easily and affordably. All because we come to you. To learn more simply call us at 1-877-269-6461.