200+ 5-STAR
REVIEWS
A+ BBB
RATING
LOWEST PRICE
GUARANTEE
Self & Full Service Moving
Box-n-Go offers the best solution for your move:
Self-serve or full serve moving options
Ground level loading self-serve move
No rush – load/unload on your schedule.
Secure storage in-transit available
Licensed, insured full-serve crews
I want to:
Are you a student?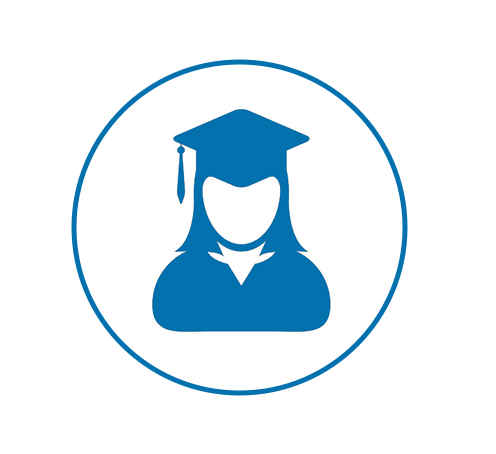 See How Our Self-Serve Moving Works
1
We Deliver
2
We Pick Up
3
We Move
Call or order online in minutes
We deliver storage to you
Pack at home, at your convinience
Store on your property or at indoor facility
Move locally or nationwide
I want to:
Are you a student?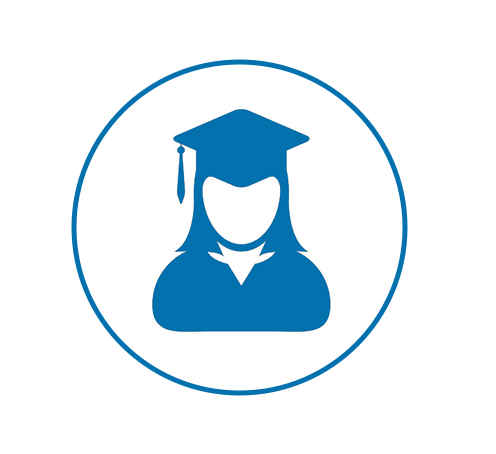 Self-Serve Container Info
8' Container – all weather.
Each fits 1-1.5 rooms.
Learn More
Outside:
8' L x 5' W x 7.3' H
Inside:
93" L x 57" W x 78" H
Door Opening:
47" W x 78" H
Capacity:
240 Cu.Ft or 2 ,000 LBS
Clear Req'd:
8.5' L x 8.5' W x 8.5' H
I want to:
Are you a student?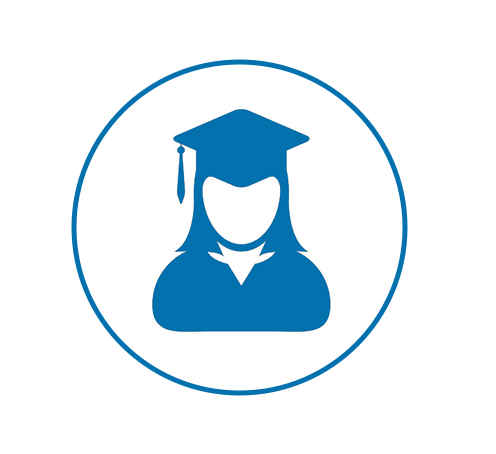 Feel free to order extra units. We won't charge you, unless you use them.
Moving Boxes & Supplies Estimator
Professional Quality Boxes.
Free Delivery to You Available.
Full Refund for Unused Materials.
I want to:
Are you a student?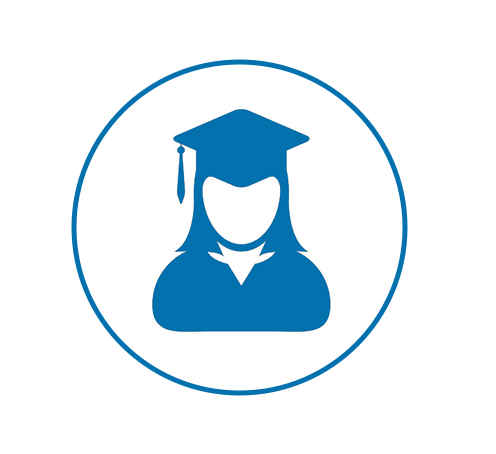 Additional Areas to be Packed
Provide Us With Your Contact Info
Your contact info will not be sold. By clicking "Continue" you agree to our Privacy Policy and consent to be contacted by voice, e-mail or SMS, including automated dialer. If you do not consent, please call us at 877-269-6461.
Here is What You May Need
See How Our Full-Serve Moving Works
1
We Load
2
We Move
3
We Unload
Estimate assumes customer packed boxes, disconnected & cleaned appliances & TVs prior to the move date.
I want to:
Are you a student?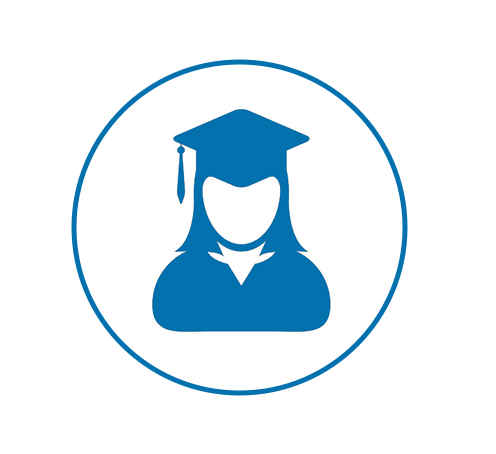 Additional Service Options
1
Short Term Storage
2
Pack & Load Help
3
Long Term Storage
Do not see what you are looking for?
What Our Customers Think
I want to:
Are you a student?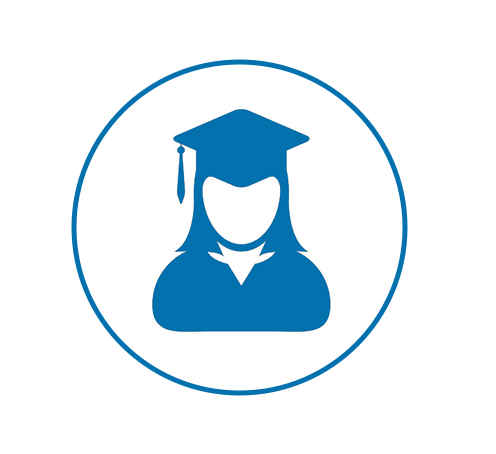 Uses for Container Storage Units
It is a topic we have heard a lot about over the past few years: storage containers. What are these container storage containers and what do they offer? Do storage containers give you the chance to pack up your items conveniently, access them when you need, and have them delivered to an address when you are ready to accept them again. There are many reasons why an individual or a family would need a storage containers. Storage containers can help to solve many problems. They are affordable and practical. Especially when you are moving and can't take all your belongings with you at the same time.
Are you planning to move to a new place anytime soon? If yes, then you must take your belongings with you. In such cases, individuals or families that are moving may need the help of a storage containers. In between the move belongings can be stored for safe keeping until proper housing can be established. Perhaps you live in small home or apartment and you need extra storage. A storage containers or two just might solve your problems. If you have a personal reason for needing extra storage space then it's time to consider a storage containers company. They can help you by keeping your belongings safe and offering you peace of mind.
Storage rental options
When you are considering storage container rental options, you look for a facility that will match your specific needs. To determine what kind of storage you need, you might want to think about what you want to store away, and how much you are willing and able to pay for its storage. While it is true that there are numerous moving storage container options out there, not all of them are reliable enough. You need to be a little careful while you choose the best moving storage container for you. We, at Box-n-Go, ensure that your belongings are safe and secure with us. We are one of the leading names in the industry and that is because, we pay heed to the requirements of our customers and tailor-make the solutions for them.
Things you didn't know about moving storage container
With this kind of storage, you store your items at home, but you may want to rent a storage unit. When you opt for this kind of storage container, the valuables that are cluttering your home are kept safely in a storage unit. That means, more space in your house! Why just your house?
When shopping for a storage container rental option, make sure that the one that is getting delivered to you is a secure, affordable and clean unit. You could require a controlled unit if extremes of climate can damage what you wish to store.
Other Factors to consider while choosing your storage container rental unit
Other factors to consider when determining where to get your storage container rental unit include access to modern conveniences such as flexible leasing options, online bill payments, and even automatic payments. It would be nice to consider leasing your storage unit from a provider that has a professional team which can then help you with space maximization and it can decide what items to pack. They can also help in providing you with important tips and tricks of storing the belongings. At Box-n-Go, you will get a lot of options in terms of storage and also, our professionals are very friendly and helpful.
Factors to Consider When Choosing the Moving storage container
When you do not have enough space in your home to consider moving storage container, you can consider storage container. Whatever is on your list of priorities as you shop for the moving storage container, here are a few factors that you can look into. Take a look.
Security
The security at a facility is crucial, and you should check out what measures are in place to ensure the safety of your goods. The best container storage units facility should have security in place, video surveillance, state-of-the-art lighting, individual unit protection and gate access codes. Notably, facilities with a very high level of security are likely to have equally high fees. If you are storing extra valuable items, it would be a good idea to pay the higher rates.
Contents protection plans
If you do not have a homeowner's or renter's insurance and you want to store goods of some value, it would be a good idea to get a storage facility that offers insurance. Most of the best storage container facilities have ample security in place. Box-n-Go has all the facilities.
Convenience of Storage container
The moving storage container facility will be accessible. This implies that rates, sign-up procedures, and ongoing customer support information are all displayed prominently on the facility's website. You should also find out if they do bring the storage unit where you are for you to fill up with your items. We make sure that our customers are 100% satisfied with our storage container options. This is the reason why people keep on coming back to Box-n-Go whenever they need extra storage space. Your units are always accessible to you. All you need to do is book an appointment with us from beforehand and we will take you to your units. Yes, you read that right!
Environment
Check out if where you want to store your goods is controlled, such that your goods do not get damaged by environmental factors. Humidity, insects, rodents, and potential for fire hazards are facts you should check out. If possible, ask the professionals generally. If you get any kind of vague answers, do not hire them. We take pride in saying that Box-n-Go takes every kind of possible measures to pay heed to this.
Storage container Options
Depending on your specific needs and what you want to store, you can have a matching storage container solution. Below are some of the storage container options you may consider.
Household Storage container Option
You need this option when you have household goods that you want to store away. You can choose the exact size of the unit depending on what you want to store.
Business Storage container Options
This is used mainly for necessary paperwork, valuable electronics and other office equipment that you would like to store away. These are ideally stored away in controlled units. You can get at most facilities if you go for the business option.
Here are four situations that may lend you to use storage containers for storage and/or moving.
Remodeling
Planning on remodeling your home? Storage containers are perfect for holding your items in the meantime. Instead of trying to cram all your items into the few rooms that are not being remodeled, have them put in container storage containers instead. Thus you will be able to ensure complete safety of your belongings.
When you go with a service like Box-n-Go, you can even have the storage containers dropped off outside your home. Then you can fill them up carefully with all the items that need to be moved out of rooms. As they are professionals with years of experience, you don't have to care for the safekeeping of your fragile goods. They will take care of it on your behalf.
Now your home is de-cluttered, and you can remodel all those rooms comfortably. When your remodel is complete, ask for the public storage containers back and unload them at your convenience! They will drop the storage at your doorstep just according to your convenience.
Summer public storage containers for College
It is problematic to figure out where you will keep all your items in a summer where you are off from college. If you are not staying on campus, or you have an internship in a nearby city, you cannot take everything with you! Thanks to public storage containers, you can easily pack up and store all your items until your next semester begins. The prices are affordable, and your items will be safe in storage containers till you return.
Divorce or Job-Related Moves
Moving because of an impending divorce? Need to relocate because of work for a few months/years? Some situations mean that taking all your items is not an immediate option. By using a container storage containers, you can comfortably pack up your items and have them stored at a secure facility till you are ready. When you know your permanent address, the items are delivered to your home.
Cross-Country Moves
Moving cross country is equally exciting and challenging. Most people do not have a similarly sized home secured when they move cross country. If you have so many items, you cannot take them all right away. Using moving storage container rental will let you take what you need and keep everything else in storage until you are all moved into a bigger place.
Moving Storage Containers Are Affordable
Moving storage containers are affordable. Some storage companies like Box-n-Go will even pick up your stuff for you. Most storage containers companies offer services like drop off and pick up services, storage materials and insurance.
Additionally, the storage facility your belongings are held should be secure with locks and security cameras. You want to know that your stuff is safe from thieves and the weather. There should be video surveillance and sprinkler systems installed in the facility.
Once you've chosen the moving storage container rental the next thing to do is to get packing. A storage container will arrive at your door. You pack your belongings and put them in the storage box. You won't need a truck to hall your stuff back and forth. Once you are done packing and the storage containers are full the company will pick it up and take it to the storage facility. You can be on your way to your new home without worry.
How to find a right facility
Finding the right facility for container storage containers to temporarily house your belongings is only a few short steps away. The storage containers will come to you. It will provide affordable storage containers that are weather proof and secure. When you're ready to take delivery of your stored property simply call and schedule it. When you are moving the less things you have to do the better. Let moving storage containers be your helper in this hectic time of transition. In the end you'll be happy that your stuff survived the transition just as well as you did.
Box-n-Go is a company that understands customers and works accordingly. Hire us and we promise that we will not let you down. From delivering units to your doorstep to bringing them to the warehouse, from providing you with free access to taking care of the belongings, we do it all. Give us a ring now 1-877-269-6461!
On average, one Box-n-Go storage container will hold up to 1½ rooms of furniture or household goods or up to 2,000# in weight and approximately 240 cubic feet of storage space. No need to worry if you over estimate, however. With Box-n-Go storage container you no longer have to guess. In contrast, with a traditional storage if you rent a certain room size and end up not using all of it, you will still be paying for it. With Box-n-Go storage service we can bring an extra container out for you. You do not pay for it unless you use it. This way you do not have to commit in advance. In fact, we usually suggest you order an extra storage unit, just in case.
Get help from Box-n-Go
If you like, please use our storage calculator which will help you estimate how many containers you will need. Please remember: you are only charged for what you use! If you are still unsure, just give us a call. Our expert storage consultants will be more than happy to assist you in estimating the number of Box-n-Go storage containers your may need. Remember, we can deliver any number of storage containers you want us to. We will charge you only for the units that you are actually using. So, do not be shy, order an extra one.
Once you decide on the number of units, please enter your zip code to view the rates. Once you decide on which storage plan works the best for you you can reserve online or call Box-n-Go at 877-269-6461, to schedule the delivery of your storage container rental.