RESERVE ONLINE IN MINUTES
RESERVE ONLINE IN MINUTES
Save 50% see how
No Truck Needed see why
No Heavy Lifting we can help load or move
200+ 5-STAR
REVIEWS
A+ BBB
RATING
LOWEST PRICE
GUARANTEE
Box-n-Go Storage & Moving - as Easy as 1-2-3
1
We Deliver
2
We Pick Up
3
We Store or Move
Store on your driveway or inside our secure facility. Load/unload only once. Ground level access.
I want to:
Are you a student?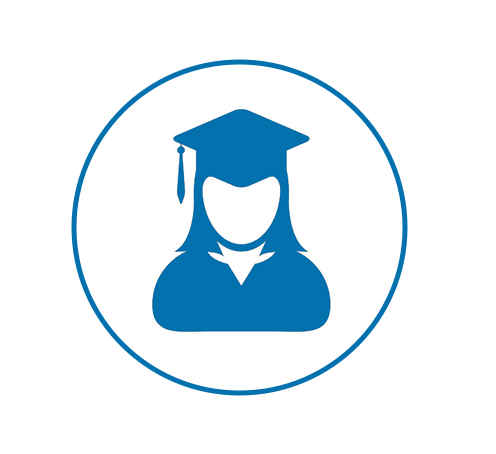 Available Sizes
Box-n-Go - XXL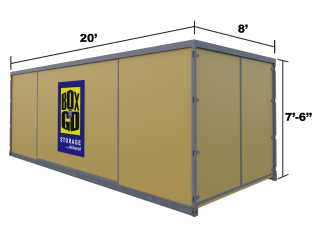 20' Container – all weather.
Perfect for 3-bedroom residence.
5-7 rooms, furniture, appliances, etc.
Learn More
Box-n-Go - XL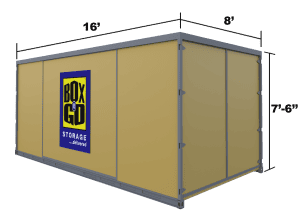 16' Container – all weather.
Perfect for 2-bedroom residence.
3-5 rooms, furniture, appliances, etc.
Learn More
Box-n-Go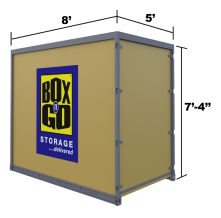 8' Container – all weather.
Modular – works for any need.
Each fits 1-1.5 rooms.
Learn More
I want to:
Are you a student?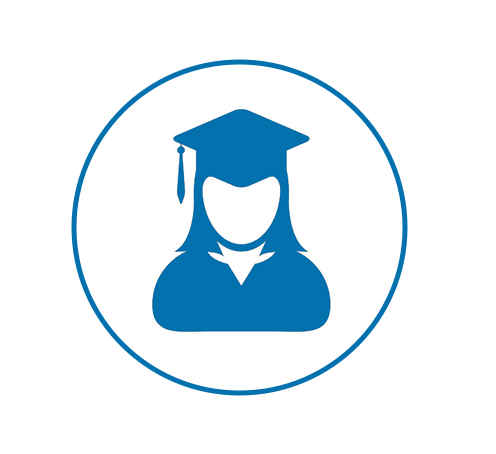 See How Our Services Can Work for You
I want to:
Are you a student?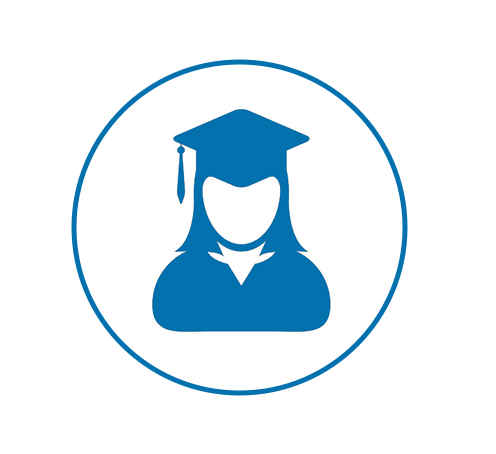 Our Services
Personal & Business Storage
Student Storage
Local & Nationwide Moving
Packing & Loading Help
Moving Boxes & Supplies
Do not see what you are looking for?
What Our Customers Think
I want to:
Are you a student?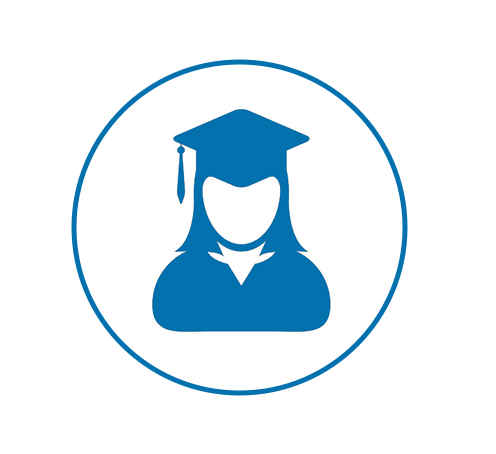 Why Box-n-Go? Here is Our Promise:
We are dedicated to deliver the best solution for almost any storage & moving need, with no gimmicks or hidden costs:
No truck to rent. We deliver storage to you!
Load/Unload only once.
Pay only for space you use.
Secure, climate-friendly facility.
Drive-up access
No Truck to rent…EVER!
Save money and time.
Reduce the risk of accidents and injuries.
No need to pay for gas, insurance & mileage!
Load ONCE Storage Solution!
You only need to load your belongings once!
No need to load and unload it all again into a storage unit.
All containers come with easy ground level access!
Pay Only for the Space You Use!


(if storing at our facility)
No not need to guess on how much space you actually need.
Order an extra 8' x 5' unit. Do not use it – do not pay for it.
Secure, Climate-Friendly Facility!
Highest degree of security and protection.
Our 8' x 5' units are breatheable – no mold or mildew.
No funky smell when your belongings return.
EASY Drive-Up Access!


(if storing at our facility)
Access your units at ground level.
No elevators, ramps, stairs to climb.
Schedule access appointment & drive straight to your units.
I want to:
Are you a student?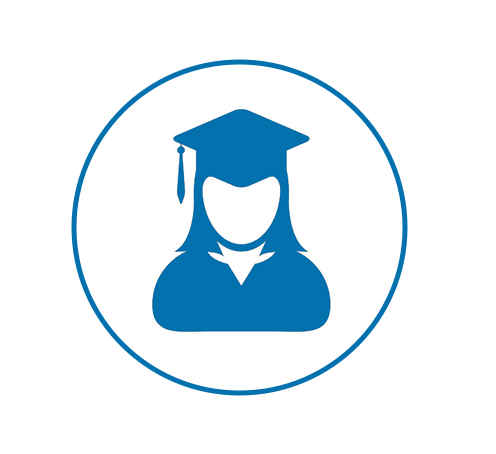 Residential Storage Containers Near Me – Solving My Space Problems
Are you planning to move to a new location any time soon? Are you wondering how you can organize the move without causing much hassle at all? If yes, then you must know that you are not alone. There are many like you who think that relocation is extremely challenging. So, in such a situation, instead of freaking out, try and find the right solution. Well, you can or cannot hire professionals to do the job for you. However, if you are thinking of the security of your goods, you are at the right place. Storage containers can be your option. If you are frantically Googling "storage containers near me," you have come to the right place. We will help you find the ideal residential storage container for your needs. The first step is to understand the different storage container solutions that are available in your area.
When it comes to storage, it is not as simple as picking the cheapest option. It is vital to consider the features on offer. Convenience, security and access are all important considerations to make. When you hunt for "storage containers near me," ensure you are keeping all these factors in mind.
What are the Options for Storage Containers Near Me?
There are many companies offering residential storage container in your area. Most of these companies offer the same service, with tiny differences. The broad strokes involve renting a small storage space at their facility, being able to access the storage room during business hours Monday to Friday and needing to bring all your items to the location if you want to move them into the unit. These storage facilities offer you the maximum flexibility in terms of access and move. You can use them literally as you like to. And the best part is, you don't have to worry about too much of expenses either. In the case of long distance move, you can drive them yourself to a different location. So, as you can see, this is the most viable option for you in terms of flexibility, convenience and cost.
Issues with Typical Storage Solutions
The biggest issue with the usual residential storage container involves convenience. While reputable companies will have their facilities secured, you still have to get your items there in the first place. If you own a truck, it is not so bad. But if you do not, you will need to rent a U-Haul. Depending on how many items you are storing, you may need to rent it for multiple days. Those expenses can add up quickly. However, if you are opting for storage containers, you don't have to worry about these issues at all. You can use it according to your convenience.
Why we're certain residential storage container maybe a great solution for you.
Nobody is ever heard to complain that they have too much space in their homes.  More likely than not it is the opposite.  We have insufficient space within our homes whatever the type of building we live in.  Whether it be someone sharing an apartment with a roommate, a single persons studio apartment or college dormitories, space is an issue.  Believe it or not living in a huge home does not make you immune to the problem. Moreover, people naturally aim to fill the space; nature abhors a vacuum after all! In these cases, it is natural that you will get worried to keep your belongings safe. For such situations, residential storage container can be your best options. They are spacious, convenient and most of all, flexible to suit your needs and budget.
Advantages of Mobile Storage Containers
If you are considering the different options for residential storage container, we recommend that you assess mobile storage containers. Companies that offer mobile storage containers, such as Box-n-Go, provide a lot of convenience.
Convenience
The storage facilities deliver the storage containers to your home. Then you can pack up your items in the container. Even if it takes you a week, it is no issue. When you are done, you contact the company and their team comes to pick up the container. You can have the container moved to another city, stored at a nearby facility, or stored at a facility in a different city.
That is what you are paying for! The convenience of being able to pack up your items comfortably. And the assurance that you can receive your items in many different ways.
Box-n-Go and Storage Container
Storage container company is often needed whatever the circumstances.  The mobile storage units supplied by Box-n-Go are a great option for many people.  They will deliver any number of mobile containers to practically any address in Southern California.
Residential storage container provides an ideal way to store by allowing you to carefully pack and place your possessions in the container in your own time.  The container is low loading with easy access so no lifting problems.
The "storage containers near me" you will find is then collected at your convenience to be placed in a secure storage facility.  The benefit over traditional self storage is that you will have no need to be involved in a tiresome commute to a remote storage site as the unit is collected at a convenient time. They have no need to pack and unload at both ends and have the benefit of saving any expense of truck or van rental.
When you next search for "storage containers near me," ensure you are focusing on mobile storage. It will be a lot more convenient and affordable if you compare it to other storage solutions.
Extra Storage Space and Units
No more searching for storage space for your items. Any career growth or business relocation is often associated with the hassle of moving. If you are going away for a while, you need to leave your belongings in a safe and secure place.
Cheap solutions that will not be critical for your budget
Traditional methods could be much better in cost and convenience than the modern Box-n-Go service. We simply deliver a mobile storage unit to your address. After filling, the container can be sent to the warehouse, left on your territory, or we can immediately take it to a new address. This storage option is more pleasant on a limited budget and is becoming increasingly popular. You can use the service of a space estimator online to understand how many constructions you need. You should be reassured and be careful, payment is charged only for those units that will be actually used.
The price for the rent of mobile containers is acceptable, and at the same time, you will have access to the facility at any time during working days. This is a real alternative to the old ways of organizing storage when you had to move from home to storage with things.
Warehouses in your area at the best cost
We are ready to help you with storage organization – rent near me without any hassle. There are no difficulties with delivering things to the warehouse because the container is delivered just to the doorstep. This is very important for those who are going to move. No one limits you to one day to load, move and unload your property. After that, filling takes place according to the schedule convenient for you. Afterwards, we will take the portable storage to our protected facility or your new address. Extra rates in permanent programs will allow you not to pay the appropriate amount. Box-n-Go designs are a viable and affordable alternative if you are looking for reliable storage. Feel free to apply online or by phone at 1-877-269-6461 for a moving and personal storage service.