RESERVE ONLINE IN MINUTES
RESERVE ONLINE IN MINUTES
Save 50% see how
No Truck Needed see why
No Heavy Lifting we can help load or move
200+ 5-STAR
REVIEWS
A+ BBB
RATING
LOWEST PRICE
GUARANTEE
Box-n-Go Storage & Moving - as Easy as 1-2-3
1
We Deliver
2
We Pick Up
3
We Store or Move
Store on your driveway or inside our secure facility. Load/unload only once. Ground level access.
I want to:
Are you a student?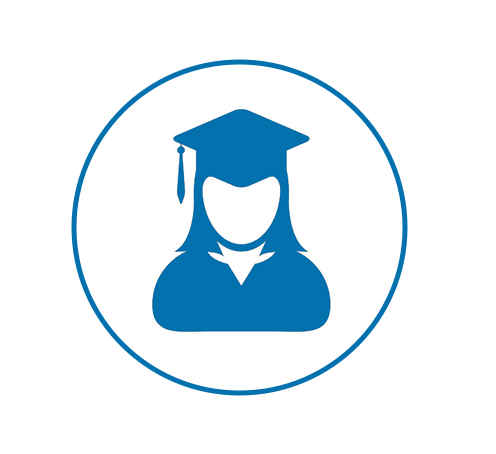 Available Sizes
Box-n-Go - XXL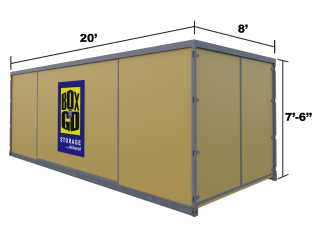 20' Container – all weather.
Perfect for 3-bedroom residence.
5-7 rooms, furniture, appliances, etc.
Learn More
Box-n-Go - XL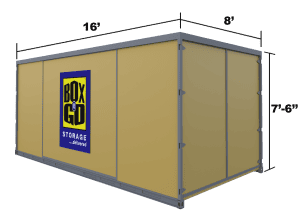 16' Container – all weather.
Perfect for 2-bedroom residence.
3-5 rooms, furniture, appliances, etc.
Learn More
Box-n-Go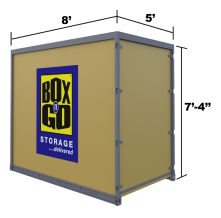 8' Container – all weather.
Modular – works for any need.
Each fits 1-1.5 rooms.
Learn More
I want to:
Are you a student?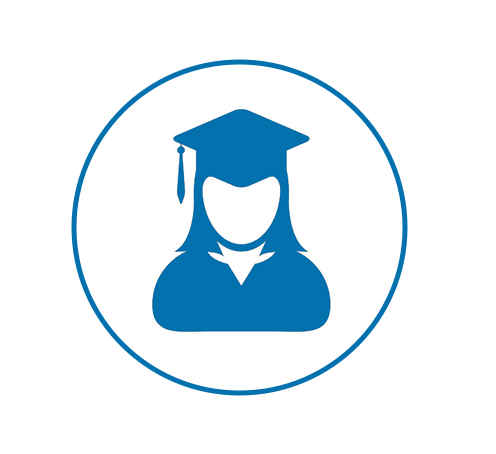 See How Our Services Can Work for You
I want to:
Are you a student?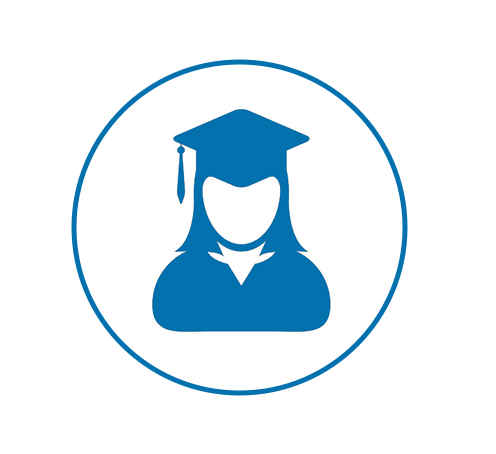 Our Services
Personal & Business Storage
Student Storage
Local & Nationwide Moving
Packing & Loading Help
Moving Boxes & Supplies
Do not see what you are looking for?
What Our Customers Think
I want to:
Are you a student?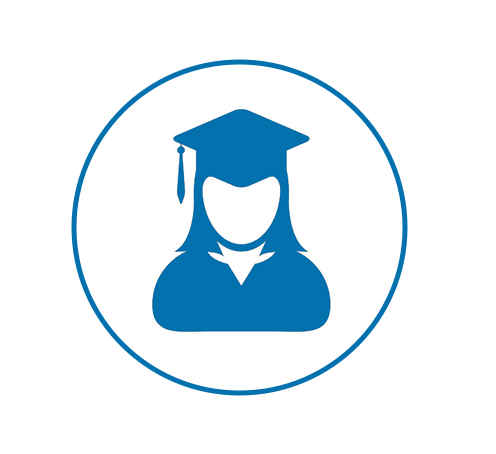 Why Box-n-Go? Here is Our Promise:
We are dedicated to deliver the best solution for almost any storage & moving need, with no gimmicks or hidden costs:
No truck to rent. We deliver storage to you!
Load/Unload only once.
Pay only for space you use.
Secure, climate-friendly facility.
Drive-up access
No Truck to rent…EVER!
Save money and time.
Reduce the risk of accidents and injuries.
No need to pay for gas, insurance & mileage!
Load ONCE Storage Solution!
You only need to load your belongings once!
No need to load and unload it all again into a storage unit.
All containers come with easy ground level access!
Pay Only for the Space You Use!


(if storing at our facility)
No not need to guess on how much space you actually need.
Order an extra 8' x 5' unit. Do not use it – do not pay for it.
Secure, Climate-Friendly Facility!
Highest degree of security and protection.
Our 8' x 5' units are breatheable – no mold or mildew.
No funky smell when your belongings return.
EASY Drive-Up Access!


(if storing at our facility)
Access your units at ground level.
No elevators, ramps, stairs to climb.
Schedule access appointment & drive straight to your units.
I want to:
Are you a student?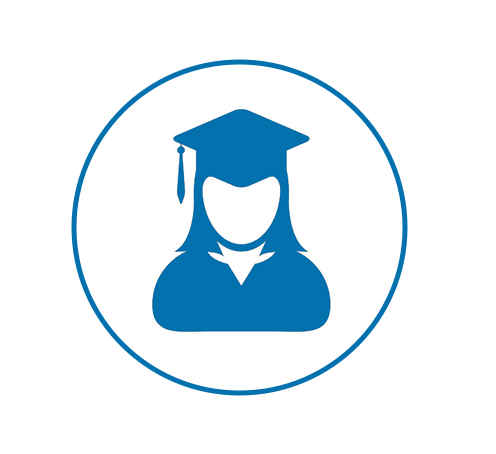 Things to Know about Storage Facilities
Are you in need of moving or storage space? Consider using a temporary storage container in a Storage Facility. These storage spaces allow you to store all your unwanted items into one convenient location. Here are a few ways you can determine whether a storage unit fits your needs.
Keep in mind that not all units are the same.
First of all, they vary in terms of security, cleanliness, temperature control, and portability. Depending on what it is you plan on storing, you want to choose the right storage facility that offers the right protection for your items.
It seems like many storage companies, don't just provide storage units. They're willing to keep them in their storage facilities. You should take great caution if you allow a company to hold and store your items for you. Above all, always know the kind of locks the containers and storage facilities employ. This way your valued items are protected from burglary.
It's common for most individuals to rent storage units rather than purchase them outright because rental agreements save money. However, this is only when negotiating a rental fee with minimal inflation. Honest companies negotiate a rental fee and put the agreement in writing for you. Consequently, those who don't, probably shouldn't be getting your business.
You should be aware of the climate conditions your potential storage location. Extreme changes in temperature and humidity cause damage to certain items like furniture, clothing, and electronic units. Therefore, such climates need units with strong temperature and moisture regulation to keep items in good condition.
Who is Box-n-Go, and whats different about there storage facility?
Box-n-Go LLC is a self-storage service company that has made storage easy, cheap, and secure. We provide services that help you move and store your items safely in a temporary storage unit. Box-n-Go has revolutionized the way individuals store their goods in portable storage units. The facilities provide efficient ways to pack and store your items. Temporary storage units are sized to fit all their customer's storage needs. Before and after delivery to the client. Portable units are easy to transport. You load and unload at ground level, as a result, saving customers time and money.
Finally, if you are in need of temporary storage facilities or have further questions, visit www.boxngo.com.