RESERVE ONLINE IN MINUTES
RESERVE ONLINE IN MINUTES
Save 50% see how
No Truck Needed see why
No Heavy Lifting we can help load or move
200+ 5-STAR
REVIEWS
A+ BBB
RATING
LOWEST PRICE
GUARANTEE
Box-n-Go Storage & Moving - as Easy as 1-2-3
1
We Deliver
2
We Pick Up
3
We Store or Move
Store on your driveway or inside our secure facility. Load/unload only once. Ground level access.
I want to:
Are you a student?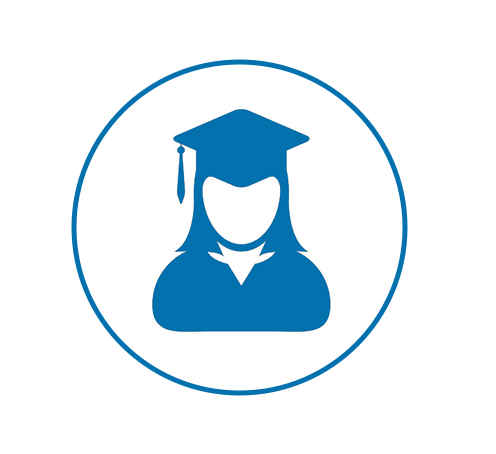 Available Sizes
Box-n-Go - XXL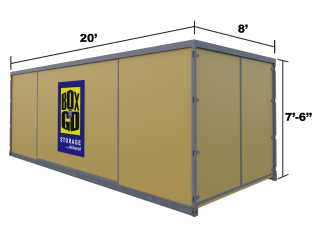 20' Container – all weather.
Perfect for 3-bedroom residence.
5-7 rooms, furniture, appliances, etc.
Learn More
Box-n-Go - XL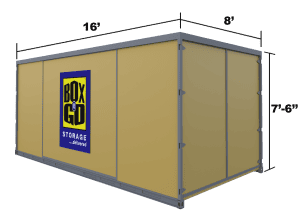 16' Container – all weather.
Perfect for 2-bedroom residence.
3-5 rooms, furniture, appliances, etc.
Learn More
Box-n-Go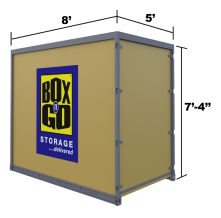 8' Container – all weather.
Modular – works for any need.
Each fits 1-1.5 rooms.
Learn More
I want to:
Are you a student?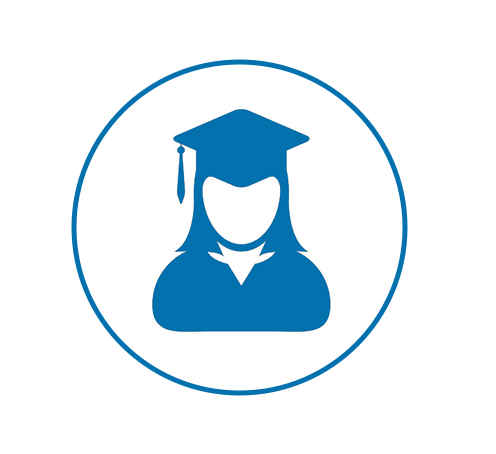 See How Our Services Can Work for You
I want to:
Are you a student?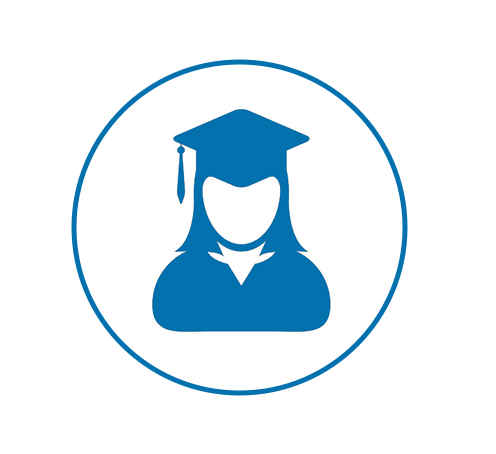 Our Services
Personal & Business Storage
Student Storage
Local & Nationwide Moving
Packing & Loading Help
Moving Boxes & Supplies
Do not see what you are looking for?
What Our Customers Think
I want to:
Are you a student?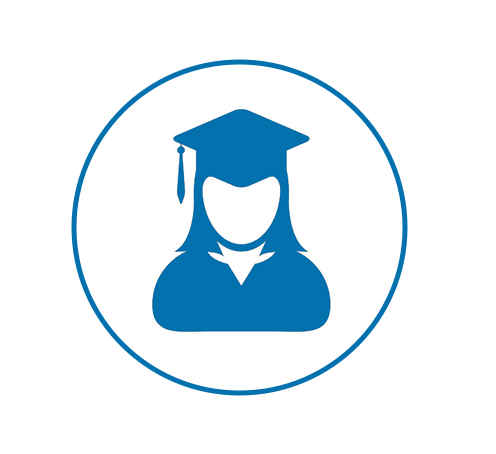 Why Box-n-Go? Here is Our Promise:
We are dedicated to deliver the best solution for almost any storage & moving need, with no gimmicks or hidden costs:
No truck to rent. We deliver storage to you!
Load/Unload only once.
Pay only for space you use.
Secure, climate-friendly facility.
Drive-up access
No Truck to rent…EVER!
Save money and time.
Reduce the risk of accidents and injuries.
No need to pay for gas, insurance & mileage!
Load ONCE Storage Solution!
You only need to load your belongings once!
No need to load and unload it all again into a storage unit.
All containers come with easy ground level access!
Pay Only for the Space You Use!


(if storing at our facility)
No not need to guess on how much space you actually need.
Order an extra 8' x 5' unit. Do not use it – do not pay for it.
Secure, Climate-Friendly Facility!
Highest degree of security and protection.
Our 8' x 5' units are breatheable – no mold or mildew.
No funky smell when your belongings return.
EASY Drive-Up Access!


(if storing at our facility)
Access your units at ground level.
No elevators, ramps, stairs to climb.
Schedule access appointment & drive straight to your units.
I want to:
Are you a student?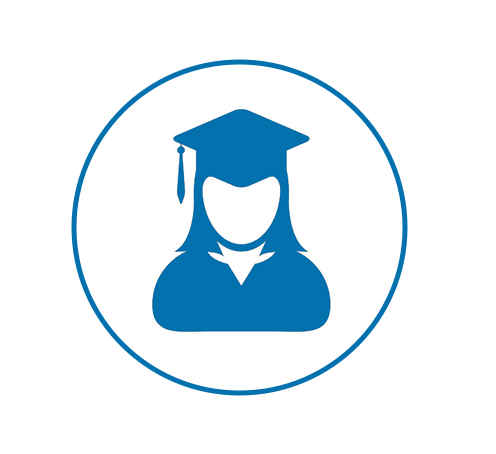 What is a Climate Controlled Storage
Looking for a "drive up storage near me"? Odds are that you are familiar with the concept of self-storage units. You can search for drive up access storage near me and find a variety of options in most locations. As of 2012, the total rent-able space for self-storage in the United States was greater than 2.3 billion square feet. this is according to the fact sheet provided by the Self Storage Association. That is about triple Manhattan's square footage! Over half of the facilities were found in suburban areas. And as of 2012, a tenth of U.S. households rented a storage unit. That number has grown. But you may not have heard about climate controlled storage.
Drive Up Access Storage Near Me – Defining Storage That is Climate Controlled
Climate controlled storage is a pretty self-explanatory name and you can get this service from https://onestopselfstorage.com/dayton-ohio/. It is storage that provides temperature control. This creates an environment that is ideal for storing certain sensitive or valuable items. Some units also offer humidity control. These tend to cost still more than basic non-temperature controlled units. They do, however, offer greater protection for items that can suffer due to extremes of humidity. In some locations, facilities may offer only heat or only cooling. Depending on the needs of the local climate. Others, in areas that experience the fullest extremes of summers and winters, provide both.
However, please note that most facilities usually call their units climate controlled. However, in reality, they are just temperature controlled. Often the control range is quite wide, as explained below. There are very few places that offer humidity control in addition to temperature control. So if you have items that are sensitive in nature, please consider your needs carefully.
Climate Controlled Storage Units
Several features make climate controlled storage units special. You may be looking for drive up access storage near me and want to select something climate controlled like what is offered by https://onestopselfstorage.com/. Odds are you will find an interior space that is well-insulated. In addition to maintaining your possessions at temperatures that range between 55 and 90 degrees Fahrenheit, this means that less dust and debris can find their way into your things. You may be surprised at that range of temperatures. Remember, climate controlled units hold possessions, not people. They are kept at storage temperatures, not temperatures for living in.
You may also consider climate-friendly units like the ones offered by Box-n-Go. The temperature is not maintained inside each unit. However, the units are breatheable. This means they equalize the environment inside the unit with that outside. Result: no mold, mildew or moist smell. The units are residing inside a commercial grade warehouse. The building that has thick concrete walls and insulated ceiling. Temperatures inside those do not fluctuate widely.
Drive Up Access Storage Near Me – When to Use Climate Controlled Storage: Which Items Need It?
Most items in storage can benefit from climate control. There are, however, certain items that truly require it. One of the main types of items needing constant temperatures are furniture. This includes anything containing or made of wood, wicker, leather, metal, or upholstery. Other items made of those materials should also have regulated temperatures. Electronics also go on this list, as do media. This includes DVDs, vinyl records, and video cassette tapes. Another big-ticket item that needs proper temperatures is artwork.
Clothing, especially delicate garments of lace or leather, should be kept in a climate controlled facility. This is especially true also for clothing that will be stored in bags. Photographs and important documents benefit from protection from extremes of temperatures and humidity. Musical instruments absolutely need this protection as well. A brass trumpet may endure highs and lows in temperature. However something of wood or cork like a violin or a clarinet need a safeguard.
While storing foods and liquids is not generally advised in storage units, you might need to store your wine collection. In this case, choose temperature-controlled to keep the quality intact. Antiques should receive the protection of steady temperatures. As should collectibles like stamps or comic books. If circumstances require you to store medical supplies, keep them in climate controlled storage. The same is true of household appliances, toiletries and makeup, and sports equipment. This latter includes bicycles featuring leather seats.
Why Climate Controlled Storage for These Items?
These items require storage that is climate controlled for several reasons. Just consider the ways these items react to moisture. Wood, for example, warps, cracks, and even rots from exposure to moisture. Leather can grow discolored. It has been known for its susceptibility to mildew and mold. Contrast this to electronics that can rust or crack, rendering them either unusable or dangerous at a later date. Paper items, which include photographs, can totally disintegrate or grow illegible.
Drive Up Access Storage Near Me – Under What Circumstances to Use Climate Controlled Storage
When you look for drive up access storage near me, you need to consider whether to use basic storage or climate control. Even if you are not storing one of the items listed above. Under special circumstances, you may desire climate control. Consider these questions, first. Can the item get mildew or mold? Can it crack, warp, grow discolored? Or deteriorate when it interacts with moisture? Would high heat have an expanding or contracting effect on it? Is it sensitive to extremes in cold or heat? Was it designed with a certain storage temperature in mind, such as artwork or wine? Finally, is it sentimental, rare, or valuable? If yes, then your best interest is to use climate controlled storage.
Another special circumstance calling for climate control is if the items will be held in storage for a long period of time. When belongings will be stored for many months, a year, or still longer, odds are outside temperatures will vary widely. Humidity is another concern. When considering the type of storage you need, understand which shifts in temperature and humidity might occur. If the shifts will be extreme, use climate controlled units.
Also, if you live in a climate with high humidity or high heat, mitigate those effects as you can. Outside elements can be sneaky in getting to the inside of your unit. Do not expose your possessions to moisture if you are not taking extra steps to protect them.
How Much Will Climate Control Cost?
A consideration when seeking drive up access storage near me is the cost. Climate controlled storage units generally run an average of 12-16% higher costs than basic units without temperature control. Big factors that impact the pricing include the climate in which the storage facility is located. Also the size of the space. The individual facility and its included features also affect the final cost. The pricing can, accordingly, vary widely between different states and among different storage facilities.
Self-storage has been a highly popular trend. This is true for both business owners and the clients who wish to tuck their possessions away safely. You probably have considered self-storage if you are moving. This is true if you need some temporary extra space. You may have a business that needs some space instead of a larger office facility. Now, you can safely judge whether or not you need climate control when choosing drive up access storage near me.
Drive Up Access Storage Near Me  From Box-n-Go
Box-n-Go is a local portable storage provider. Our units are very definitely qualify as drive up storage. While they are not climate-control units, they are climate friendly. All our units are the same size and are breatheable. Our customers store furniture, appliances and many household items. Some even store film. If you would like to learn more about our drive up access storage, please call us at 1-877-269-6461.