200+ 5-STAR
REVIEWS
A+ BBB
RATING
LOWEST PRICE
GUARANTEE
Self & Full Service Moving
Box-n-Go offers the best solution for your move:
Self-serve or full serve moving options
Ground level loading self-serve move
No rush – load/unload on your schedule.
Secure storage in-transit available
Licensed, insured full-serve crews
I want to:
Are you a student?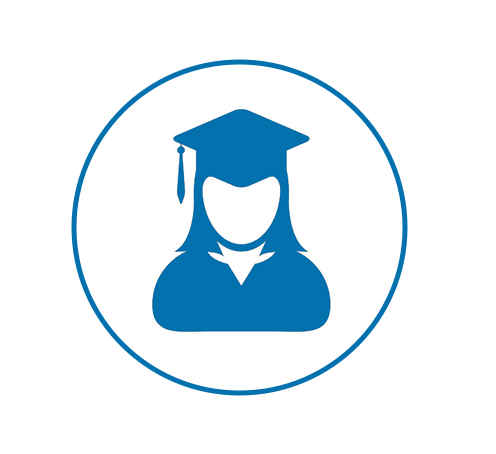 See How Our Self-Serve Moving Works
1
We Deliver
2
We Pick Up
3
We Move
Call or order online in minutes
We deliver storage to you
Pack at home, at your convinience
Store on your property or at indoor facility
Move locally or nationwide
I want to:
Are you a student?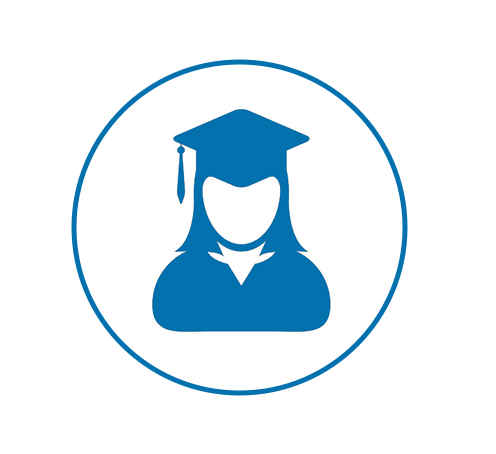 Self-Serve Container Info
8' Container – all weather.
Each fits 1-1.5 rooms.
Learn More
Outside:
8' L x 5' W x 7.3' H
Inside:
93" L x 57" W x 78" H
Door Opening:
47" W x 78" H
Capacity:
240 Cu.Ft or 2 ,000 LBS
Clear Req'd:
8.5' L x 8.5' W x 8.5' H
I want to:
Are you a student?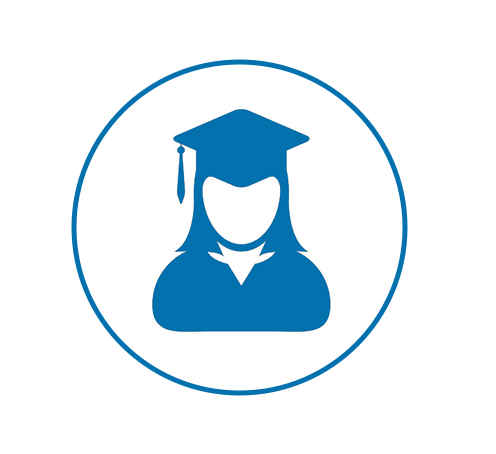 Feel free to order extra units. We won't charge you, unless you use them.
Moving Boxes & Supplies Estimator
Professional Quality Boxes.
Free Delivery to You Available.
Full Refund for Unused Materials.
I want to:
Are you a student?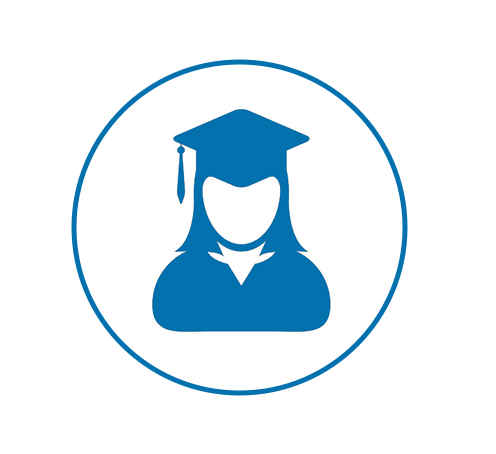 Additional Areas to be Packed
Provide Us With Your Contact Info
Your contact info will not be sold. By clicking "Continue" you agree to our Privacy Policy and consent to be contacted by voice, e-mail or SMS, including automated dialer. If you do not consent, please call us at 877-269-6461.
Here is What You May Need
See How Our Full-Serve Moving Works
1
We Load
2
We Move
3
We Unload
Estimate assumes customer packed boxes, disconnected & cleaned appliances & TVs prior to the move date.
I want to:
Are you a student?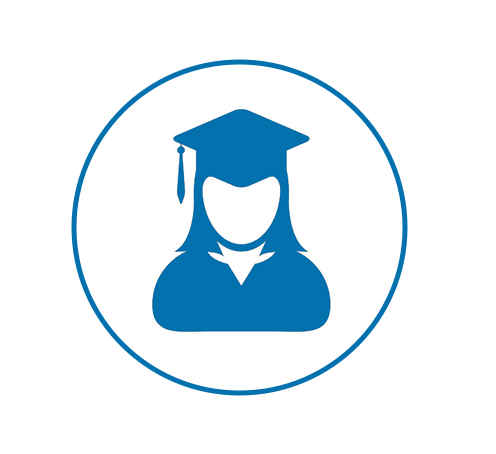 Additional Service Options
1
Short Term Storage
2
Pack & Load Help
3
Long Term Storage
Do not see what you are looking for?
What Our Customers Think
I want to:
Are you a student?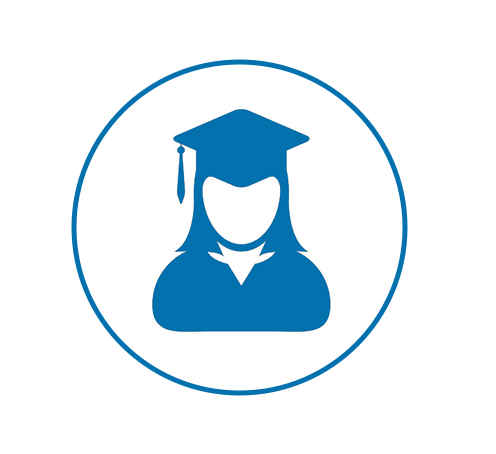 Moving to Boston MA from Los Angeles, Moving to Boston MA
Are you moving to Boston MA from L.A.
Moving to Boston from L.A.  Who has done it before?  Us, that's who!  We here at Box-n-Go have been helping people like yourself make moving to Boston from Los Angeles, and we've got a great track record.  Moving to Boston does not have to be a headache – it can actually be a joy.  Yes, we said joy!
Take a look around our extensive website. You will find that not only do we publish all our prices online, but we have a great track record of opinions from first-time customers and repeat customers. People who come to us who are moving to Boston from Los Angeles are in the same boat as our customers from other areas of the country – they want a self storage service that is safe, expedient, and helpful.  The distance between Boston and Los Angeles is great – but the stress doesn't have to be.
The beauty of our system, and why it stands out from other storage companies, is in the simplicity.  We arrive to your door with the storage unit.  You never have to rent a vehicle!  No more giant truck fees or crazy commuting.  No more sitting in traffic with all your stuff – isn't moving your things into boxes hard enough?
Now think of the time when you will want to pick up your belongings again.  Here again we have thought through everything.  We bring the unit to your doorstep.  Once again you do not have to rent a vehicle or organize what time of day you can make it to our warehouse.
In between drop-off and pick-up, when we hold on to your belongings, you can be assured that we have an excellent track record of safety.  Our warehouse is only accessible by our employees, unlike other self storage companies who typically allow fellow customers near your unit.  In the past five years of service we can boast that not a single break-in has occurred. We keep it safe and we keep it efficient.  That's how our customers like it.
Moving to Boston doesn't have to be rough. Boston movers want a gentle staff handling their belongings.  They don't want their belongings stolen or roughed up – we understand that, and we comply.
In our company name – Box N Go – lies the secret to our success.  Our system is about bringing the storage unit to your door.  So unlike conventional moving companies, you don't have to rent a truck!  With our system, you never leave your home.  Click around on our website here to learn more about our services.
Facilities for Boston Movers
While you are making the flight or the road trip to Boston, your precious items will be safe with us.  We watch over them like they are our own. Even our state-of-the-art warehouse has everything necessary to be a nice, temporary home for your things.  Of course, household items are not pets or children, but we treat them with the same care, the same gentle touch.  Because of this style we have been helping movers across the country, Boston movers specifically and beyond, to make the move a success by all accounts.
Moving to Boston, MA has never been easier.  Let us help you start off your new beginning on the right foot.  With a smooth move, your transition to this exciting place will feel so much better.
Moving to Boston in any weather is possible.  Boston ma is notorious for its weather, and many Los Angeles movers are concerned about it.  But we here at Box-n-Go help assure you where assurances are needed – when it comes to nasty weather, we're used to it.  And since it won't be necessary for you to rent a truck or move your own things at any point in the process, you can leave it to us.
Moving to Boston from Los Angeles is a dream when you have the right team, and we here at Box-n-Go would be delighted to be that team for you.
Box-n-go offers its convenient long distance moving services in the following additional metropolitan areas:
Atlanta, GA, Baltimore, MD, Chicago, IL, Columbus, OH, Houston, TX, Greenville, SC, Miami, FL, New York, NY, Portland, OR, Raleigh, NC, San Francisco, CA, Seattle, WA, Washington, DC and many more. Please call us at 1-877-269-6461 to discuss your moving needs and how we can help you.
Moving to Boston, MA
Most moving companies, work according to an outdated algorithm. You have to look for a truck, hire people to help with loading and unloading, and take care of the delivery of things safe and sound to organize a move over long distances. Due to the many stages in this chain, you get a high cost because each service is paid separately. How to entrust all tasks to one firm? Is there a long-distance moving company in the state?
We will provide a team of movers from California to organize the move to Boston, MA
What does the Box-n-Go service include? We offer to rent a storage box, which, after filling, can be sent to your new address. The Box-n-Go team is a team of licensed and insured professionals who are ready to provide you with all the services in the complex. This is optimal, fast, and affordable when moving over long distances, such as in Massachusetts.
If you plan to move from California to Boston, the Box-n-Go moving company is ready to help with the organization. In fact, cooperation is as comfortable as possible for the client. Our moving company delivers an empty container directly to your doorstep upon application, with the option of loading from ground level. All you have to do is to fill it with your things, furniture, household appliances, and other items. There is a self-service option, and you can also use the help of professional movers within the agreed time frame.
Storage rental can be arranged for one day or several a week, or even more. It is convenient when you have a busy schedule because you have unlimited time to pack your items. Call us, and we will arrange delivery of your box from California to any city in Massachusetts or another state.