200+ 5-STAR
REVIEWS
A+ BBB
RATING
LOWEST PRICE
GUARANTEE
Self & Full Service Moving
Box-n-Go offers the best solution for your move:
Self-serve or full serve moving options
Ground level loading self-serve move
No rush – load/unload on your schedule.
Secure storage in-transit available
Licensed, insured full-serve crews
I want to:
Are you a student?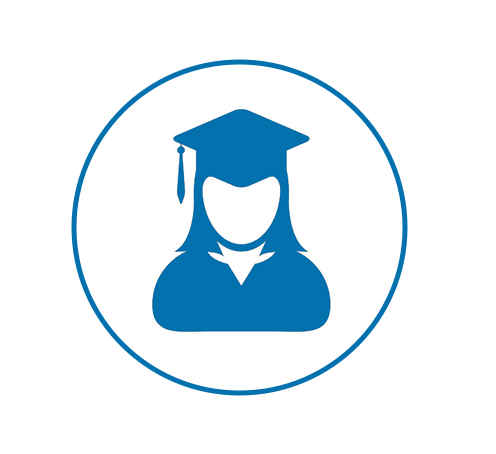 See How Our Self-Serve Moving Works
1
We Deliver
2
We Pick Up
3
We Move
Call or order online in minutes
We deliver storage to you
Pack at home, at your convinience
Store on your property or at indoor facility
Move locally or nationwide
I want to:
Are you a student?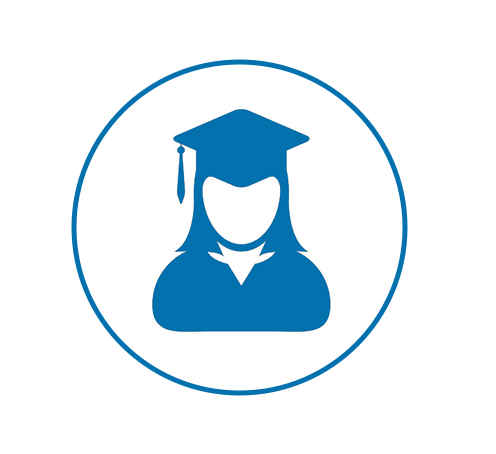 Self-Serve Container Info
8' Container – all weather.
Each fits 1-1.5 rooms.
Learn More
Outside:
8' L x 5' W x 7.3' H
Inside:
93" L x 57" W x 78" H
Door Opening:
47" W x 78" H
Capacity:
240 Cu.Ft or 2 ,000 LBS
Clear Req'd:
8.5' L x 8.5' W x 8.5' H
I want to:
Are you a student?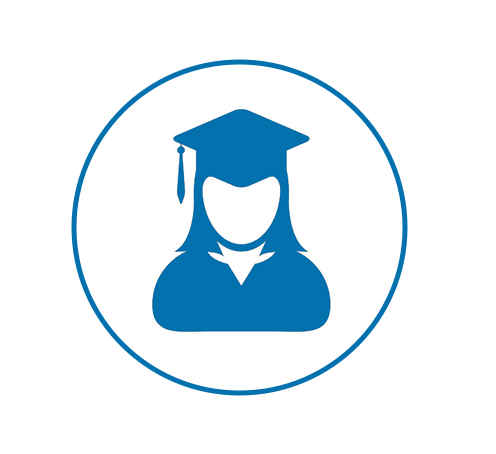 Feel free to order extra units. We won't charge you, unless you use them.
Moving Boxes & Supplies Estimator
Professional Quality Boxes.
Free Delivery to You Available.
Full Refund for Unused Materials.
I want to:
Are you a student?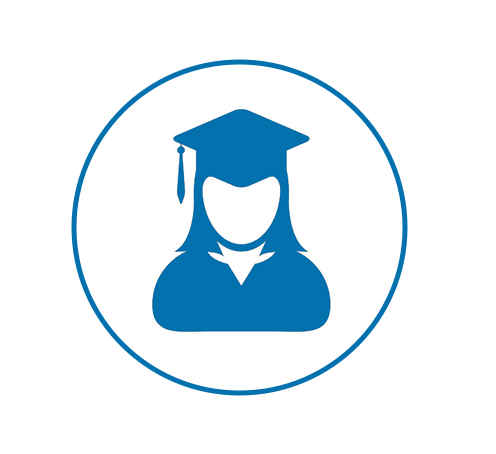 Additional Areas to be Packed
Provide Us With Your Contact Info
Your contact info will not be sold. By clicking "Continue" you agree to our Privacy Policy and consent to be contacted by voice, e-mail or SMS, including automated dialer. If you do not consent, please call us at 877-269-6461.
Here is What You May Need
See How Our Full-Serve Moving Works
1
We Load
2
We Move
3
We Unload
Estimate assumes customer packed boxes, disconnected & cleaned appliances & TVs prior to the move date.
I want to:
Are you a student?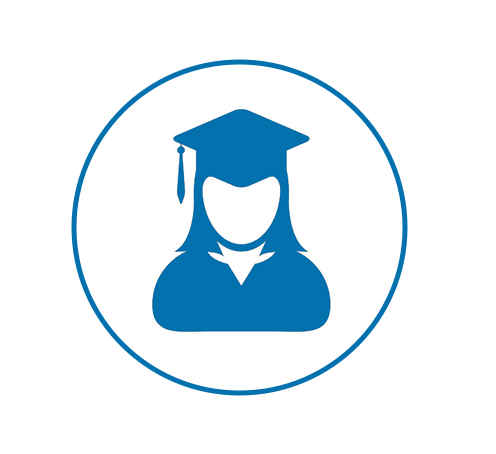 Additional Service Options
1
Short Term Storage
2
Pack & Load Help
3
Long Term Storage
Do not see what you are looking for?
What Our Customers Think
I want to:
Are you a student?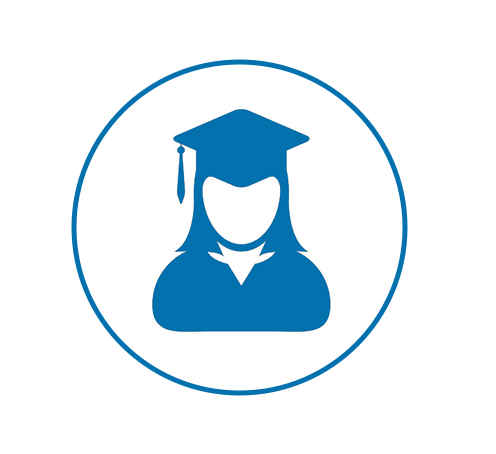 Let us help you with self storage and moving to New York. New York movers are picking us every day because of our superb safety, great rates and customer service.  First time here?  Take a look around our website and find out why we are the ones to help you in move to New York.
Move to New York can be challenging – let's face it.  The city is one of the busiest on earth, but also one of the most exciting!  With the rich variety of cultures and the level of world prominence, your move to New York should be an amazing experience – not a stressful one.
Our self storage company has a unique system:  We bring the storage unit to your home, load it up, and return it to our state-of-the-art warehouse.  Other companies typically have you come to the warehouse, and you usually must rent a truck to haul all your belongings.  Then the warehouse is often dirty, tight, too dry or too moist.  Other customers are allowed in which means every day, the safety of your unit is compromised.
We do it differently.  Only employees are allowed into our warehouse.  We've never had a break-in during our five years of service.  That's pretty unusual in this business.
If you are moving to NY, NY you probably know New York movers can be stressful.  With our revolutionary system we remove the stress from the equation – moving to New York is too exciting to let any of that stress stuff in!
We like to honor the feeling of excitement and positivity when it comes to your move to New York:  It's an exciting place, and you want the move there to set you off on the right foot.  Moving in a cloud of stress is not the beginning we want you to have.  That's why we do things like make this website a resource,  easily compare and choose, and provide you with excellent customer service.
New York movers love the convenience of our rare system, which is one where we bring the storage unit to your home – you never have to rent a vehicle!  Renting a truck in New York can be a huge source of stress to begin with.  Dealing with the traffic…the parking…it is enough to make you want to stay home!
Now you can stay home.  Once you are ready to retrieve your unit, just call us.  We'll bring it to your door again.  In the meantime, your unit stays safe at our state-of-the-art warehouse where we only allow employees in the door – our secret to keeping our break-in rate at zero.
Moving to ny, ny has never been easier.  Let us help you start off your new beginning on the right foot.  With a smooth move, your transition to this exciting place will feel so much better.
Moving to New York is easy
Our customer service is another reason why we make moving to NYC an enjoyable instead of stressful experience.  Check out our reviews and you'll see repeat customers rave about our style.  You can find our rates published openly online.  No hidden fees, like many other companies.
When it comes time for you to pick up your belongings again, we work with you.  Are you planing moving to New York just for a short time?  No problem.  Long time?  We can work with you.  Even if it takes more than one day to move, that's okay.  We've got it down to a science so just ask us with any questions you may have (many questions you will also find answered on our website here).
If you have asked your friends and they don't know the best NYC storage company, spend some times on our customer reviews.  This is the best way for you to hear what other people have experienced with us, and why they come back.  It is a joy for us to be of service to the people of NYC and more – we serve the Los Angeles area as well, with our growing company.
Moving to NYC can be a wonderful experience if you know your belongings are in safe hands, like with us.  Reach out and contact us today to get a free quote and talk with one of our helpful agents.
Box-n-go offers its convenient long distance moving services in the following additional metropolitan areas:
Atlanta, GA, Baltimore, MD, Boston, MA, Chicago, IL, Columbus, OH, Houston, TX, Greenville, SC, Miami, FL, Portland, OR, Raleigh, NC, San Francisco, CA, Seattle, WA, Washington, DC and many more. Please call us at 1-877-269-6461 to discuss your moving needs and how we can help you.
Moving to New York, NY
New York is a city of opportunities, a promising and colossal metropolis. It is not surprising that it attracts students, businessmen, and everyone who seeks to develop their careers and improve the quality of their lives. Are you planning on moving to New York? Box-n-Go is a California-based professional company that provides modern, affordable storage and moving services locally and nationally.
We provide services of movers from LA to New York inexpensively
Box-n-Go is a mobile container rental service in which our customers fit almost all the contents of their homes to move to a new address.
How does "whole life" fit into boxing? We have containers in three sizes, and you can quickly load things from several rooms and houses with several bedrooms without much difficulty. Moving services for long distances in a complex from one company saves time, money, and nerves.
After filling out the application, we bring you an empty container or several, and you fill them with your items. This is convenient because loading occurs from ground level. Then you can hold the box while settling the organizational issues in the new place. Moving to New York City with the Box-n-Go team is easy and relaxing. Our qualified movers do loading and unloading, and a careful and attentive driver carries out the delivery. Leave a request right now, and we will make your move as comfortable as possible.